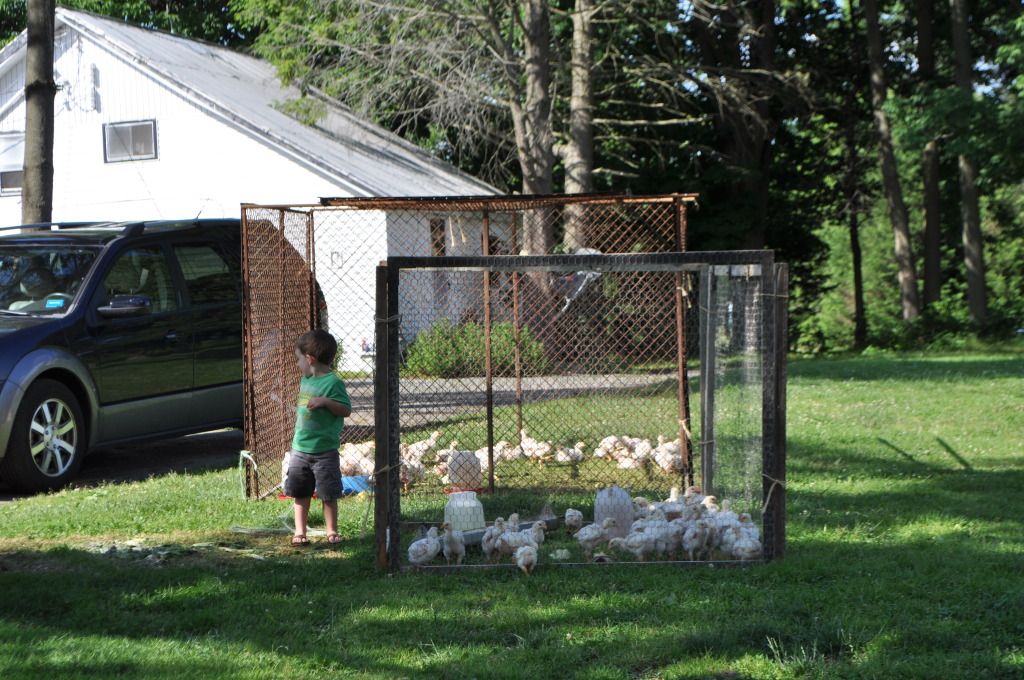 Henry's chicken farm got larger thanks to Aunt Stacey.
Four of us took a ride in the bucket loader together – Henry, Stacey, Rye and me.
I don't know how to drive a bucket loader.
Henry almost catching a baby chick.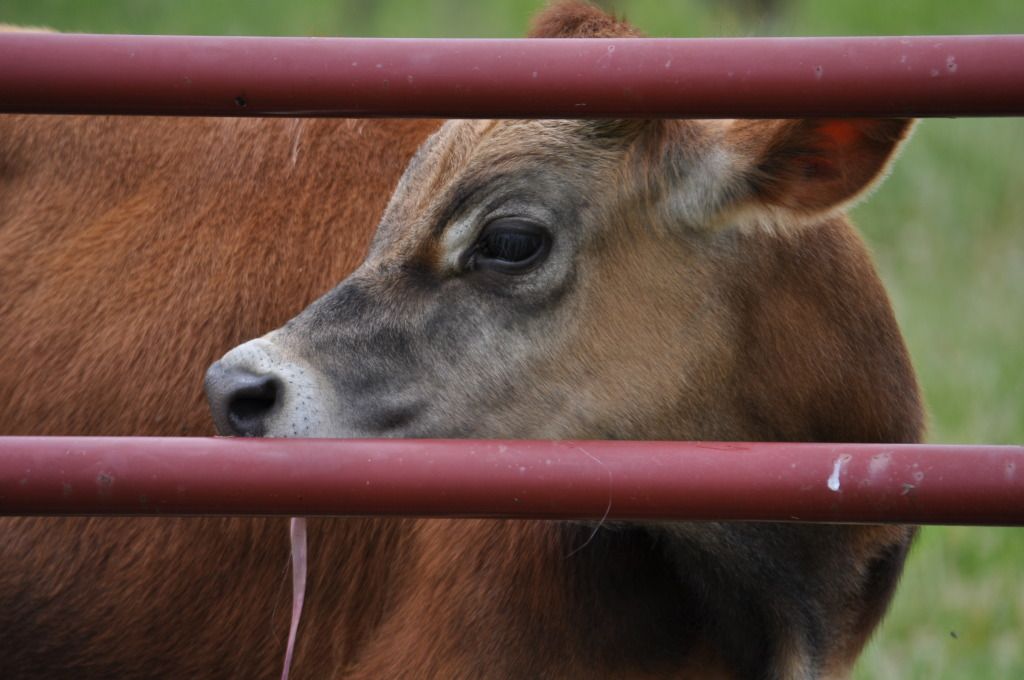 Baby calves are getting big.
The café at our church. Henry and I went to the moms' Bible study earlier yesterday.
Stacey, Johnny & Henry unloading hay.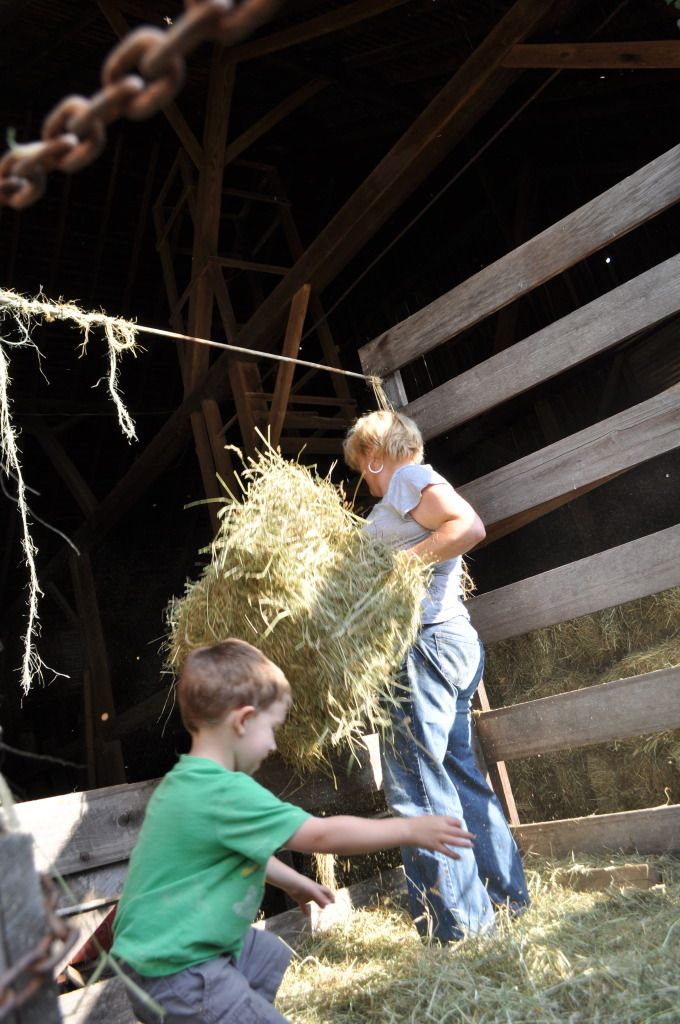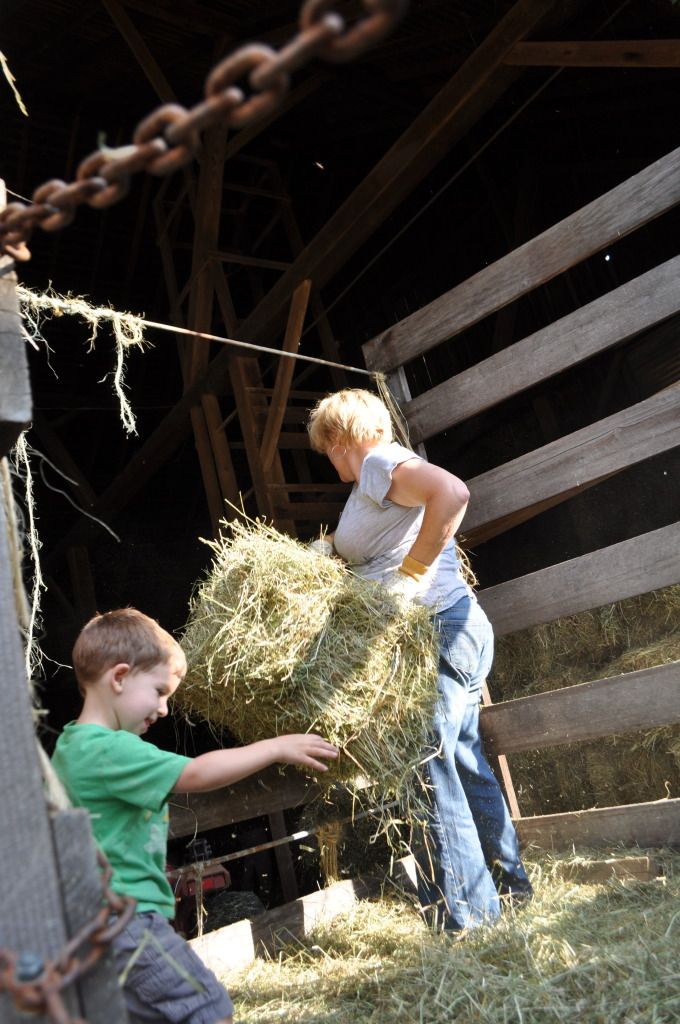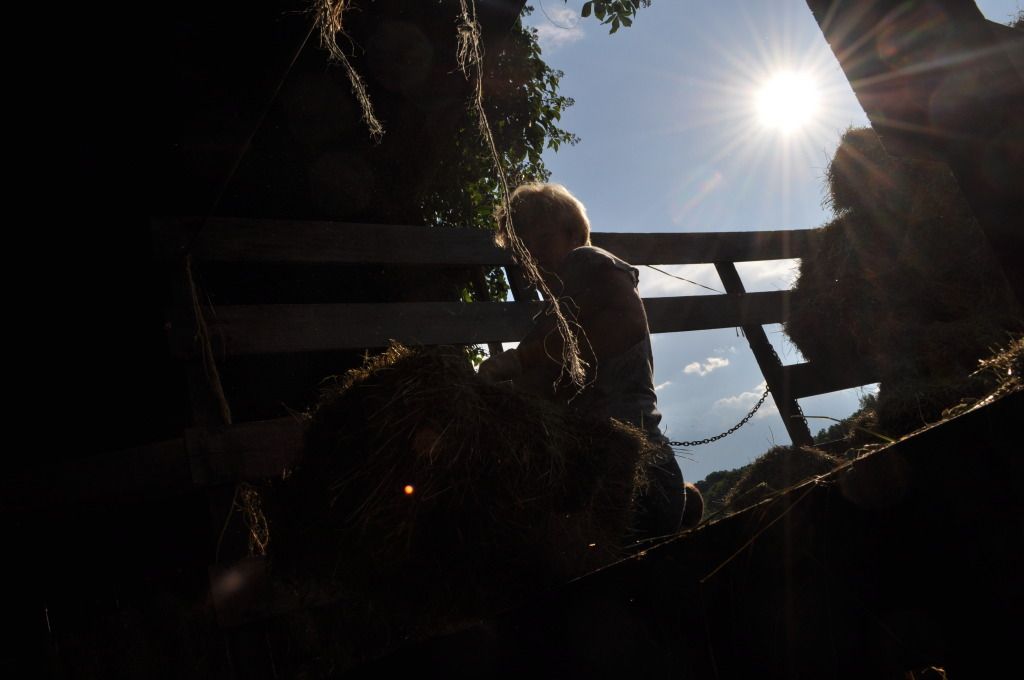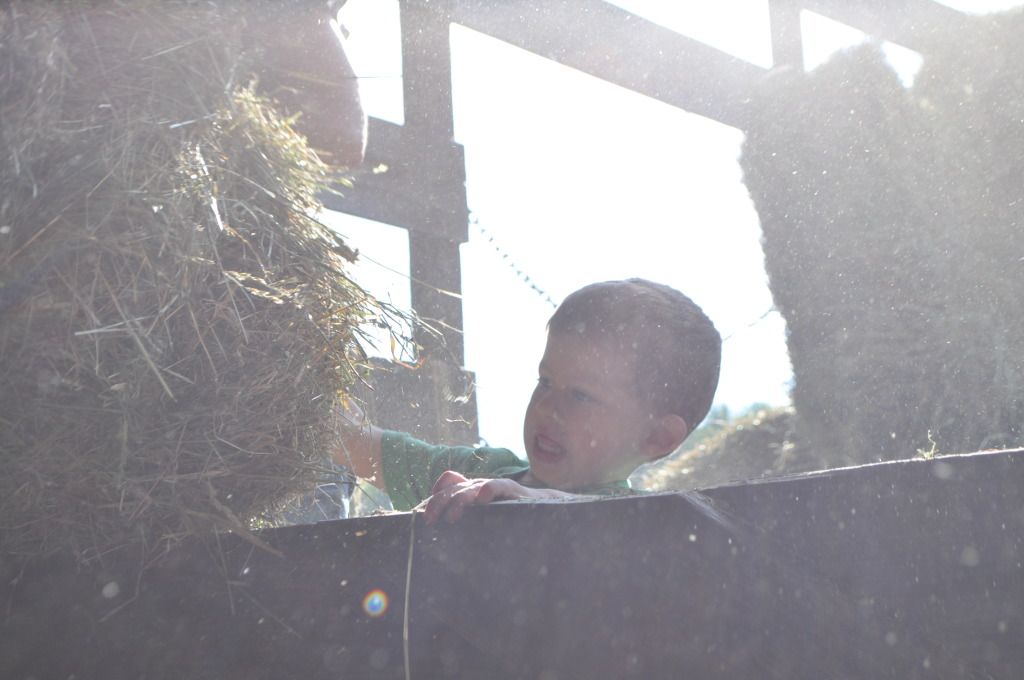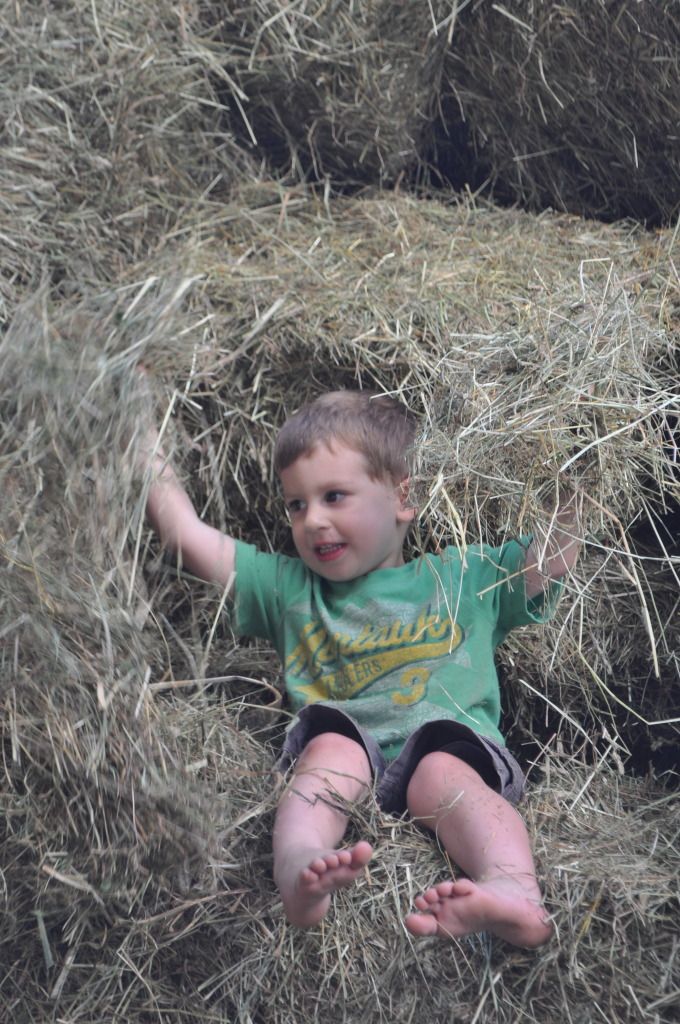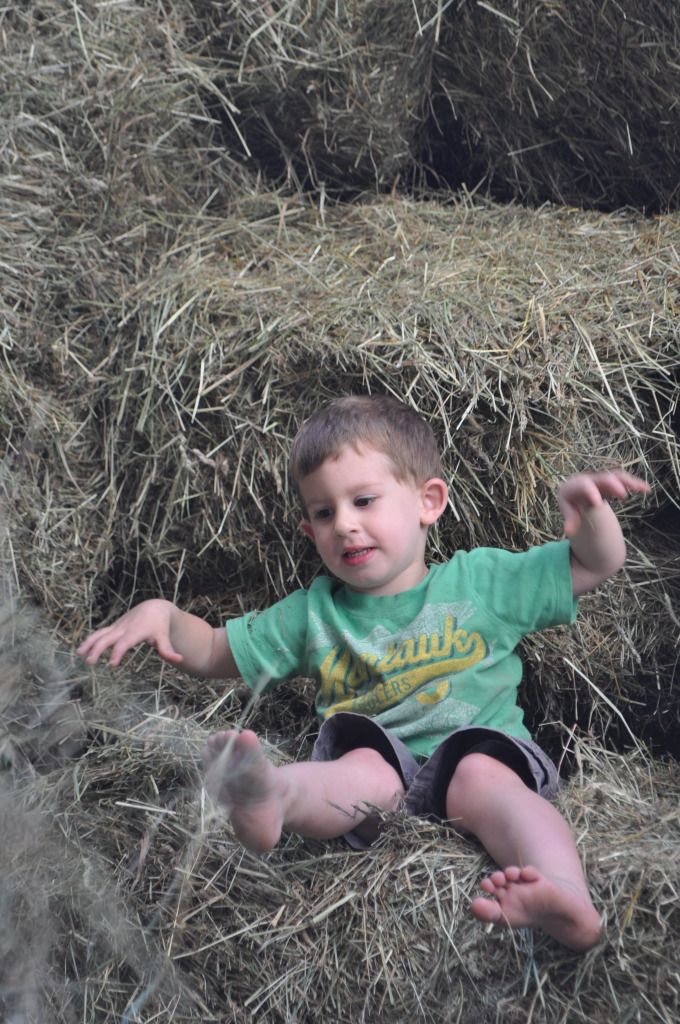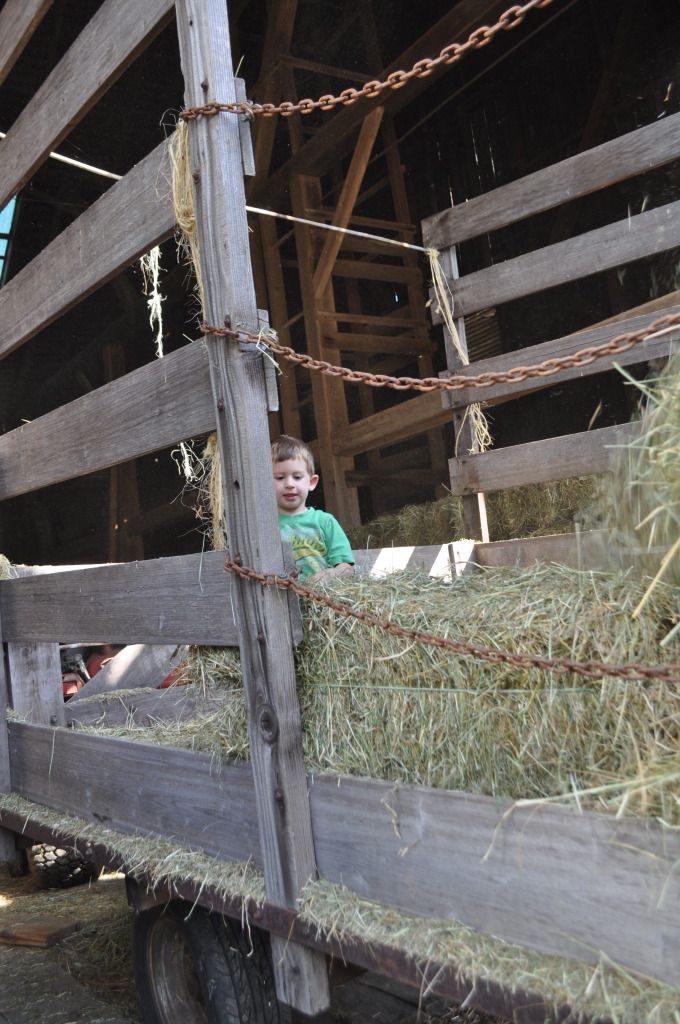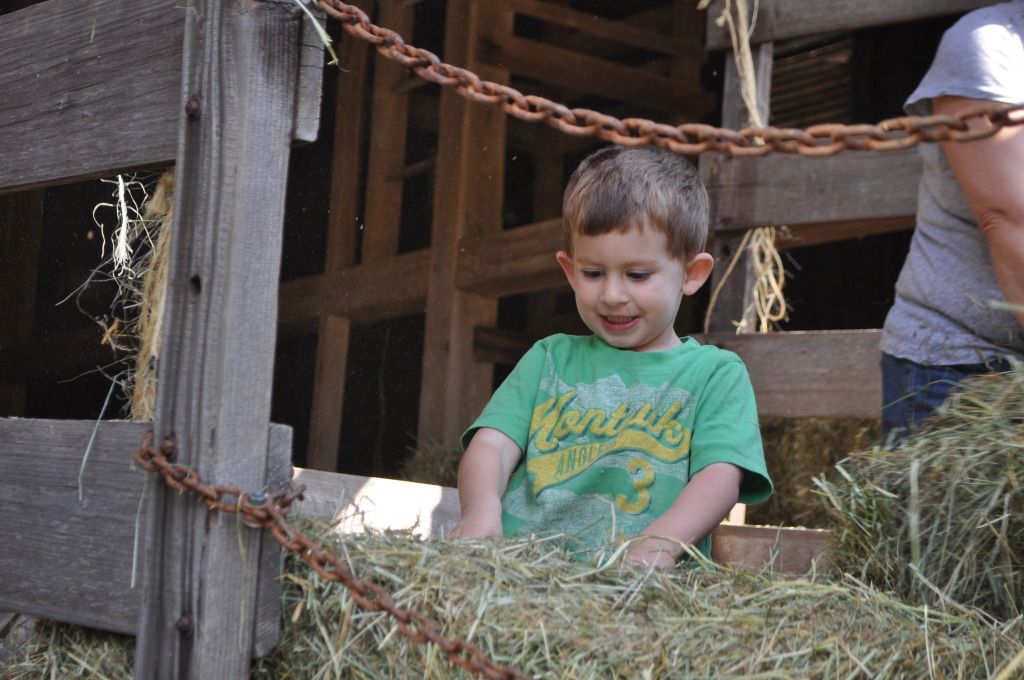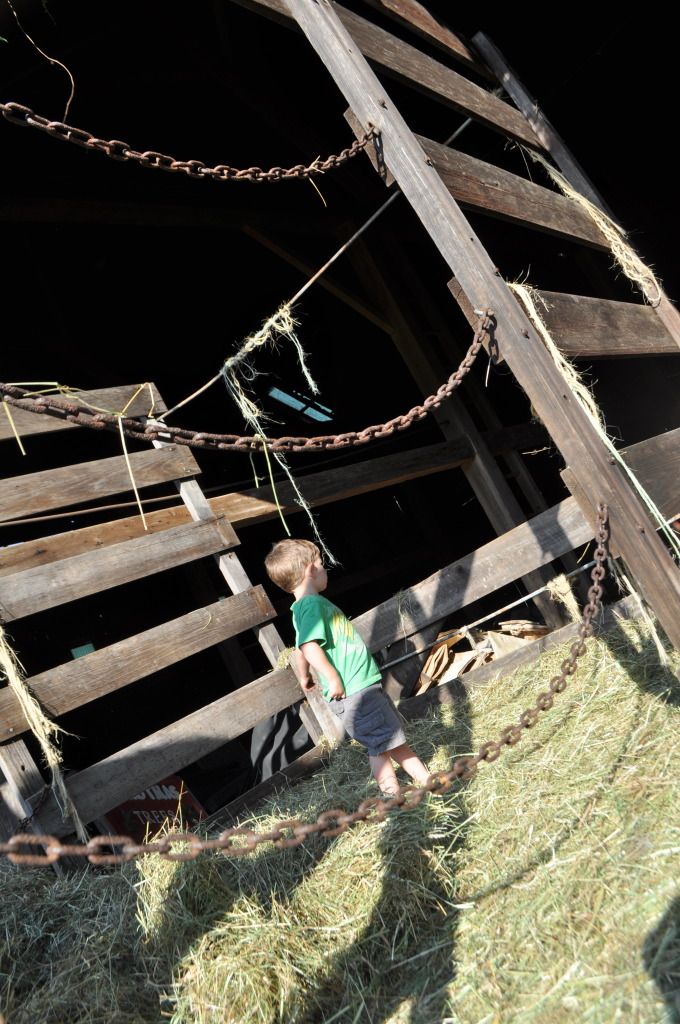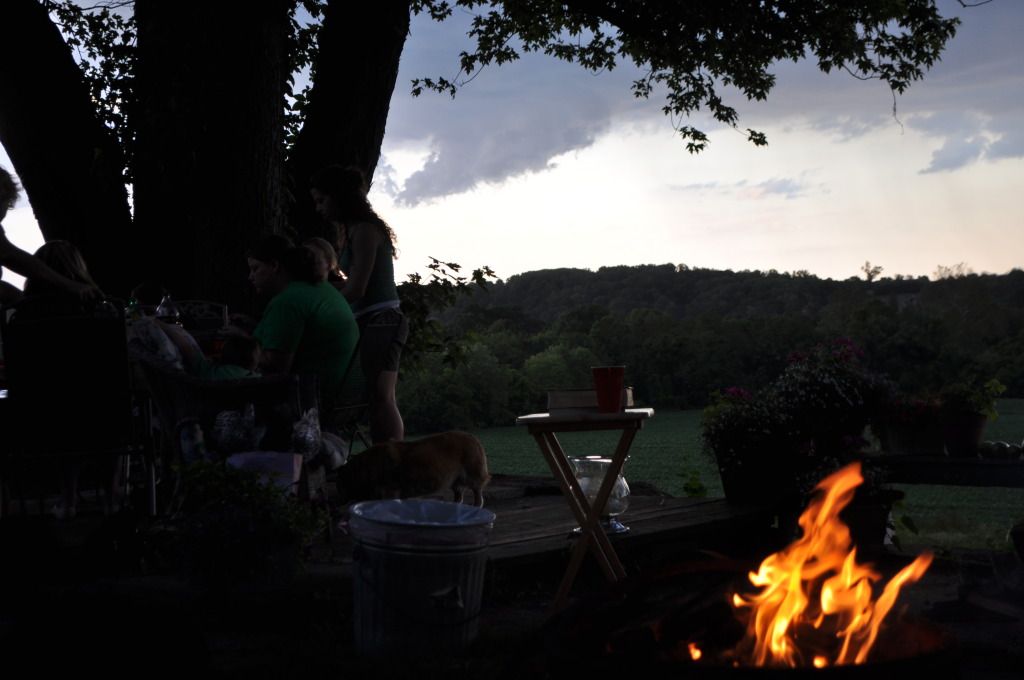 Outdoor dinner thanks to Rye with smores before the rain.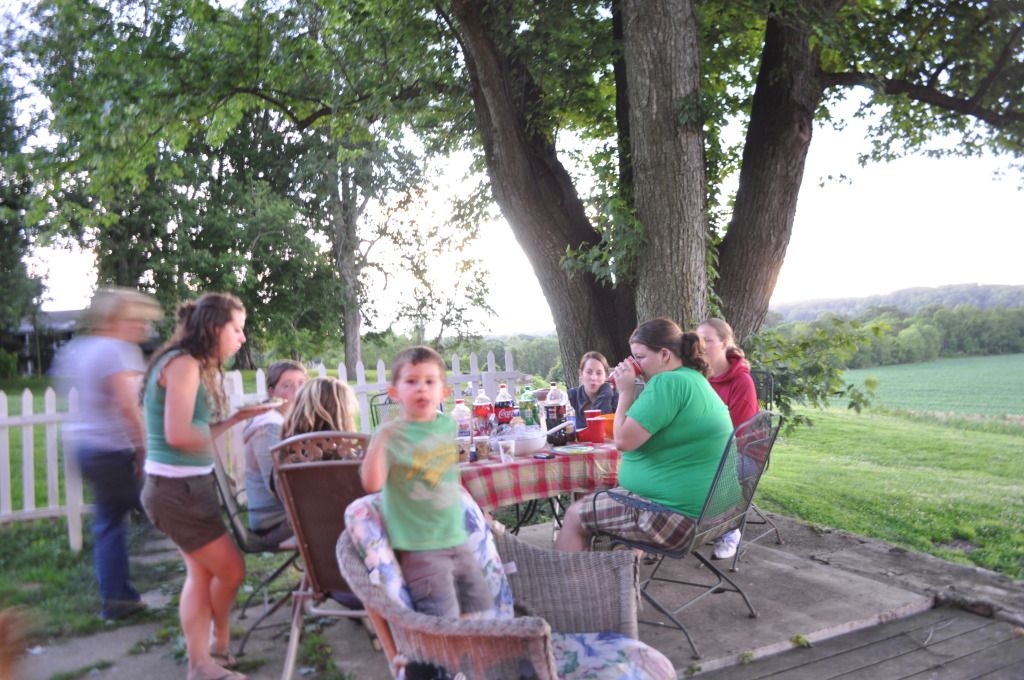 Rye's Bible study was suddenly interrupted by a double rainbow.
Harry, Humphrey, Harrison, Horace, Harvey, Hal, Hunter, Hadley, Hosea, Herrick, Haden, Hewey, Hamilton, Harley, Harold, Herbert, Hugh, Humphrey - Nope. Not the name of baby boy Umstead.