Hudson had his first outing to visit someone today. Daddy dropped us off at the farm and we hung out with great aunt Stacey until cousin Rye picked up and brought us home again.
The fresh air made someone a snuggle bug all day and he pretty much hasn't woken up. I am hoping he sleeps this well tonight. He is such a good baby.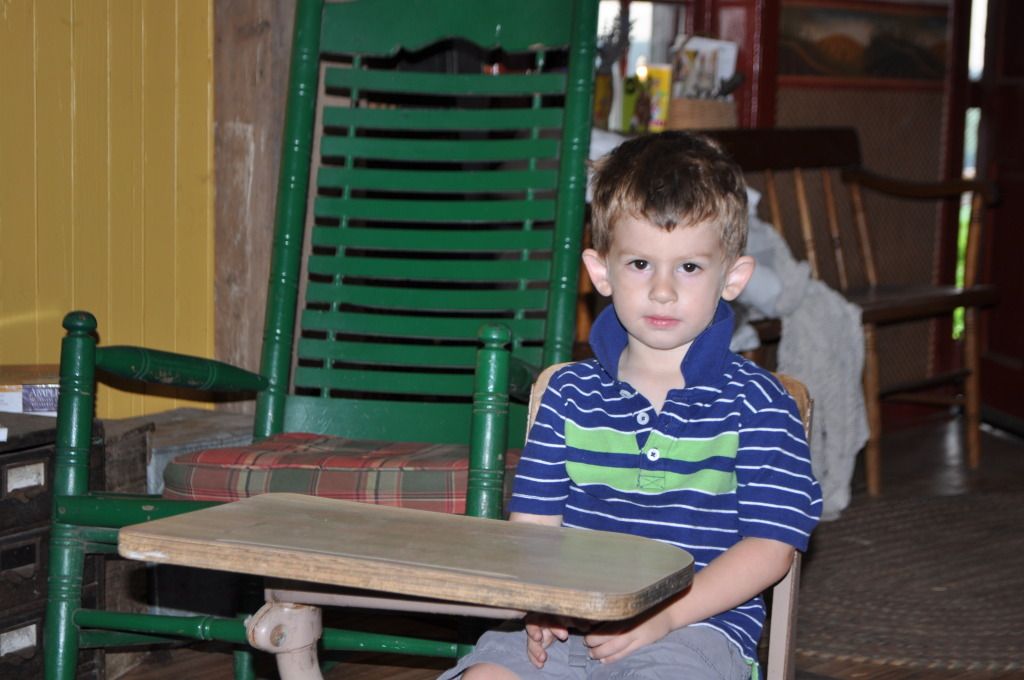 These boys just melt my heart. I puts me on the verge of tears all the time. We are so blessed. Aunt Stacey got a desk for Henry. He loved it and said he was in college.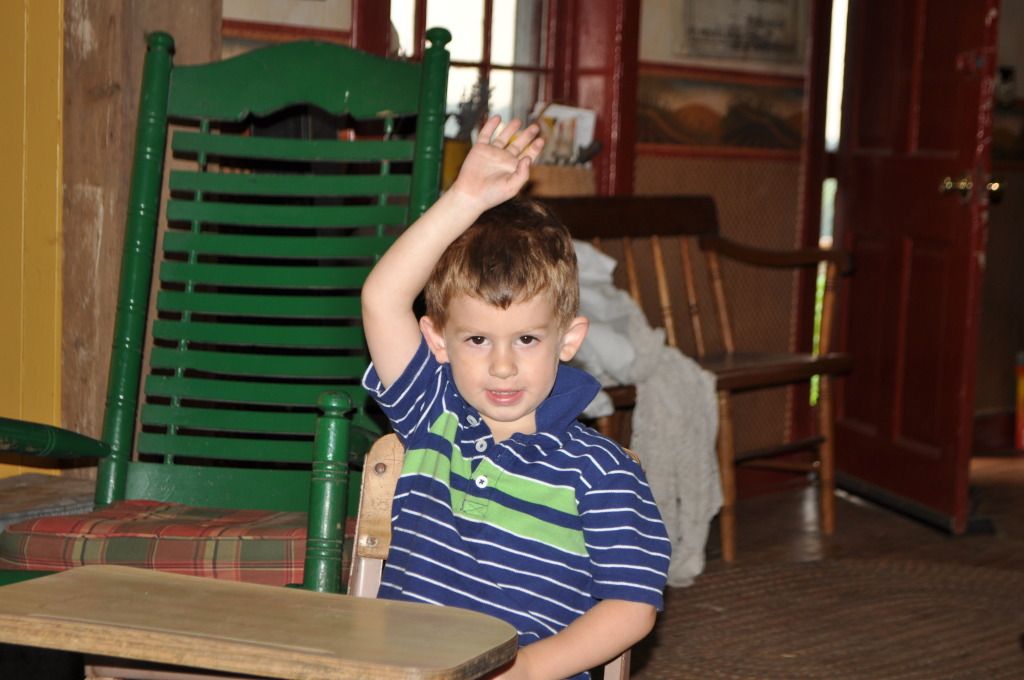 I cannot fathom God's love because I can't imagine loving my children any more than I do. And yet my heart is enlarged every day.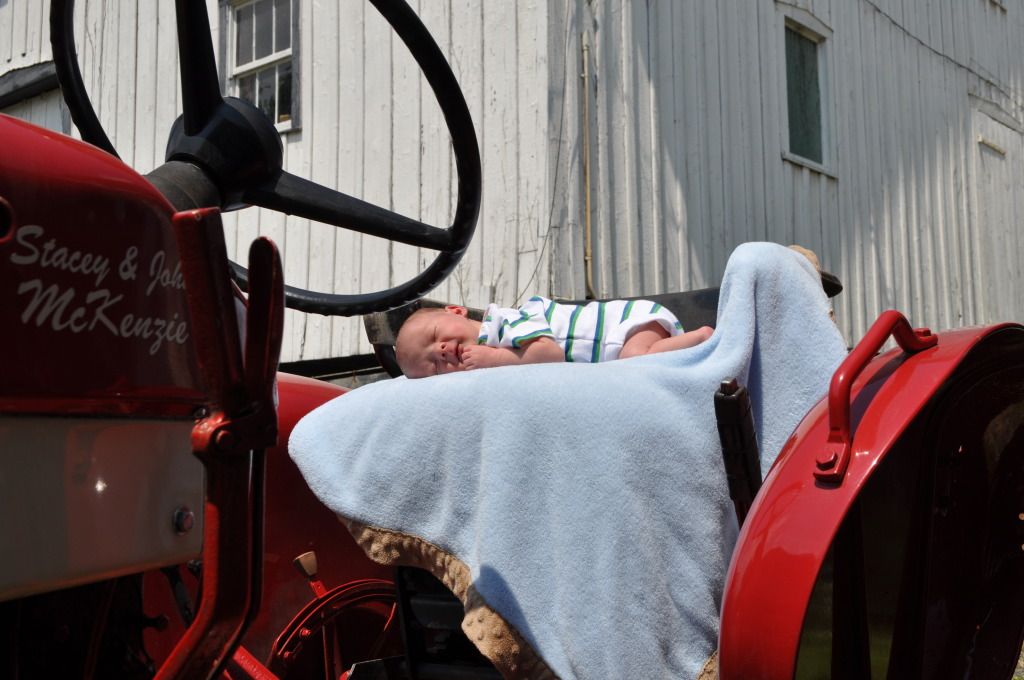 Snuggle Bunkin's first tractor ride. Made his big brother proud when he wasn't terrified of the the attack turkey.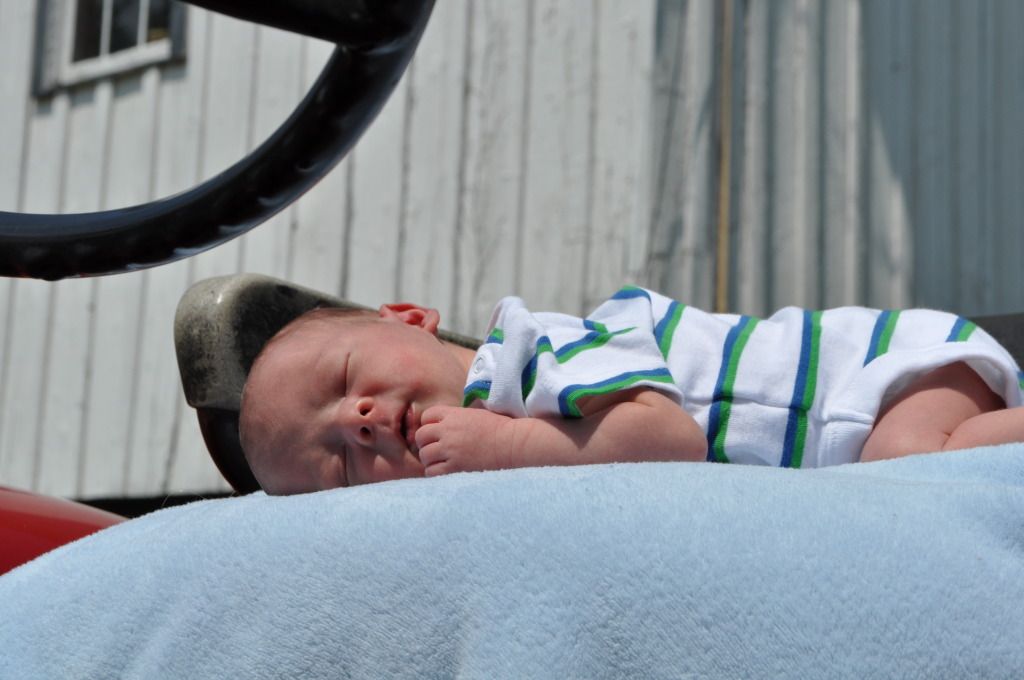 This boy loves chickens!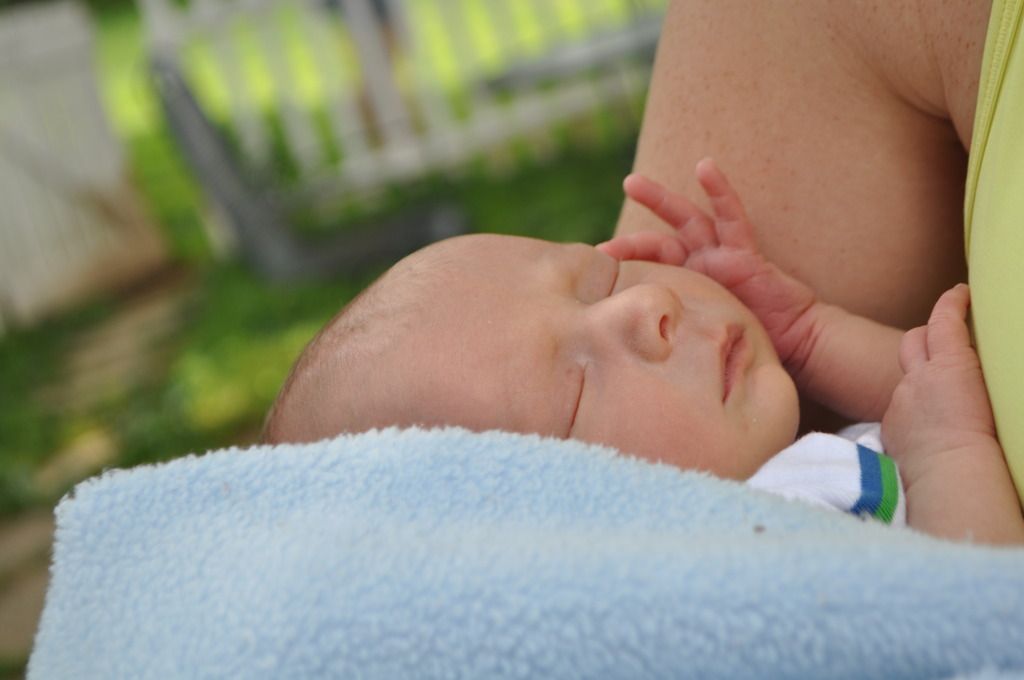 He got to meet McKenzie today. Or sleep and be held by McKenzie.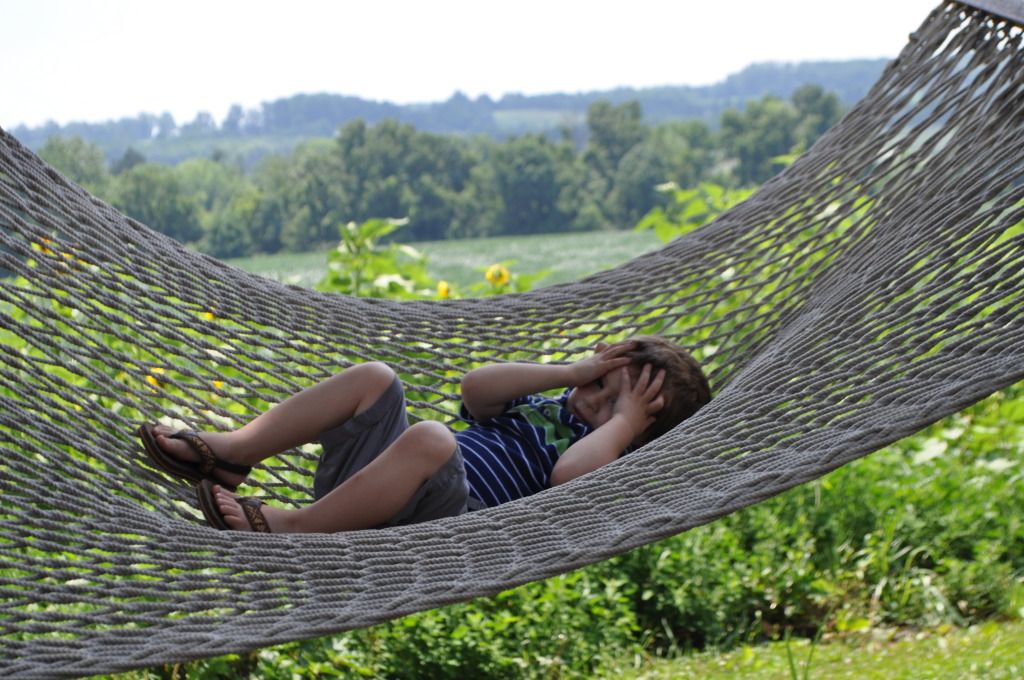 Having fun on the farm. Aunt Stacey always makes it fun for him!
Hudson met his grandfather today too! Dave's dad.
Cousin Rye came and brought us a delicious meal with tons of food and a gluten free cake that is out of this world. She also fed Henry lunch and folded my clothes! Such an amazing cousin and friend. And she endured a complete circus of Maggie stealing food and Henry literally bouncing off the walls from the excitement of Rye being here. She is an incredible person.