We are in Maine. Henry and I. We stopped in RI to see my cousin Sophie and her children. Hosted by my beautiful Aunt Teresa. We had a great time with my aunt's family.
We were able to see the grandparents in Newport on Wednesday morning and hopefully will see the rest of family on our way back through.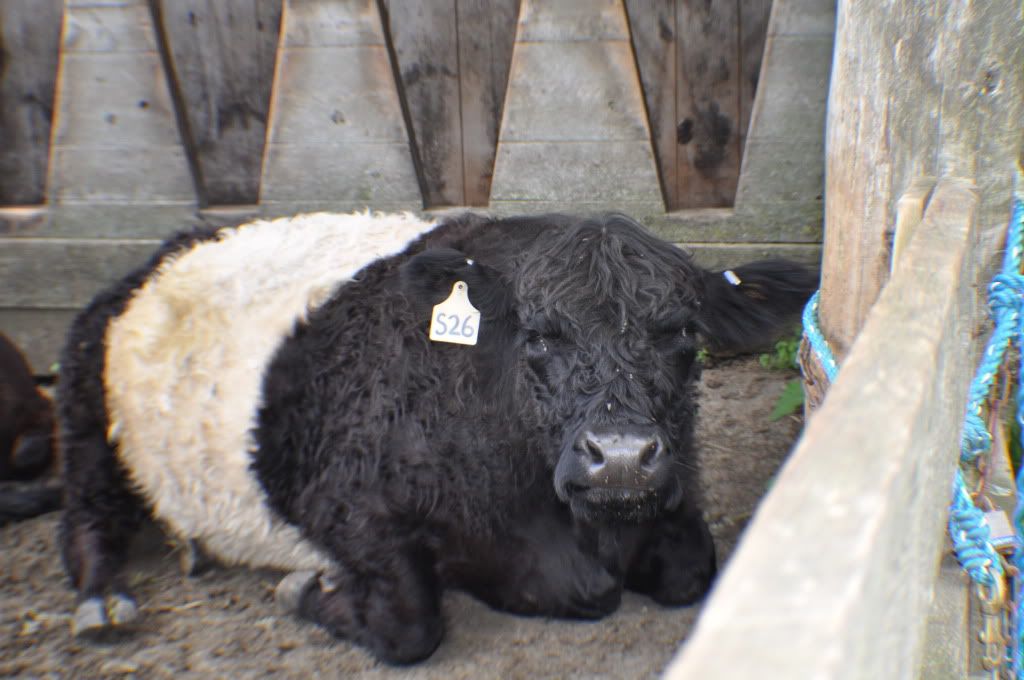 Rockport ♥ Belted Galloway. Love, love, love Rockport.
We went out to breakfast with Molly, Sam, Grammie and mom.