I haven't been a big bread eater ever. But lately I have been craving a good turkey burger. So my new favorite thing to make is a turkey burger with pan toasted Udi's bread and garlic mayo. So good. I highly recommend it. Even Dave says it's good bread which is saying a lot!
Simply Lite sugar free dark chocolate is available at Trader Joe's and is very good. It's low carb, gluten free and dairy free.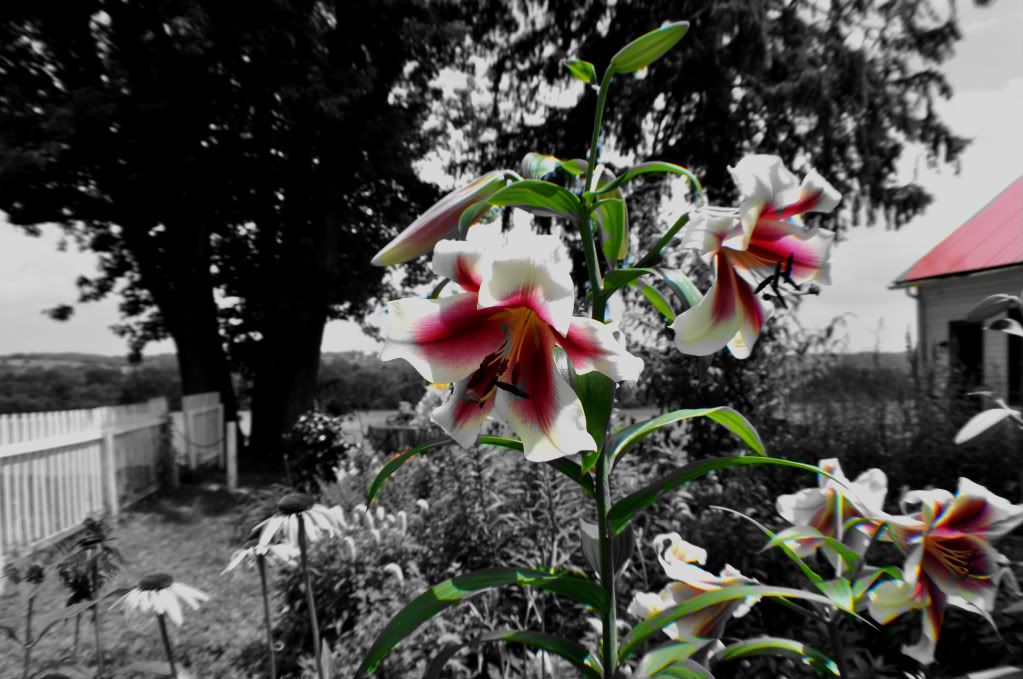 Stacey's lilies.
Lord willing Henry and I are headed to Rhode Island tomorrow to visit family. We are looking forward to it. We haven't seen everybody since my grandmother's 80th birthday party last August.
We will be eating dinner with my Aunt Teresa's family and hopefully seeing other relatives. But thanks to my last minute planning - we will see.