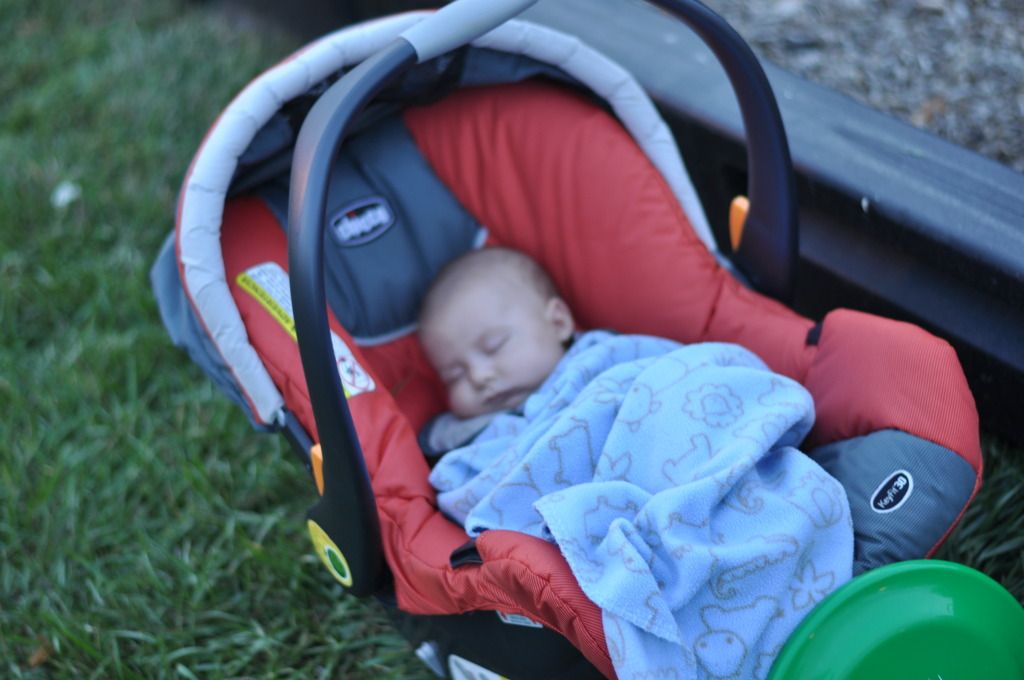 Hudson and I went to outreach tonight in Dundalk.
We mostly played with the kids in a local park.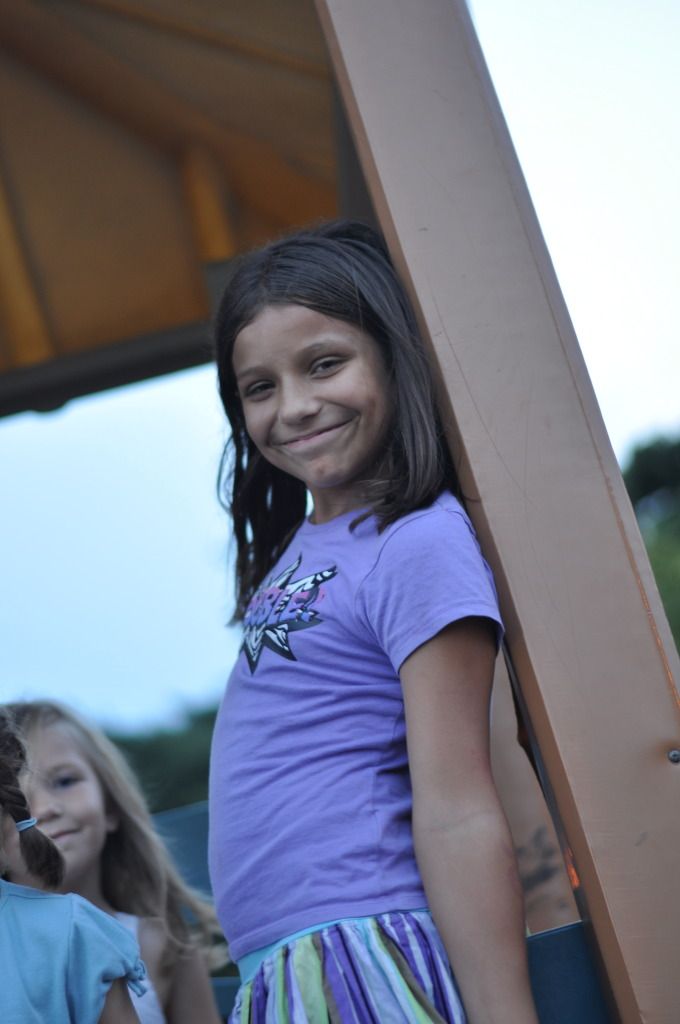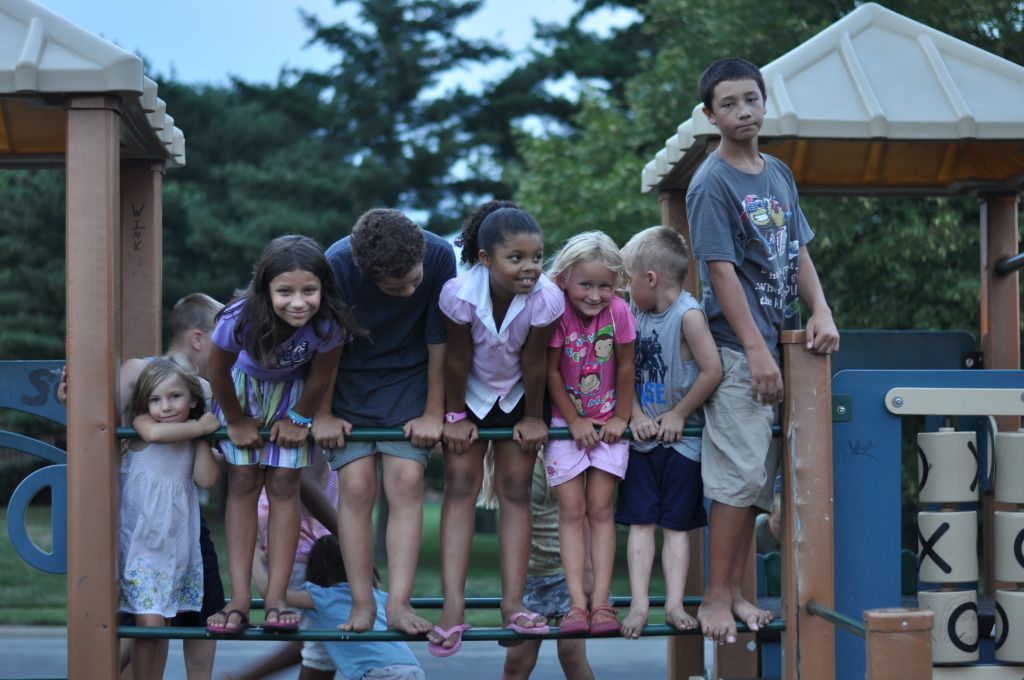 Most of them were too cool to play until the red light green light game began. Then they were all "in". So cute.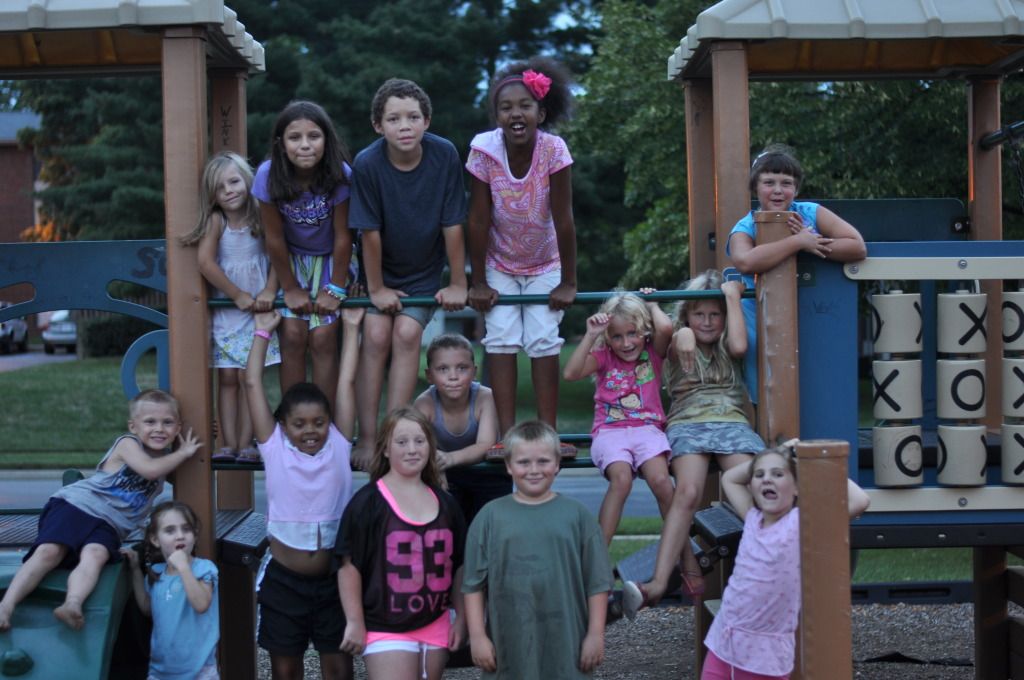 I am glad there are no photos of me playing tag. I was "it" first and it was a sad sight to behold. Kids are fast.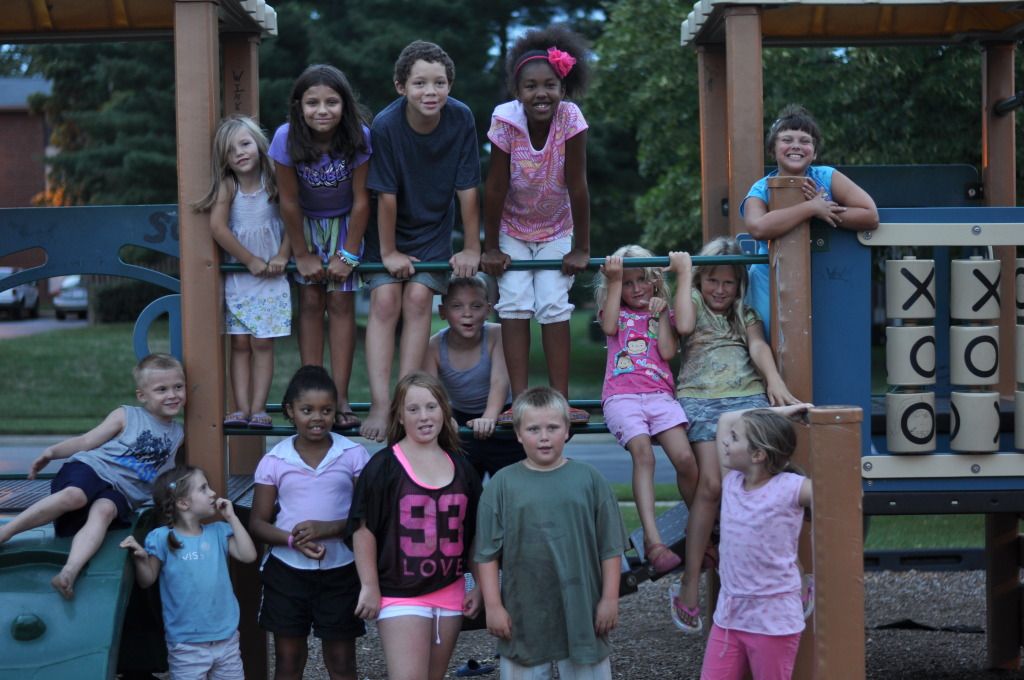 Kids teach me a lot. My own kids and other people's.
Summer fun.