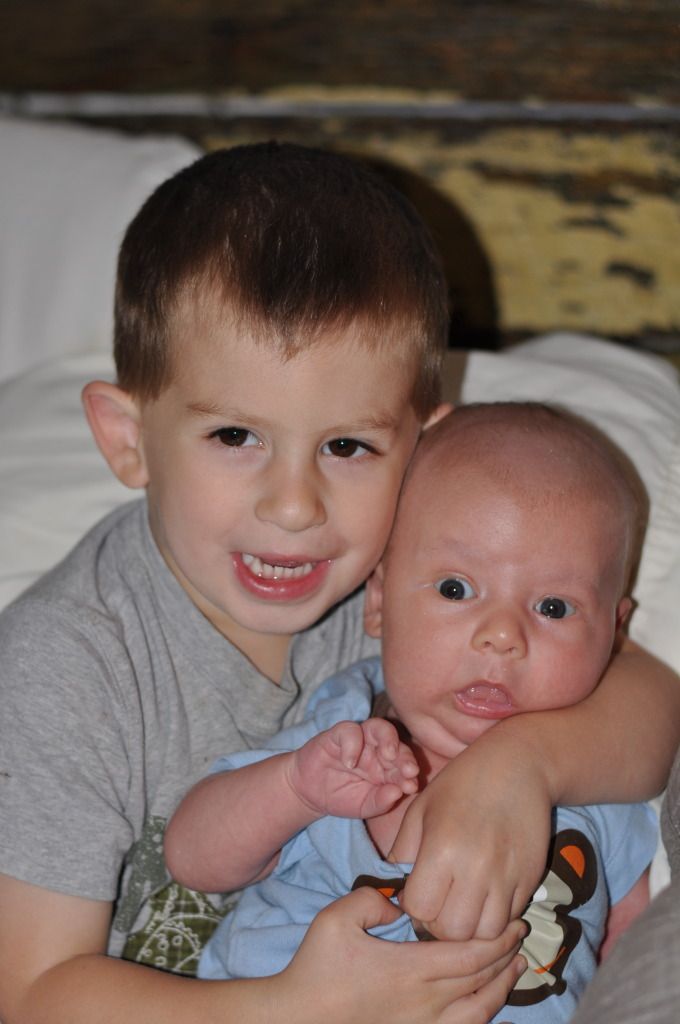 What are you people doing to me?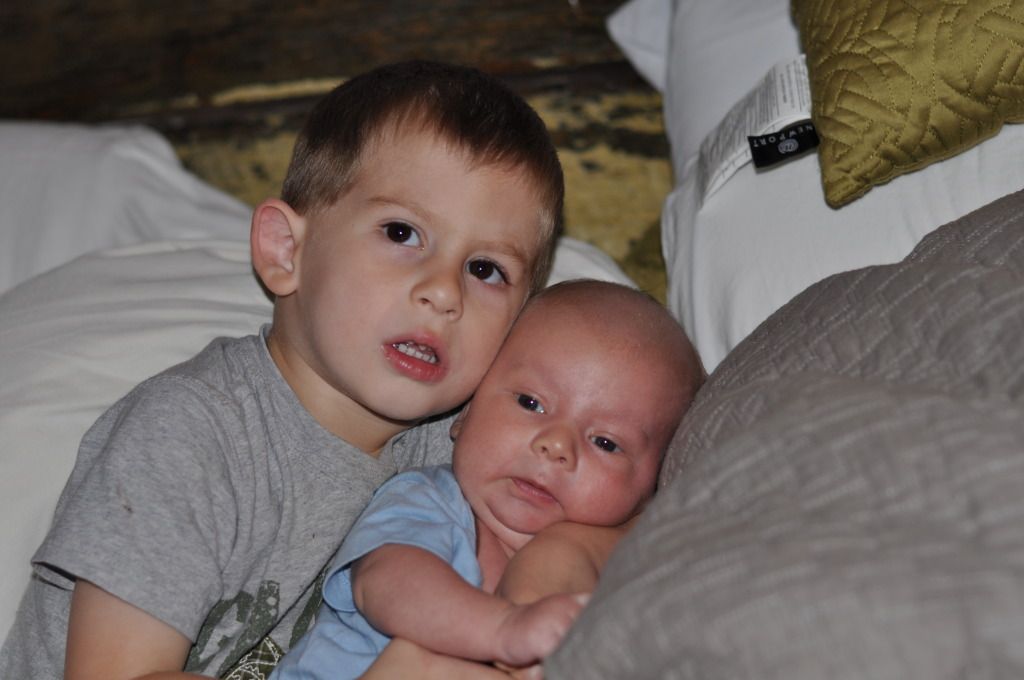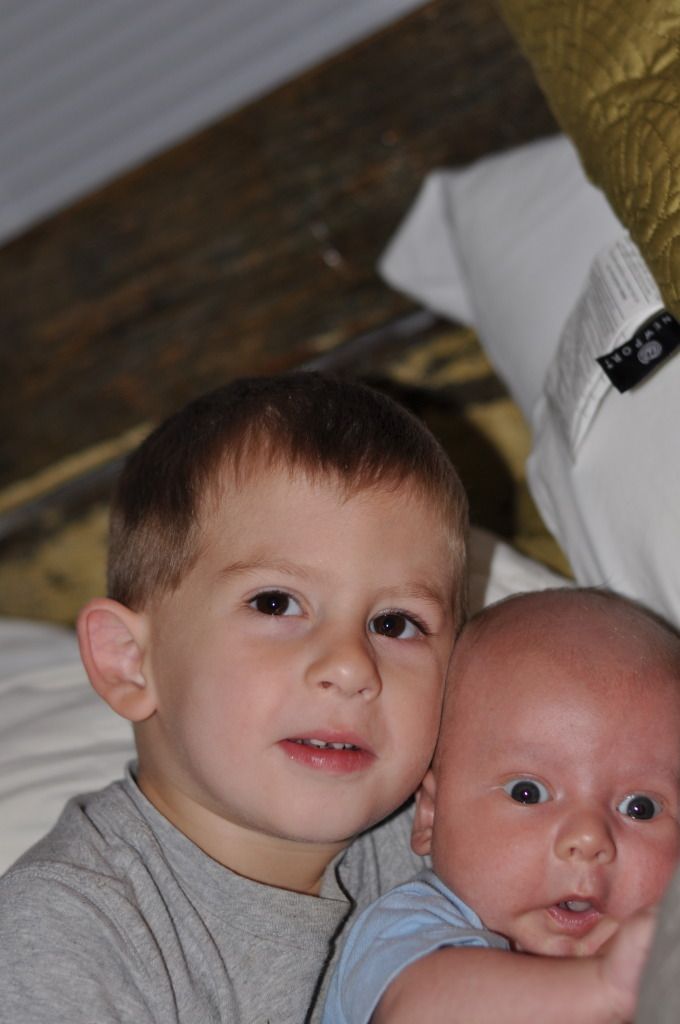 Get me outta here!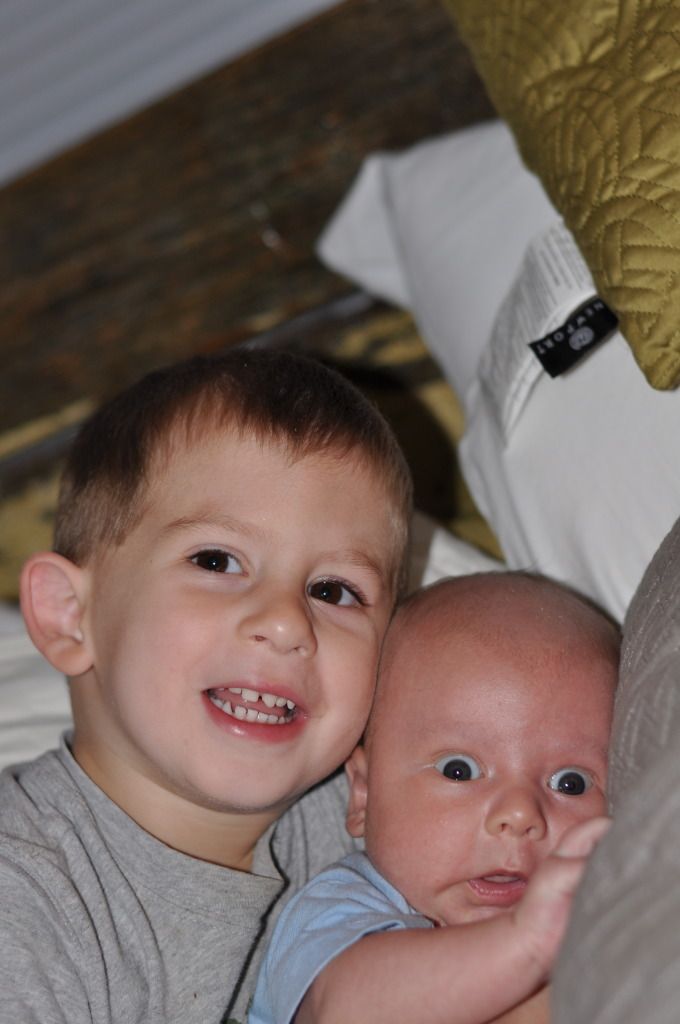 I am not joking, people!
Daddy says I'm ready to be the manager of shuffle board in Florida. I think I look pretty cute in baby blue.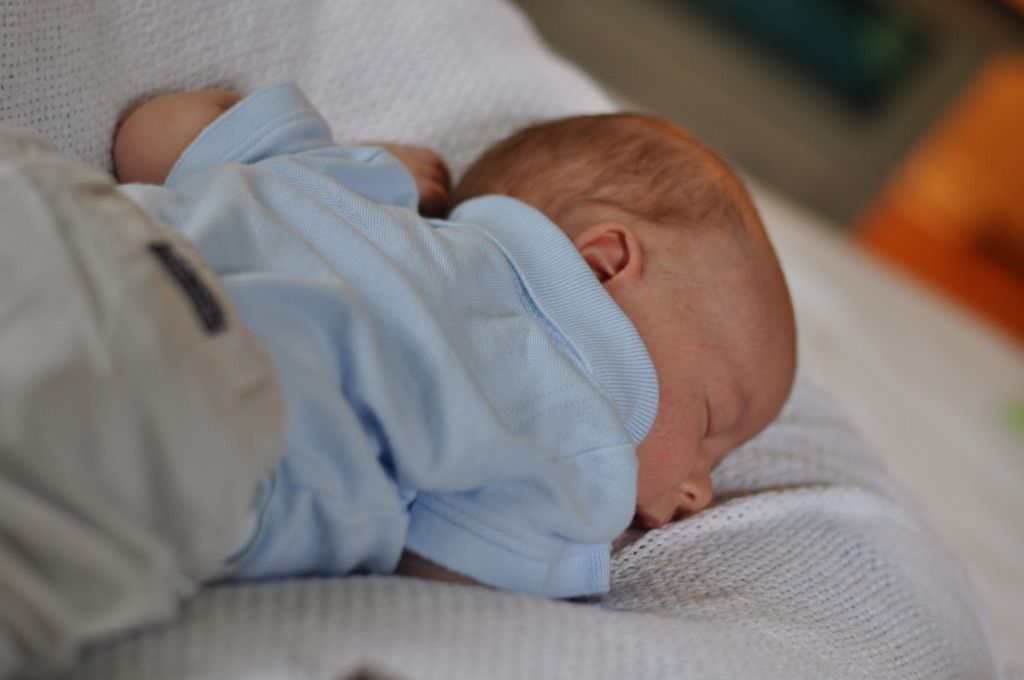 Don't tell the sleep police, but I like to sleep on my tummy.