I've got to keep my poses going even when I sleep.
Henry had a blast at his friend Thomas' (batman shirt) 4th birthday party on Saturday.
No diapers. No accidents.
Henry liked Buzz at first and then was terrified. The fun pretty much ended with Buzz for Henry. The other kids were a little older and LOVED him!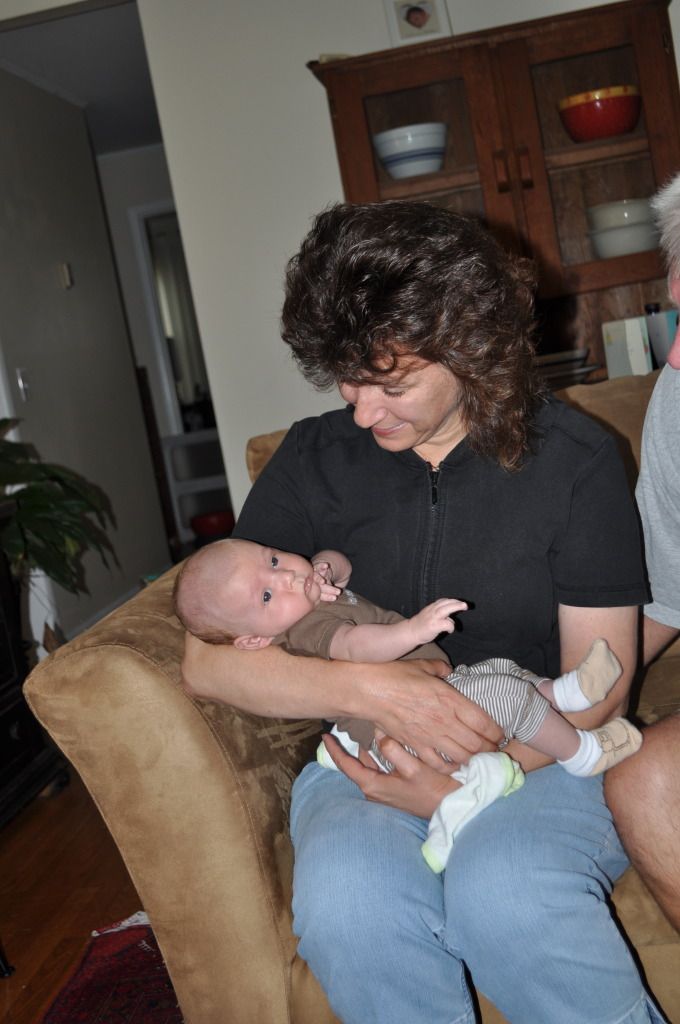 Aunt Desi & Uncle Glen stopped by for a visit yesterday.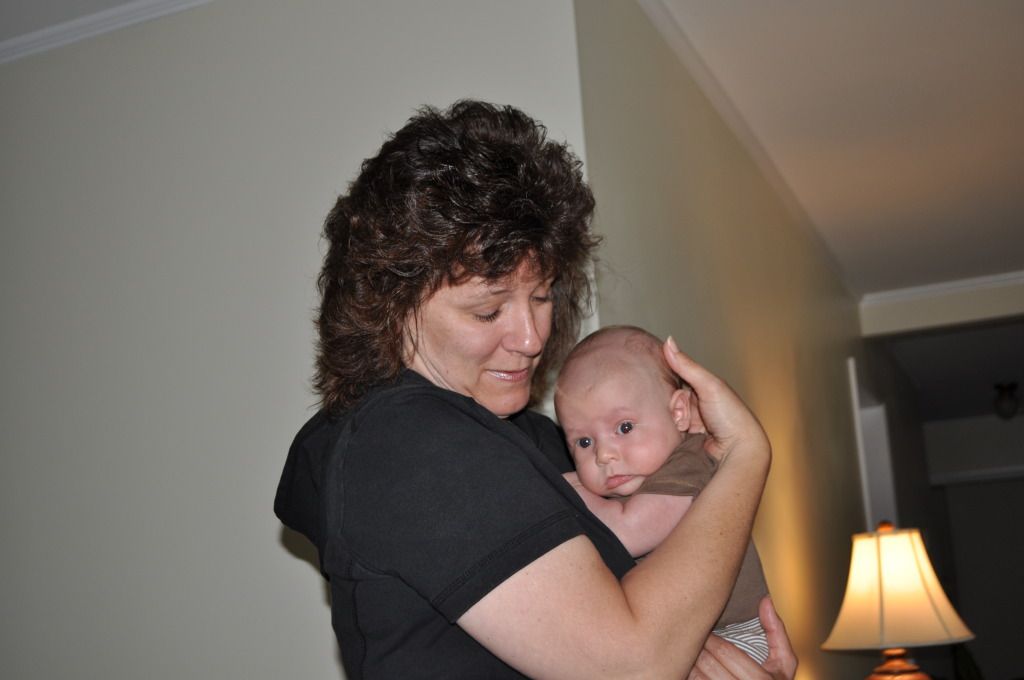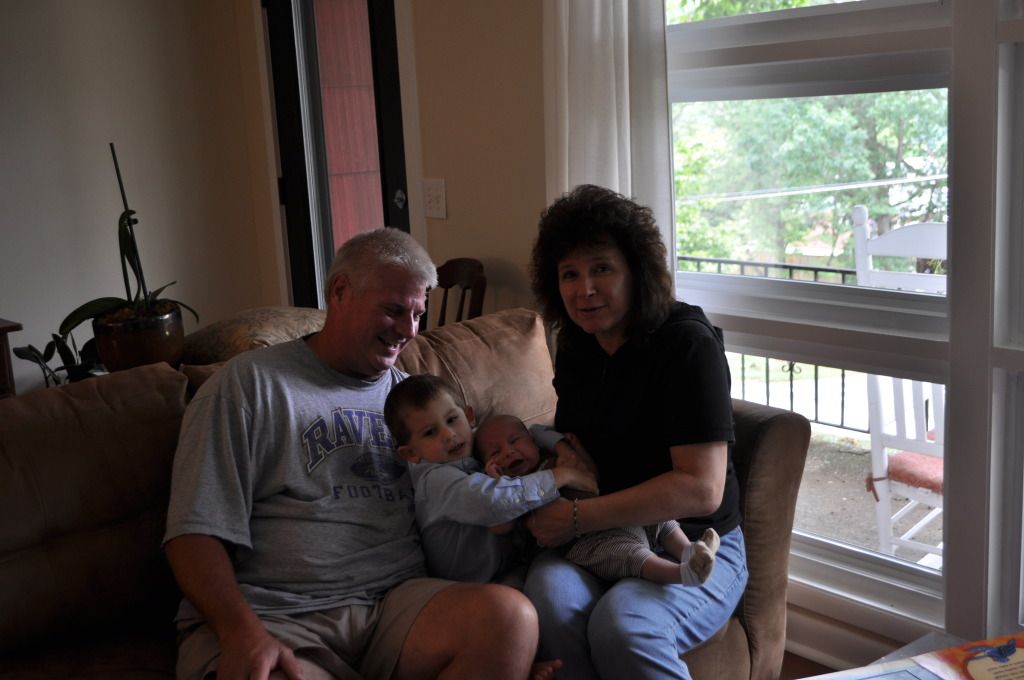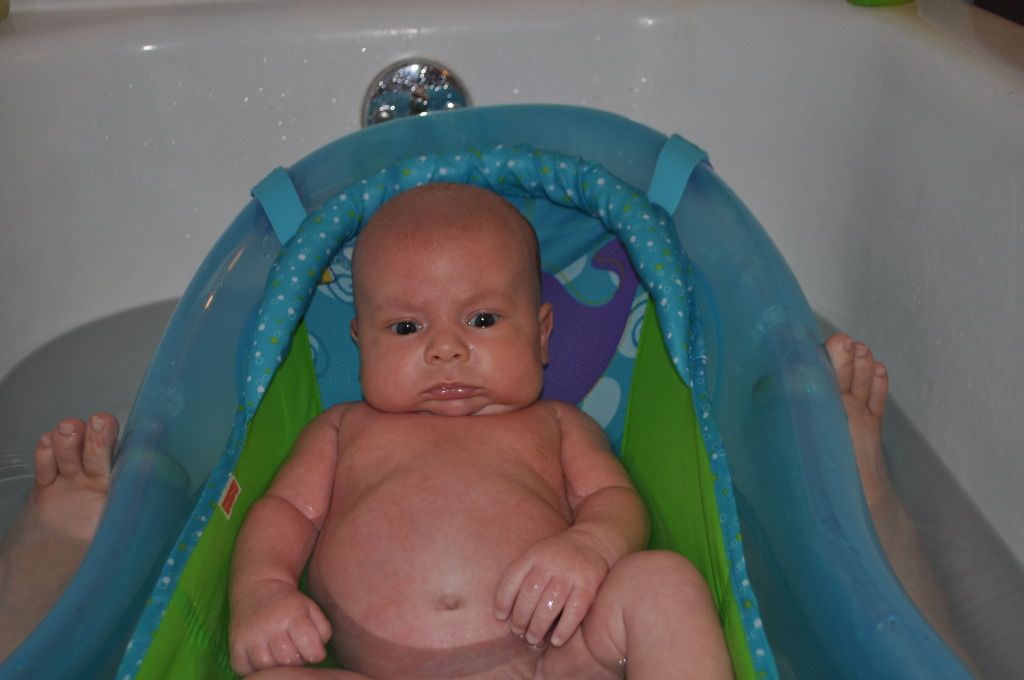 His new bathtub from Me-maw.