It's really, really, really hard to believe our little peanut is four weeks old already. Has it really been four weeks? But I can't remember life without him either, so it's like it's been forever at the same time.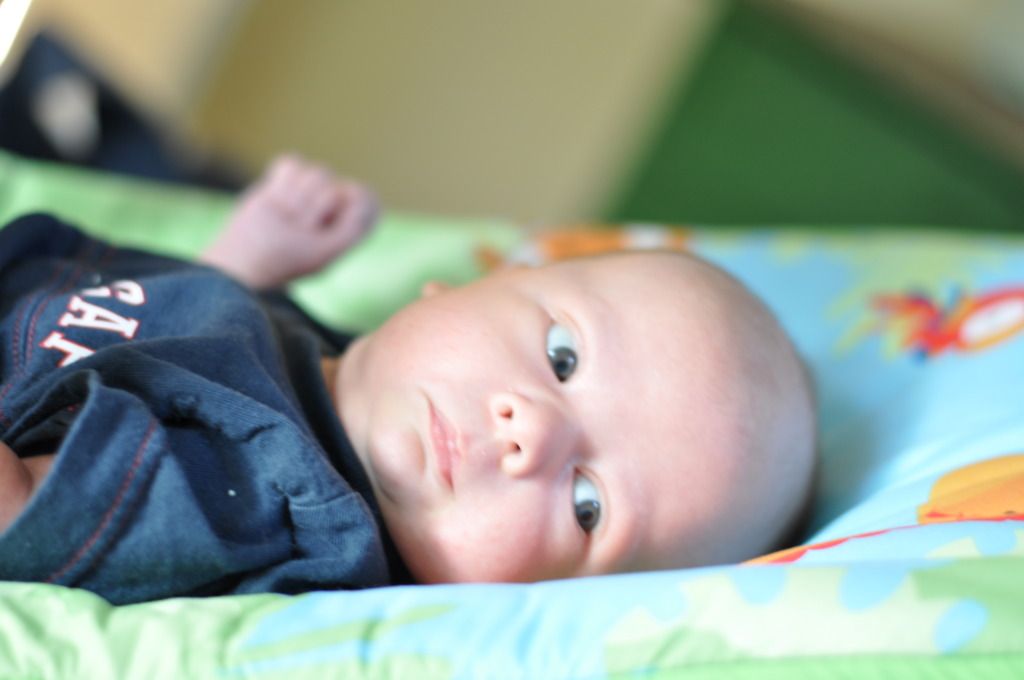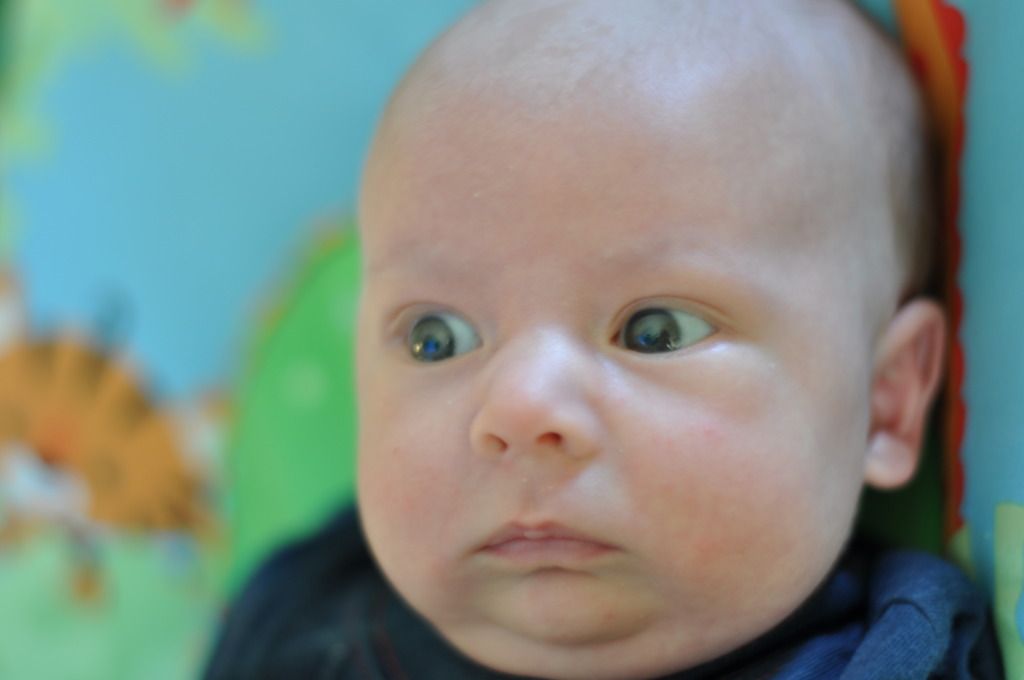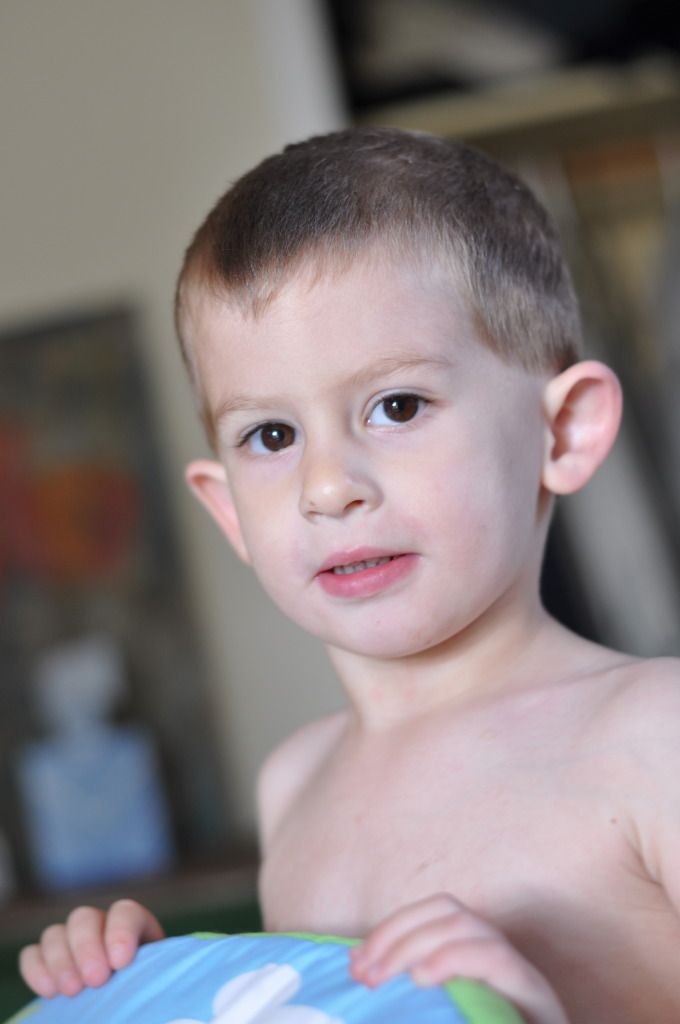 And who is this little boy? Who stole my other little baby? He is so grown up!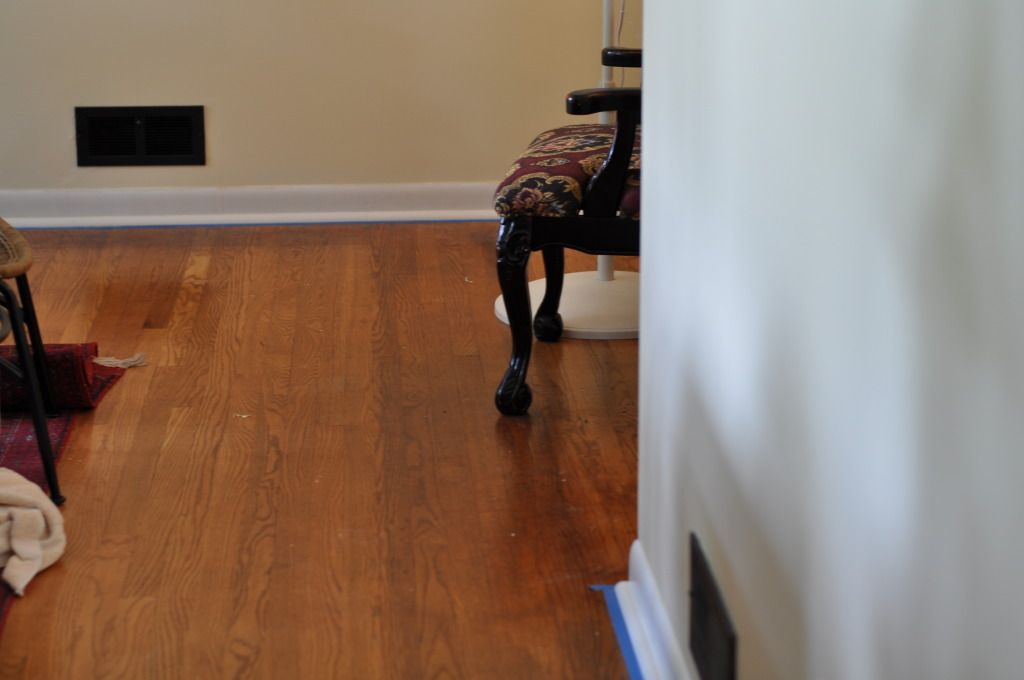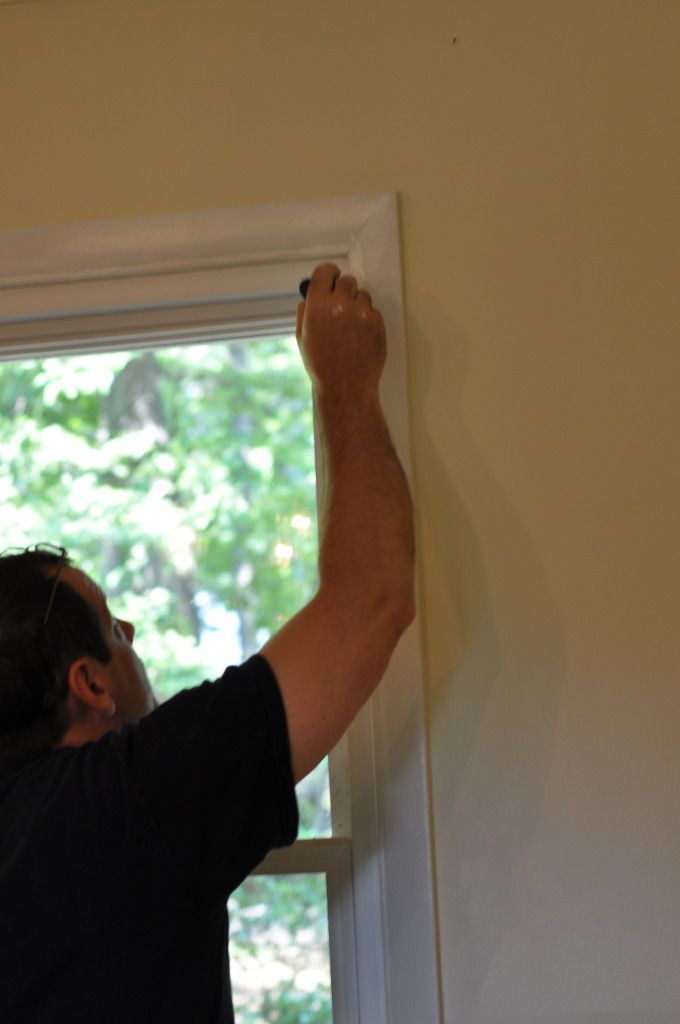 There is limited mobility and total chaos in our house right now. Dave is conquering the painting of the living room/ dining room area the past couple of days.