Here are some photos from Hudson's first full day home today. He and mommy were pretty tired. He slept most of the day. So cute.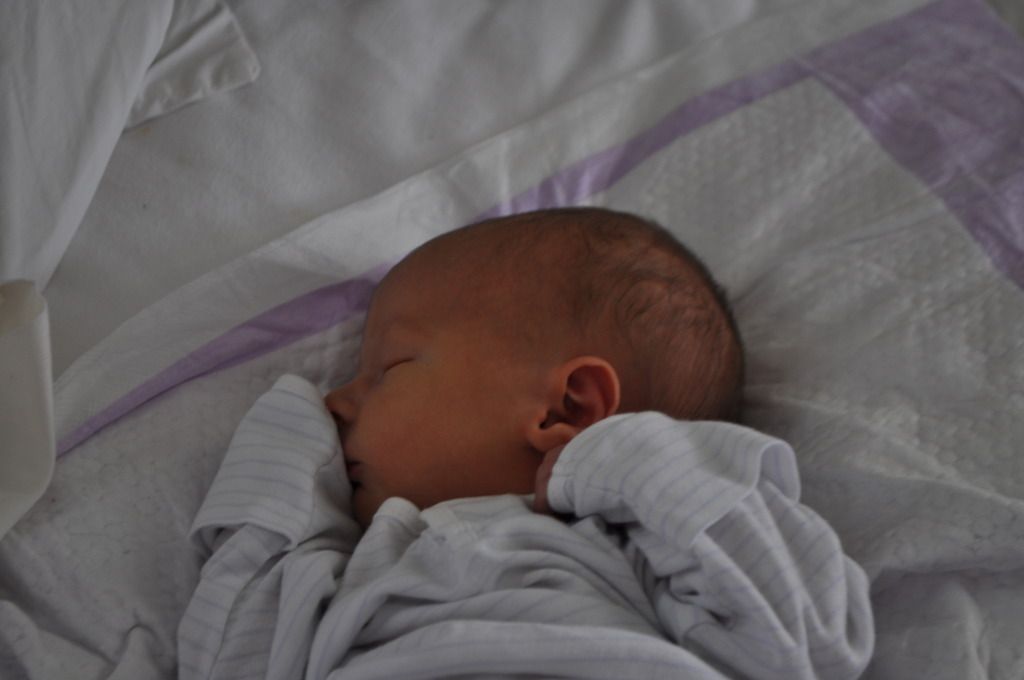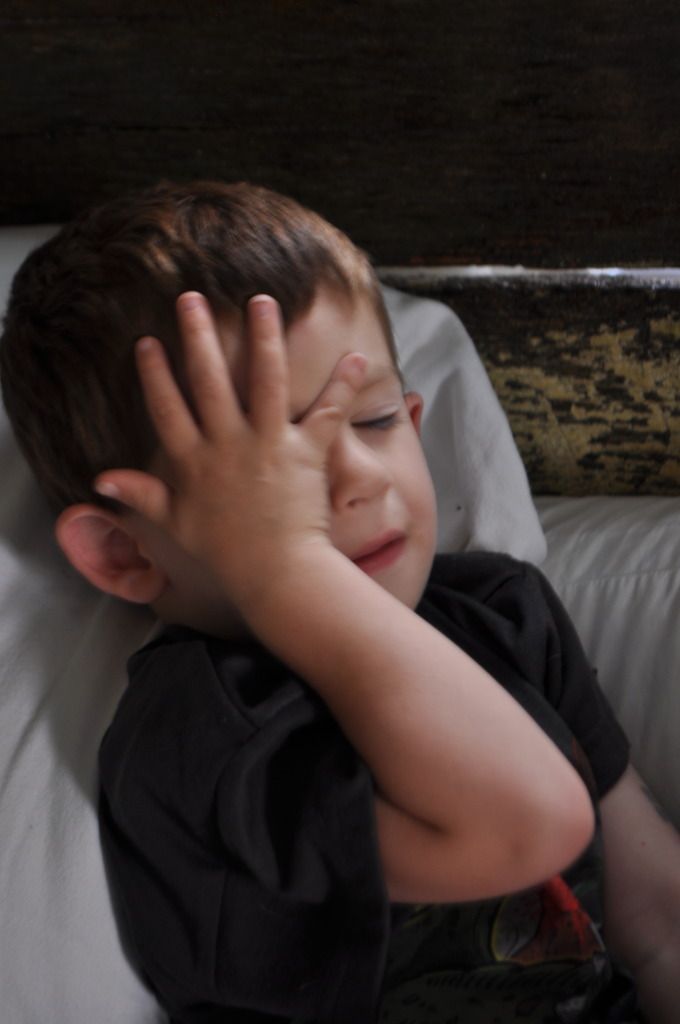 Big brother Henry is always close by. He loves his little brother Hudson and told me he is the cutest baby he's ever seen.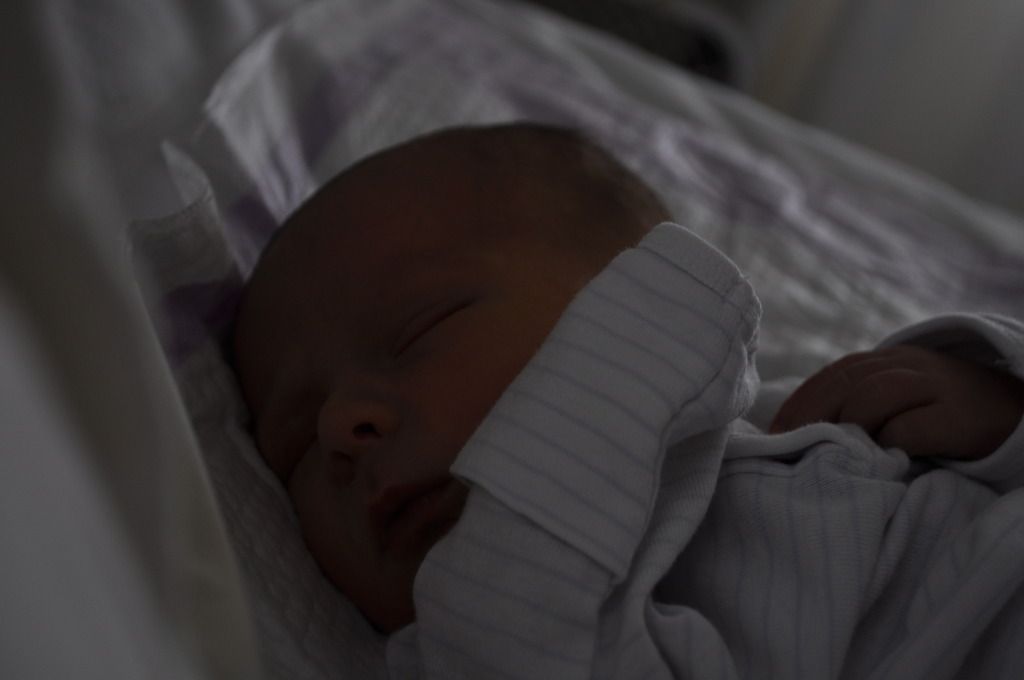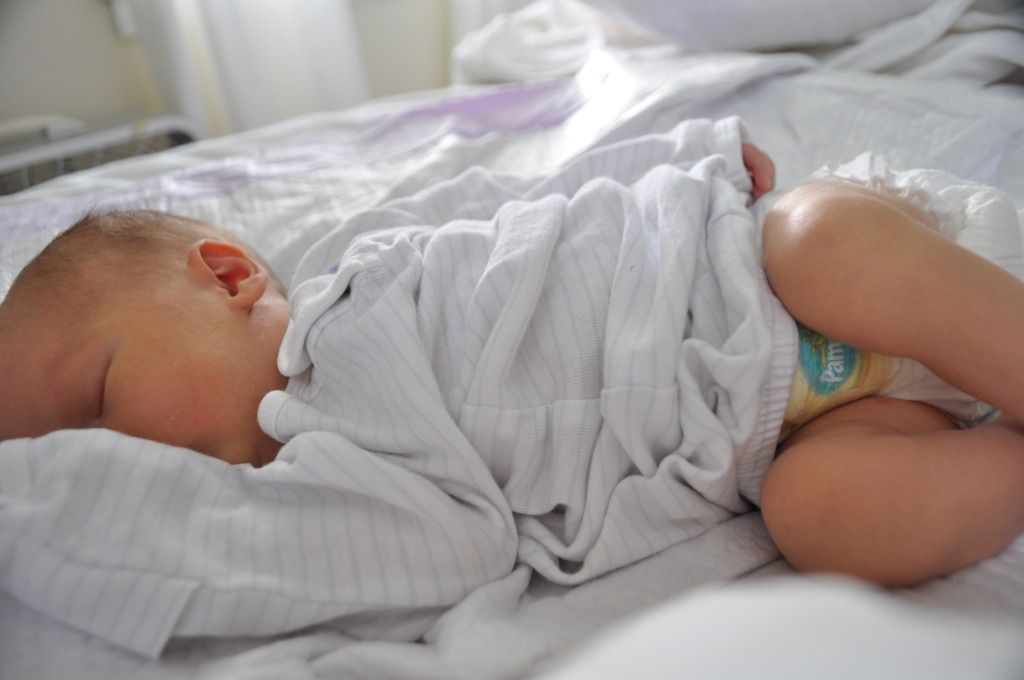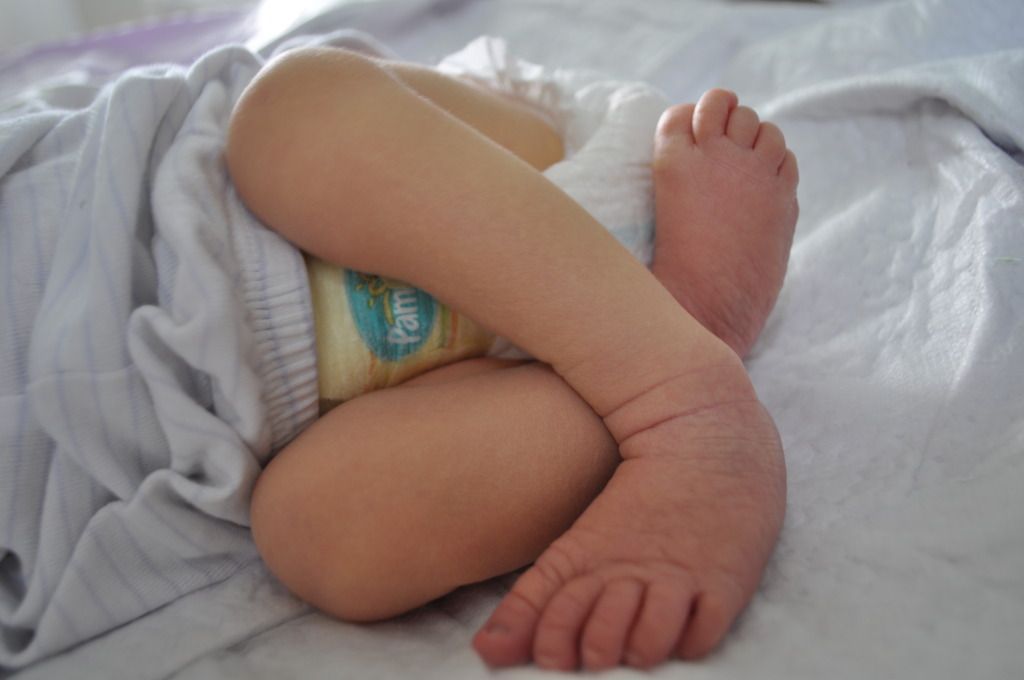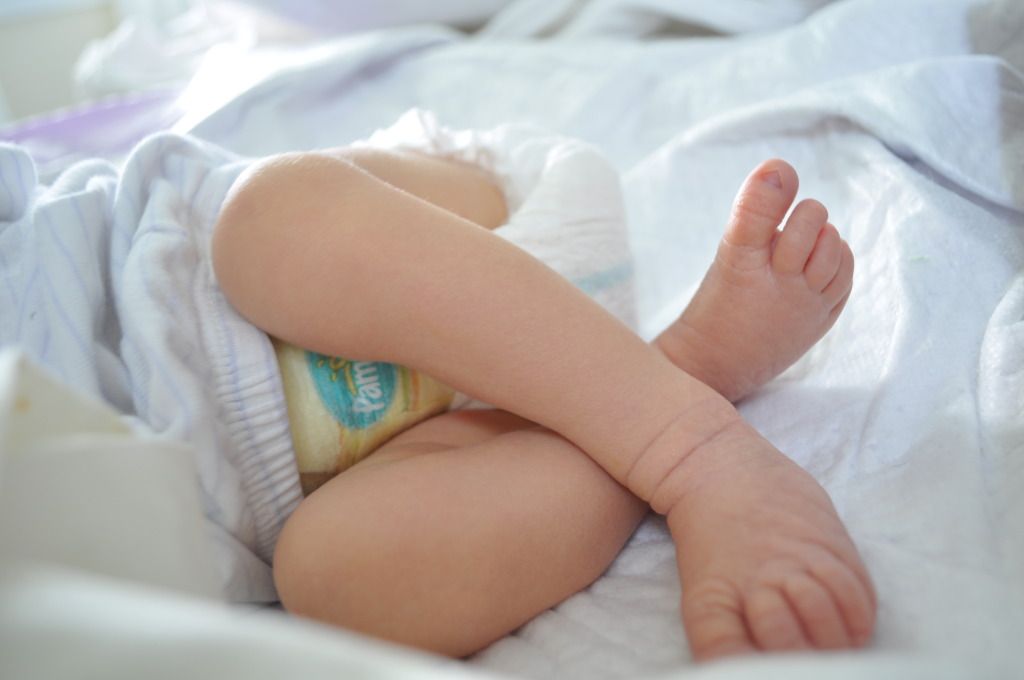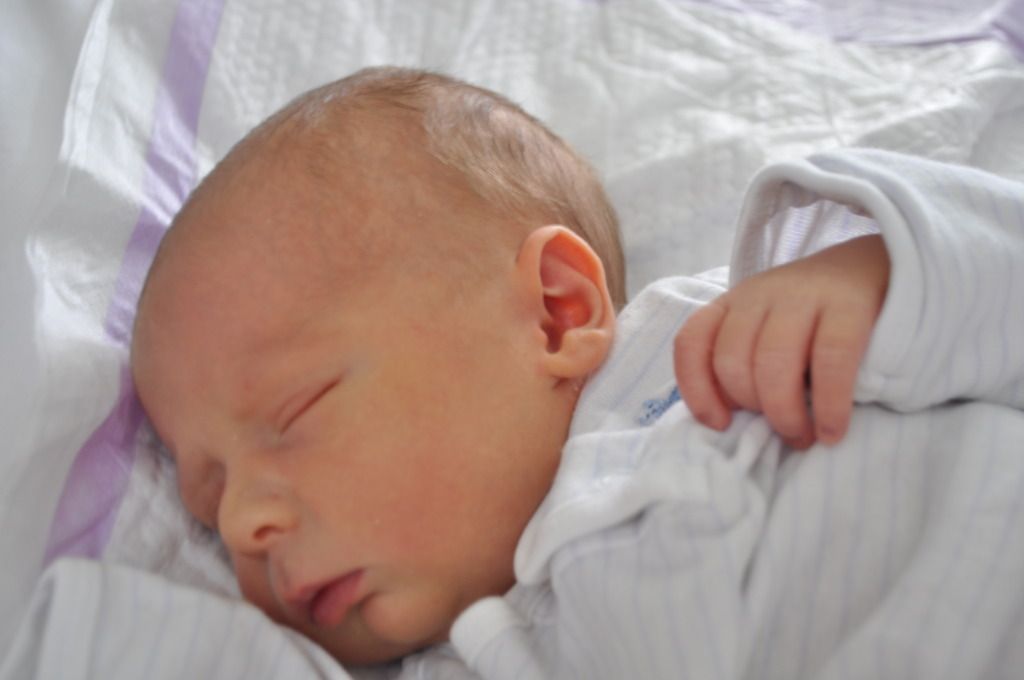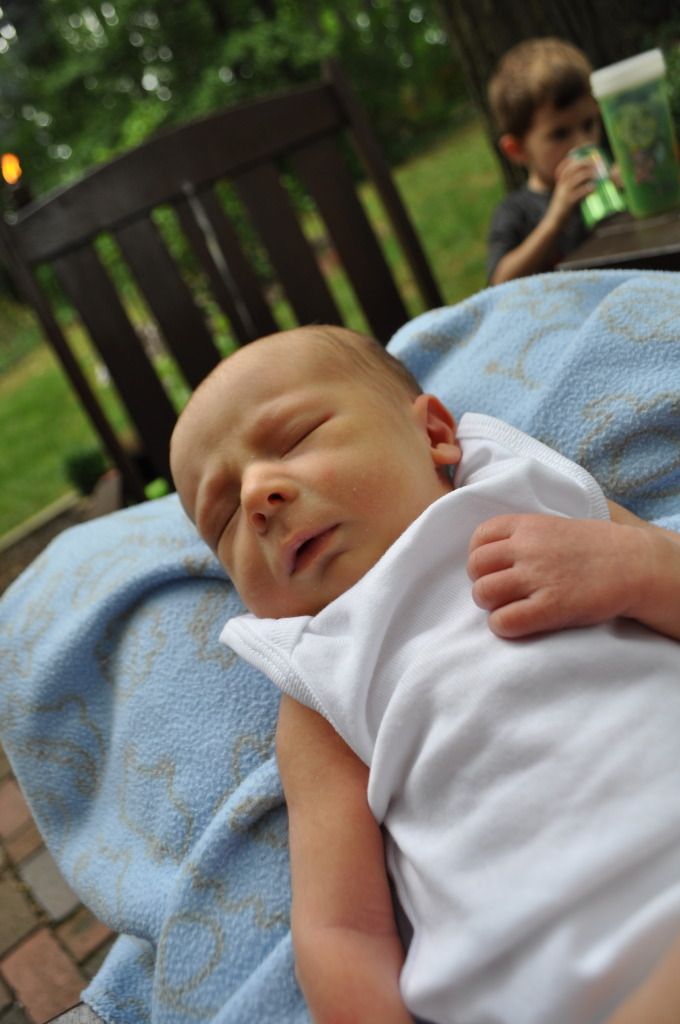 Big brother Henry stealing sips of daddy's soda in background.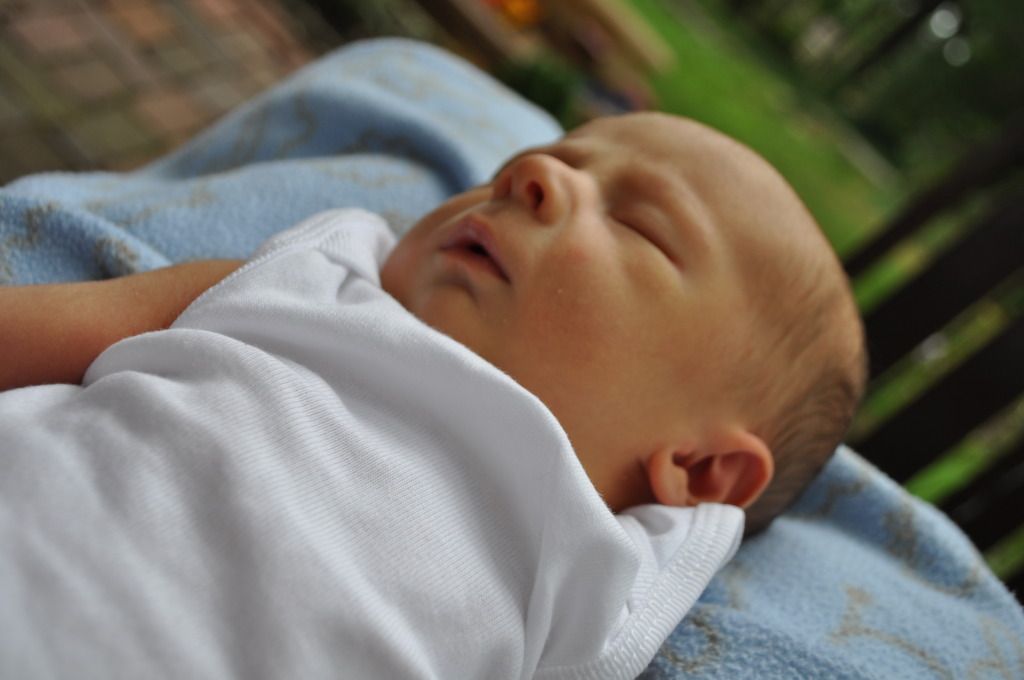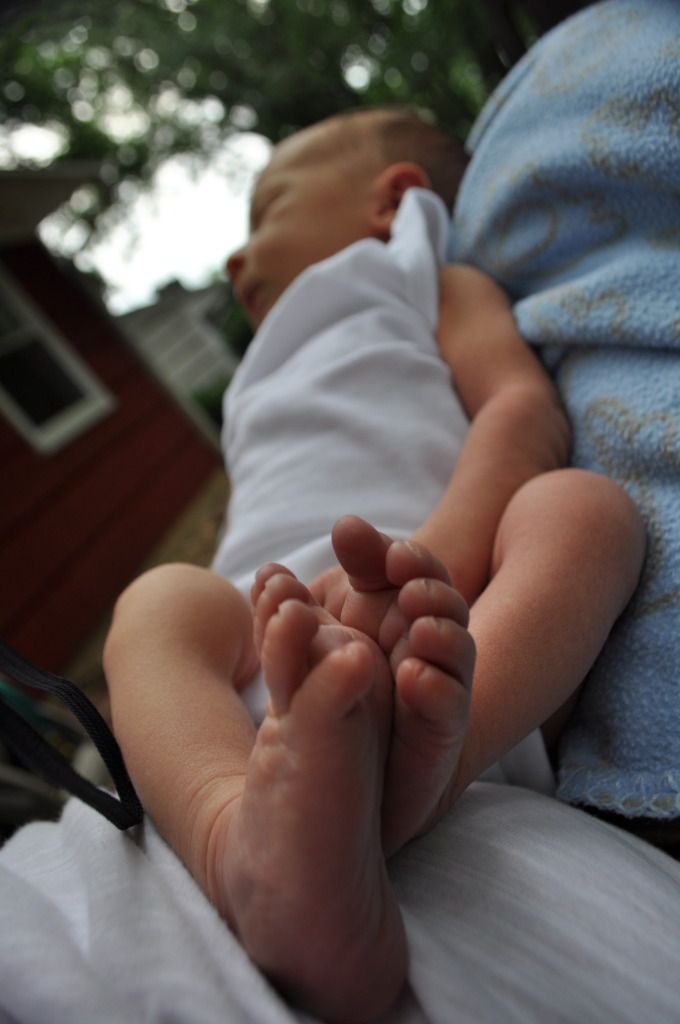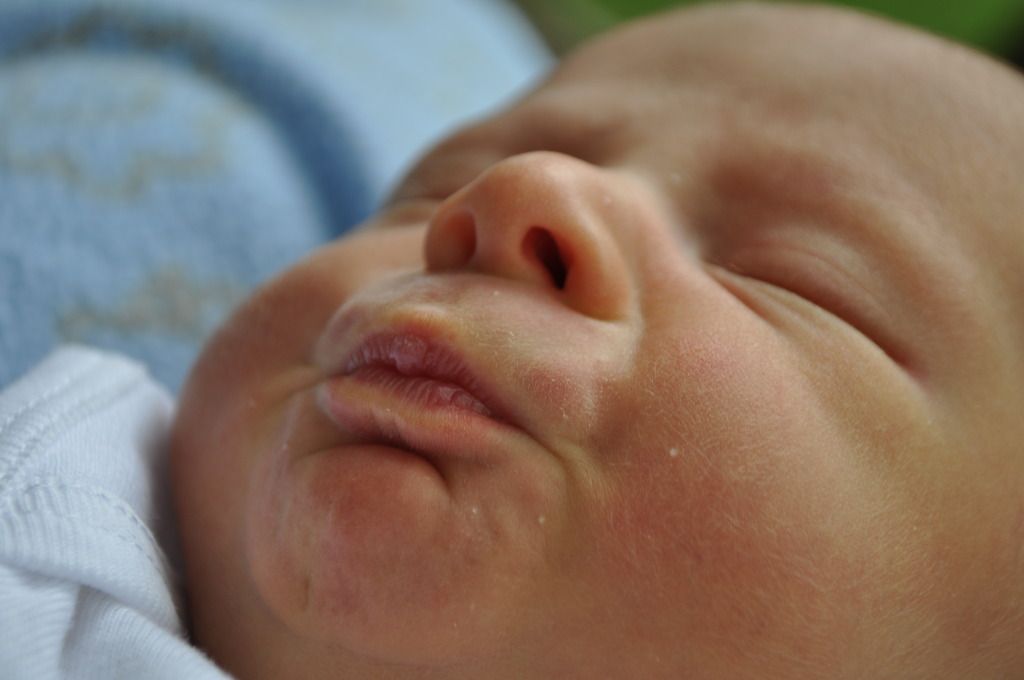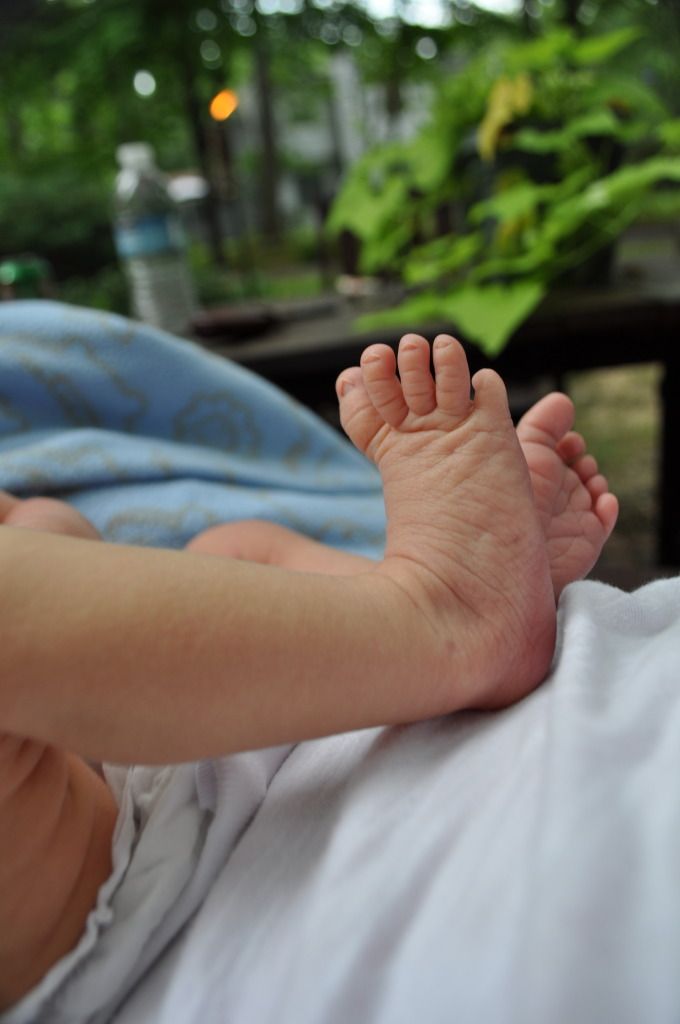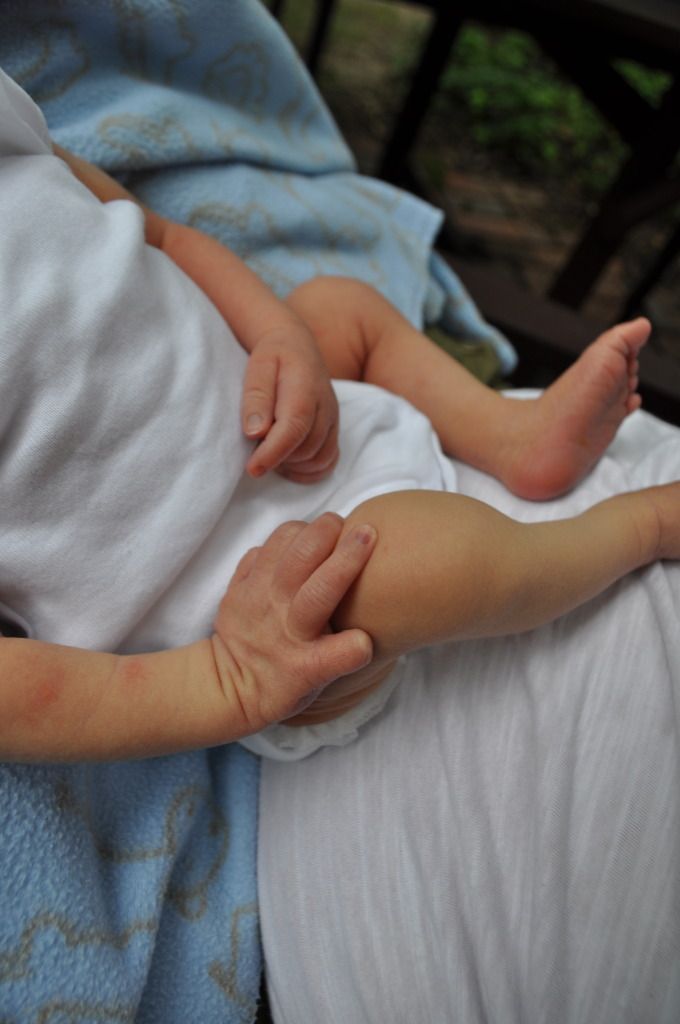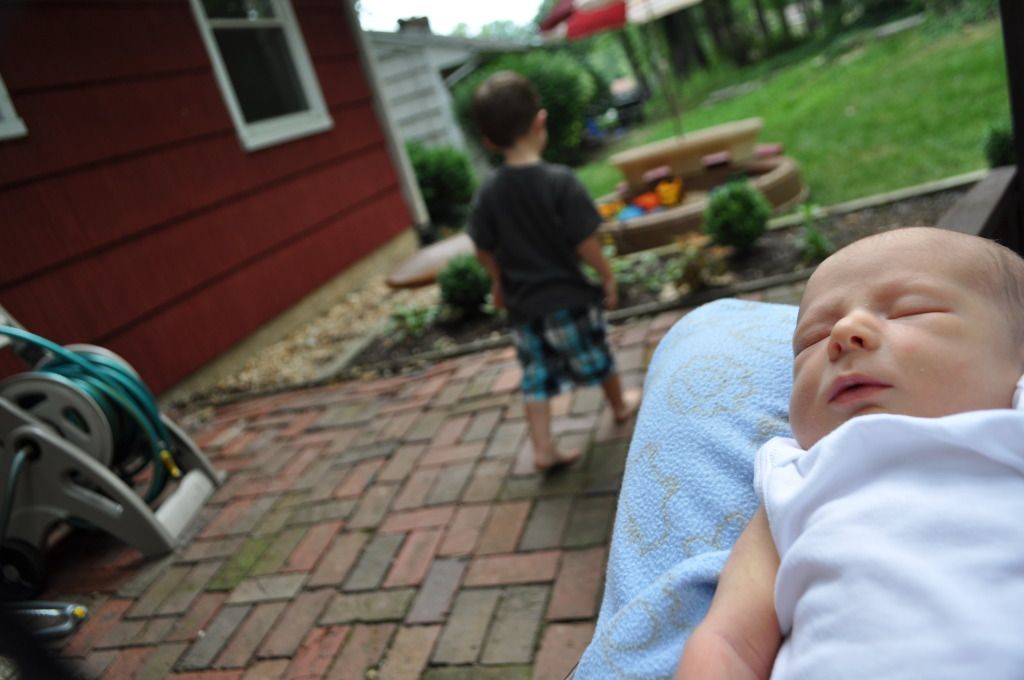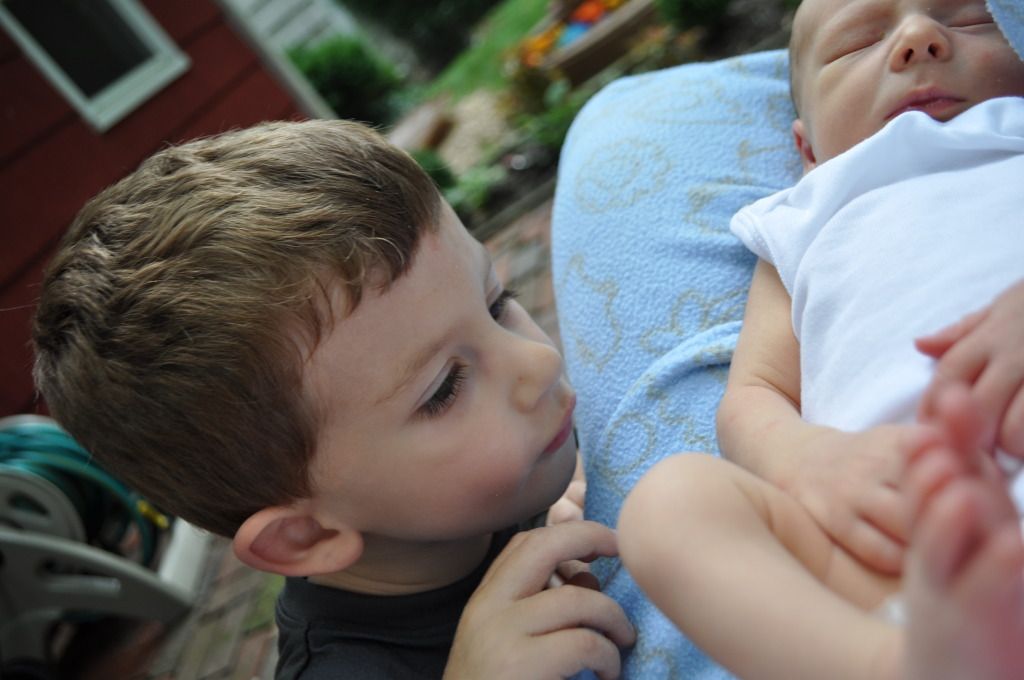 I missed the kiss. Henry loves his little brother!