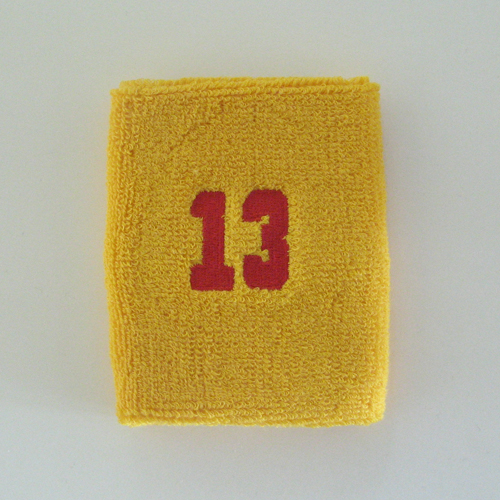 1 Week 6 Days Until Due Date:
Symptoms:
Contractions last night after and adventurous afternoon and Rye's women's Bible Study on the farm.
Rest:
No rest for the pregnant. Dave's sickness seems to take a turn for the worse in the night. I hope he gets over it soon so he can feel better and the two of us aren't pulling all-nighters until the baby comes. Seriously. Please, God. Plus, I think his hacking coughing (from another room at least) is waking Henry who's coming into our bed in the middle of the night. I am just praying to God Henry gets to sleep in so we don't have to deal with an overtired 3 year old.
Activity:
Belly photo shoot yesterday thanks to Myriah. I nearly put myself in the hospital when I decided to make a four foot leap off the porch in elevate flip flops. I have no idea what came over my brain other than I don't have one anymore.
Yesterday was quite the day on the farm. Henry got play with baby chicks, help put up hay in the barn and pick vegetables. He LOVES all of it. He is quite the three year old worker.