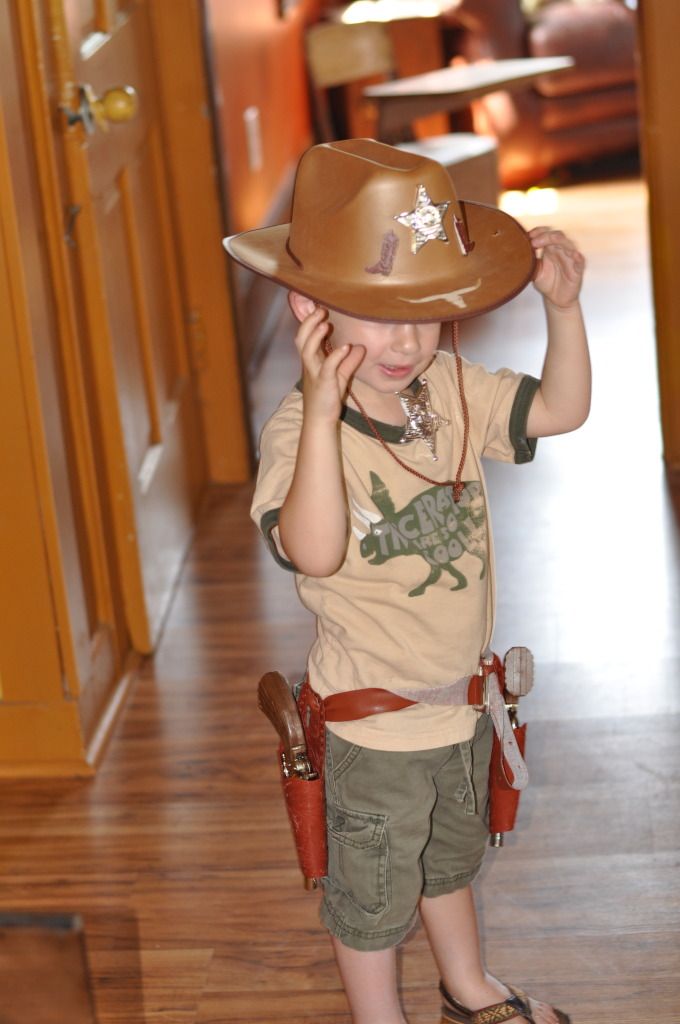 Grammie Sue brought some cowboy gear from Maine. She and Grampa Dan are staying with us to help out for a week or so. We are all loving it especially Henry who has been entertaining them.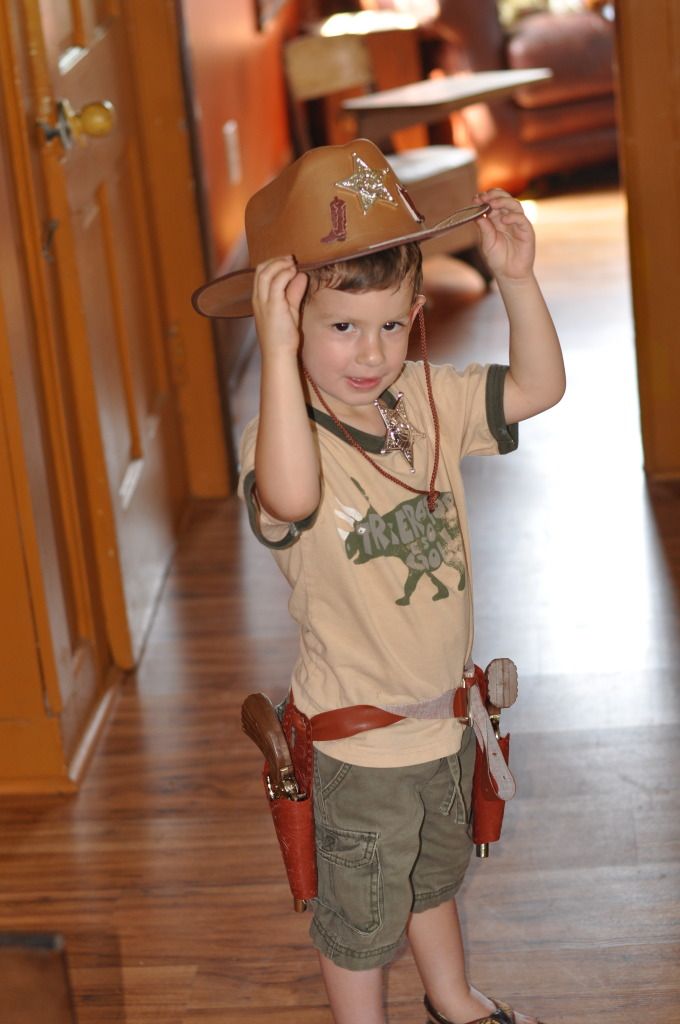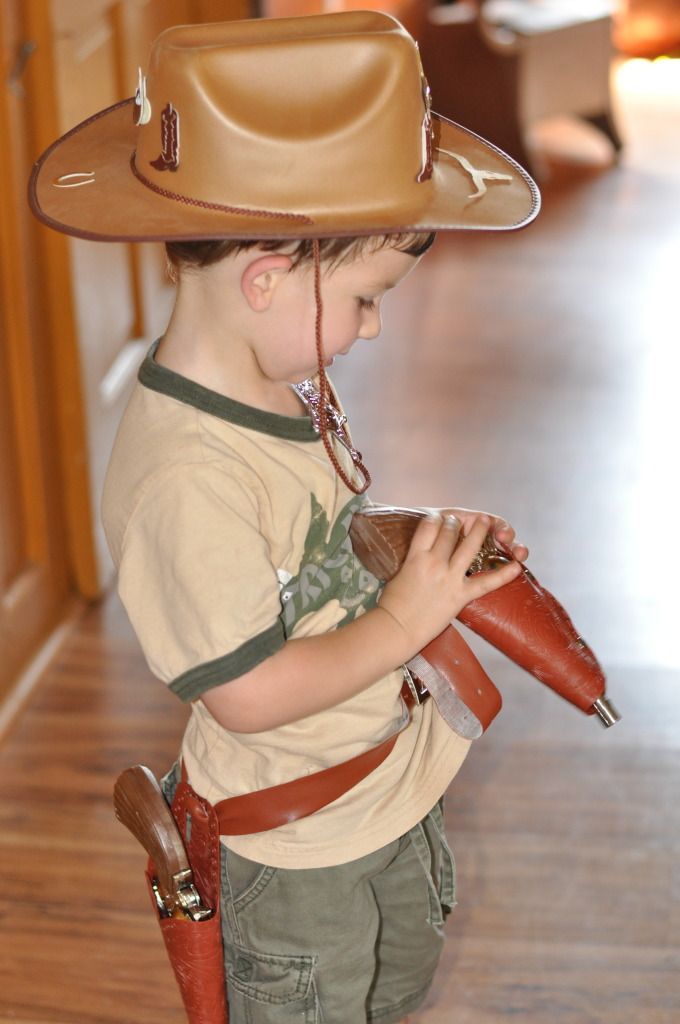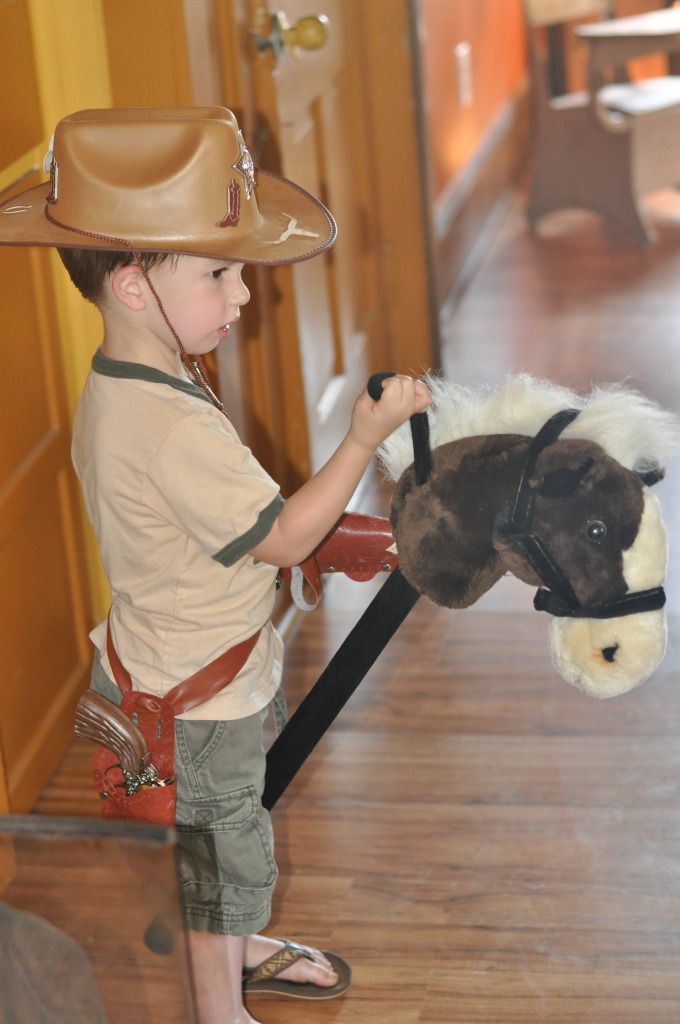 The heat index was 112 today and the humidity was a killer.
Stacey's friends have a pool. Grammie Sue and Aunt Stacey almost taught Henry to swim today. He is on the brink.
Hudson and I stayed in the air conditioned car. I was so worried about him in the heat. I have no idea how people had babies 200 years ago in the south. Or worked in the fields. It really blows my mind.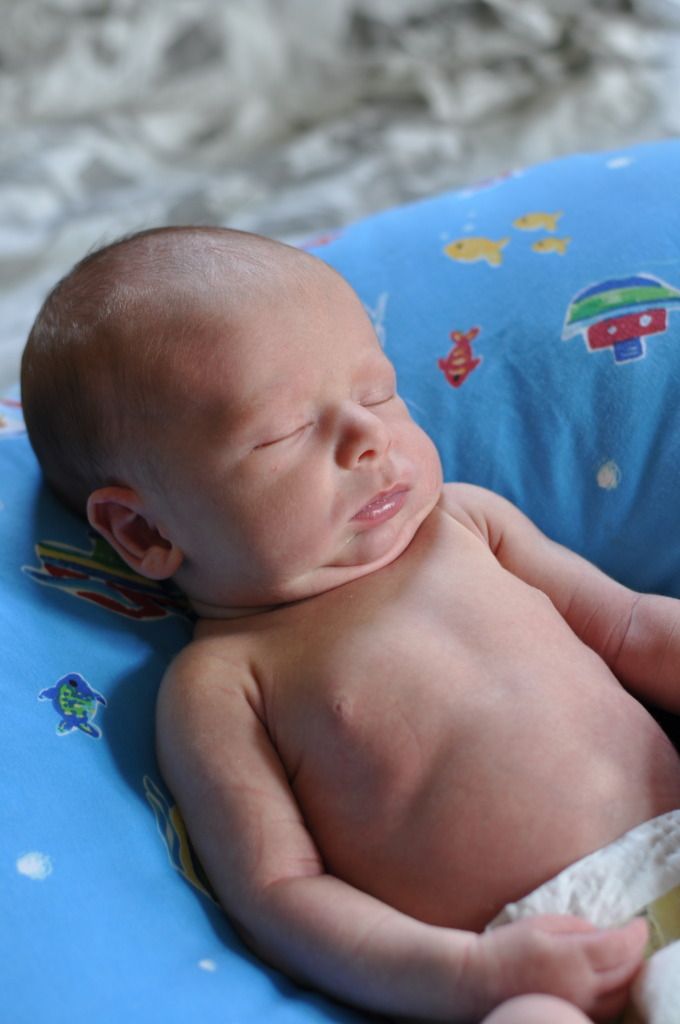 Hudson – 10 days old. He was fussy in the heat and was very sleepy when he got home in the air conditioning.