Rye and Tim's Going Away Party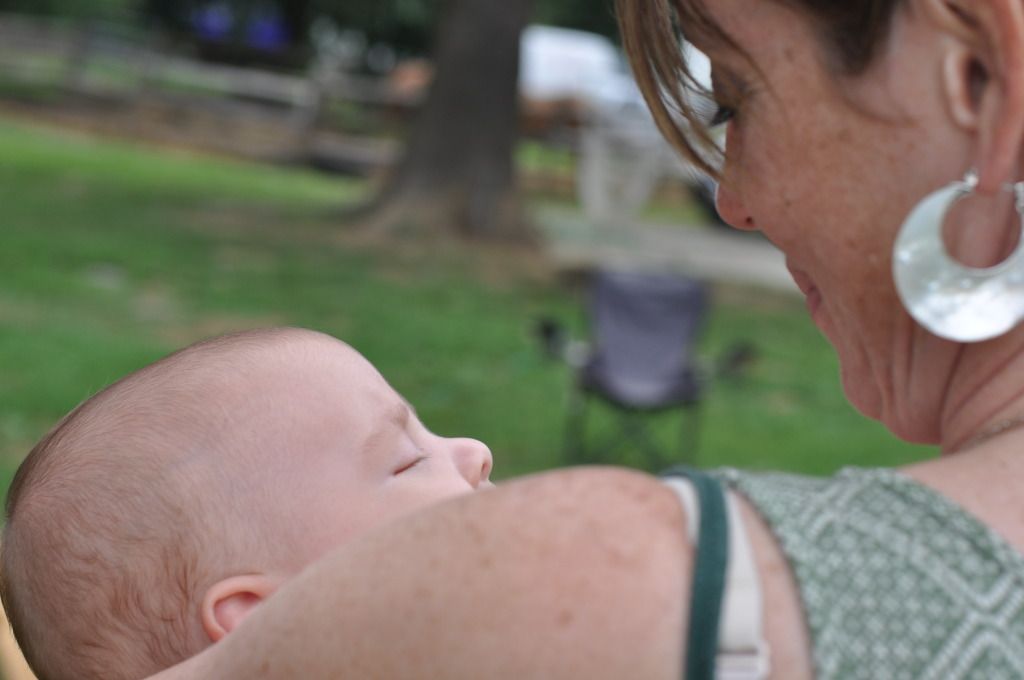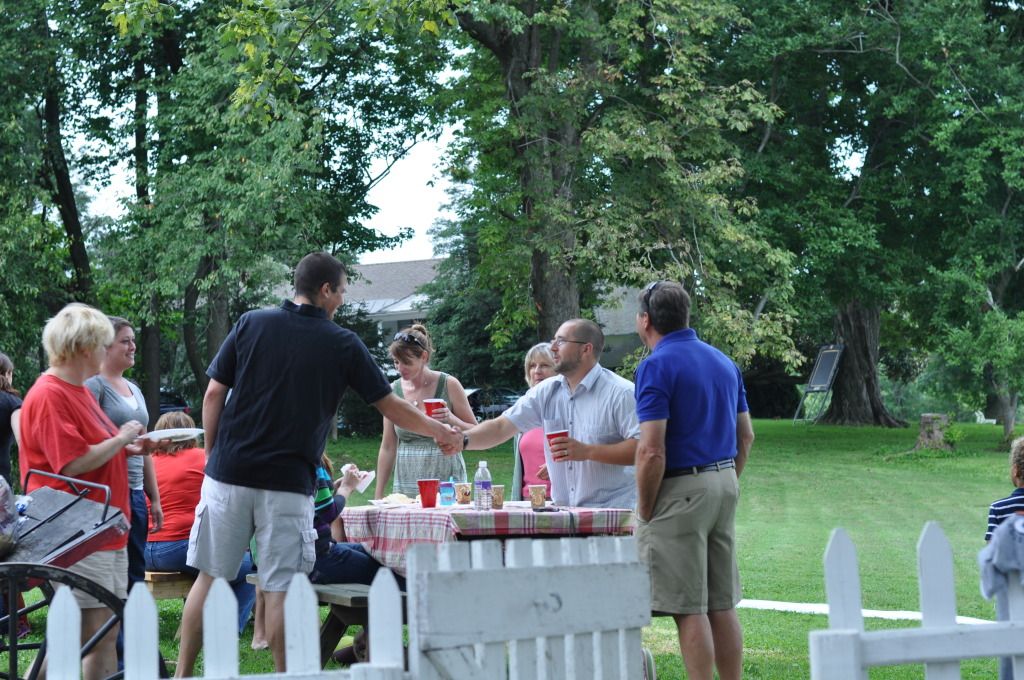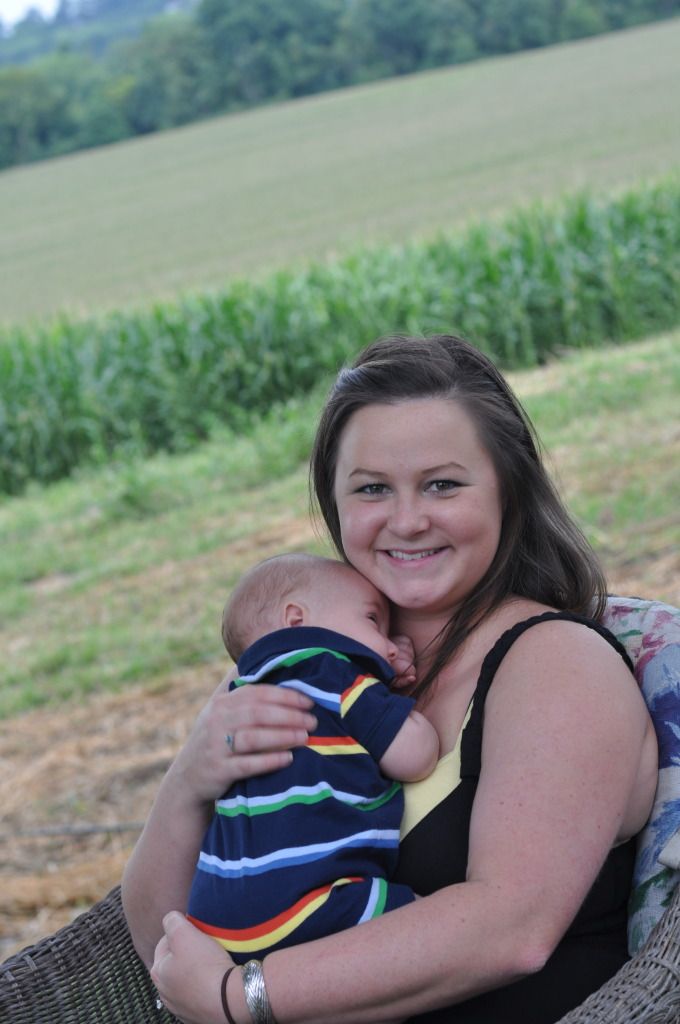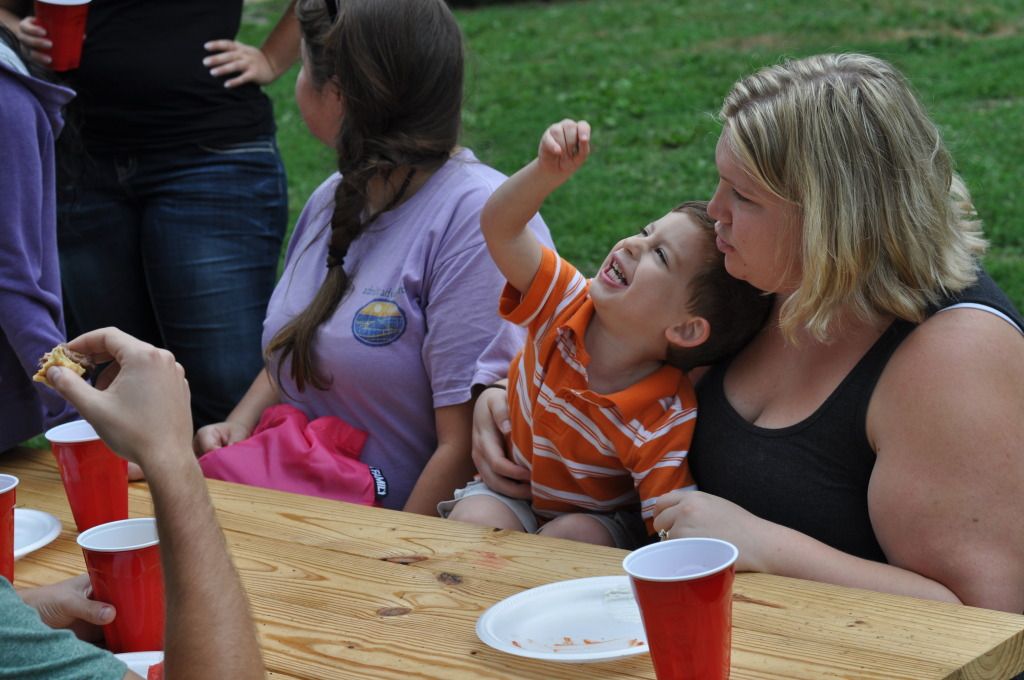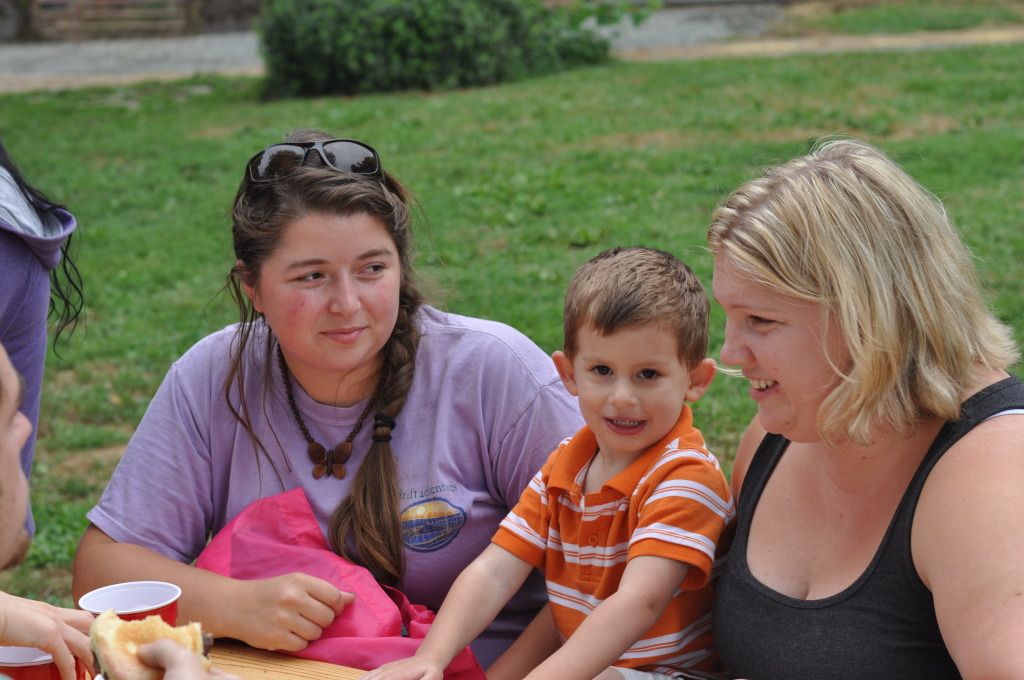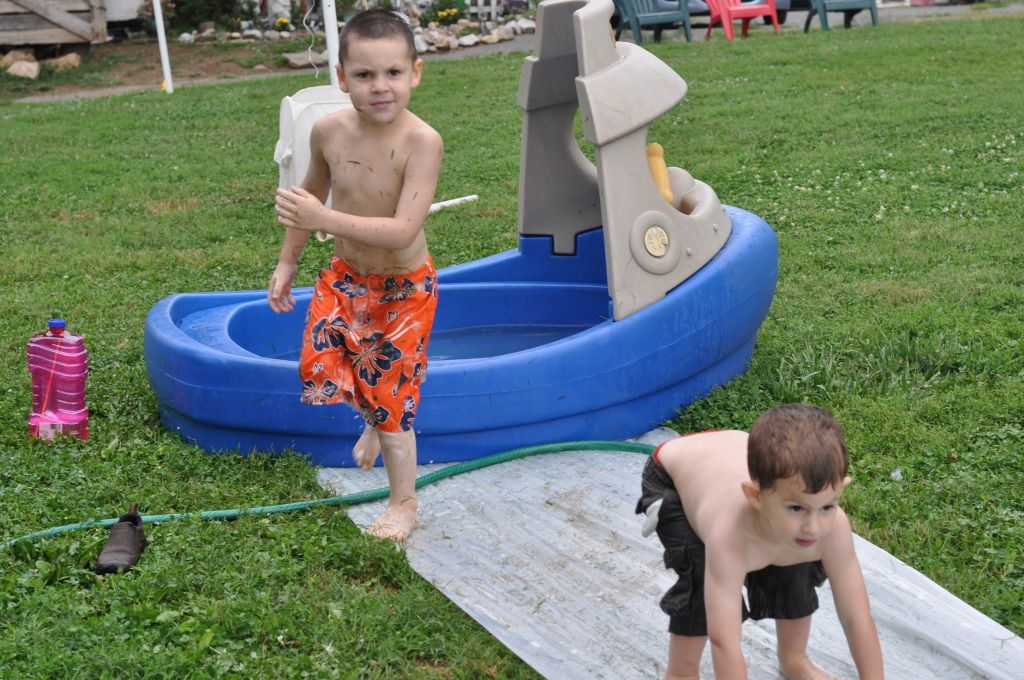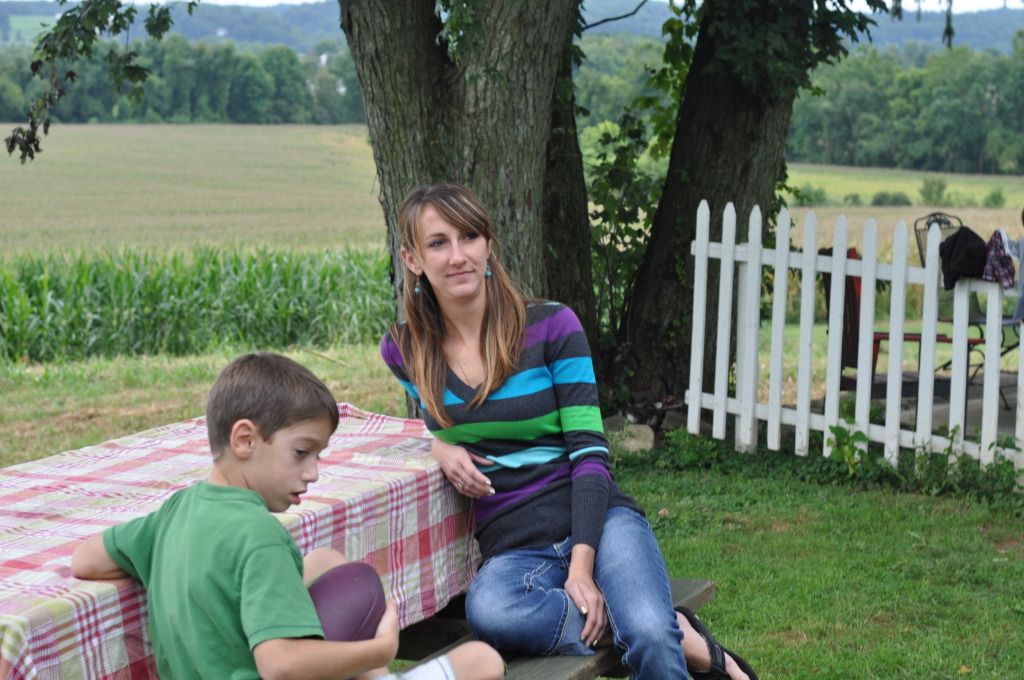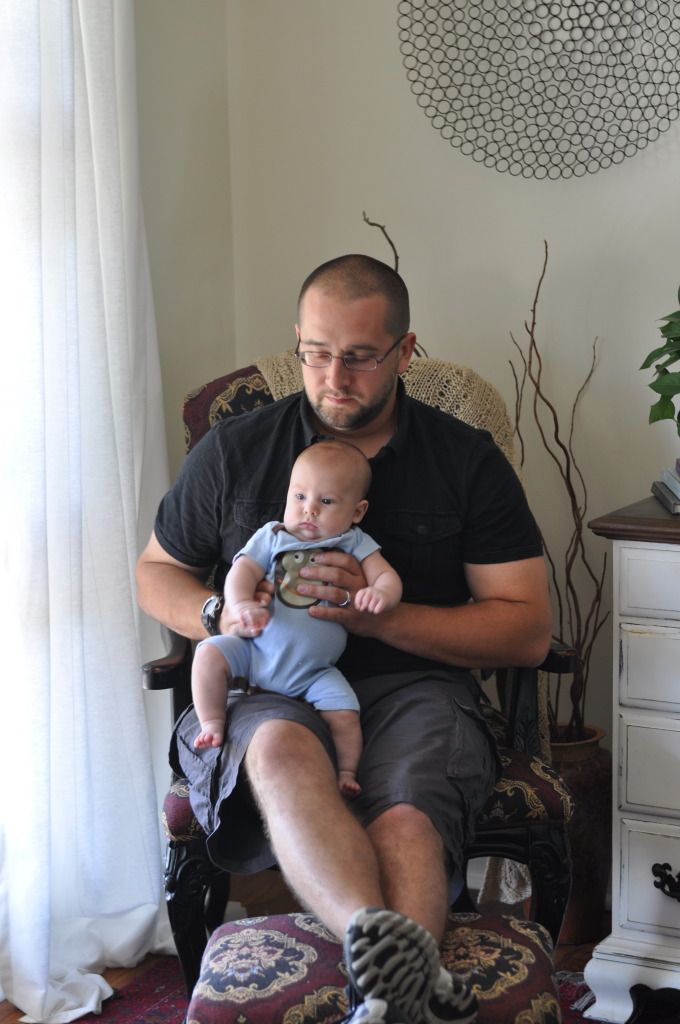 Rye and Tim spent the night Monday night and we got to say goodbye to them on Tuesday afternoon. It was a bittersweet time.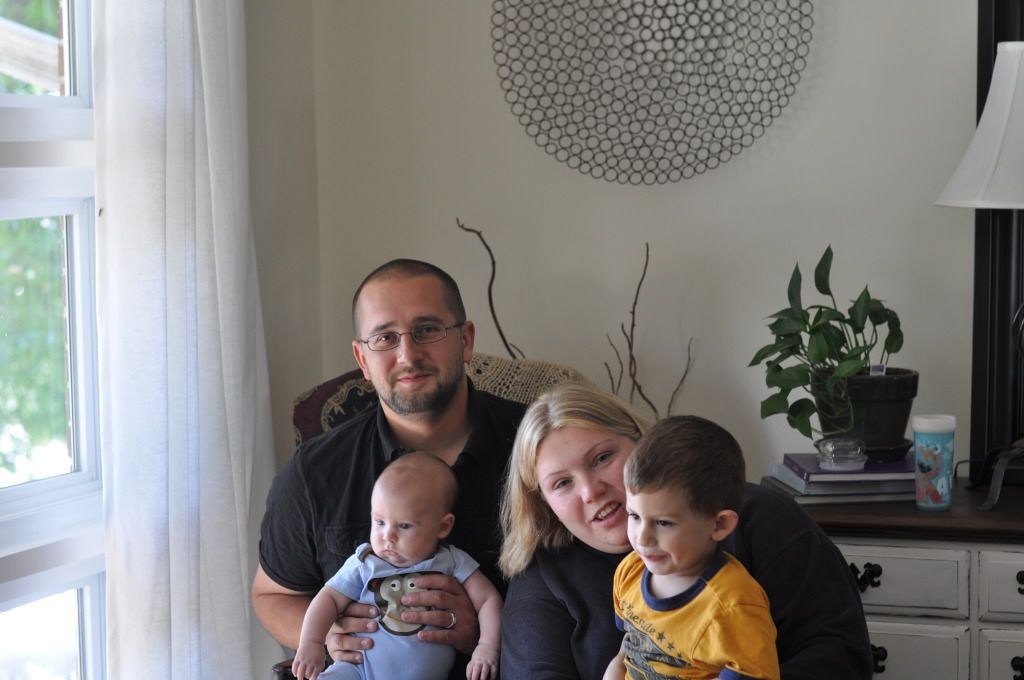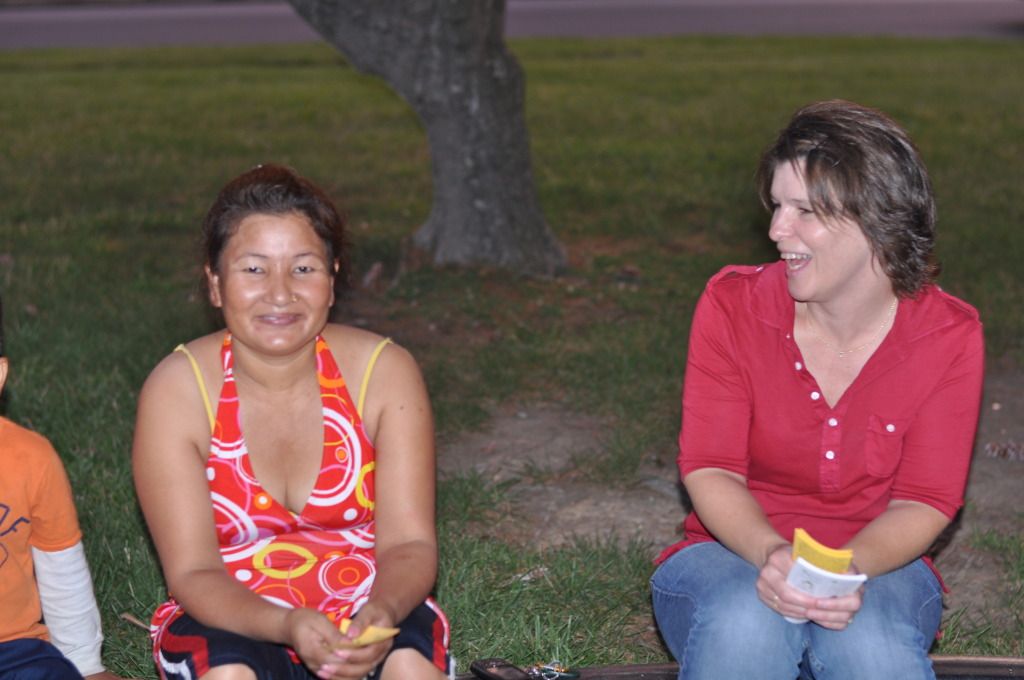 Michelle from Maine (in the red) stayed at our house this week while dropping her son off at Bible College. It was our first time meeting her and had a great time with her. She went to outreach with me in Dundalk on Tuesday night.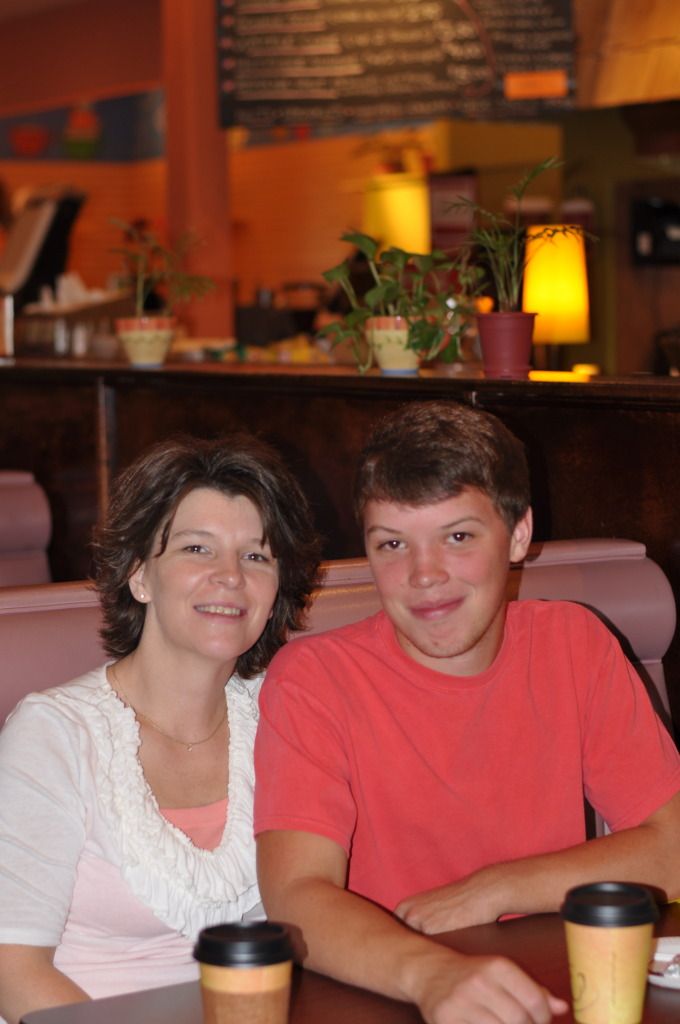 Here she is this morning in the church café getting ready to catch her flight back to Maine.