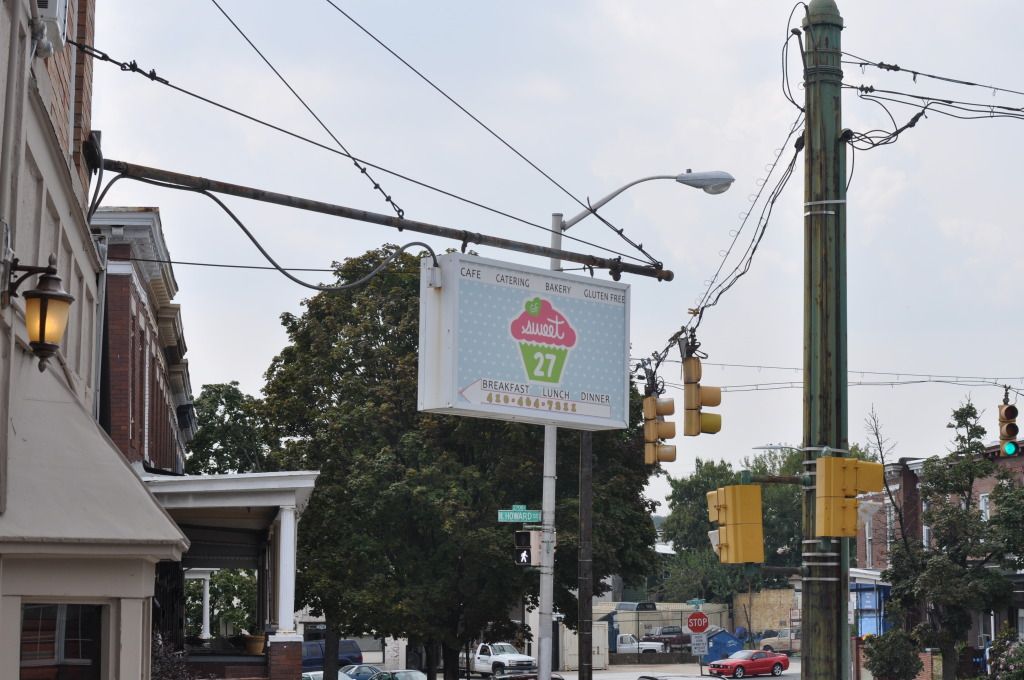 Dave found this gluten free eatery today on the internet, so we decided to give it a try.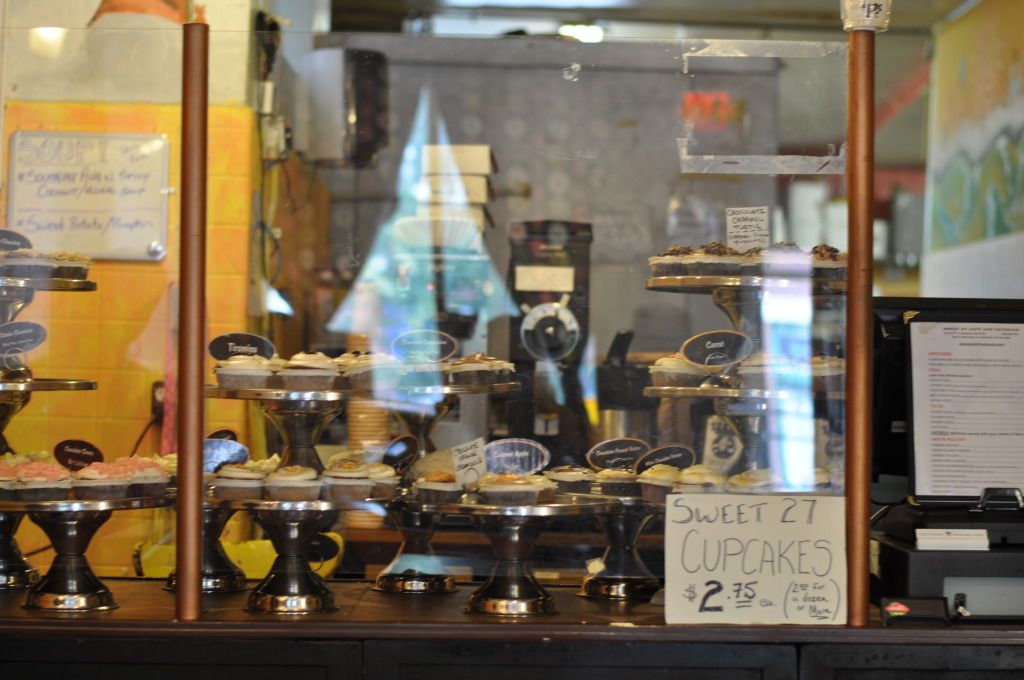 They have gluten free and dairy free cupcakes. Initially we were just going to get a few for Henry to go.
Then Henry decided he wanted to eat one their after visiting with some other customers.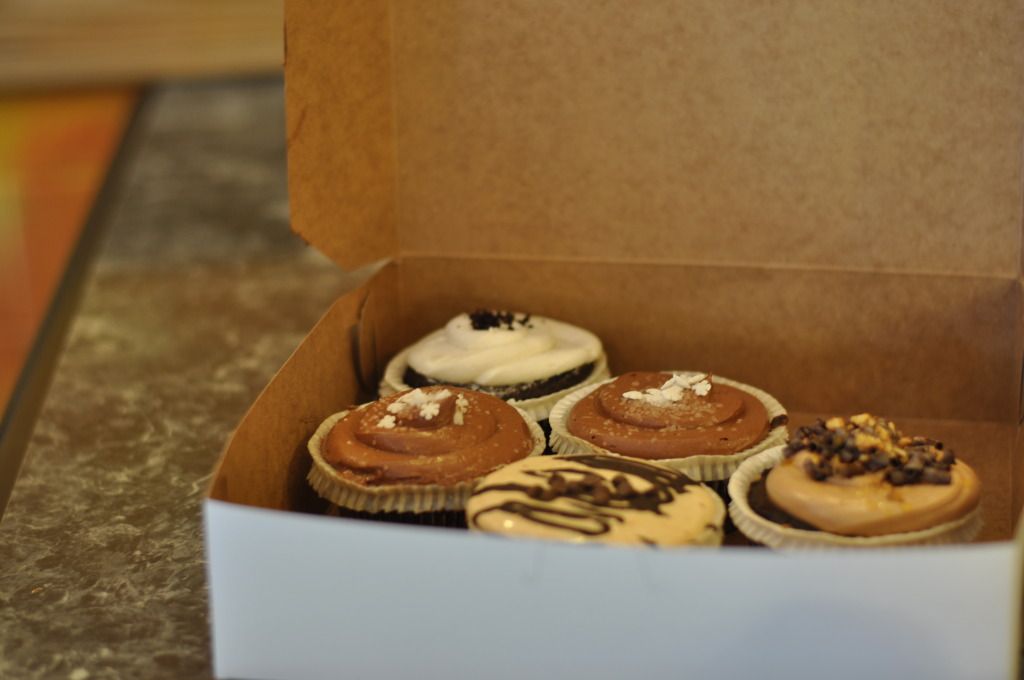 They looked REALLY good, but I didn't cave on my sugar-free mission.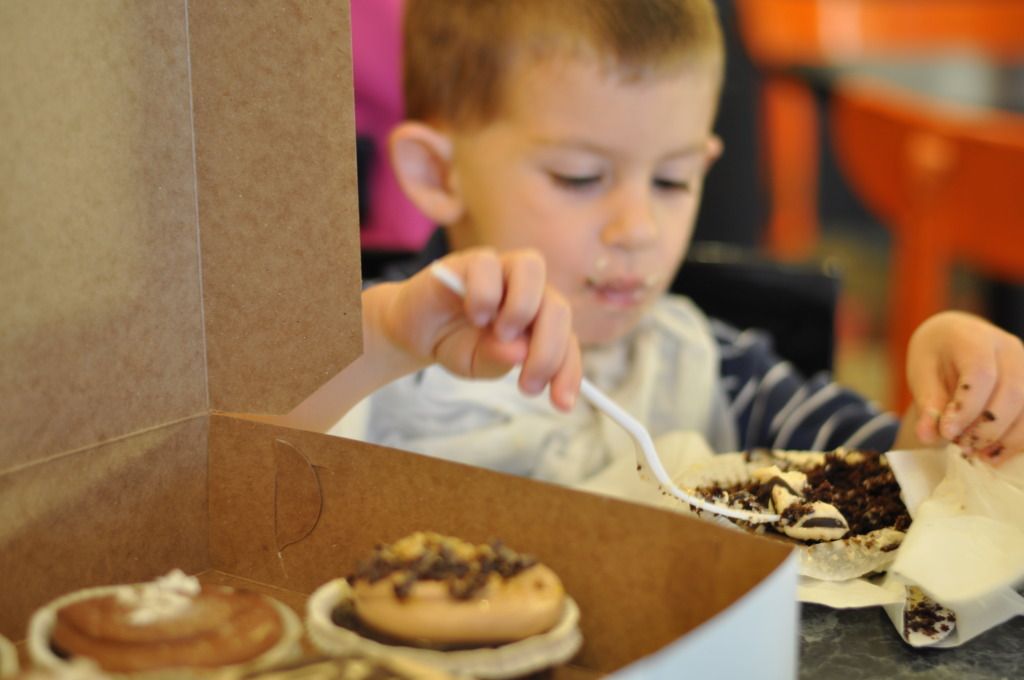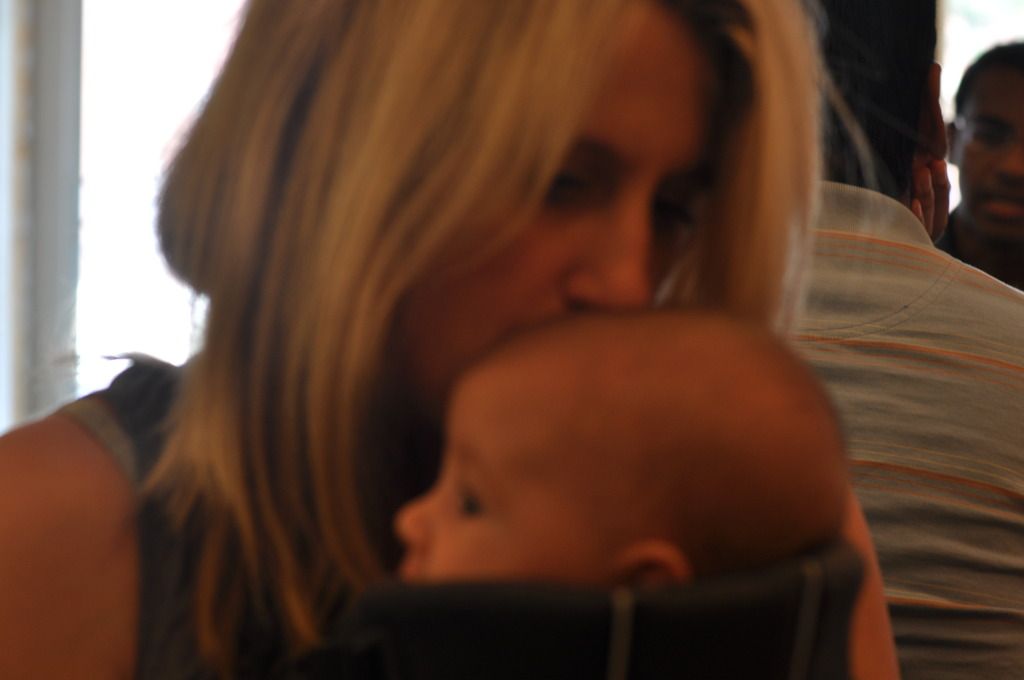 Hudson got out of the front pack and watched us eat.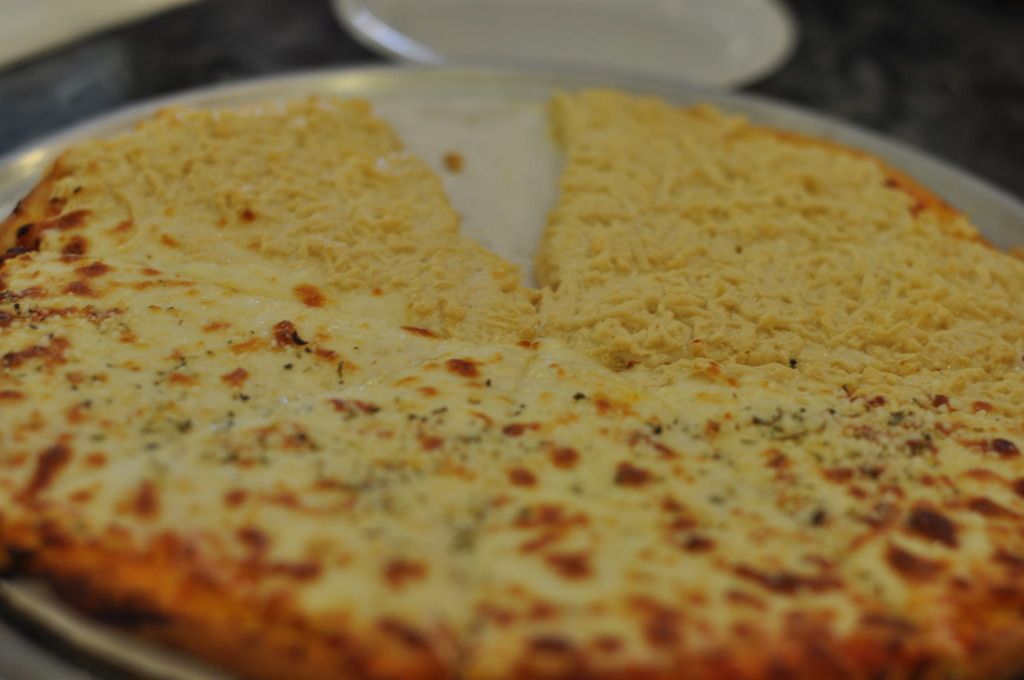 We decided to check out the gluten free pizza. Henry and I had the dairy free side and it was surprisingly very good!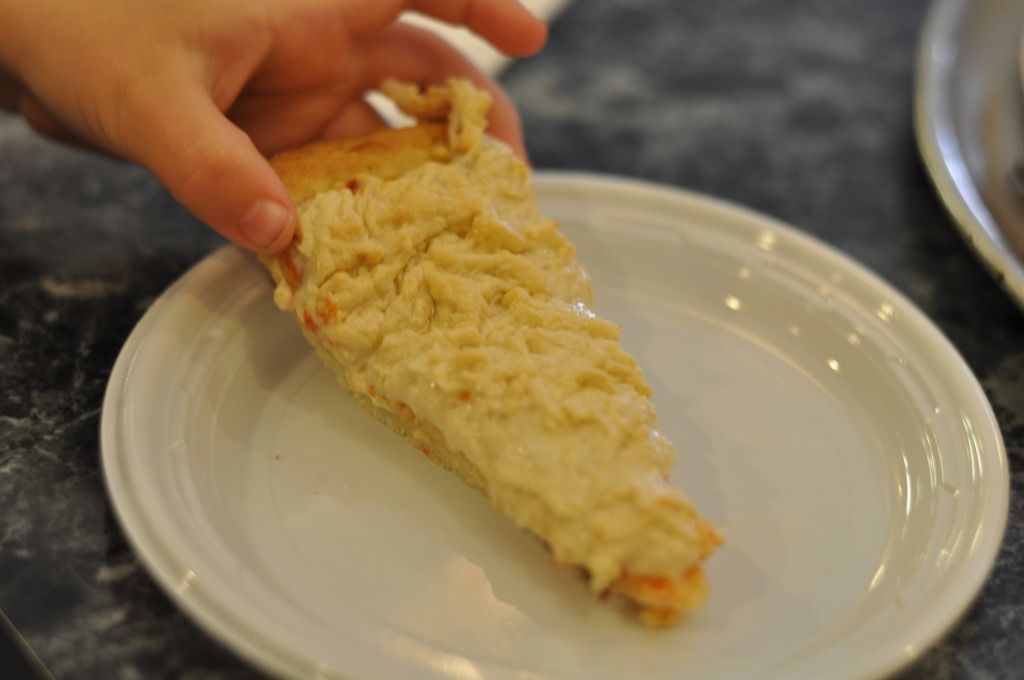 Henry LOVED the pizza.