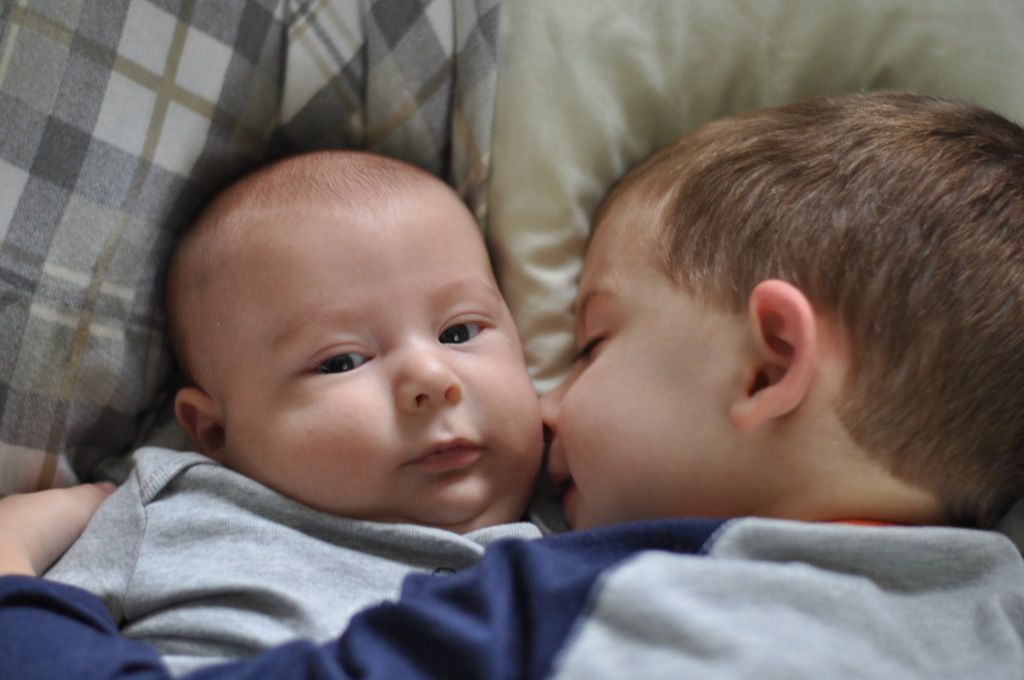 Morning Love.
Am I the epitome of cuteness or what?
This boy KILLS me. He is SO cute and loves to smile and interact. He's growing so fast, if I blink, he's out of clothes before he's in them!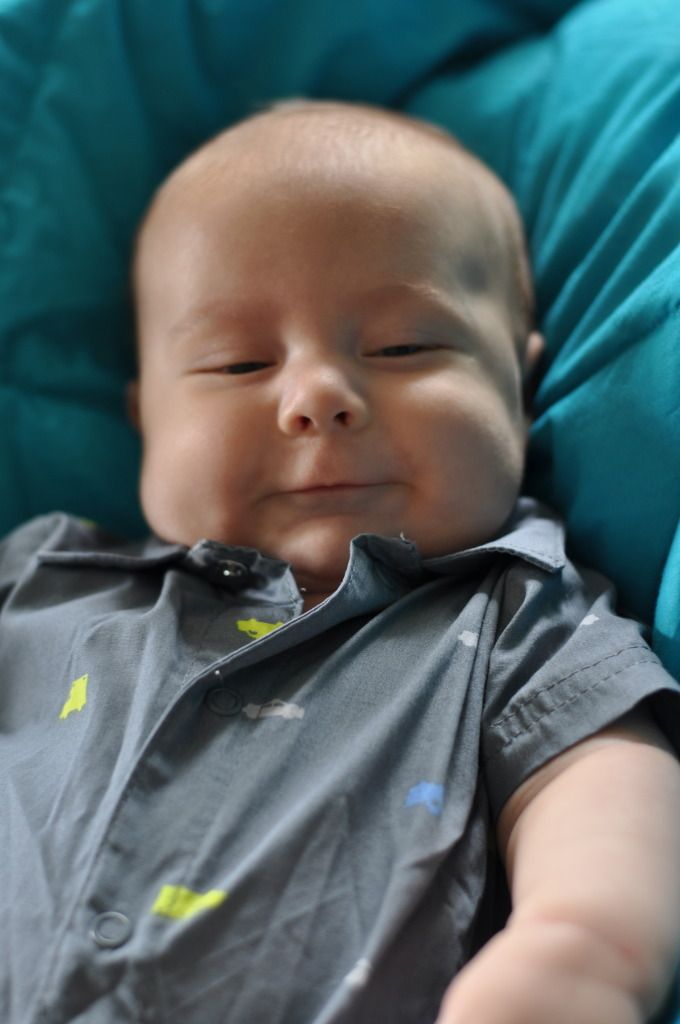 Love buckets!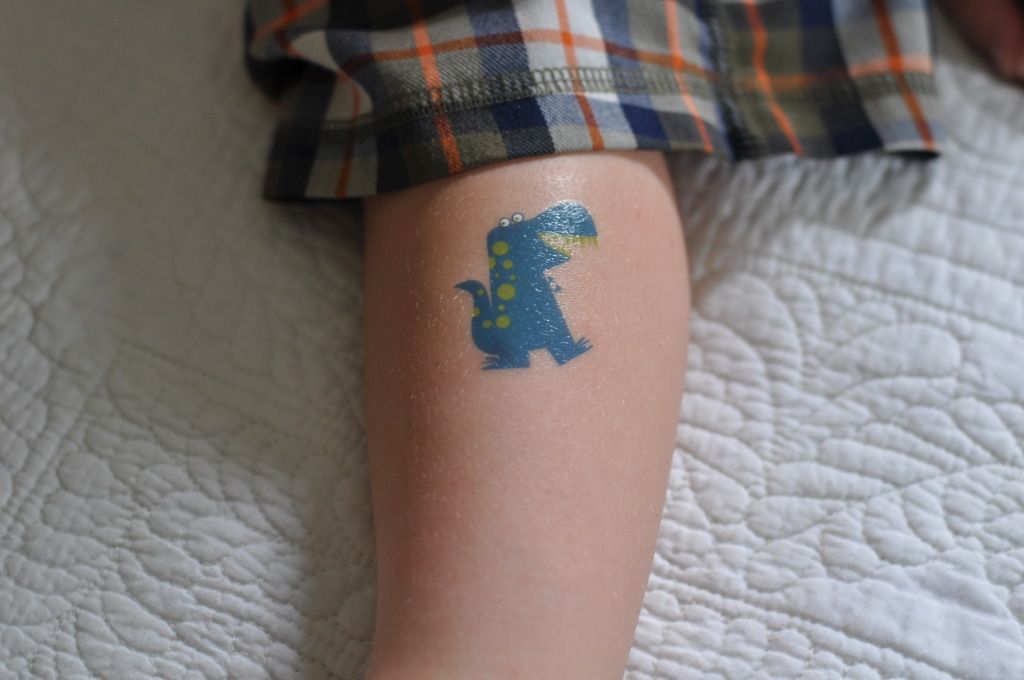 Break out the tattoos!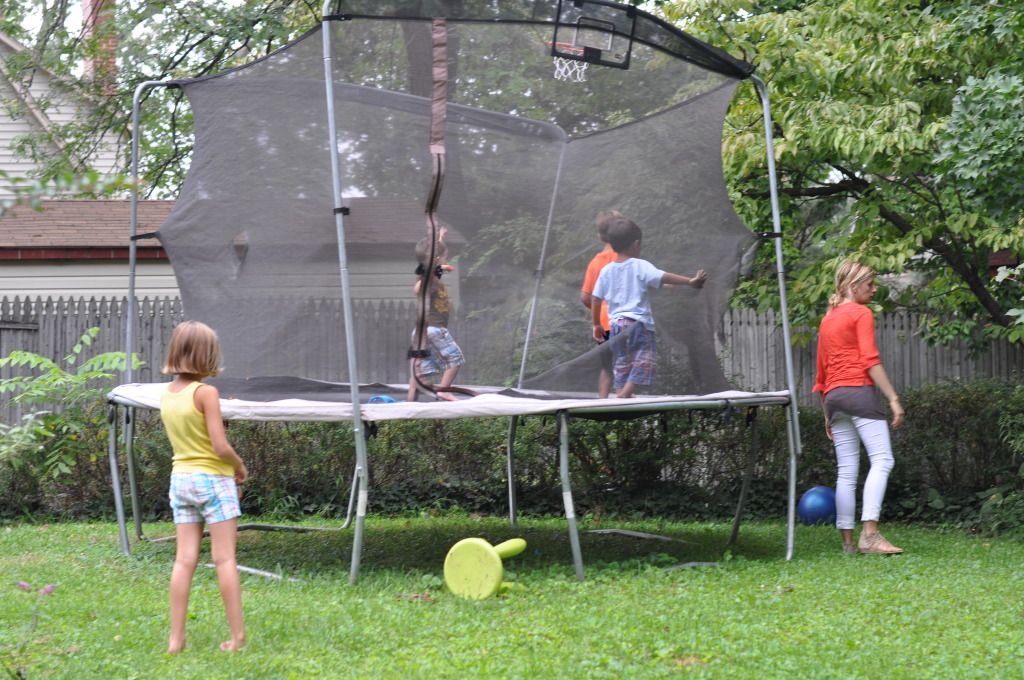 Impromptu gathering at Beth's house. Her sister Amy (orange – my other really good friend) showed up with her three children.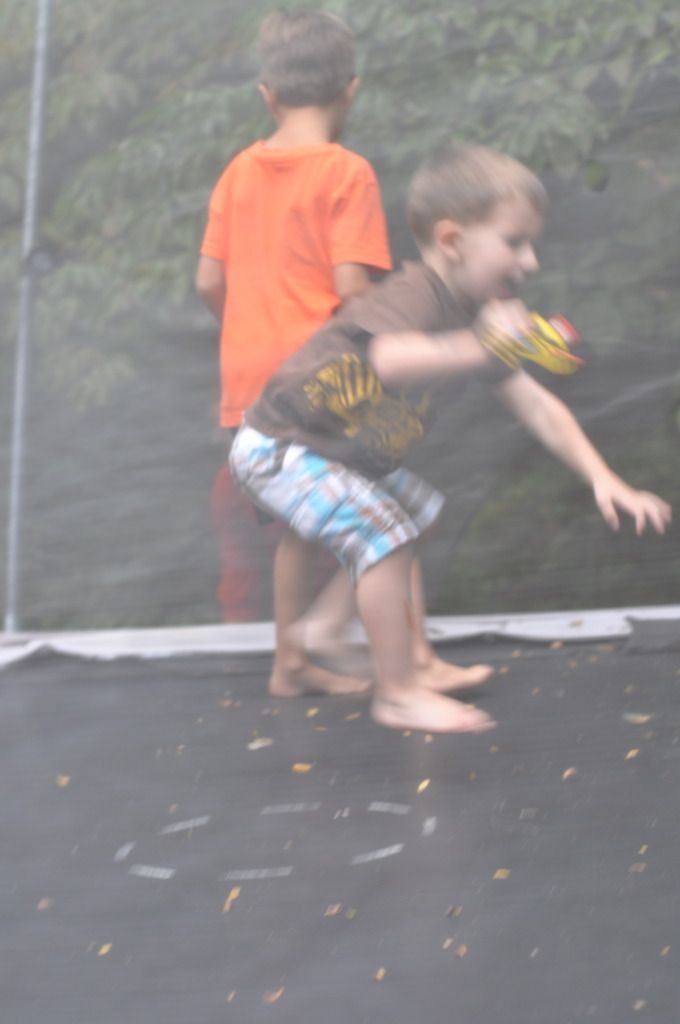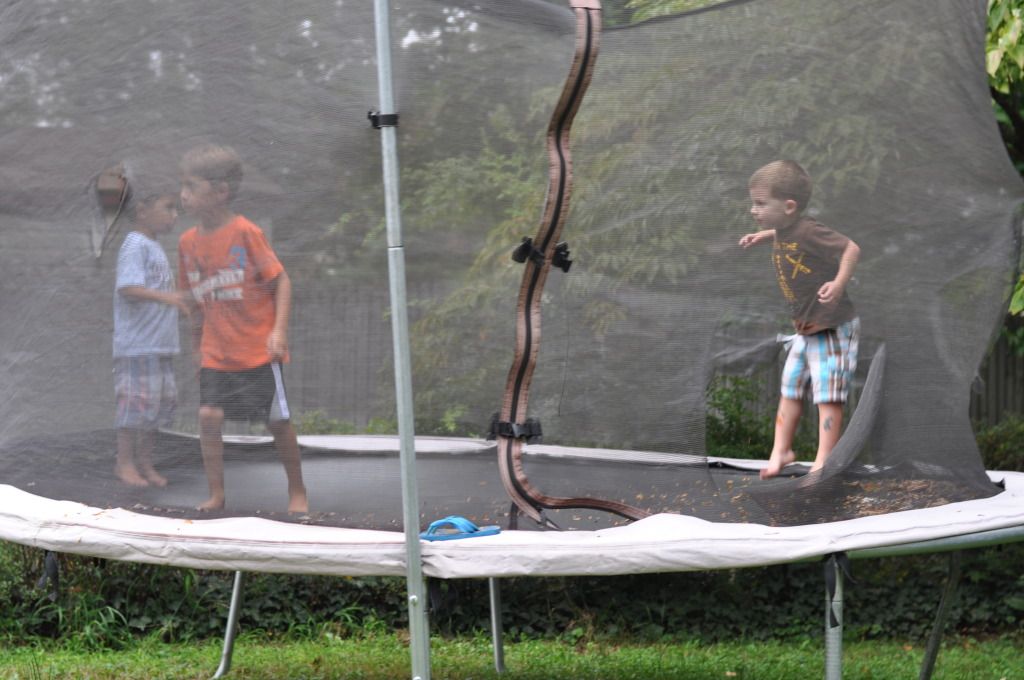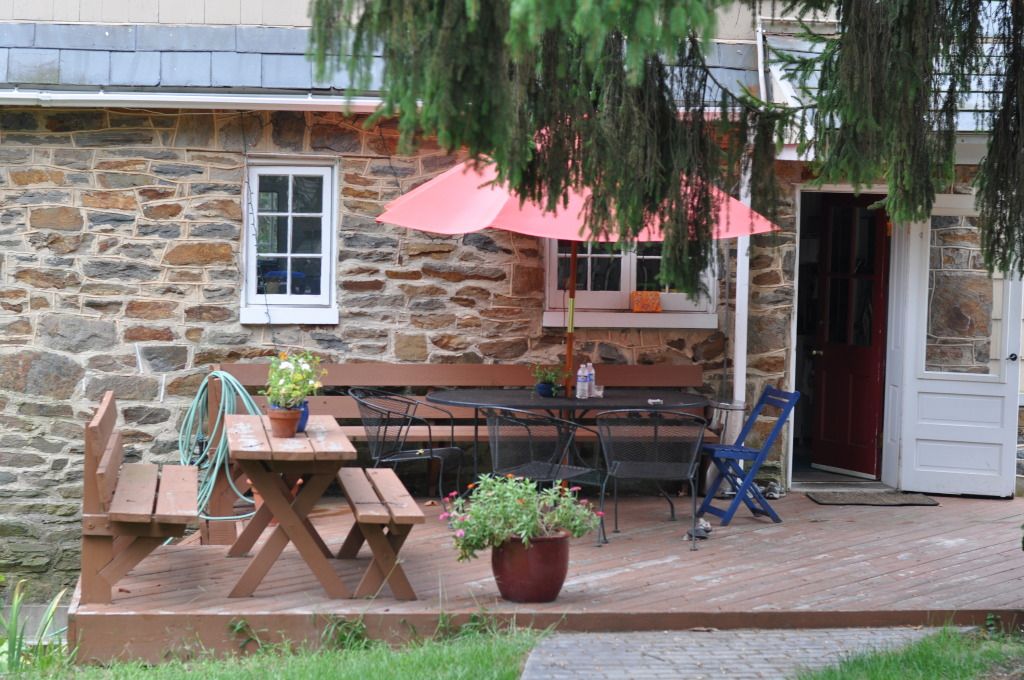 I love Beth's backyard.