Quite the adventure…
She came into our life with a bang (she was a naught puppy) and her last days were no less dramatic. We are missing our beast but don't miss her smell (haha). We came home from church last night and Dave asked if I smelled that smell. I asked what he was talking about and he told me the smell of our house smelling good like candles.
Here she is in the truck in luxury on our way home from taking her somewhere with us. Wherever it was, I can guarantee she was naughty.
Her first Christmas with us.
Our trip back from Maryland after Maggie spent a night in the Maryland woods. We left her with Dave's dad for a few hours. That should explain everything
. It was a long night of searching. We almost lost her once in Maryland and now it's all come full circle.
She was full time entertainment for the Bible College students who visited us in Maine.
Our regal puppy.
Spoiled from the beginning.
Our first "child".
Certainly will never be another dog like her. Could be good. Could be bad
.
One woman wrecking machine.
My walking buddy around Rockport Village.
She thought she was Henry's real mother.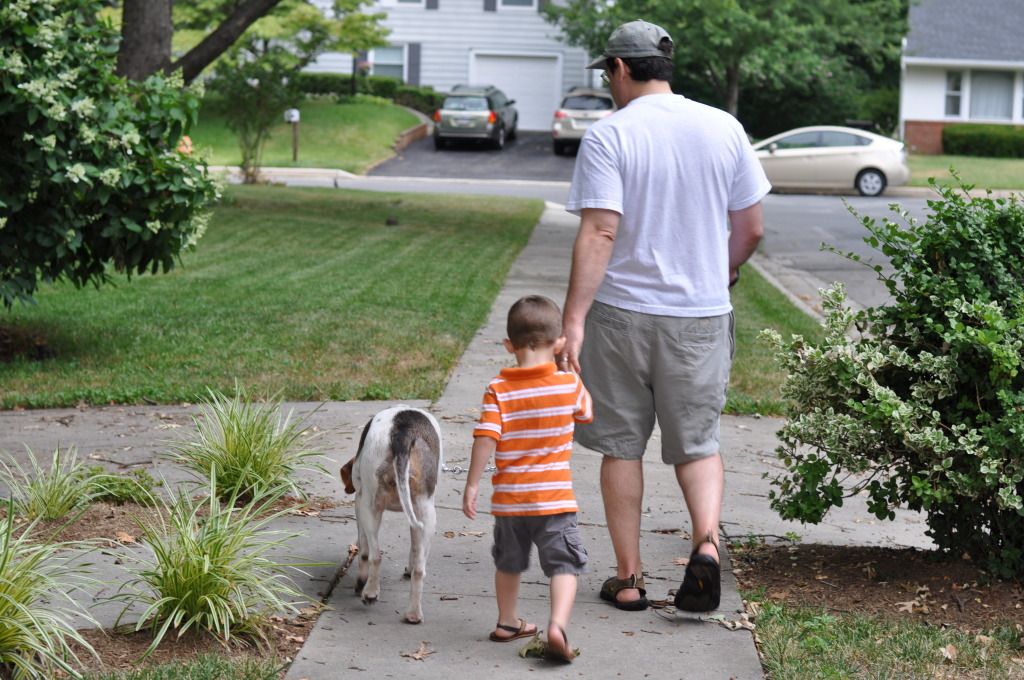 Last photo we have of Maggie taken a few weeks ago.
Maggie came into our lives October 18, 2005. We took her from some friends who didn't want her. She was seven years old almost exactly when she died August 11, 2012.