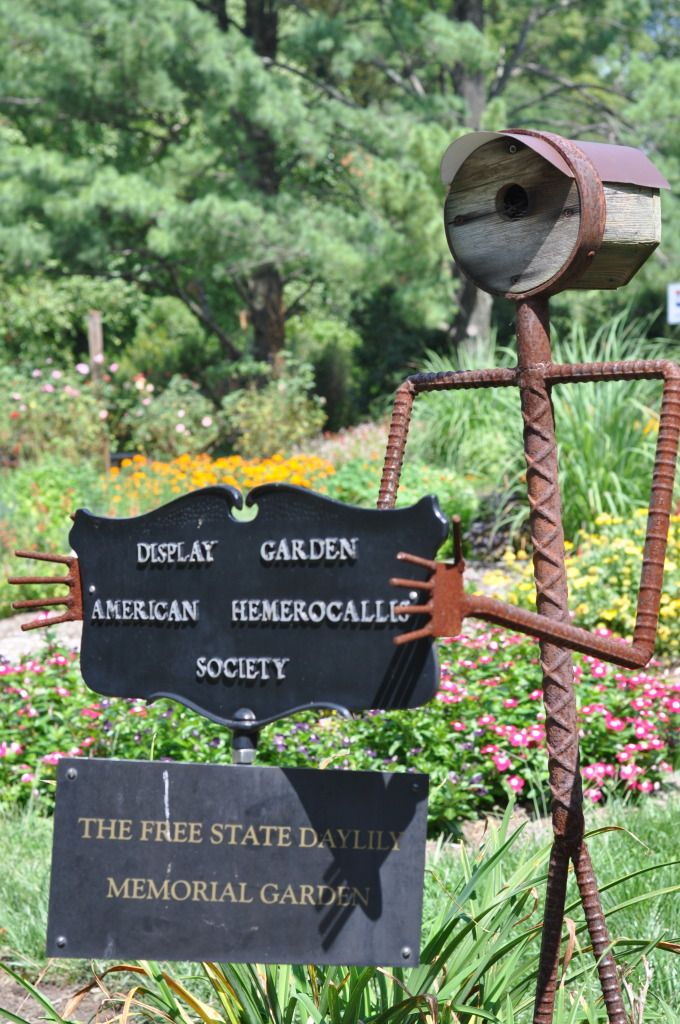 Today we took a family trip to an oasis in the city of Baltimore – the Cylburn Arboretum. It's grounds and mansion were part of Jesse Tyson's summer dwelling. He was a successful businessman.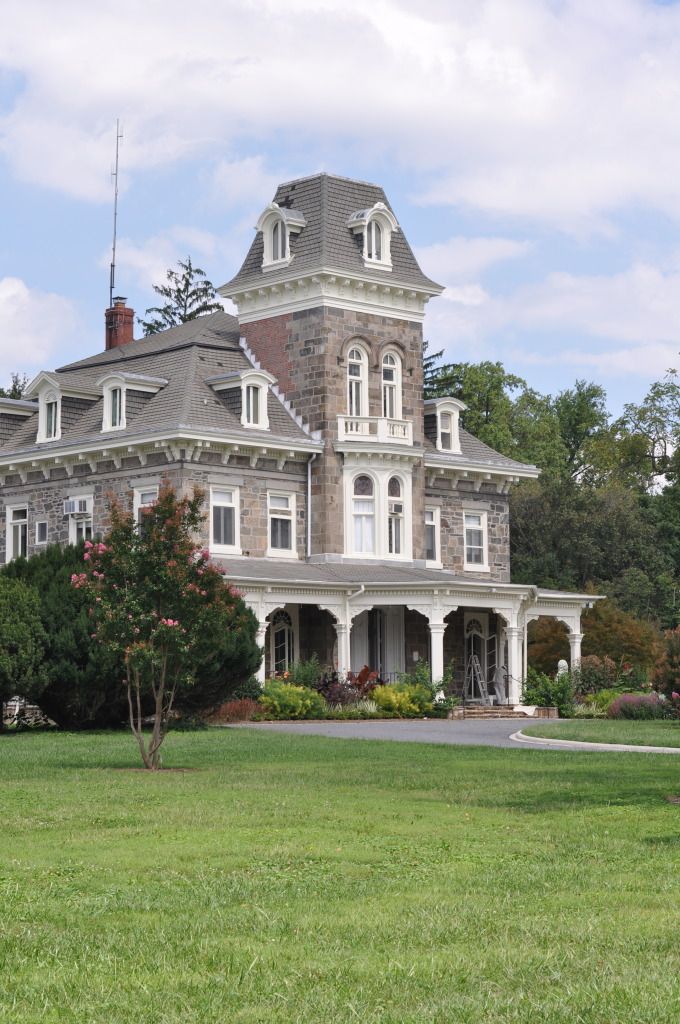 The stones on the mansion were mined in the Tyson quarries.
The grounds are a horticulturist's heaven on earth. I guess I never knew Gingko Biloba was a tree!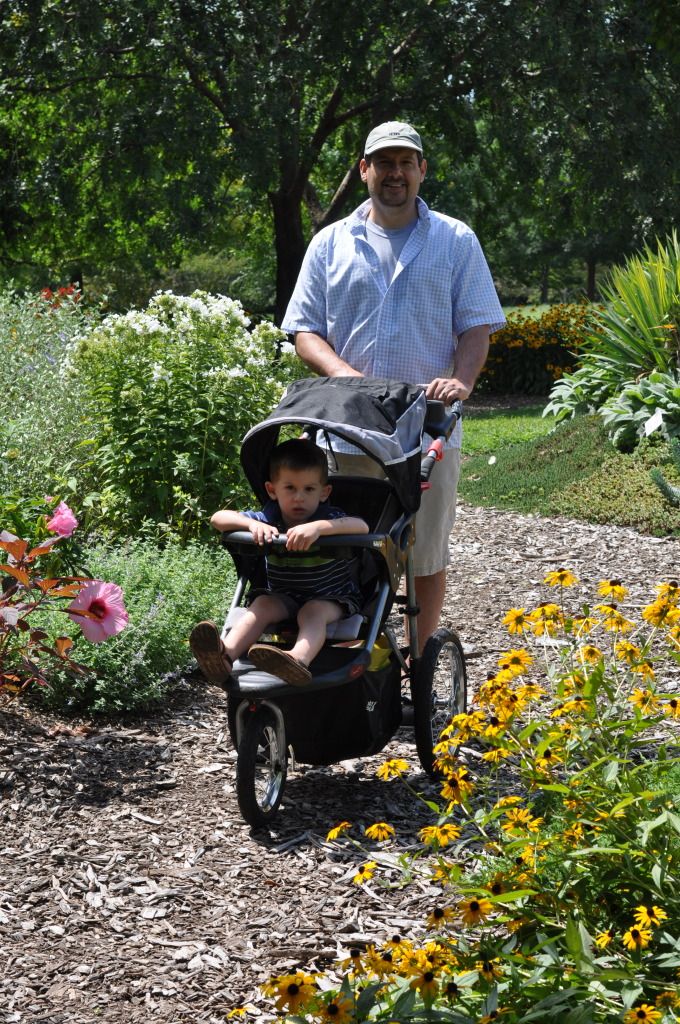 There are paved walkways, garden paths and trails in the woods. I am sure this place is even more amazing in the spring and fall.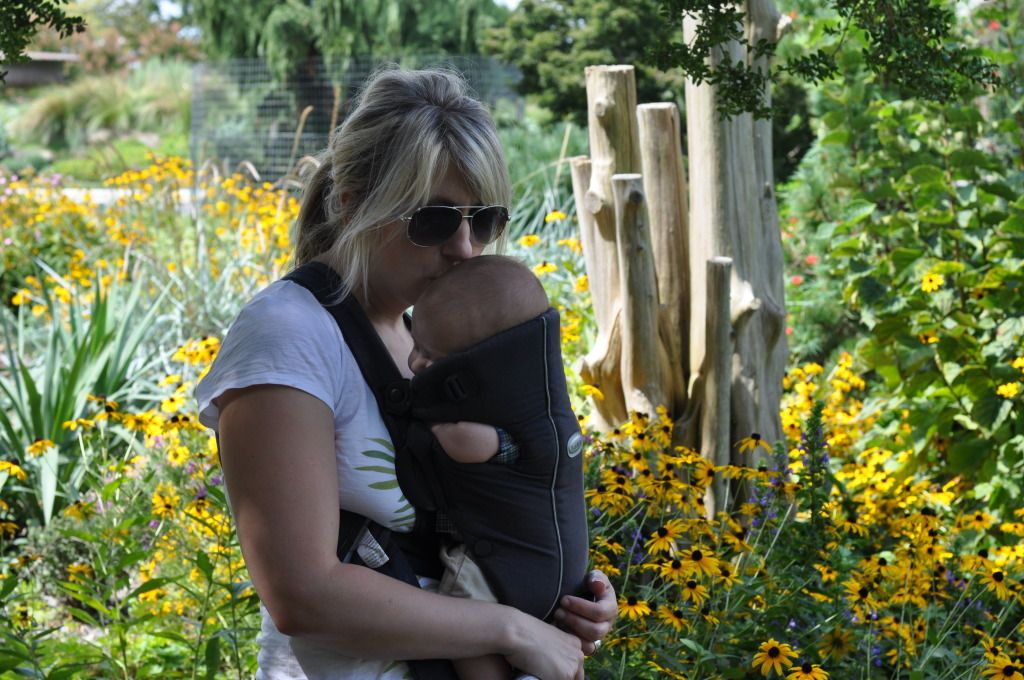 I loathe getting my photo taken.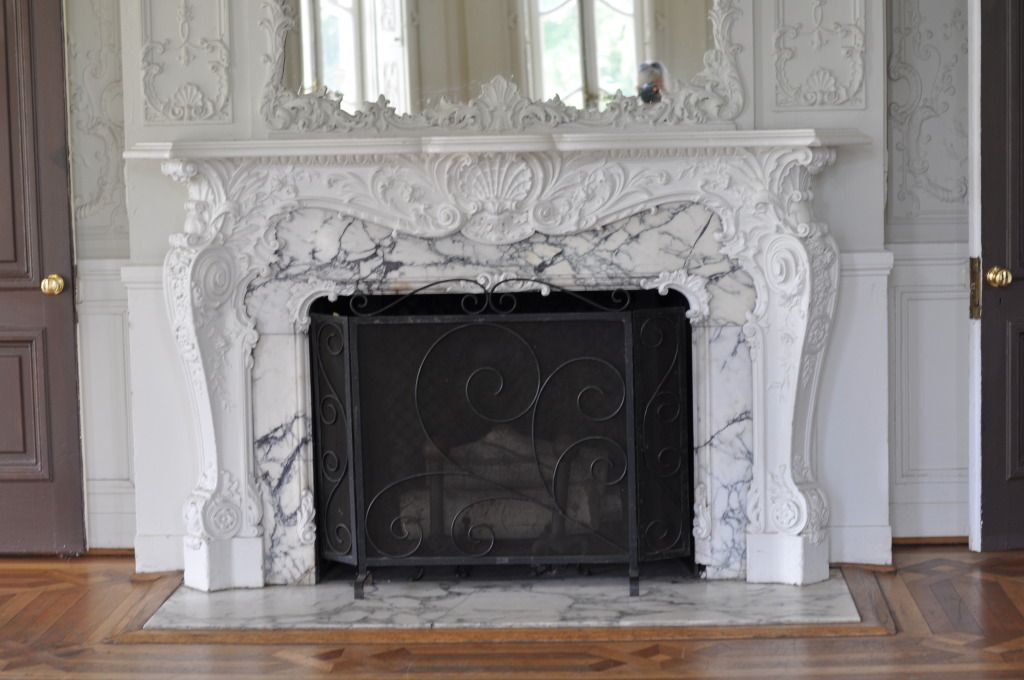 The inside of the mansion is only a few rooms on the lower level with nothing in them.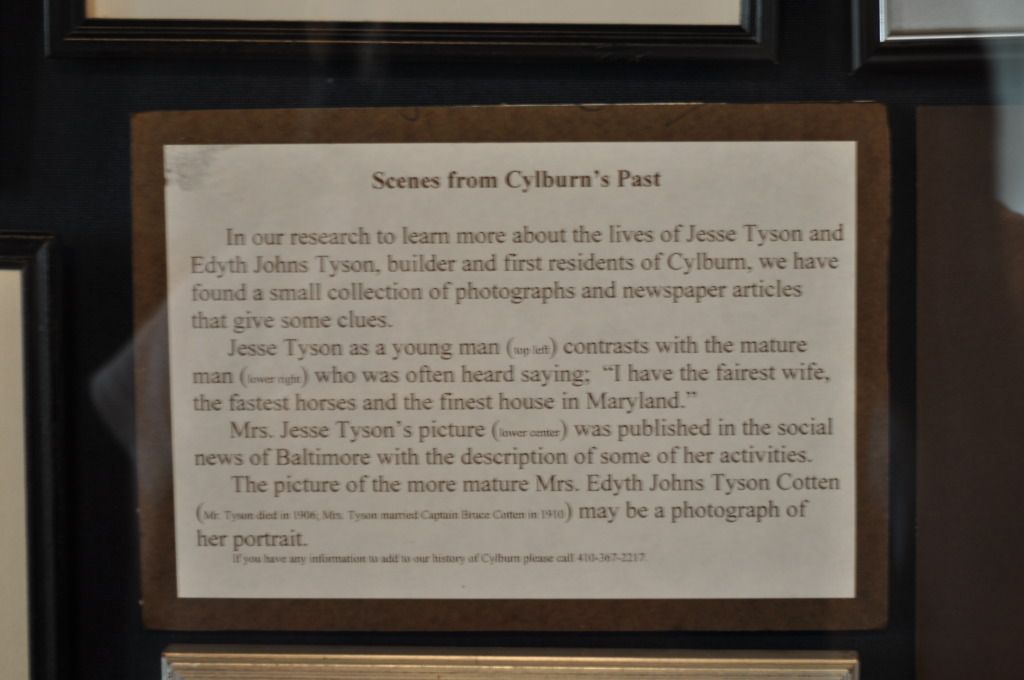 Mr Tyson built the mansion for him and his mother.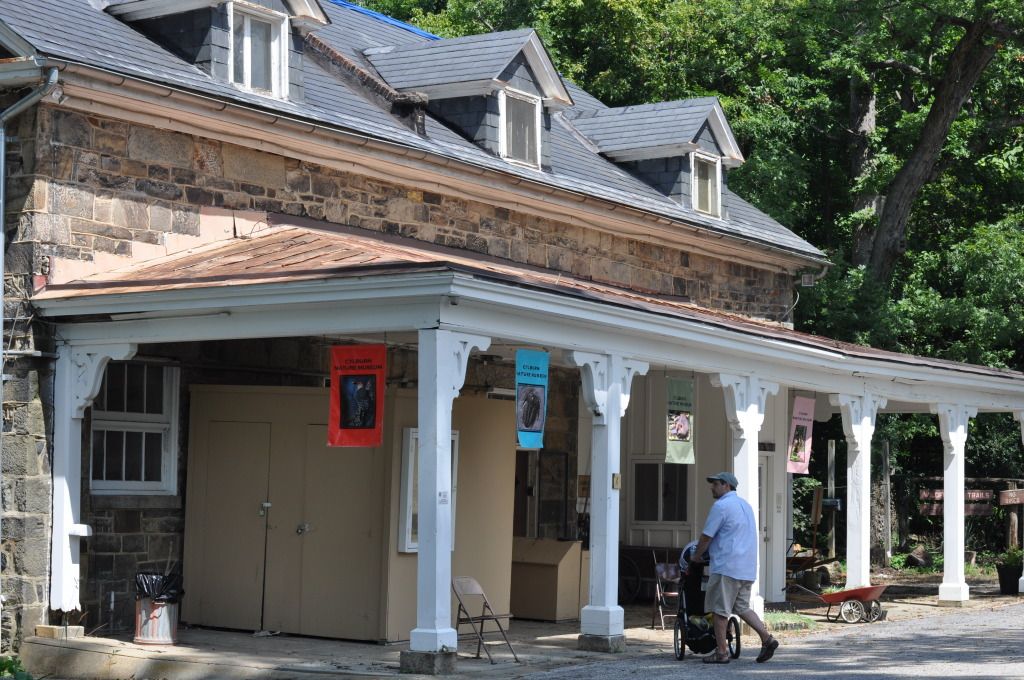 The carriage house.
The hiking trails are short and overgrown.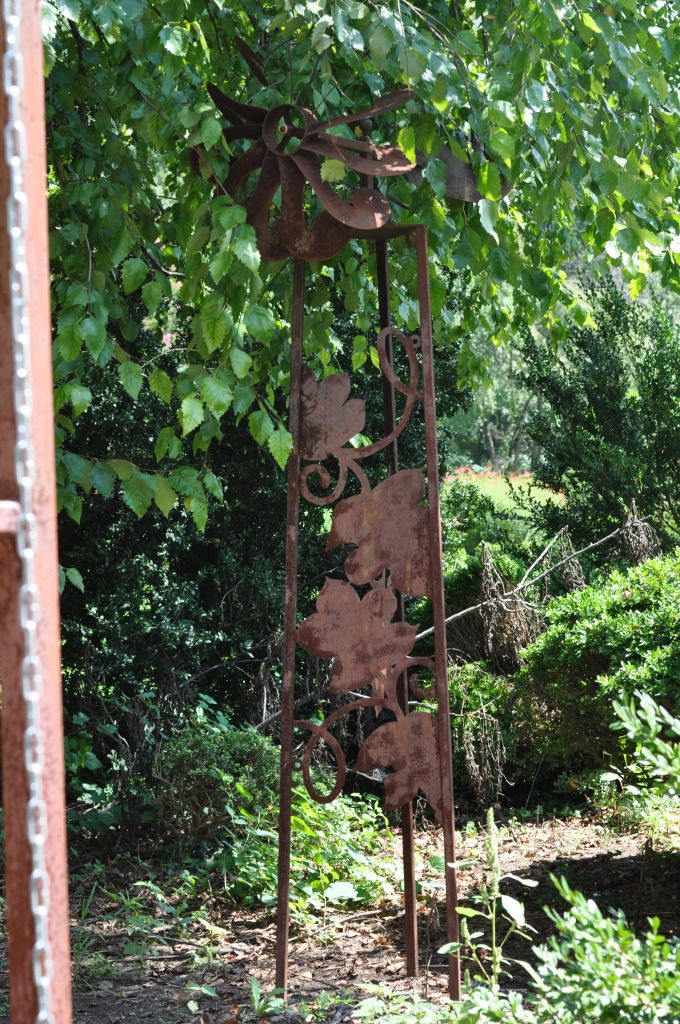 The garden art is very cool.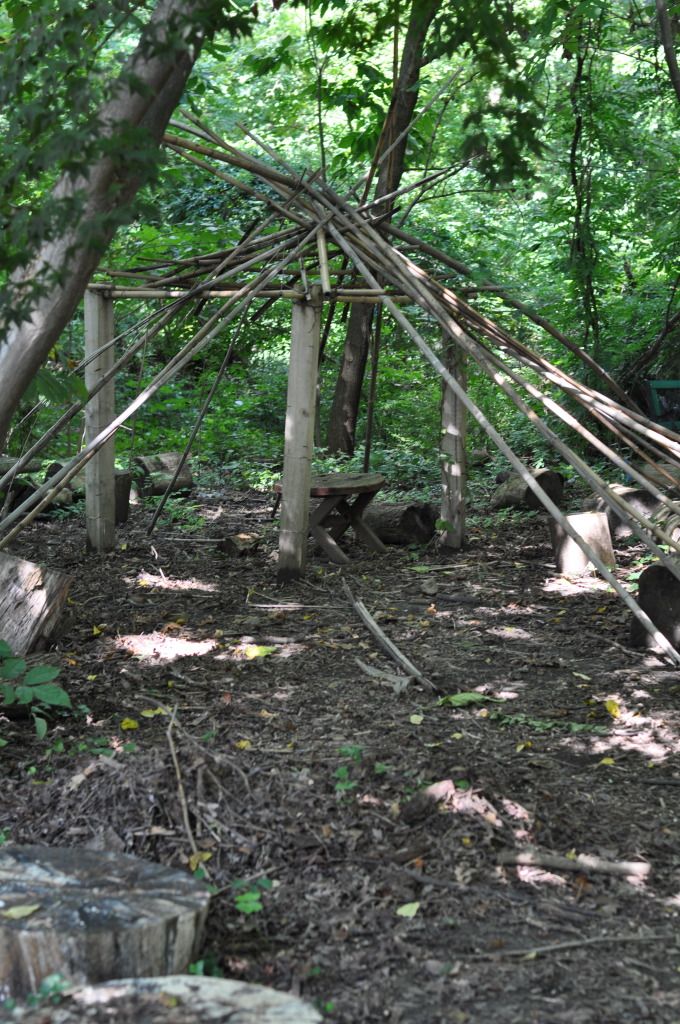 Not sure what this is.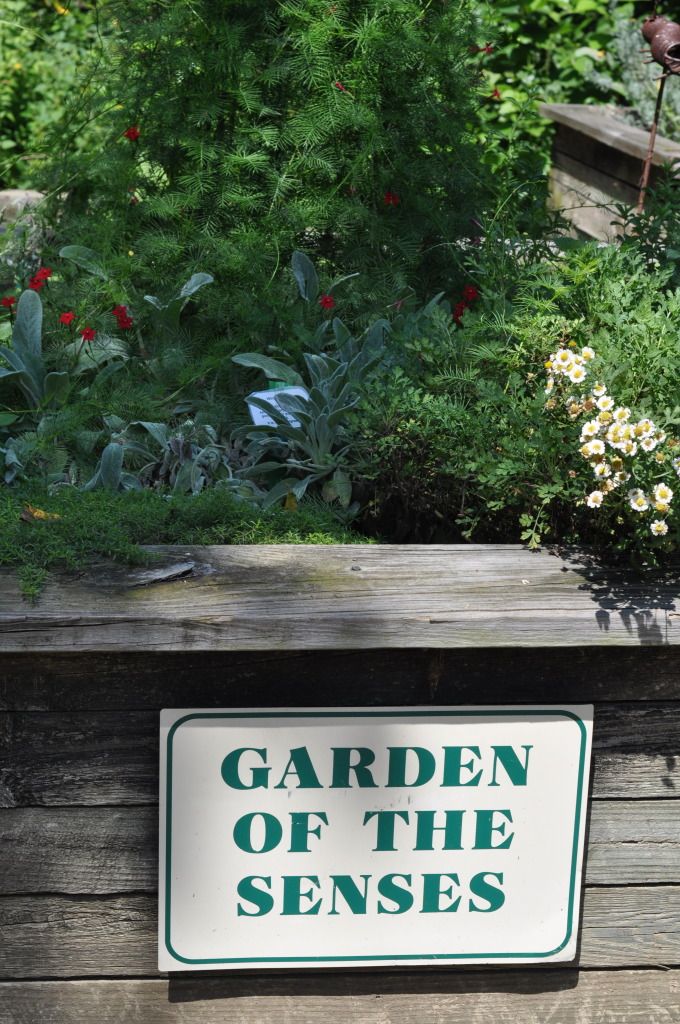 Bees.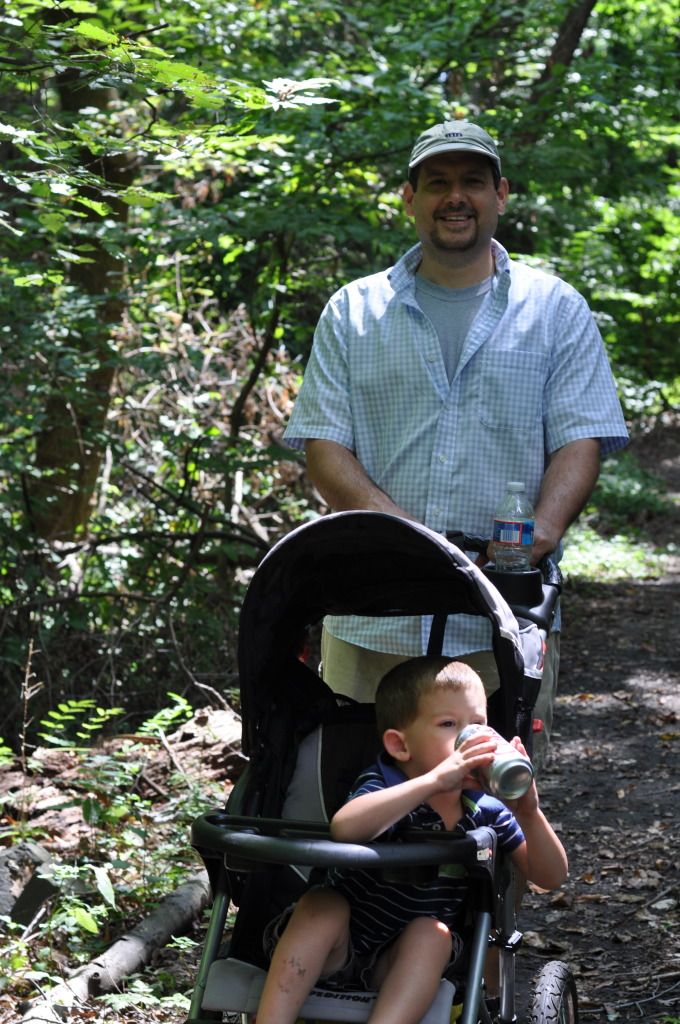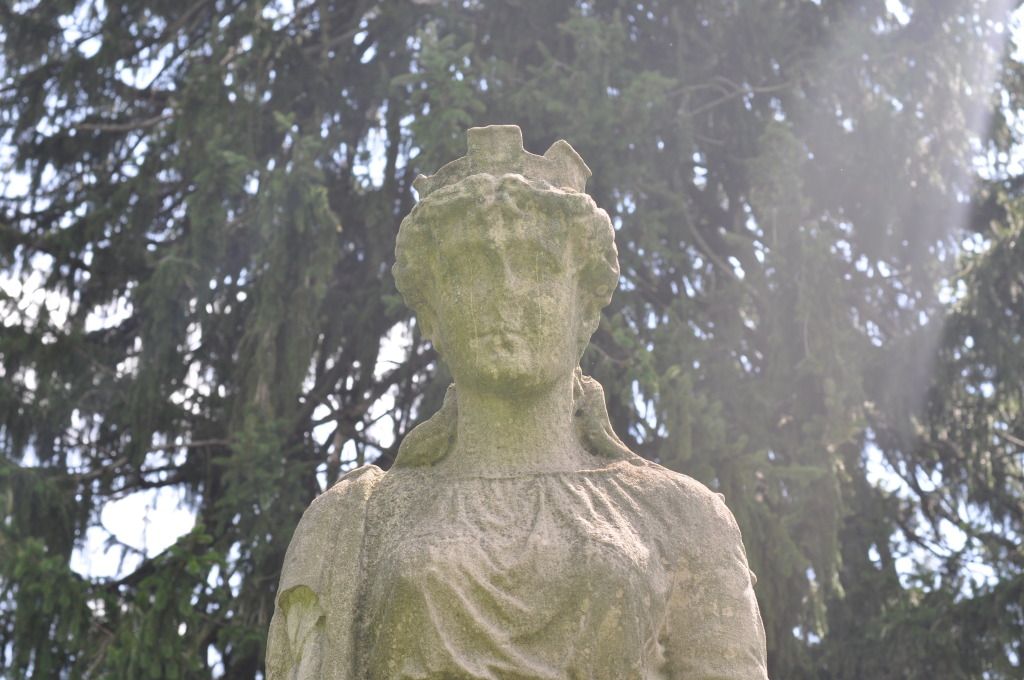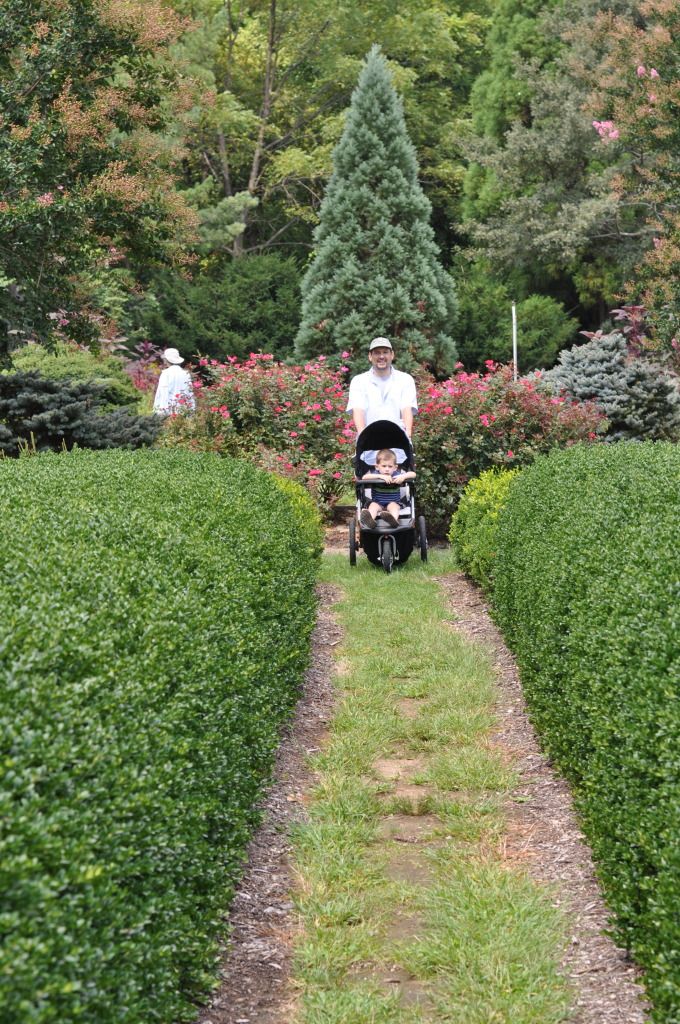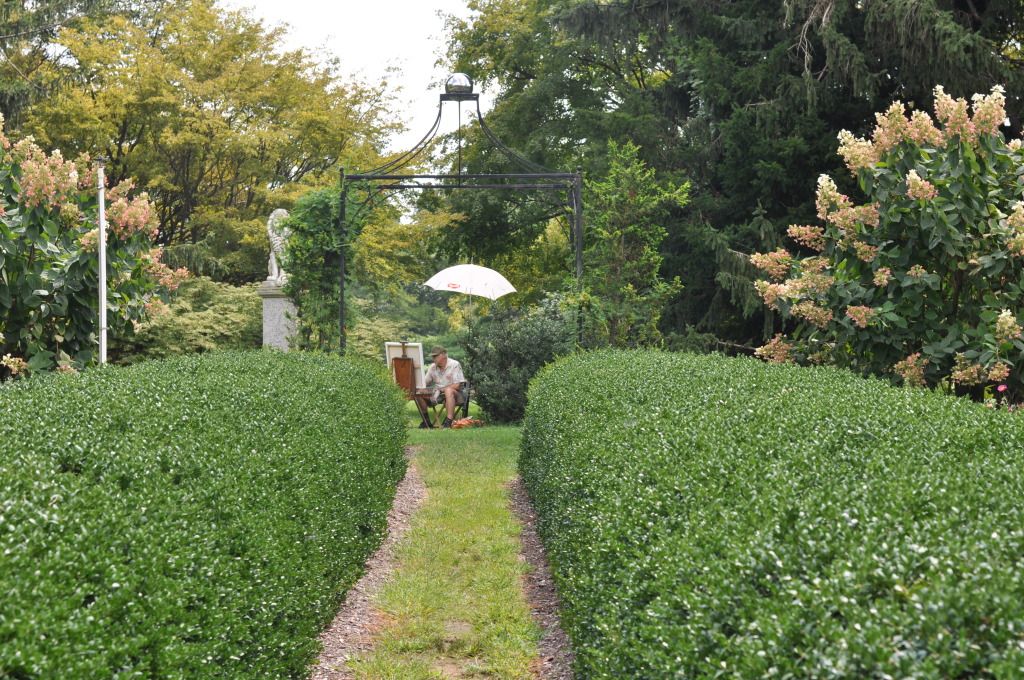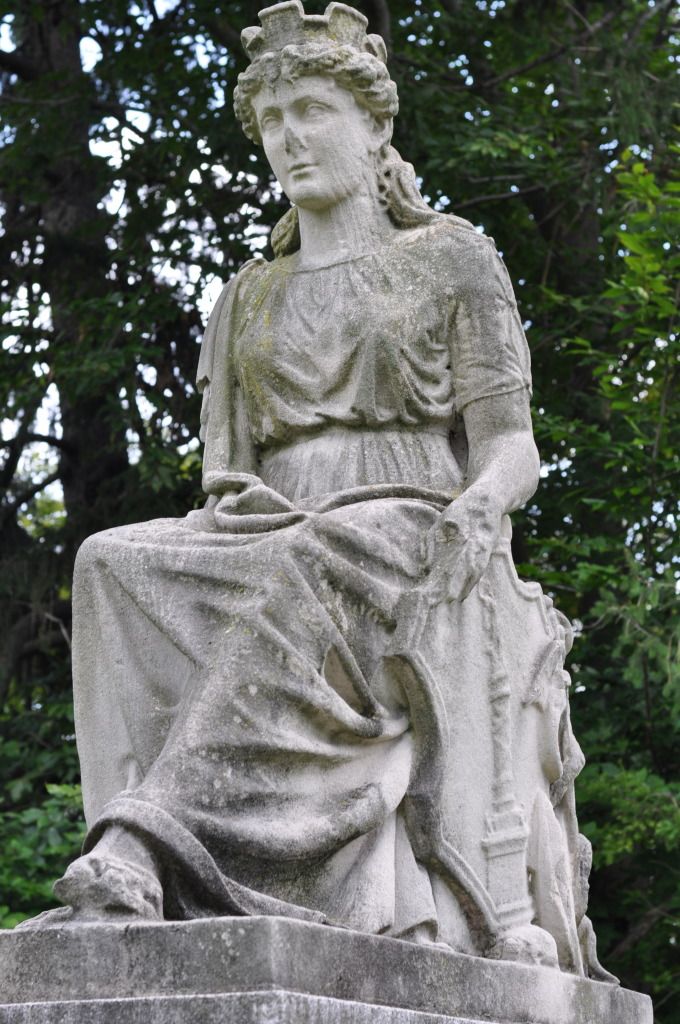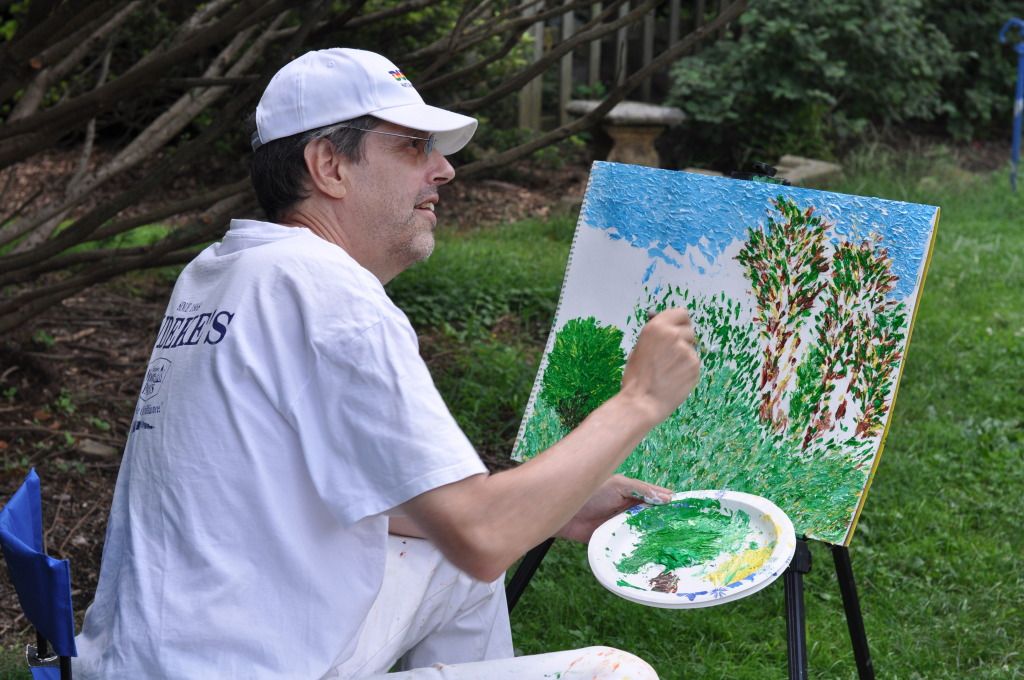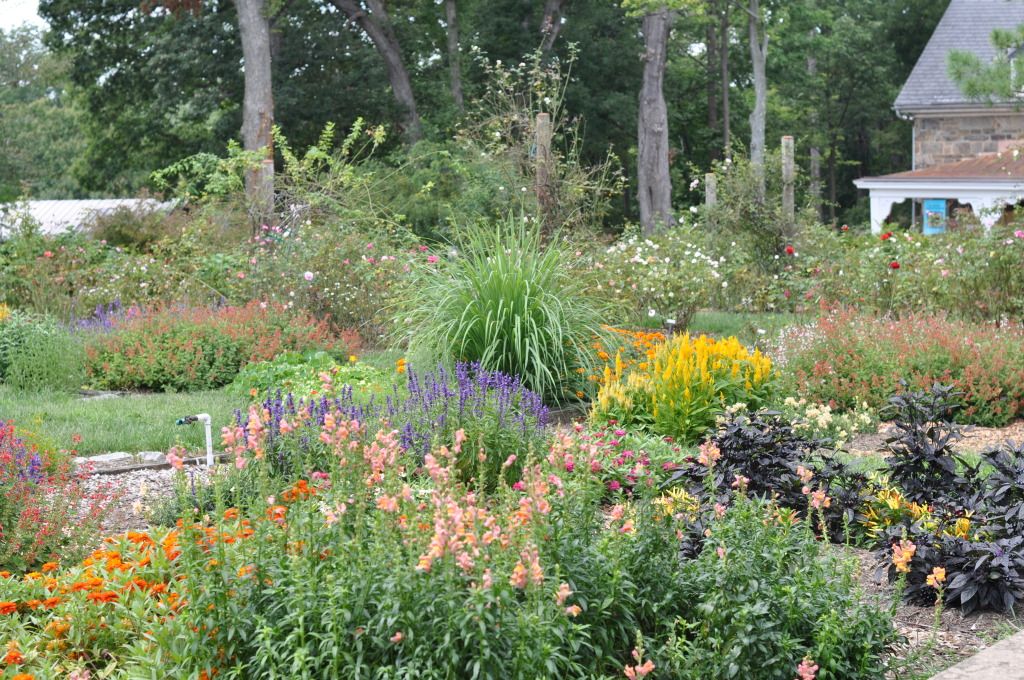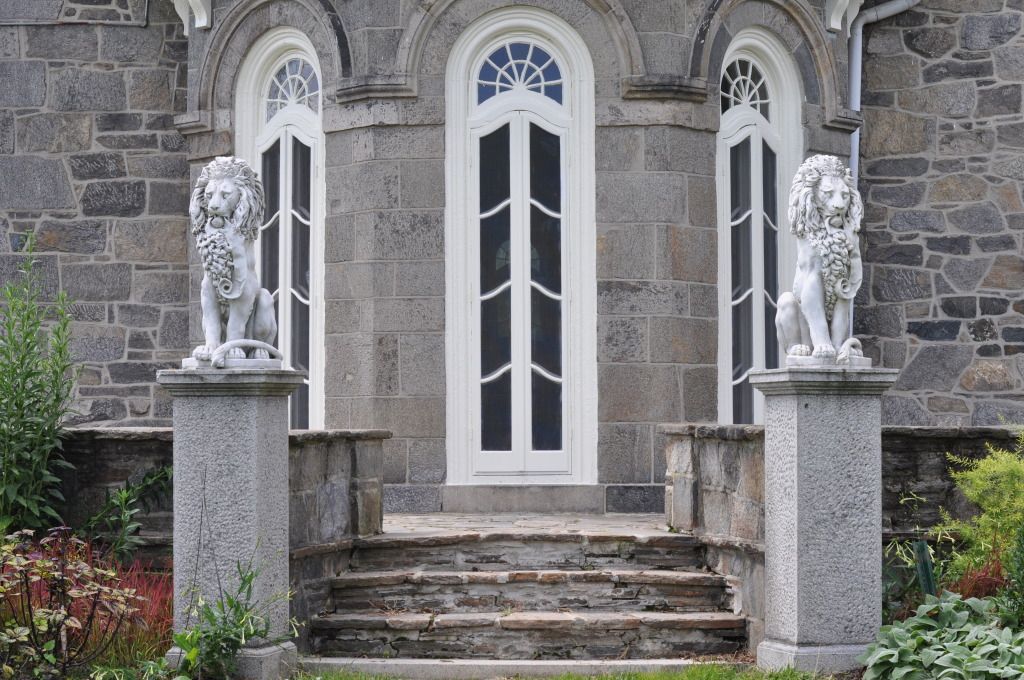 We all loved the park and can't wait to go back in the fall.
And we scored some gluten free donuts for Henry on the way home. Dave found an new shop that sells gluten free items close by.