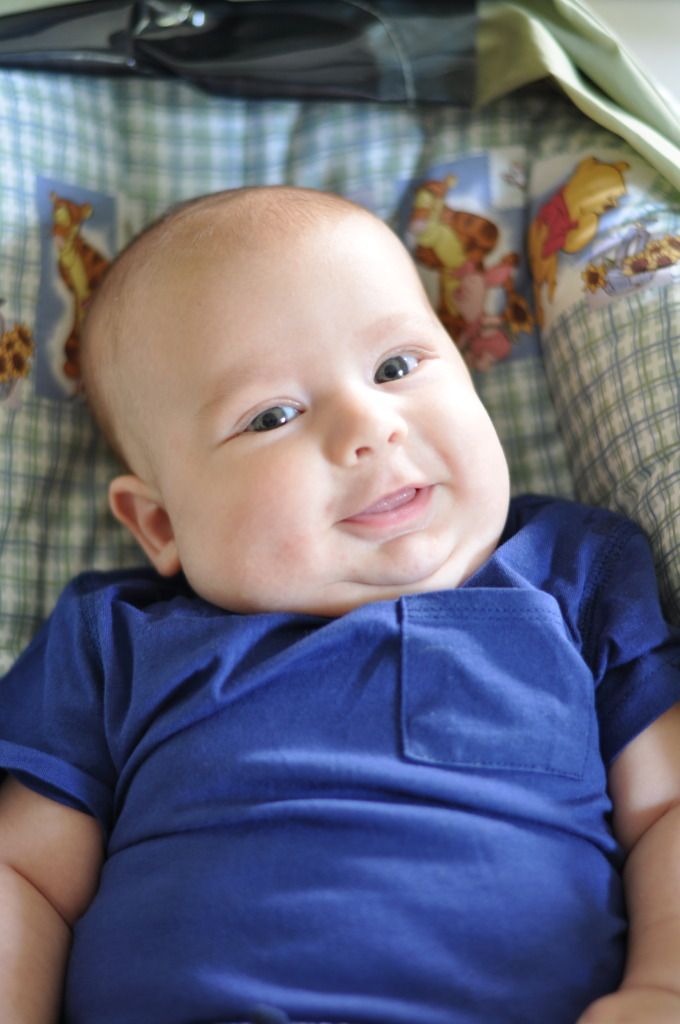 Love this smile!
Me-Maw's 70 today! Still as beautiful as ever.
Henry wanted to eat her chocolates.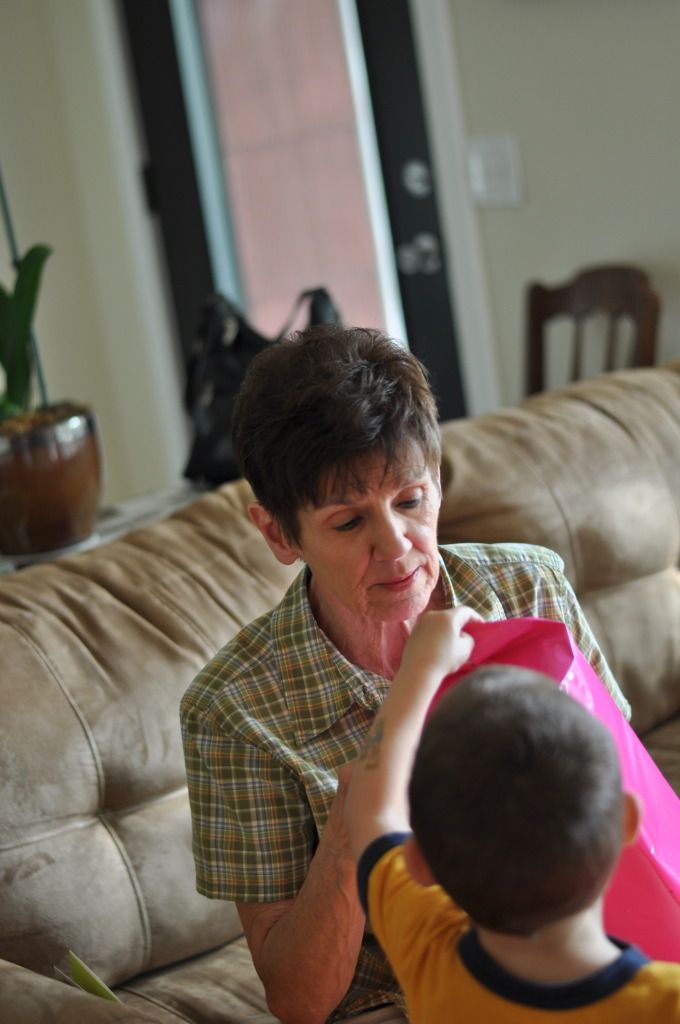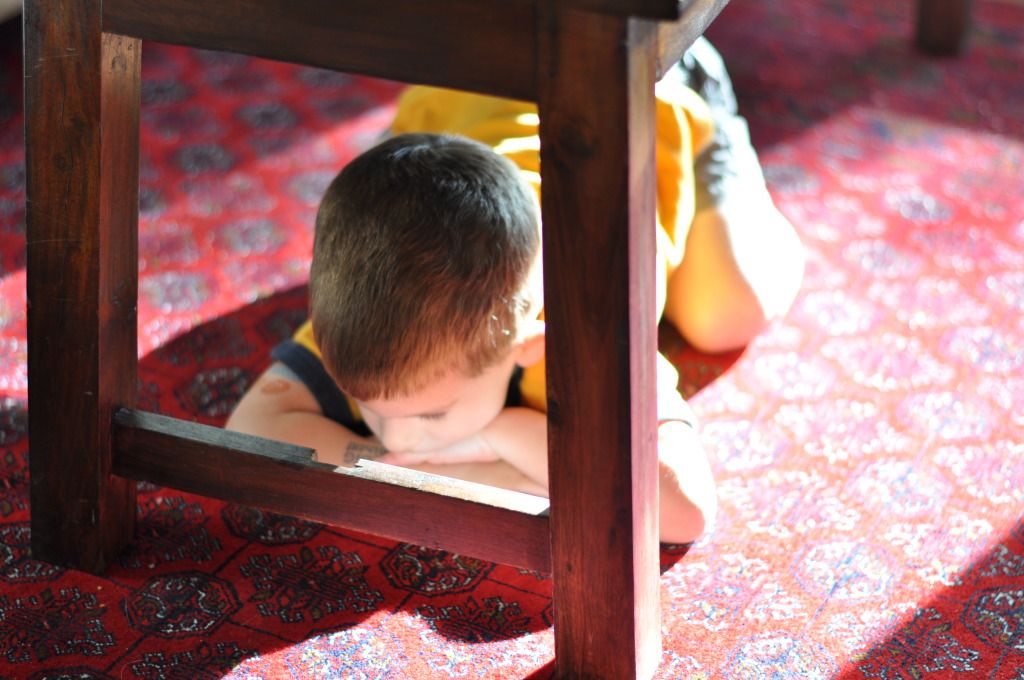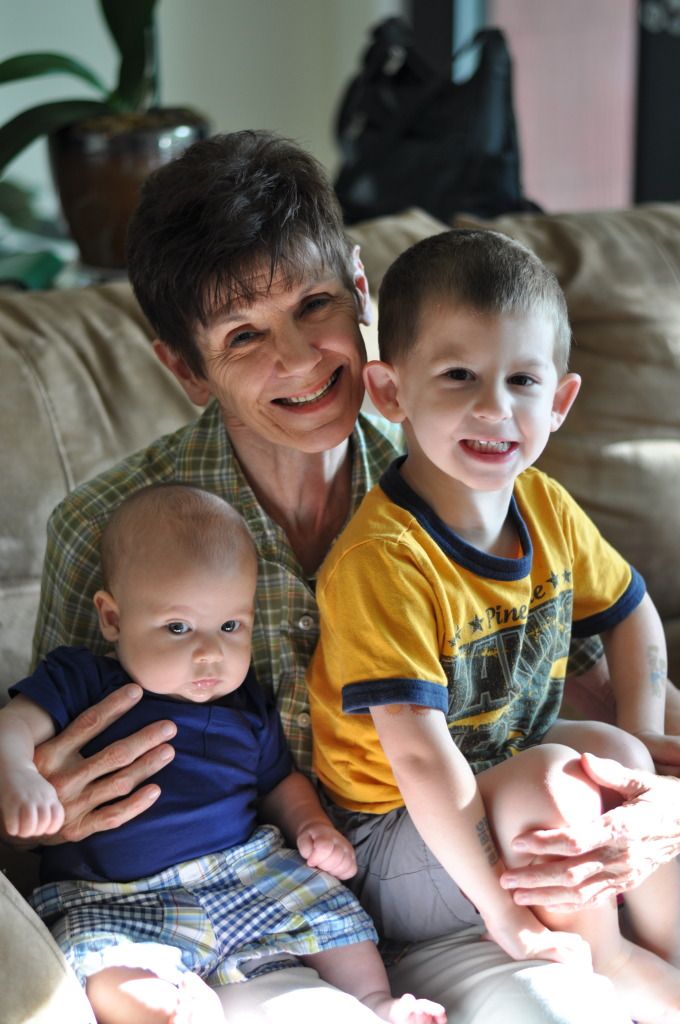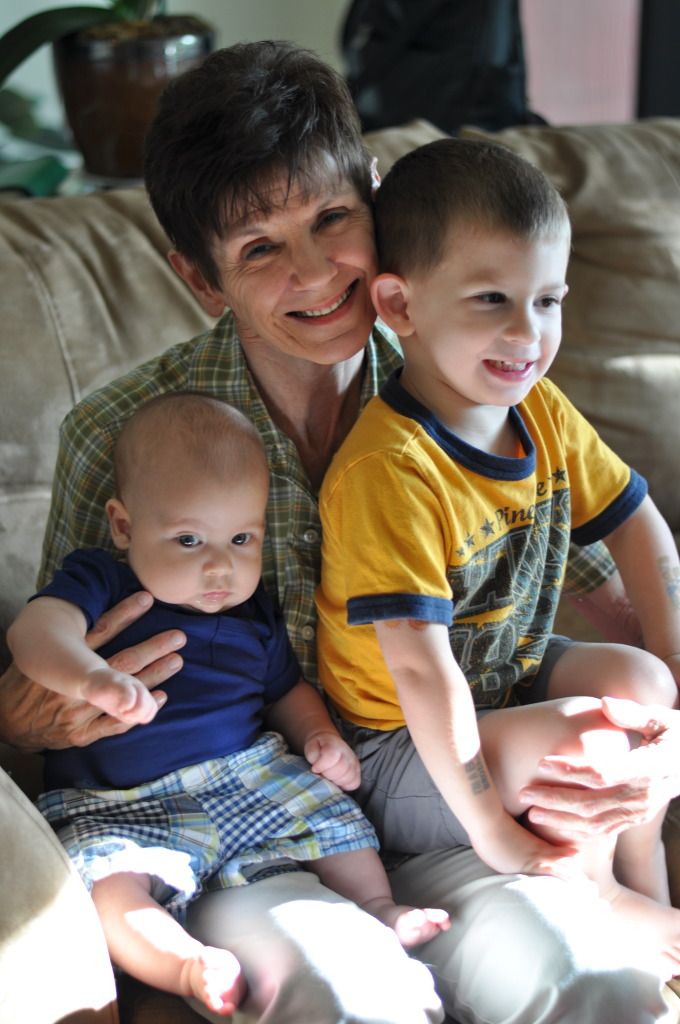 Me-Maw and her two youngest grandchildren.
My friend Holly is getting married next month.
Her best friend Tracey threw a shower for her tonight. Tracey actually went to high school with Vinny and me! Small world. They are two of my favorite people – Holly and Tracey.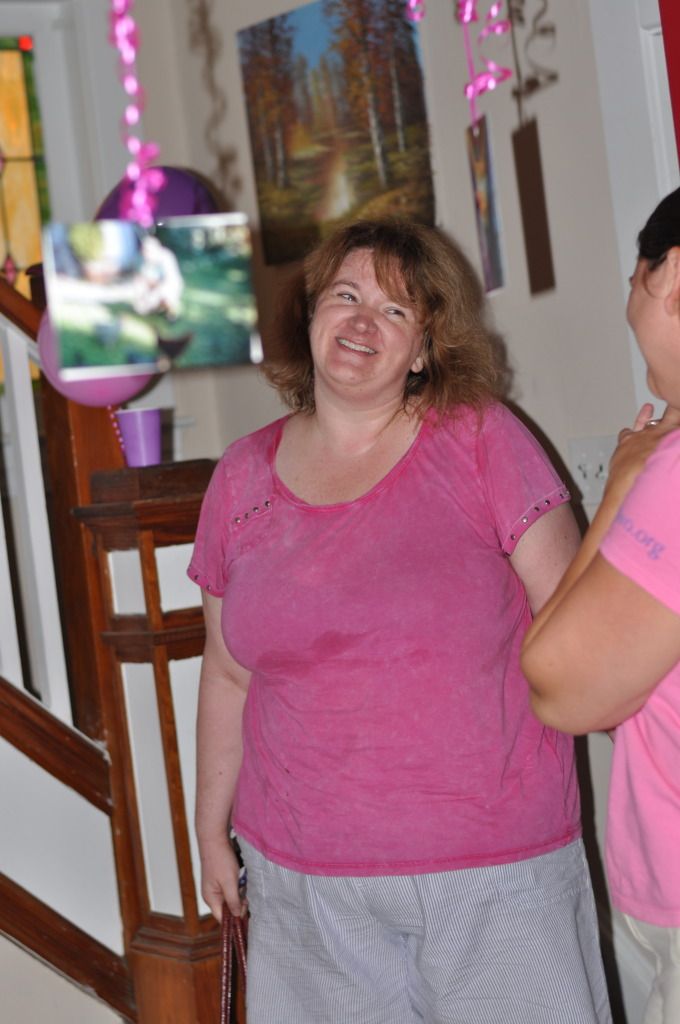 Holly was TRULY surprised. Tracey texted her that she was having an emergency. Holly showed up from weeding her garden in a mad rush.