Here is part II following this post.
Here is Maggie, our beloved Walker Hound Dog. From the earlier post you learned she is suffering from a yeast take over of her body. Something that is underdiagnosed, serious and that has happened before.
This photo is from this morning. Tuesdays and Fridays are Maggie's bath day, and, as you can see, her skin/fur is clearly improving.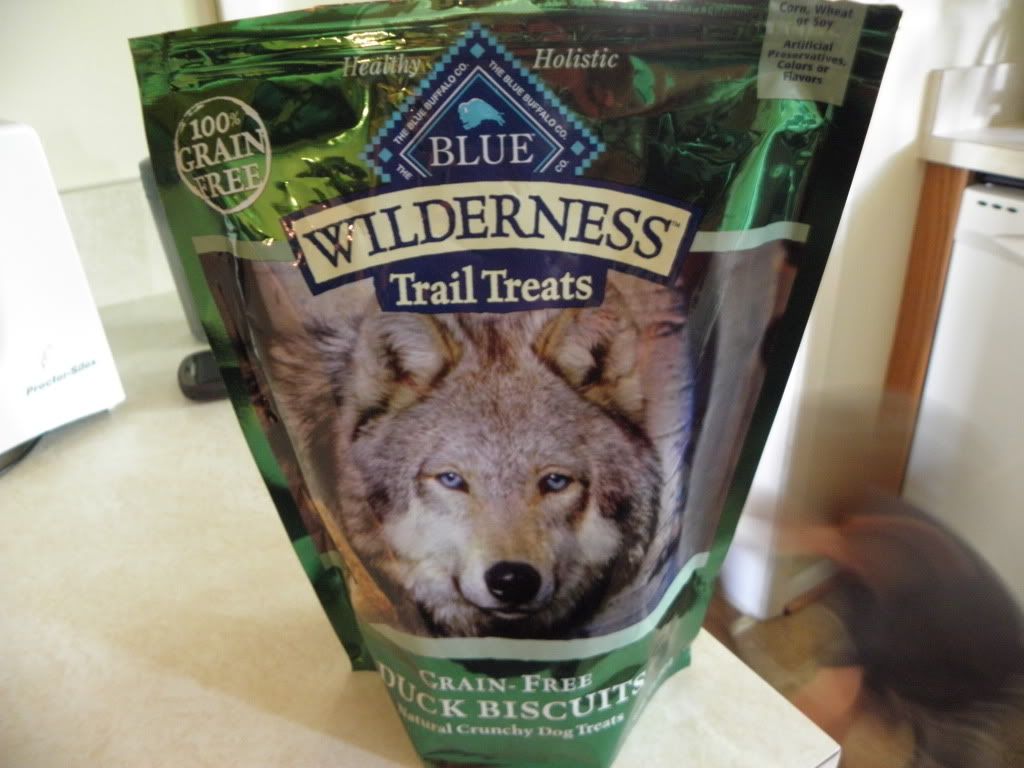 After Maggie's bath, we give her one of these grain-free treats. Grain-free is of the utmost importance when treating a pet with a yeast takeover. Grain-free is much pricier than the junky counterparts but we limit to two or three treats per week as an incentive to get her bath which she loathes.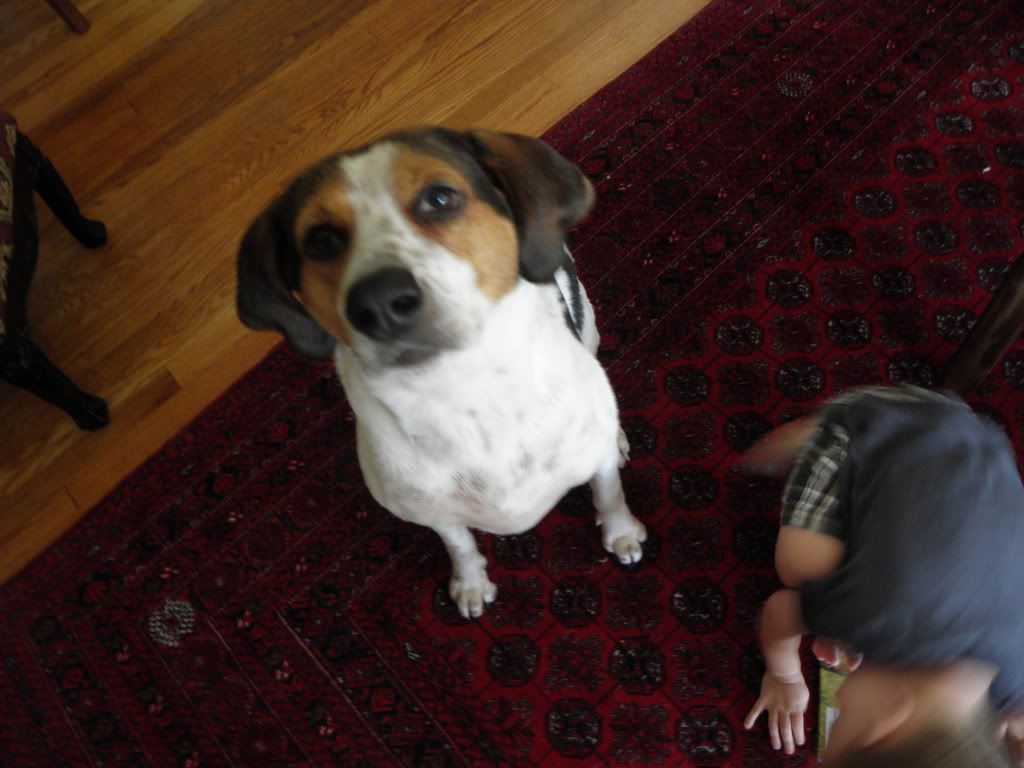 Treat time is quite a hilarious scene at the Umstead Homestead. Henry almost immediately after bath time asks if we can give Maggie her treat. He is always laughing so hard he can't stand up straight. Maggie sits impatiently patient trying her hardest to be well behaved for the treat.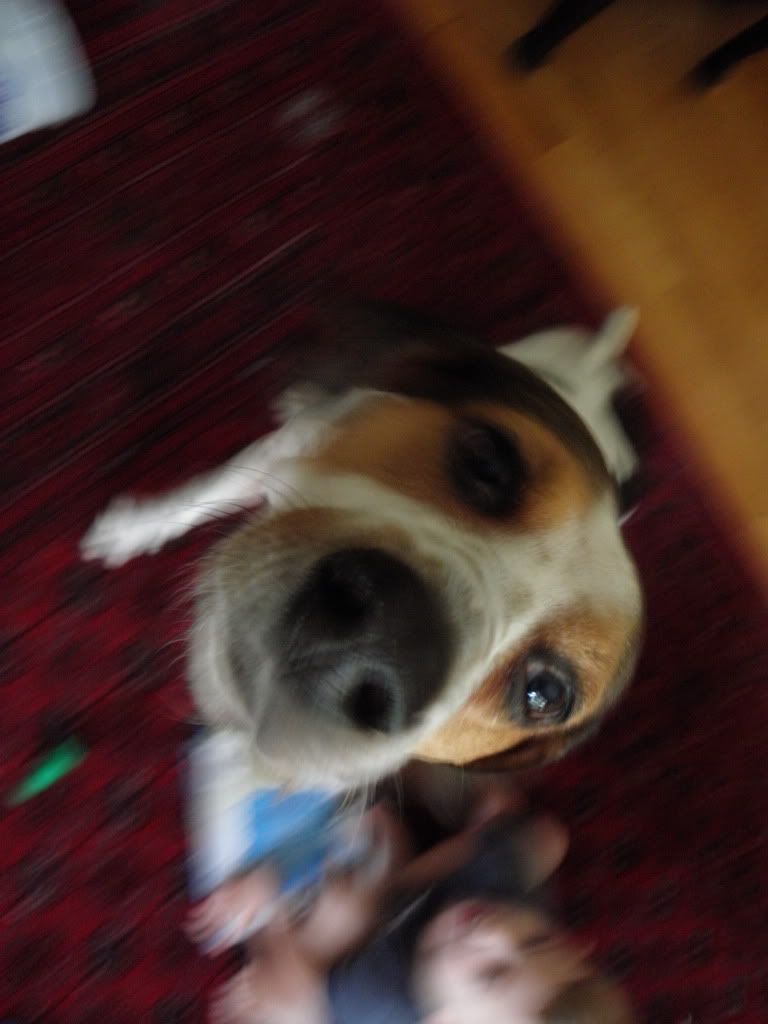 It's complete mayhem.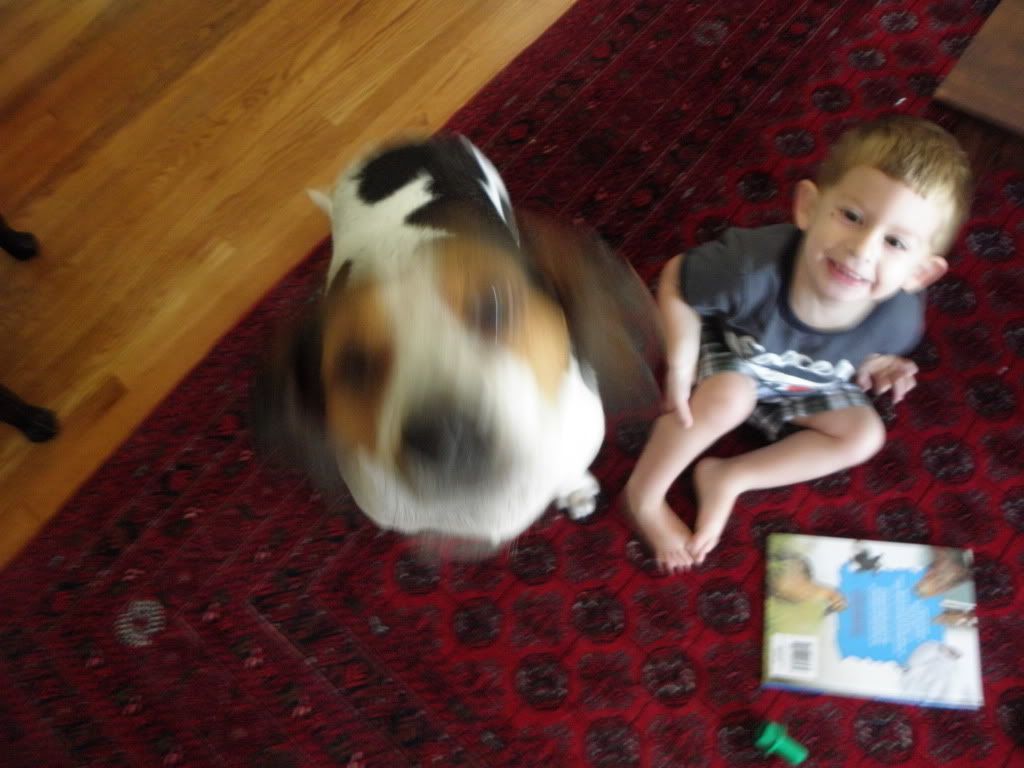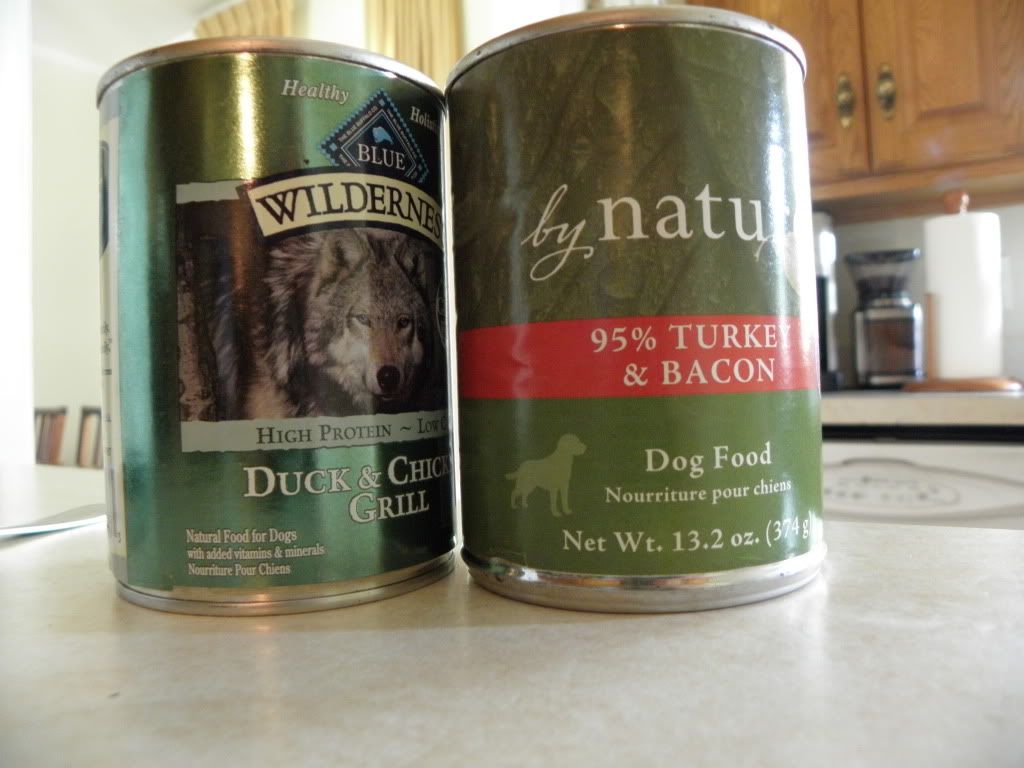 Wilderness also makes a great grain free canned dog food. And spoiled dogs only eat canned dog food. It happens to be one of the least expensive at the major pet stores, but I was able to get by Nature online from Pet Food Direct for $1.09/ can which included tax and shipping. That is more than $1 less than any grain free in pet stores. I did google coupon codes. It came in two days or less. I bought enough for two months.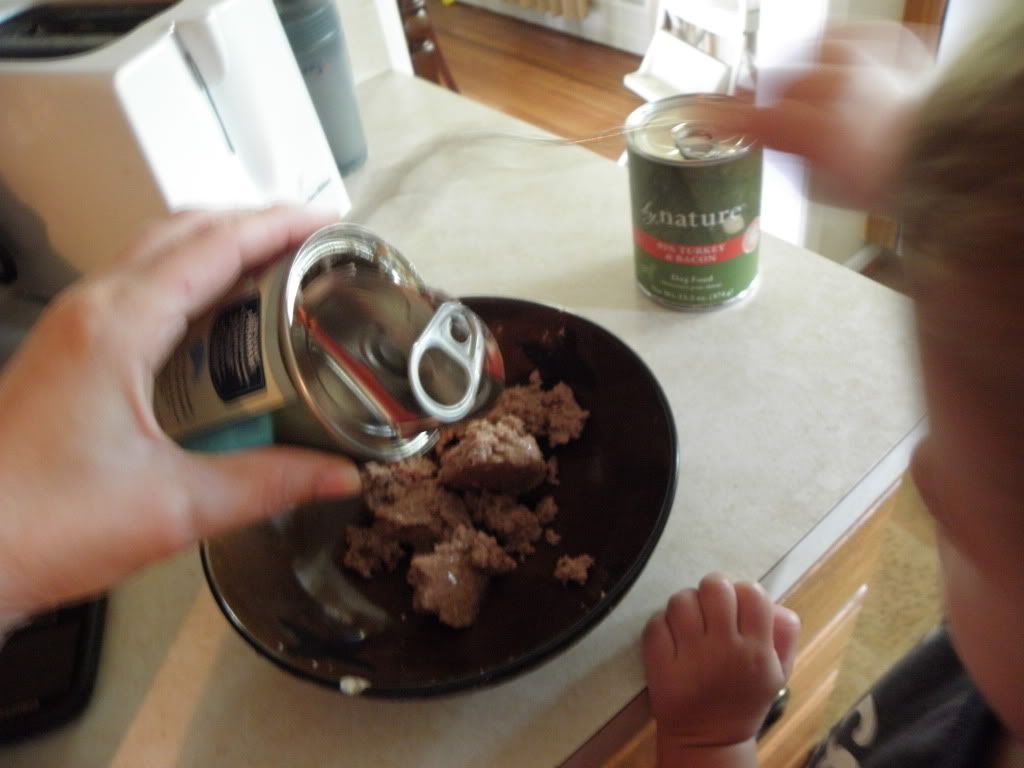 Henry loves helping feed Maggie. We feed her a can of dog food plus some dry food and add her Nzymes to her food. She also is allowed to clean up Henry's low carb scraps which amounts to A LOT in a day.