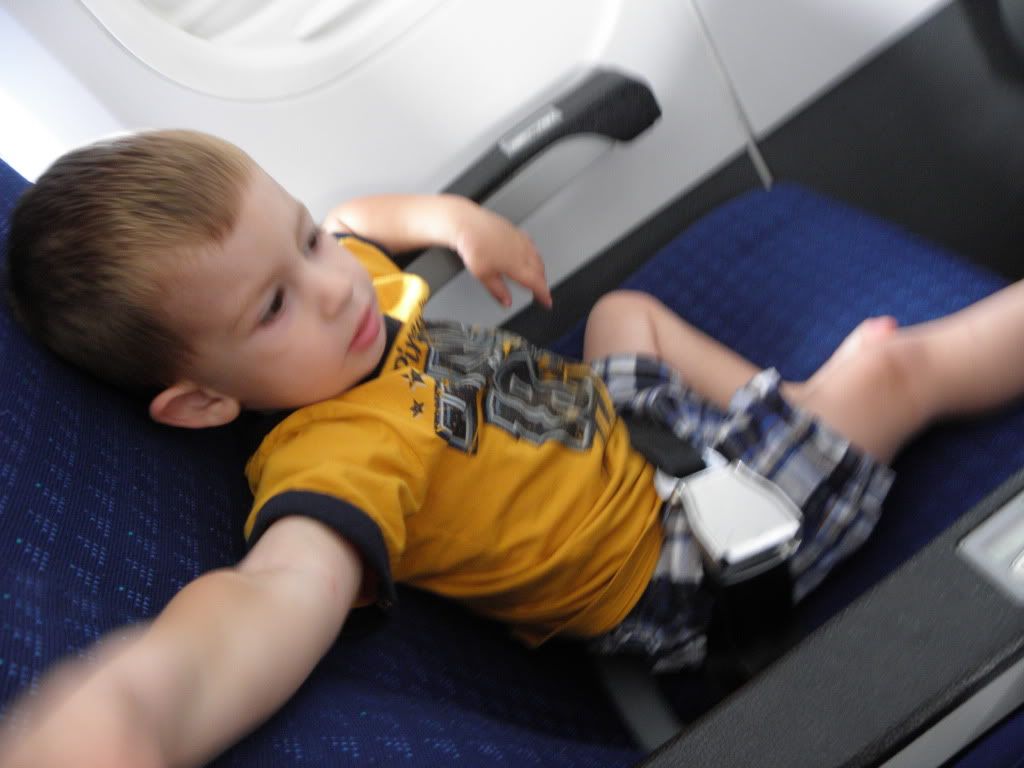 Momma, plane? Henry's seat. Momma's seat. Sky. Buckle. Hi!!! Window! Water! Shhh, baby's sleeping.
Henry's words on the plane. So cute.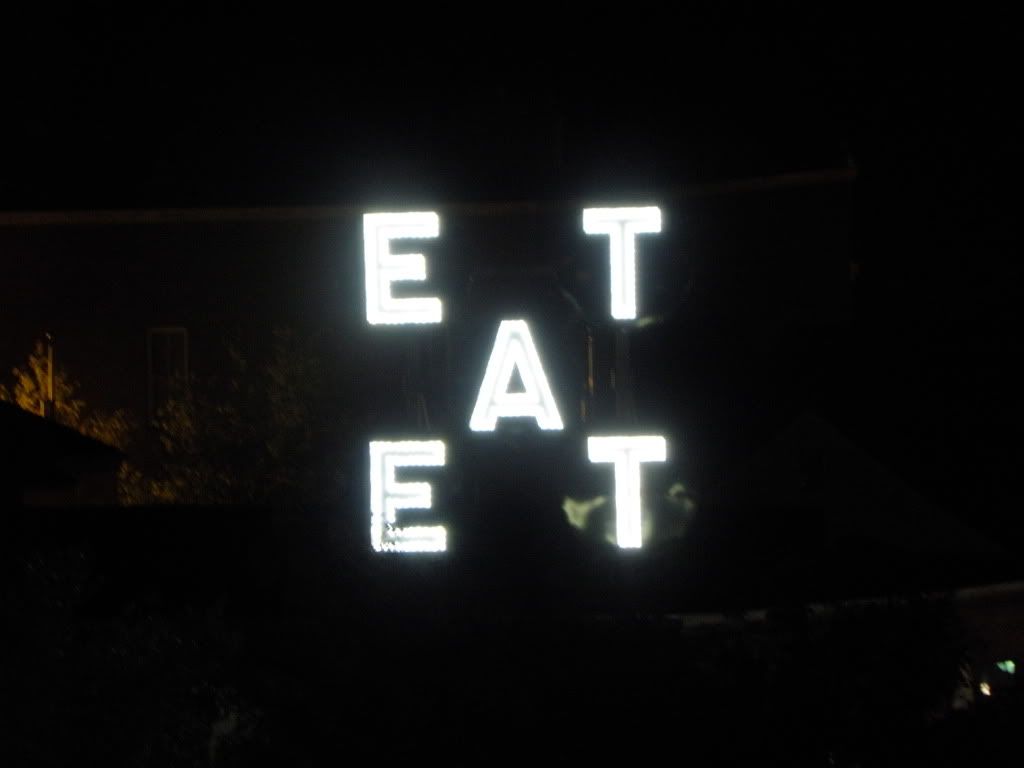 The famous eat sculpture art in downtown Rockland. Our view from our rooftop deck in the beautiful time share my mom had for Henry and me.
Henry went right to sleep our first night in Maine. This is a very lovely loft bedroom.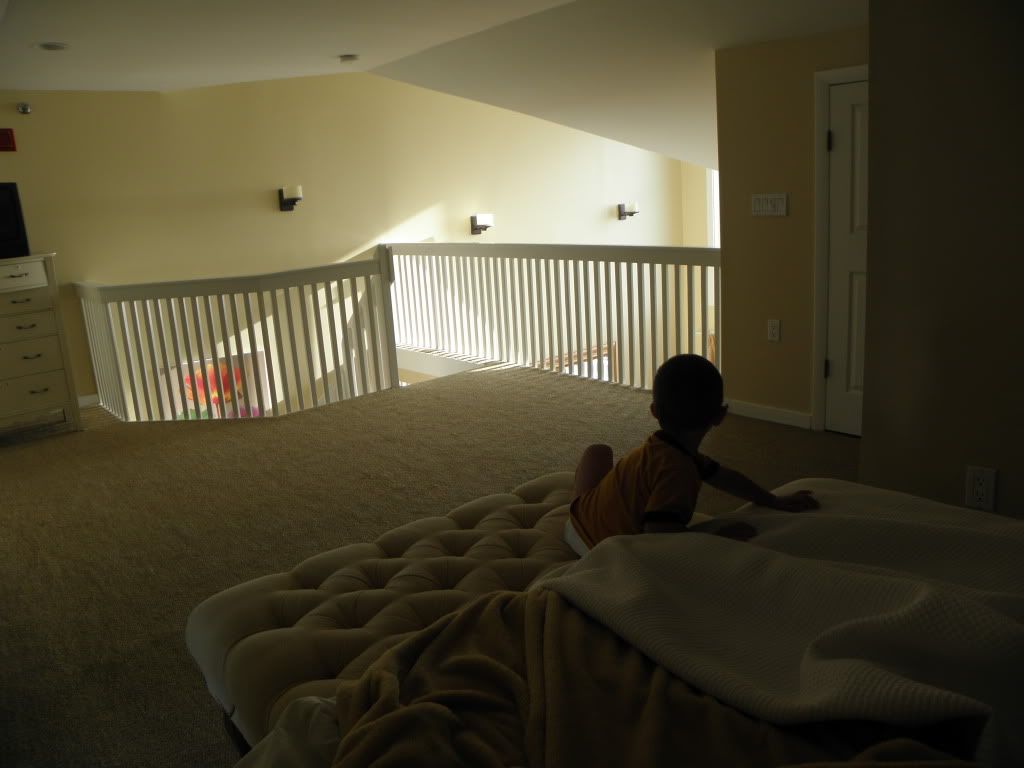 It's so bright so early we were up early every morning.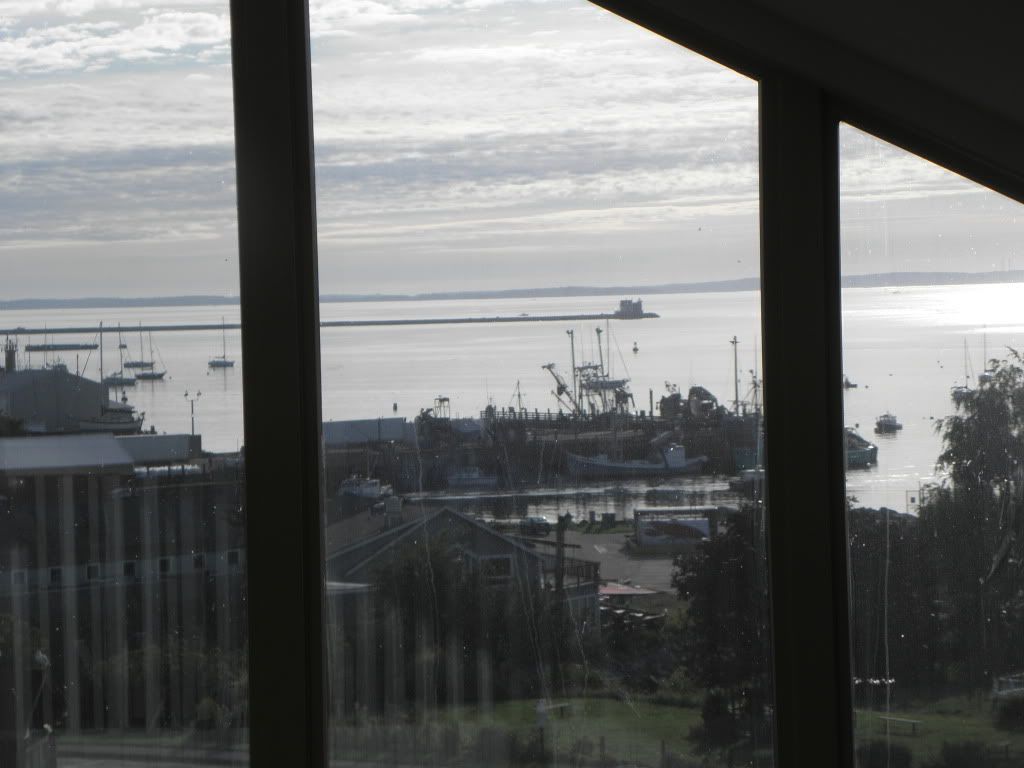 View of the Breakwater Lighthouse out the cathedral ceiling windows from our loft balcony.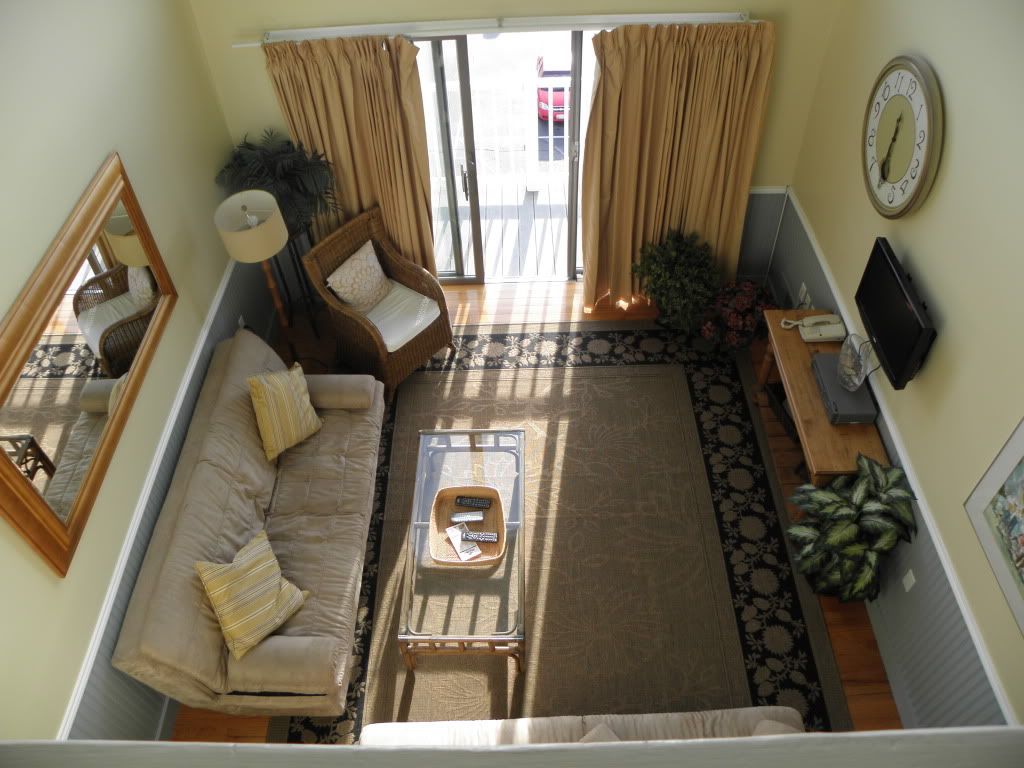 The living room from the balcony.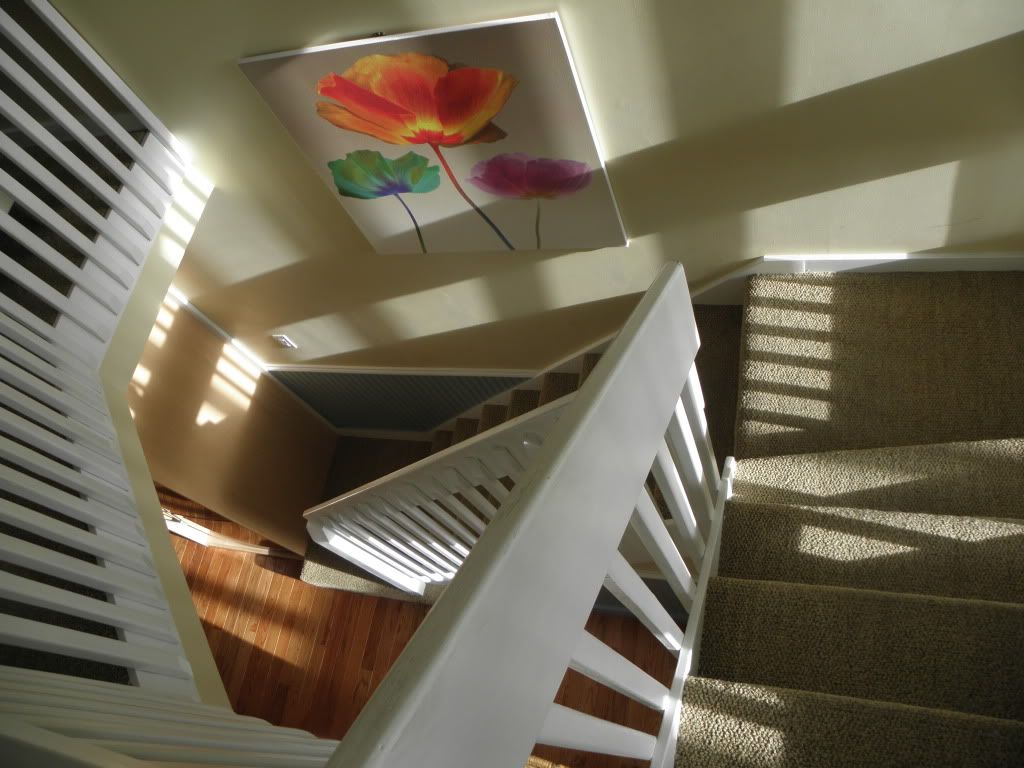 Going downstairs to the main living.
The dining room after we messed it up a little
.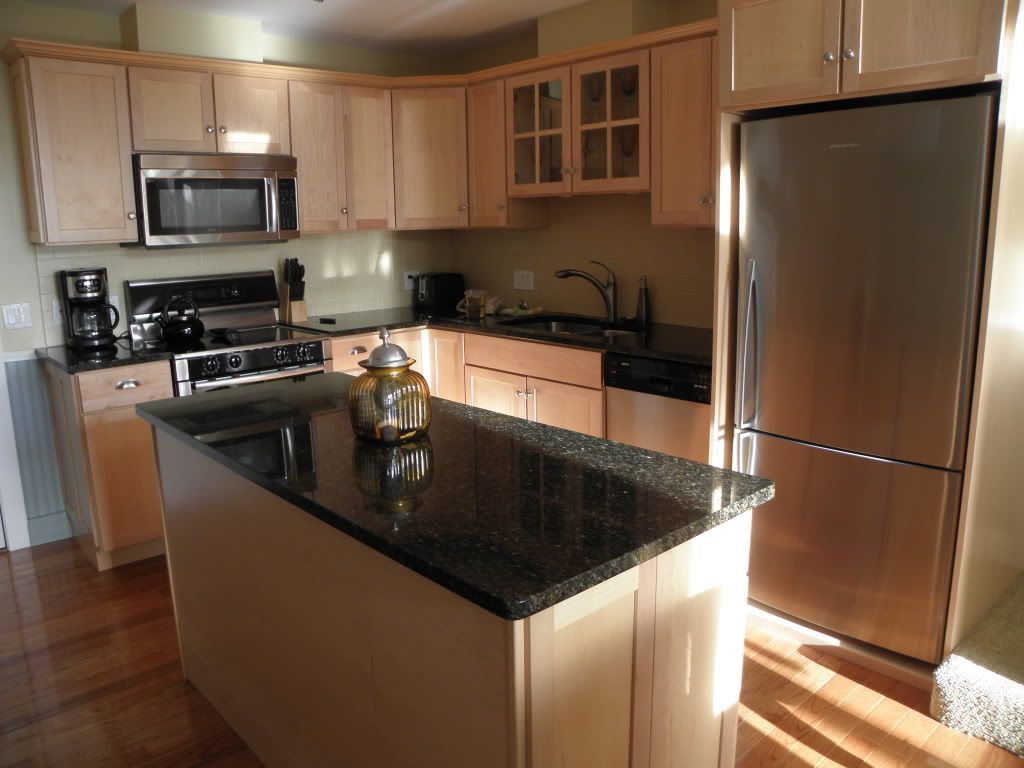 The beautiful kitchen.
Henry's first day at Windsor Fair this year with his great-grandparents. Last year he loved it too!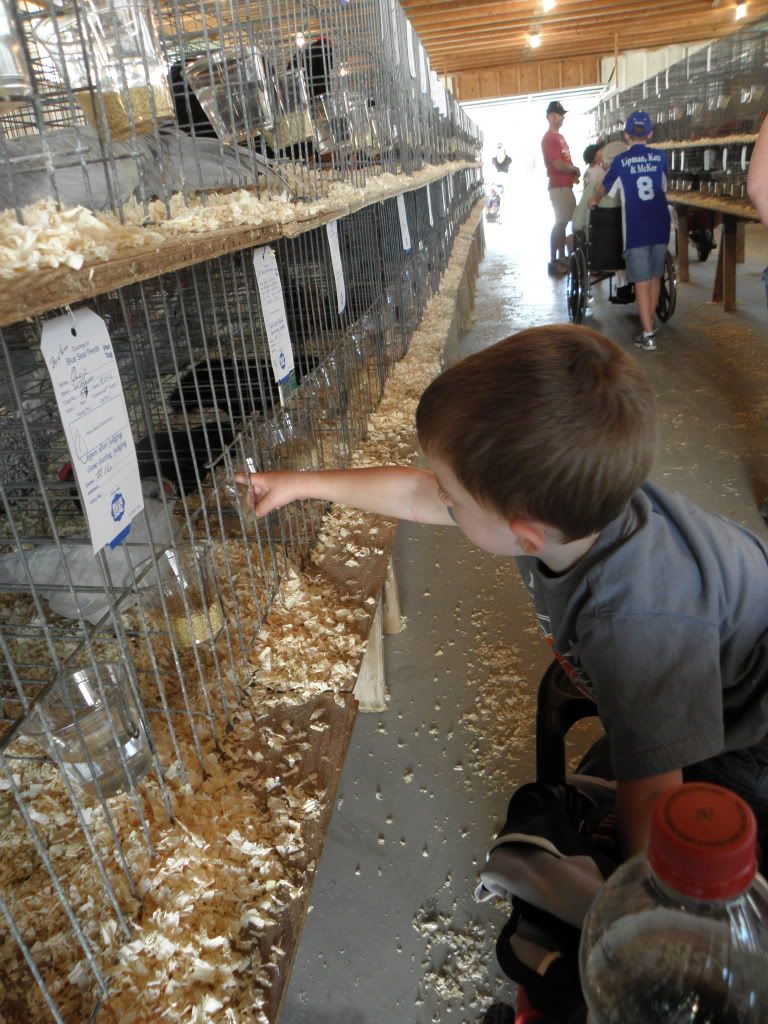 Checking out the chickens in the poultry barn.
More to come…