My friend Beth and I started cleaning the classroom today and went rifling through an old art closet filled with art supplies. The next couple of weeks might be nail biters as far as organizing things, getting students signed up, buying supplies and finishing the room, but we are grateful for the support we are getting and the momentum that is causing this vision to go forward. Hopefully we will have help from students documenting this "Art Reach" as we are calling it and we can show you how this dream evolves. For those of you who didn't catch it earlier, our church's Christian school's high school art program got cut do to lack of funds, so two unlikely art teachers (us) are stepping out in faith to enrich an important part of each students education. We are not artists or teachers but are creative and really have a heart for this.
uuuuuuuuuuuuuuuuuuuuuuuuuuuuuuuuuuuuuuuuuuuuuuuuuuuuuuuuuuuuuuuuuuuuuuuuuuuuuuuuuuuuuuuuuuuuu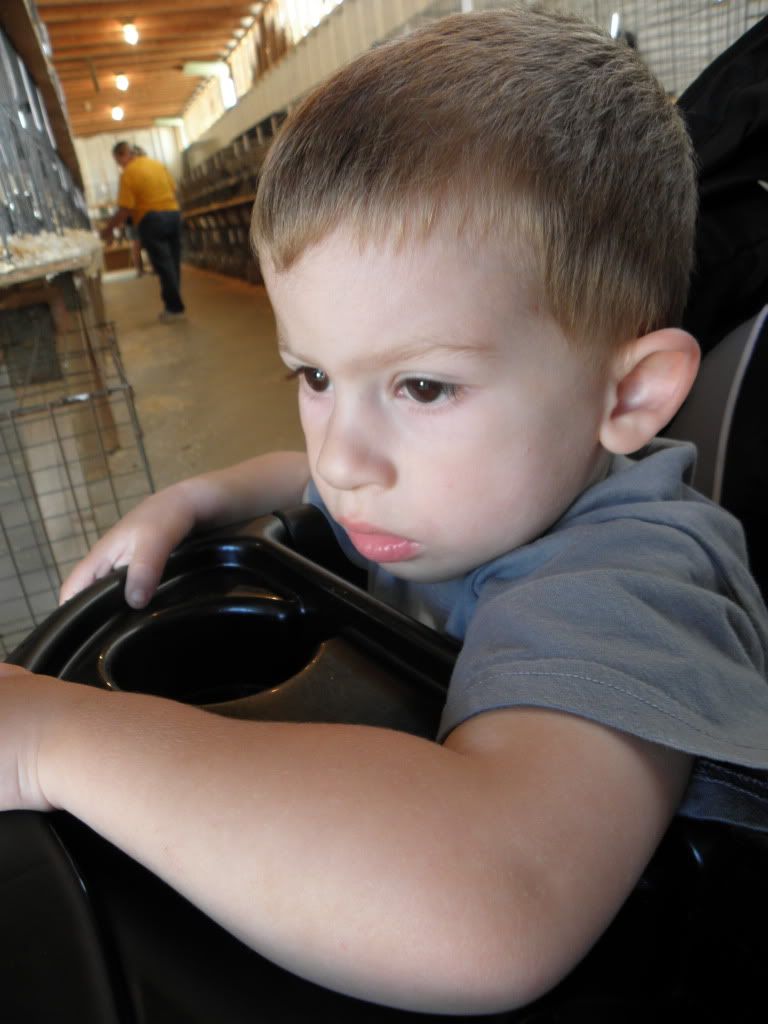 My little snuggle buggles loves animals, loves people, loves his family and loves the fair. Here he is in the poultry barn at the Windsor Fair in Windsor, Maine. My grandfather has been a volunteer at the fair since I was a teenager at least and that was 20 years ago, I think. I have to say this fair has grown on me. The first time I remember going with Vinny and my grandparents we (Vinny and I) were quite snarly about the level of hickness there. But, maybe just maybe, I am growing into my hick roots, because now I LOVE the Windsor Fair and I hate to miss it. I am so proud of my grandfather who has been helping run the pulling (horses and oxen and tractors compete in pulling weights) and he and the staff at the fair have made it better and better every year!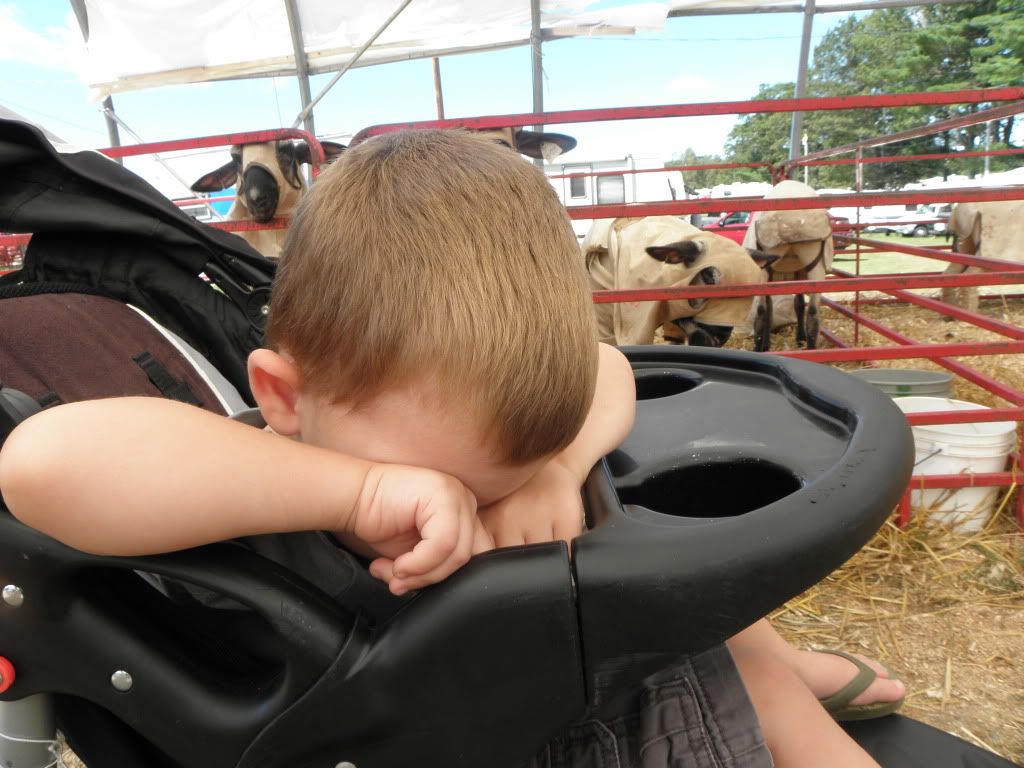 This is what Henry does when we're a little too close to the large animals for comfort.
I love all of the variety of chickens.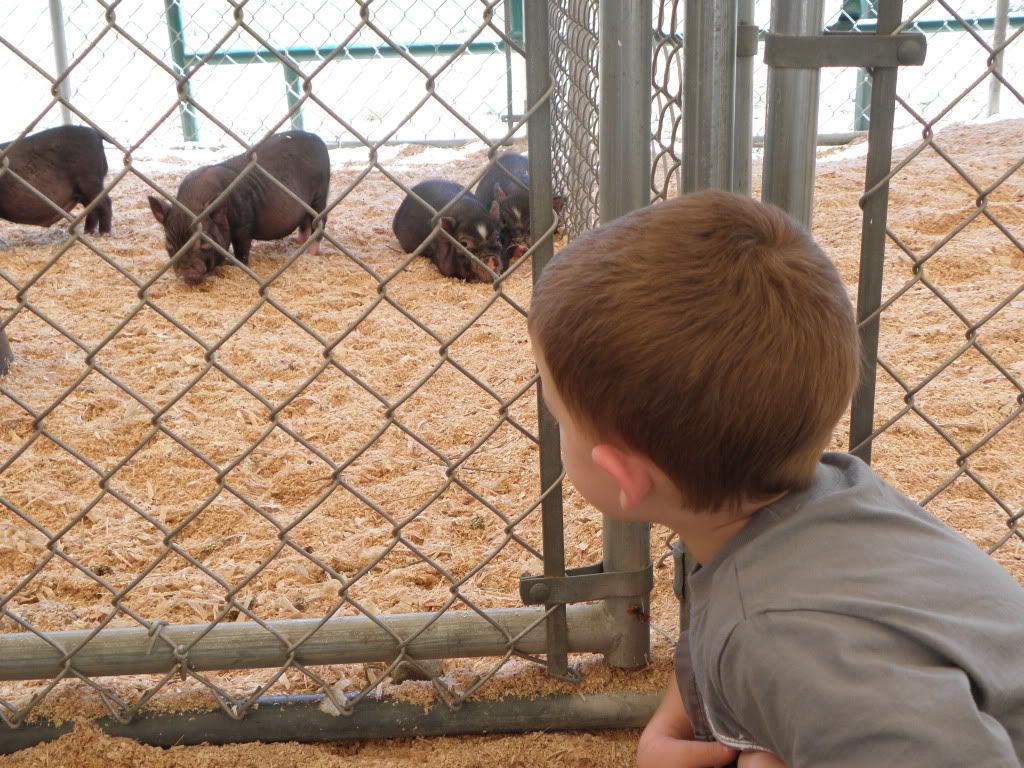 Henry showing me the baby pigs. This fair has a great midway (where the rides are) too. I made the mistake of walking down through there with Henry. He wanted to jump on all the rides and he's still too small! I didn't make that mistake again. I did take him to the tot lot but then all of the sudden he sprinted away and I found him here…
pretending to drive the restored tractors. I was on the phone with Dave at the time and Dave said he must be a Mainer to run for the tractors.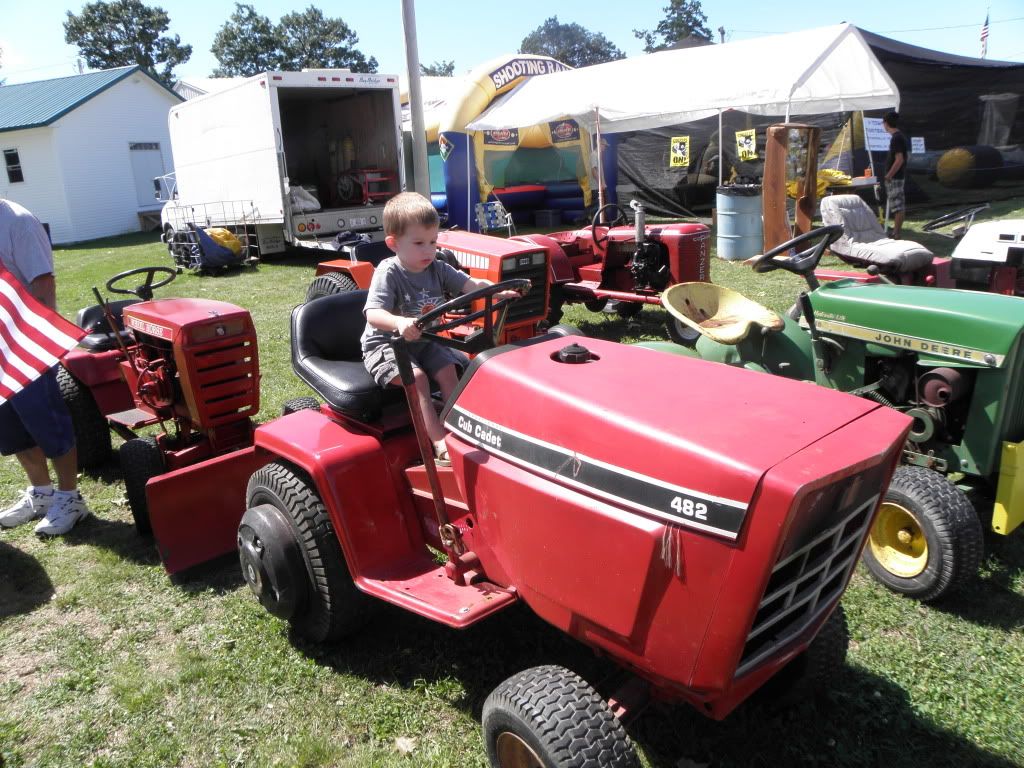 Riding around with great-grammie.