Just can't wait to get on the farm again (Henry's version of "On the Road Again").
Here is a new piece I am working on thanks to my friend Amy (my friend Beth's little sister).
I have a just a little bit of work left on this one and waiting on the hardware. Can't wait to show you the finished product as this was probably the most challenging piece as far as the condition when starting.
When we got home from church (it was an outstanding message by the way and you can click on the church link to hear) Henry and I were in the basement and I was working on a farm table down there. The phone rang upstairs and I asked him to go up and get it. Just taking a stab in the dark that he could find it because most of the time I can't. About a couple of minutes later he came into the back room of the basement where I was working with my wallet. When I went upstairs to put it back, I noticed my phone was on the countertop out of his eye sight and reach. I also noticed he had taken everything out of my bag carefully looking for the phone which I found unbelievably adorable.
After Henry ate lunch, we went to the farm/corn maze. Upon arrival I spotted this little girl walking around chatting on her phone with this t-shirt on "chillin with my peeps". Pretty cute. I asked to take her photo and her little brother had to strike a pose next to her.
Henry checking out the piglets.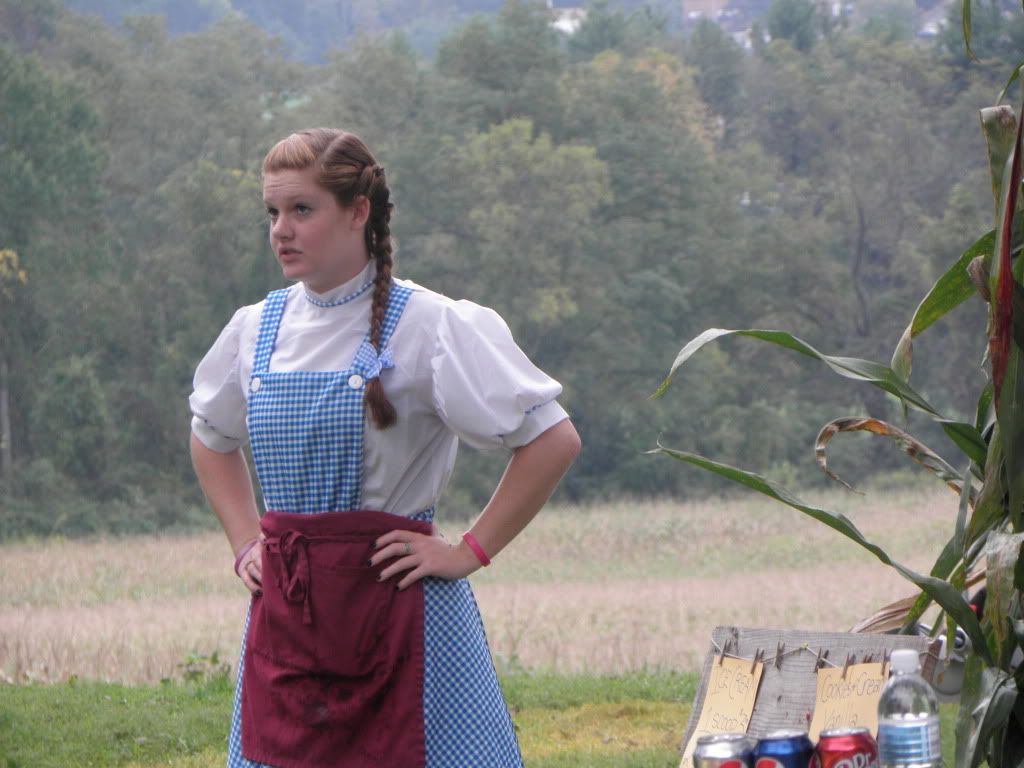 Do you think Dorothy looks like she has an attitude in the photo? Well, she really doesn't. This is McKenzie, my aunt Stacey's niece by marriage.
Henry and the Lion checking out the piglets.
Henry and Dorothy.
I love this photo.
The Scarecrow…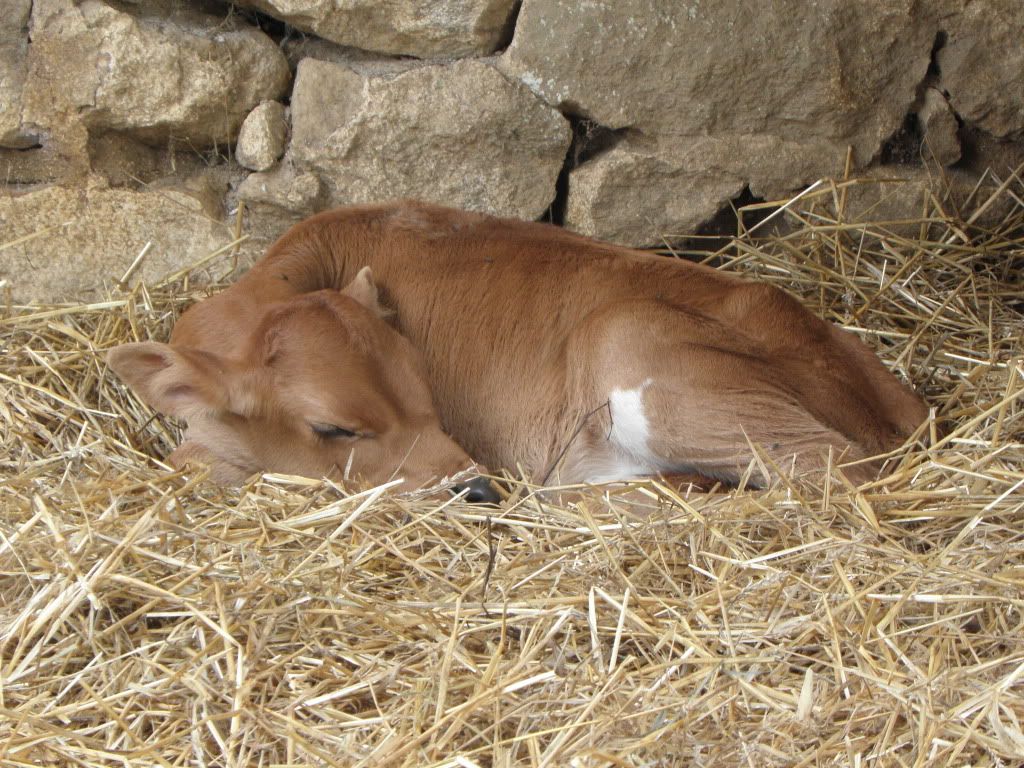 Ferdinand
A group of kids that came to visit the funny farm, I mean the corn maze.
Here is Henry with one of his all time favorite people cousin Tim. He loves him so much.