Me with my boys yesterday.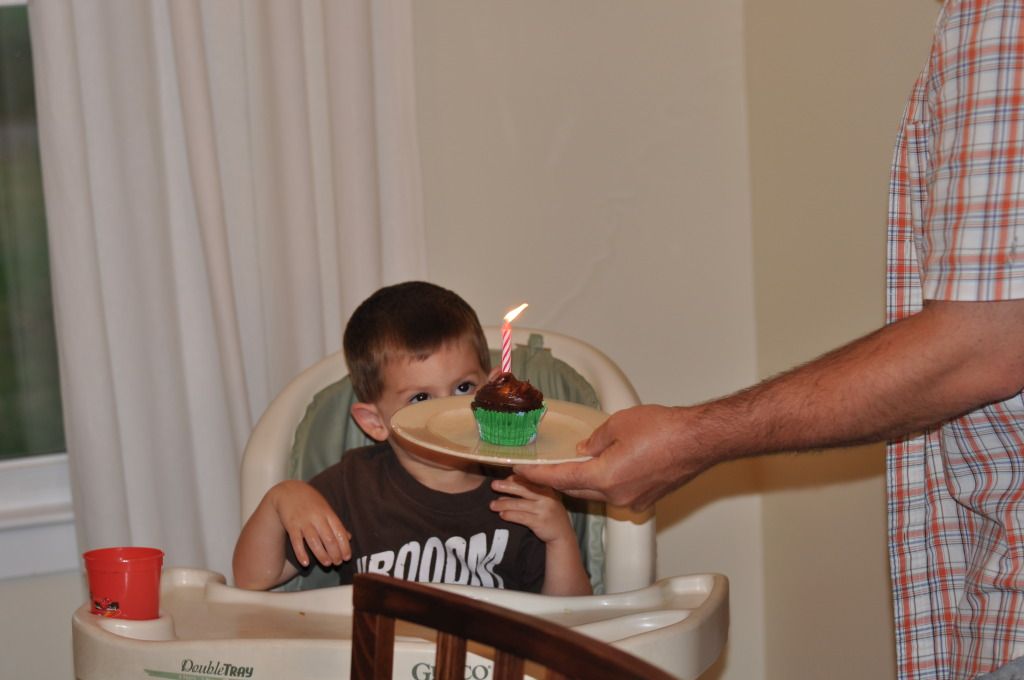 Dave bought a cayenne, dark chocolate cupcake mix for Henry. I was kinda wondering about it but didn't want to mention it. Then when he made them this afternoon he told me he didn't realize there would actually be cayenne in them. Haha. Borderline child torture.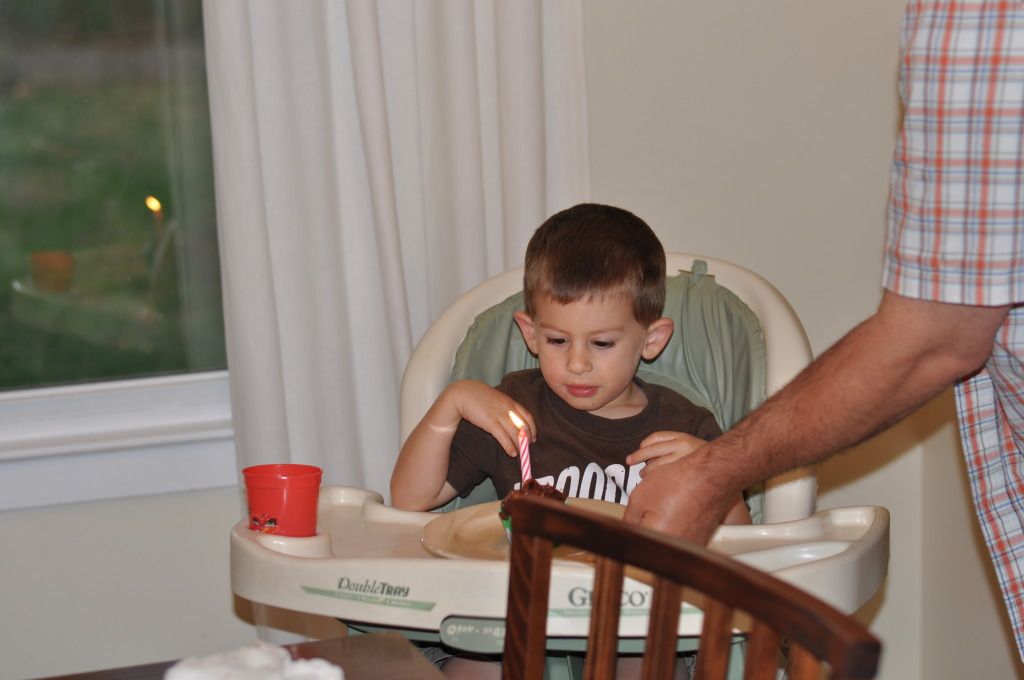 Henry tells us it's his birthday almost every day. What the heck. We added a candle and sang happy birthday. We enjoyed it and he did too.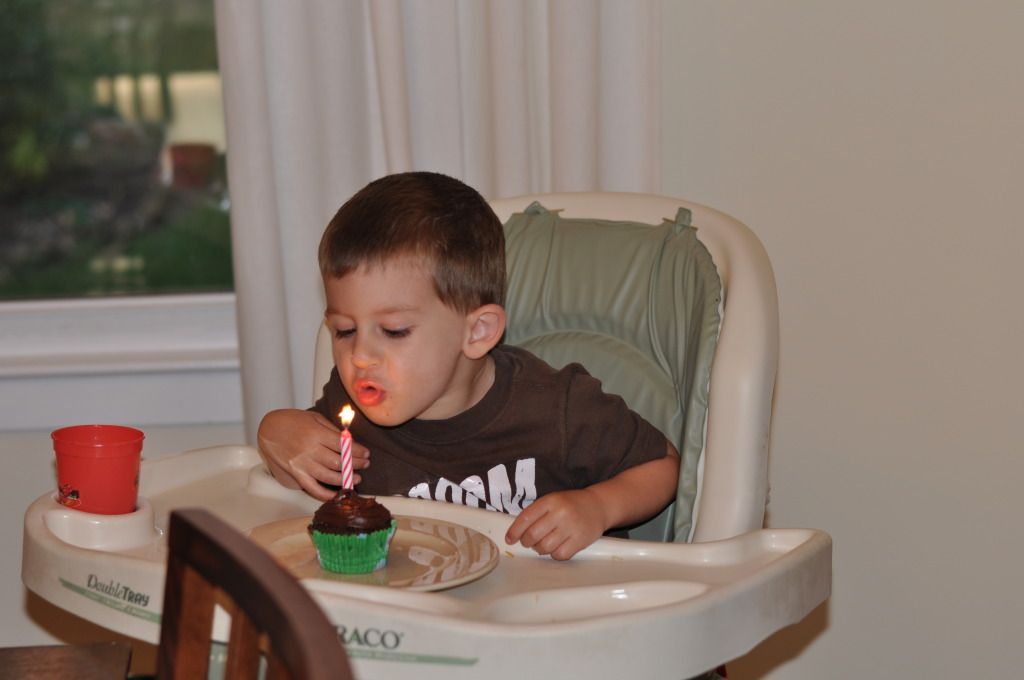 He needed a little extra tea with his cupcake haha.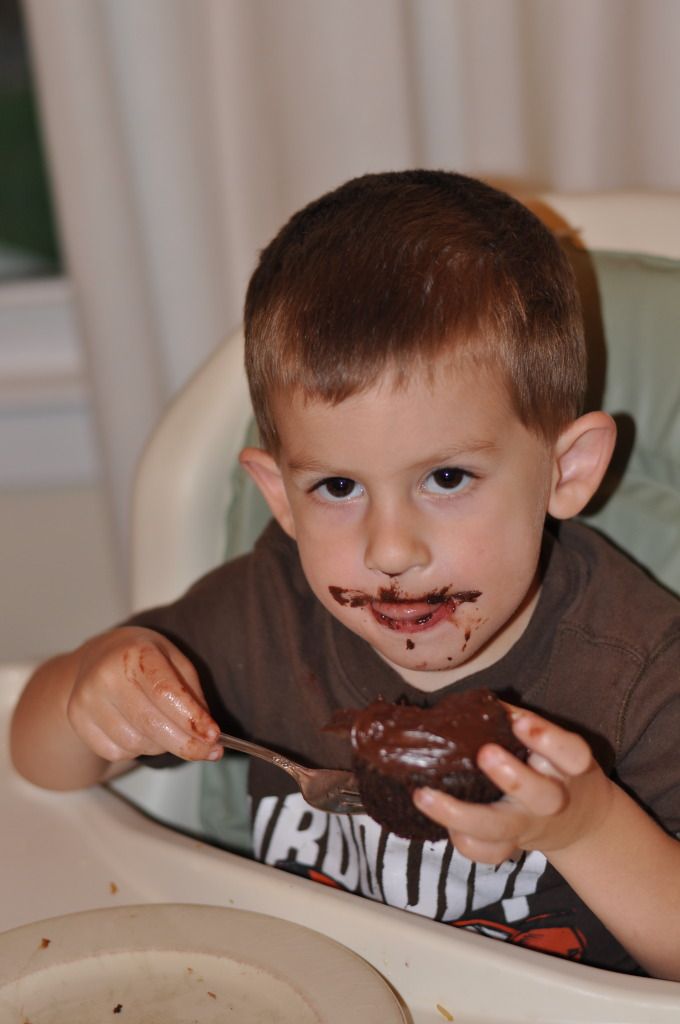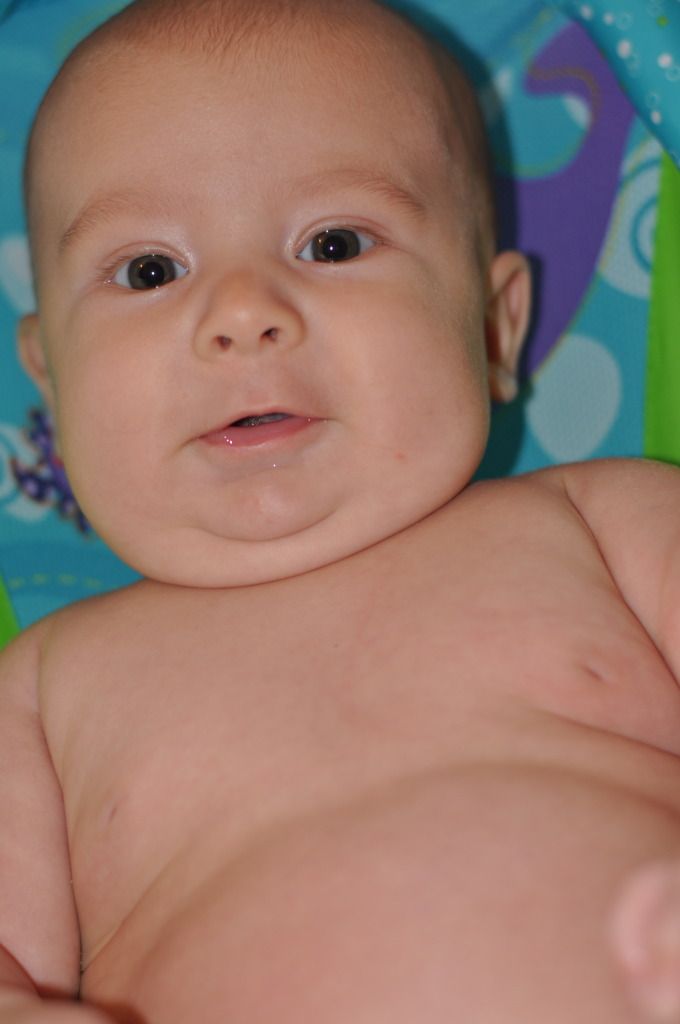 Someone help me. I'm starving!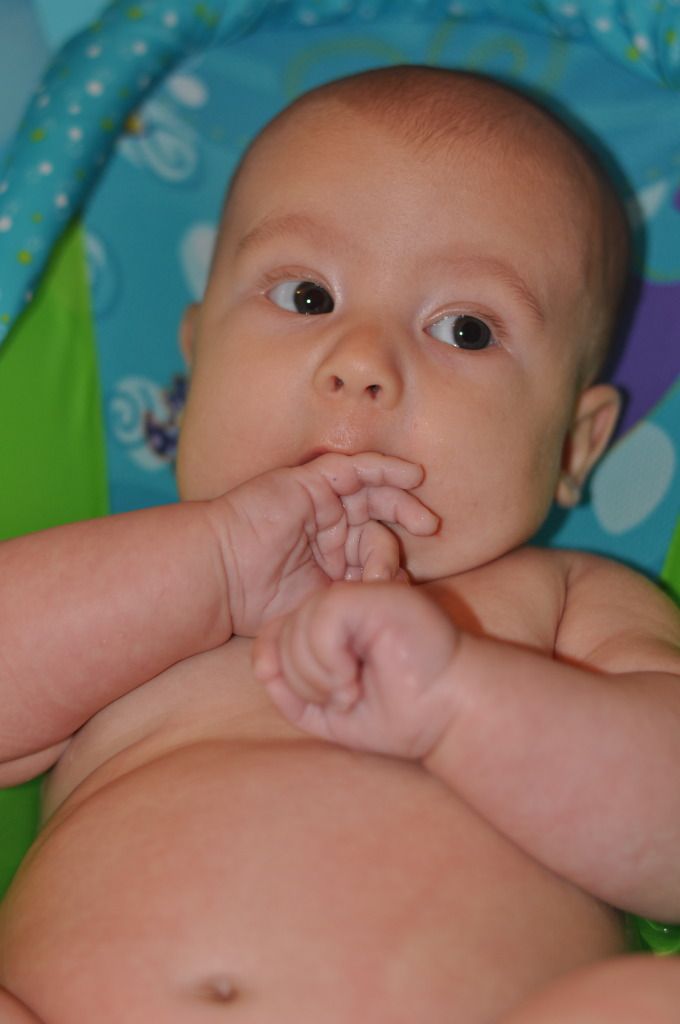 Taking a bath.