I forgot how beautiful the mansion is where David and I got married. My friend is getting married there on Saturday and I am doing the photos. Seriously, please pray for that. I want to do a good job.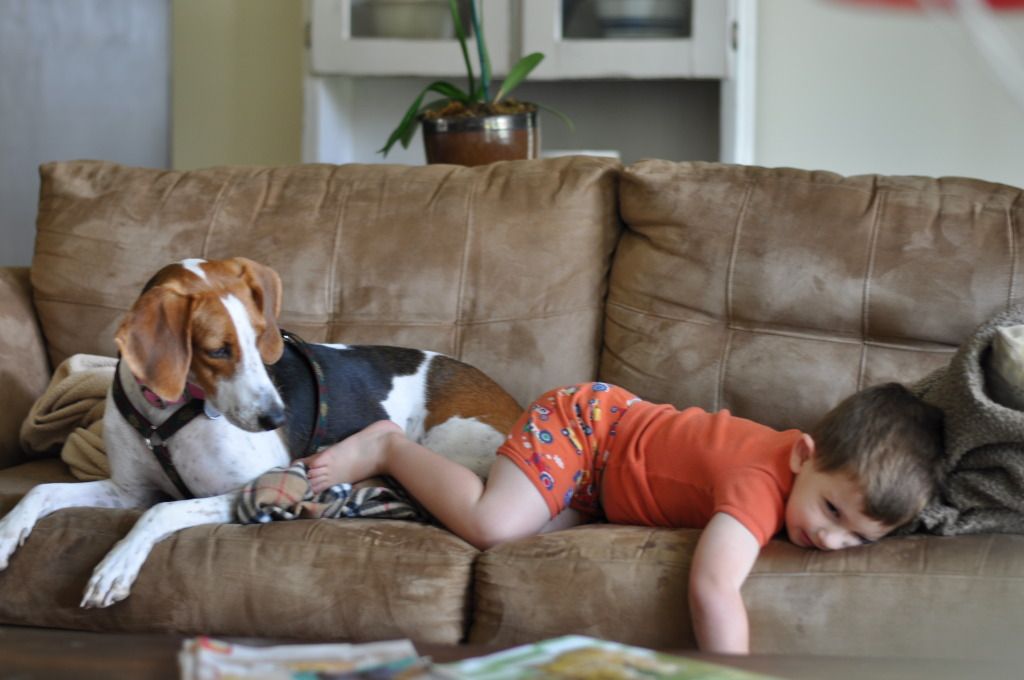 Henry and Haley earlier in the day.
Staircase in mansion.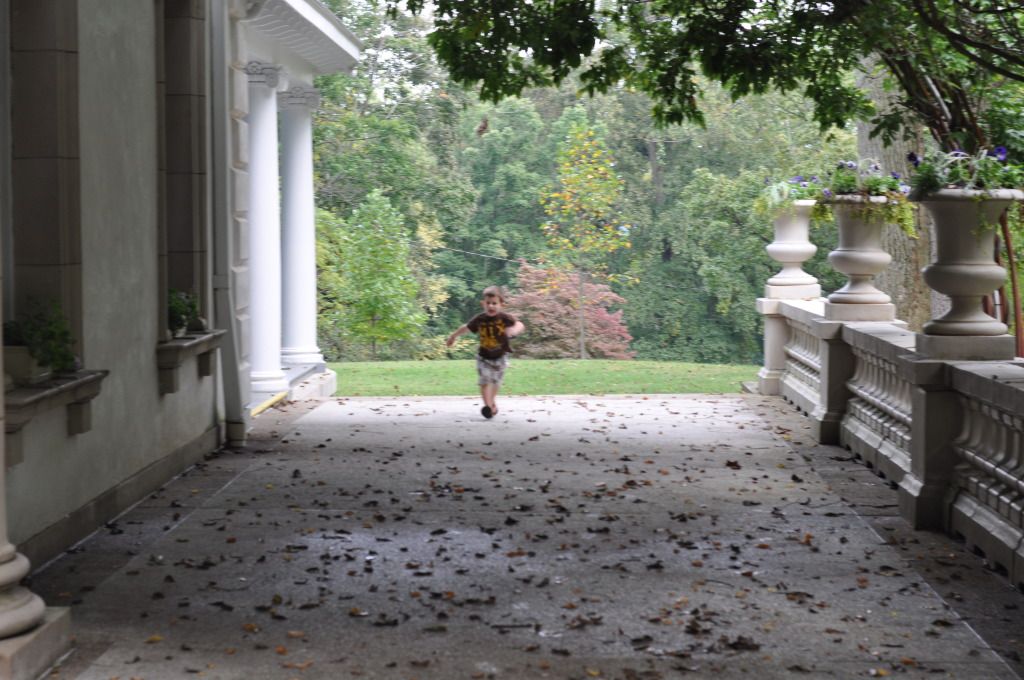 My crazy kid. So much has happened since the day we got married. It will be ten years next month. It was neat to see Henry playing on the grounds.
Henry entertained the crowd during the rehearsal.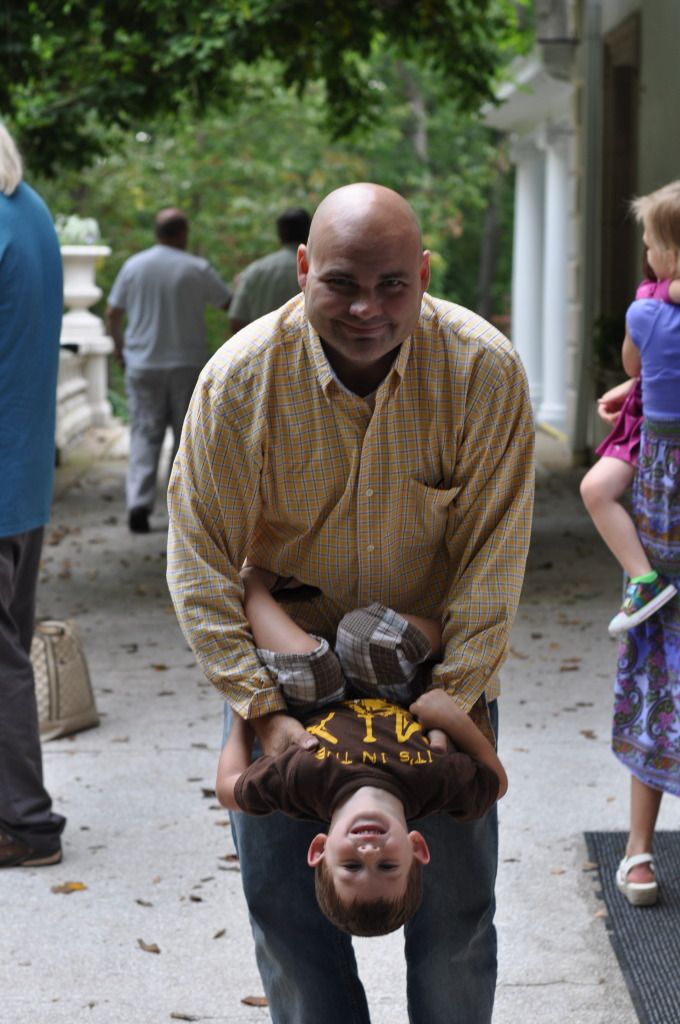 And the groom. Or maybe that was the opposite.