George and Eva had a pit stop at our house on their way home from Charleston, SC to RI. They got in late last night. I told Henry they would be here so the first thing he asked George this morning is, "Where is Eva?"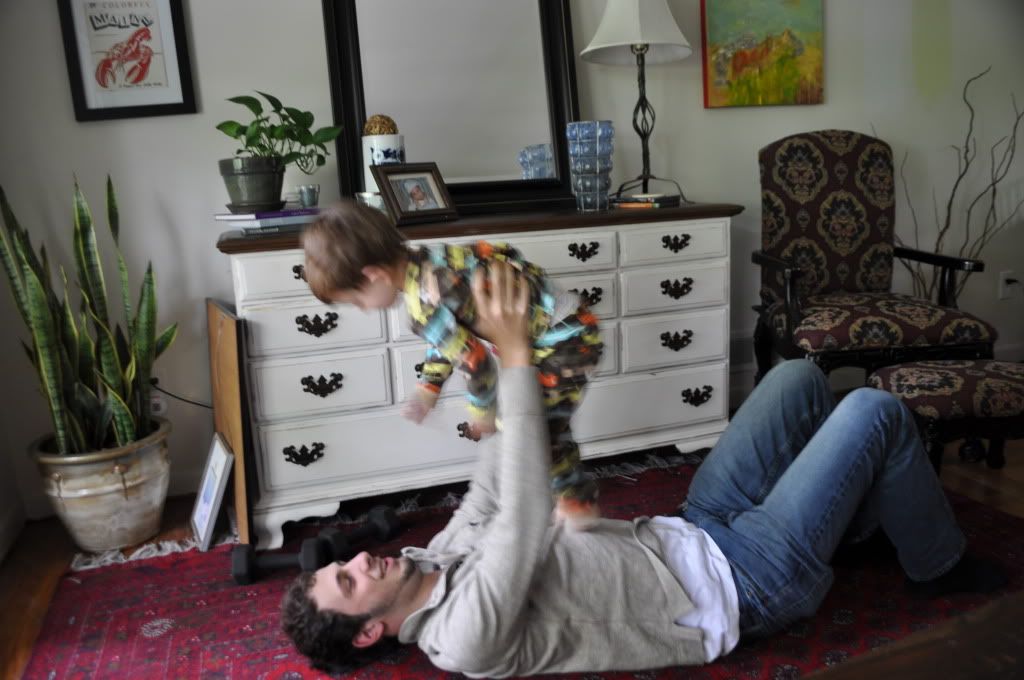 He had fun with his cousins and wanted to go with them when then left.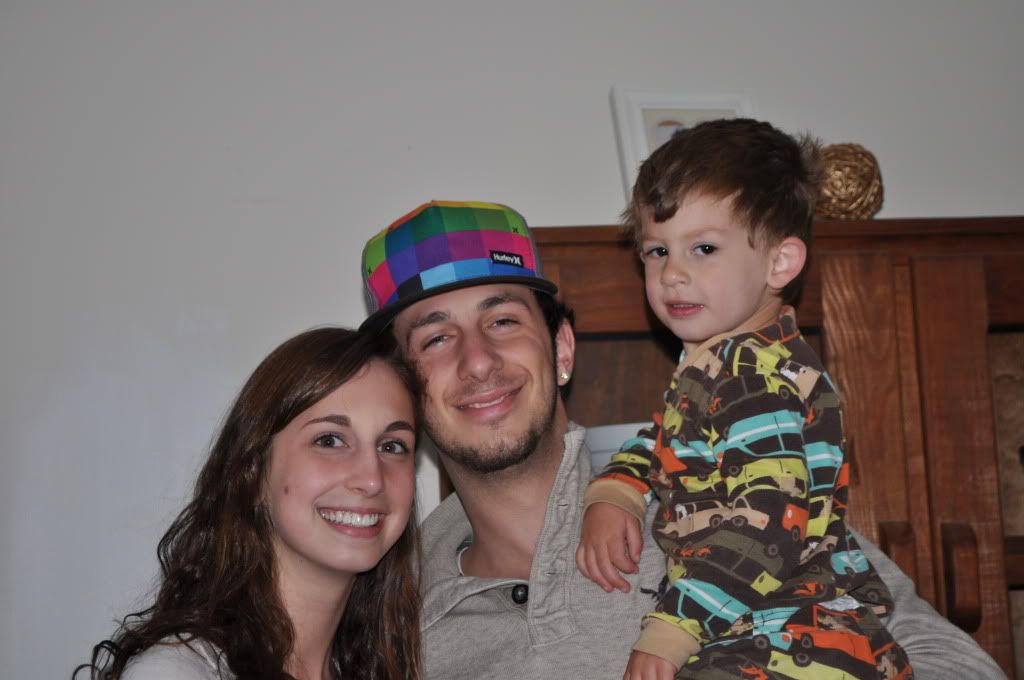 Stop by anytime, George and Eva!