Wow, it seems like the weeks are rolling by so fast. I don't think I felt this way when I was pregnant with Henry because I didn't have Henry to spend time with or chase around.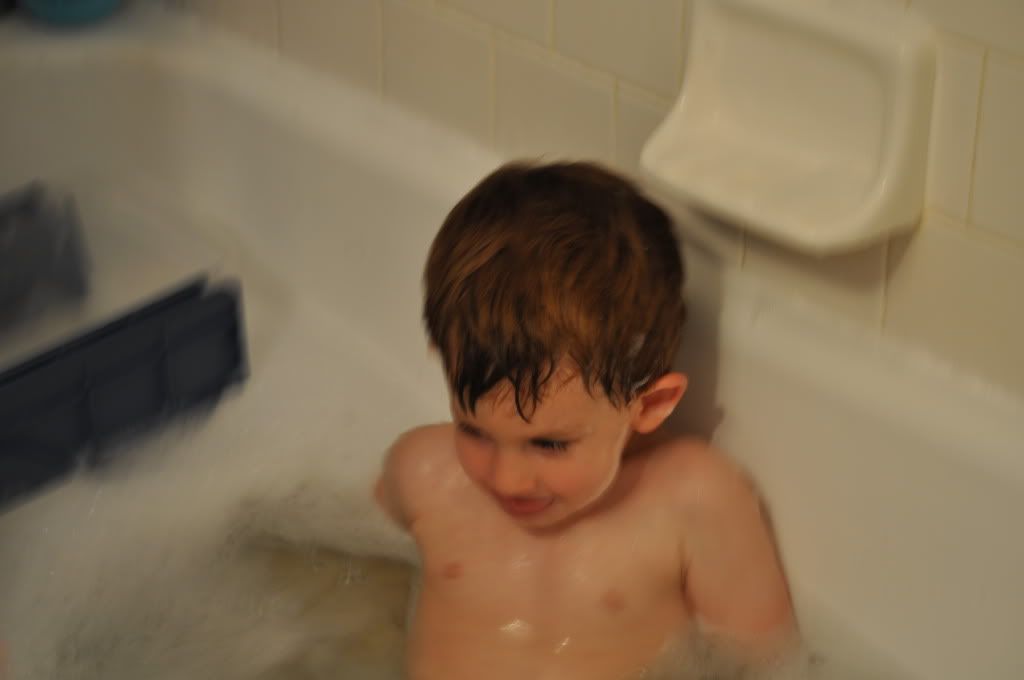 Some of my favorite pins on Pinterest for baby:
25 home made baby food recipes via.
Funny via.
Cuteness via.
Brave via. (to tell the name).
Henry would love these on his little brother via.
Cute birth announcement via.
Funny via.
I am never doing this because I know that my child will sleep in my bed (against many of your better judgments) for the first year, but I think it's really spectacular via.
Must have a double jogging stroller!! Via.
Today I went to the Mom's Bible Study at our church and there is a two week series being taught on the book 5 Love Languages of Children. I think it's excellent and am gleaning a lot from it about what Henry's love languages are. I think it's perfect timing because I realize these last weeks are the end of season in our lives where it's just Henry and mommy. And as much as I love this unborn child and know it's God's perfect plan for Henry, I am so thankful for that time we had together alone. So special and something I will only have with him. Before that gets me a little sad, I had a good chuckle about this book being taught. I just had a good laugh to myself when I imagined this being taught to my grandfather or mother. I think their response at the time of raising children would have been our love language is that we put a roof over your head, feed you and your not getting number of beatings (harsh word for effect) you really deserve. Times have certainly changed. And though these books are great, some border on too much child focus. And we must balance it that we still live in a fallen culture and our times are maybe even tougher on children even with all of these great tools like this book at our finger tips.
I am loving when the sun shines and we can take advantage of this spring weather here in the mid-Atlantic states. When my energy is high, like today, Henry and I have very busy days going to Bible studies, cleaning, planting perennials, attending furniture auctions and hanging out with family outside. And putting 50,000 coats of poly on my headboard I was hoping to have been done before this. But there's something enchanting and magical about the spring and I just praise God for it. Nothing like some good fresh air.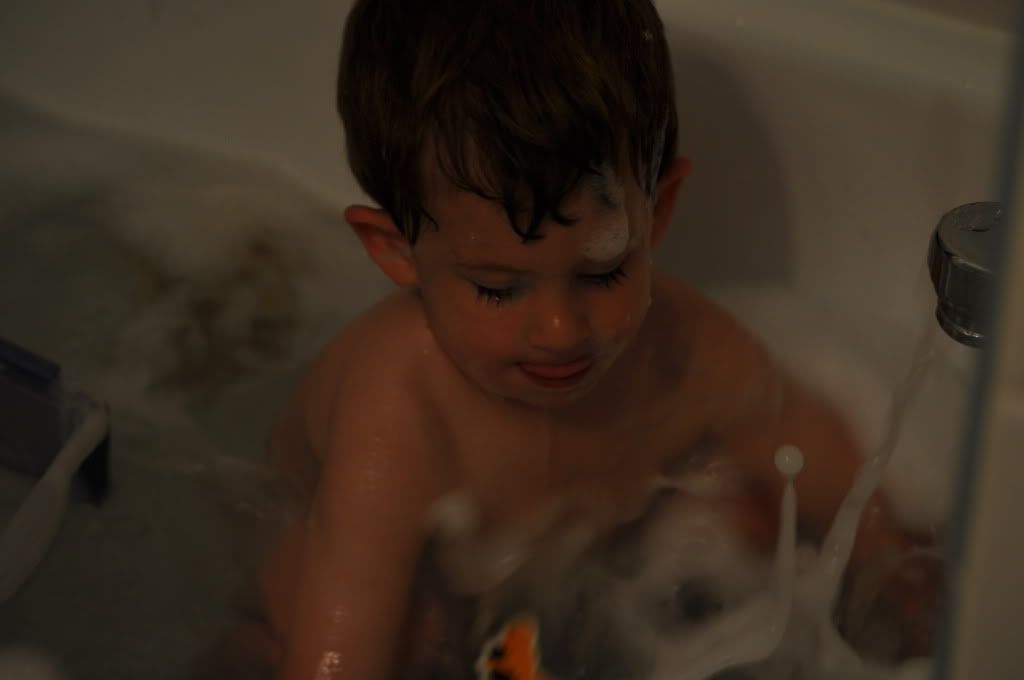 Baby Umstead is moving around A LOT. I probably have said this before, but I don't remember Henry pushing, kicking and stretching so hard that it physically hurt. The doctor said it's normal because the first kid stretches you out and then you feel 5 million times more pregnant with your second.
We have no names picked out but even if we did, we wouldn't tell anyone.
Here's what babycenter.com says about 33 weeks pregnant:
This week your baby weighs a little over 4 pounds (heft a pineapple) and has passed the 17-inch mark. He's rapidly losing that wrinkled, alien look and his skeleton is hardening. The bones in his skull aren't fused together, which allows them to move and slightly overlap, thus making it easier for him to fit through the birth canal. (The pressure on the head during birth is so intense that many babies are born with a conehead-like appearance.) These bones don't entirely fuse until early adulthood, so they can grow as his brain and other tissue expands during infancy and childhood.