We have some special guests this weekend. Grammie Sue & Grampa Dan (and an elderly gentleman my mom takes care of – David). Henry has been very excited like the rest of us. Last night we waited at the farm for their arrival. Henry had a blast playing with cousin Tim and mowing the lawn with Aunt Stacey.
Trees in bloom & Henry watching the horses.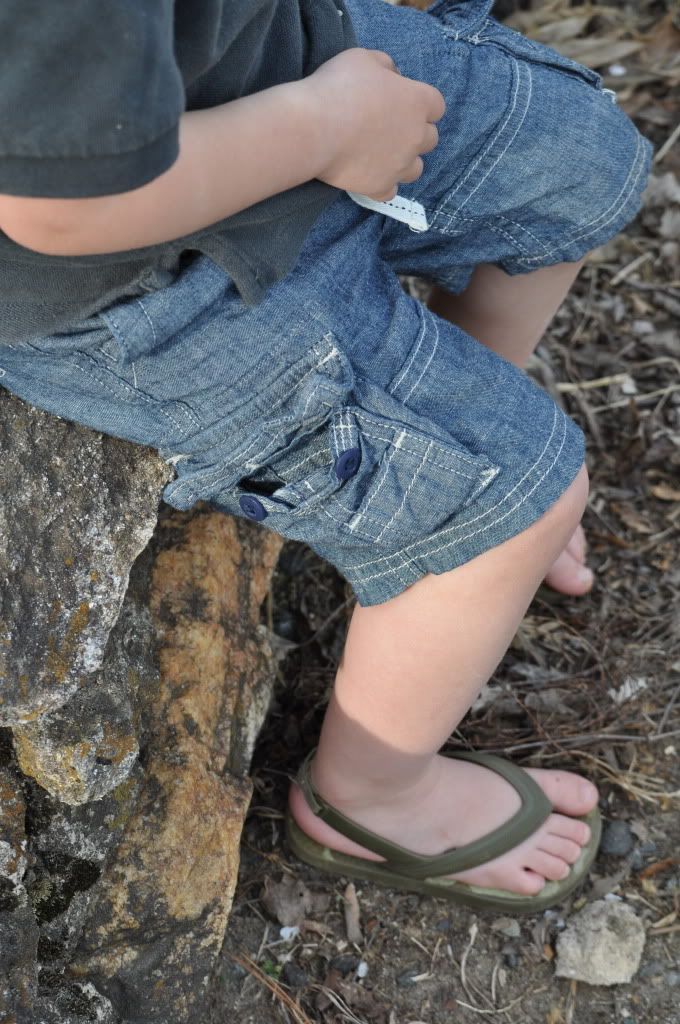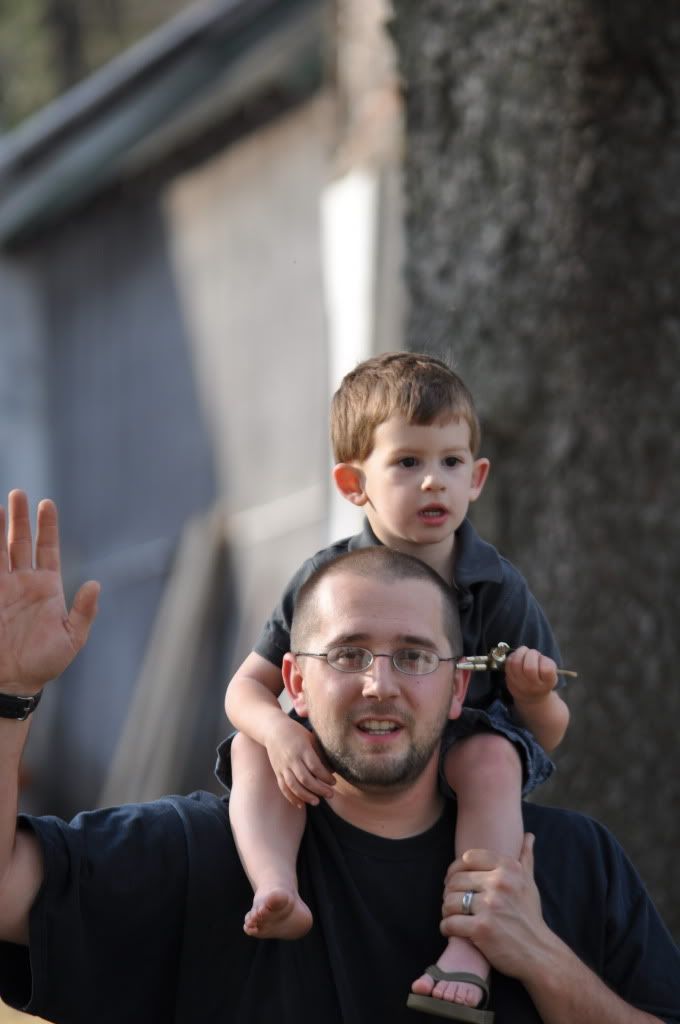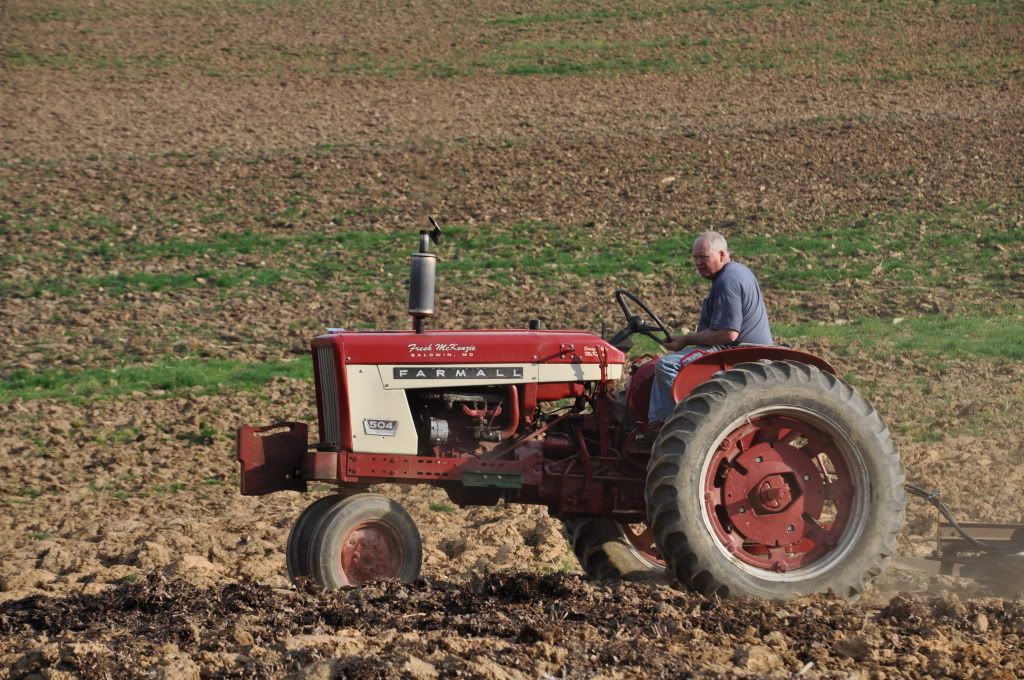 Johnny working on the field.
Tim harnessed a chicken for Henry but Henry was really into being attached to the chicken.