Henry and I had such a great day! We went to the mom's Bible study at church. Henry enjoyed playing with the kids while I enjoyed hearing the Word of God. Then we had some special guests for lunch impromptu. It was such a great time of fellowship and encouraging each other in the Lord.
Then we worked on the lawn together for a little while – picking up sticks and raking leaves.
Henry has been begging to go to the farm since our last visit on Monday. Today turned out to be the perfect afternoon and "the kids" as Henry calls them showed up as well.
Henry got a kick out of chasing the loose chickens.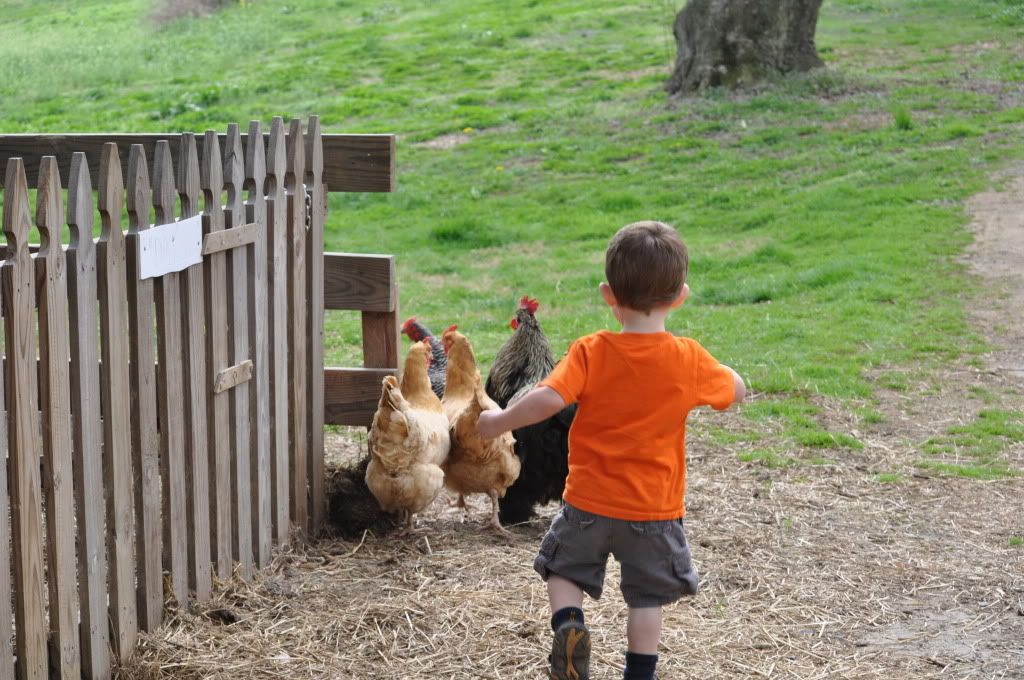 Not sure they really appreciated it.
The trees are in full bloom. So absolutely gorgeous.
Some miniature cowboys – Vaughn & Kade.
Little ham.
Vaugh – smack dab in the middle of 9 kids (birth order).
Henry LOVES Ollie!
Vaughn cornered by the donkeys.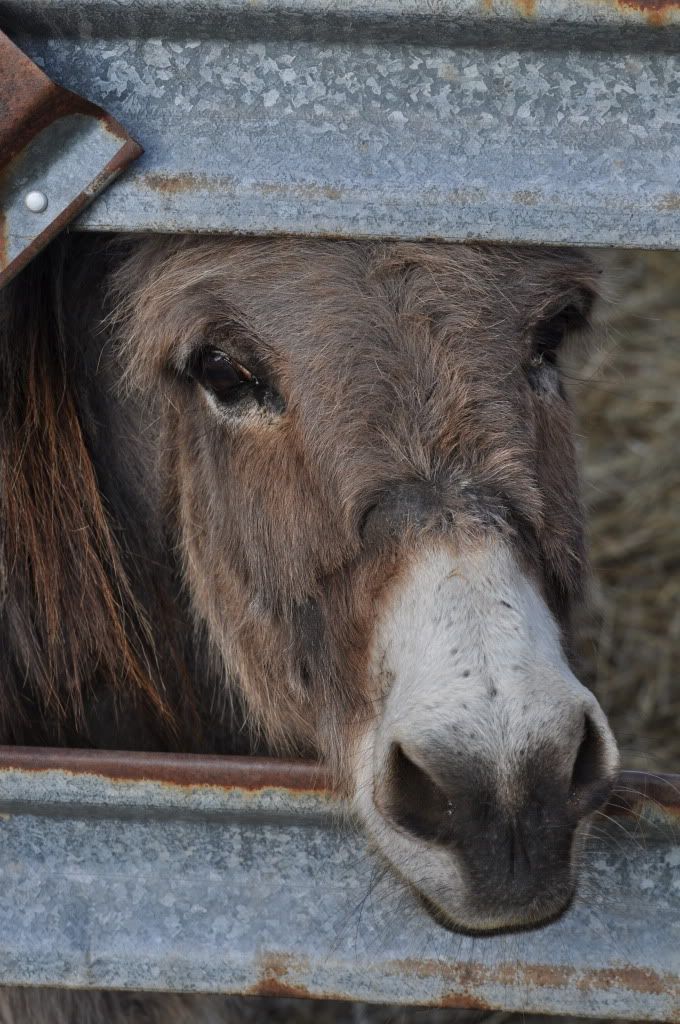 Jack.
Cheyenne & Kade getting Danny.
pretty Lulu.
Sisters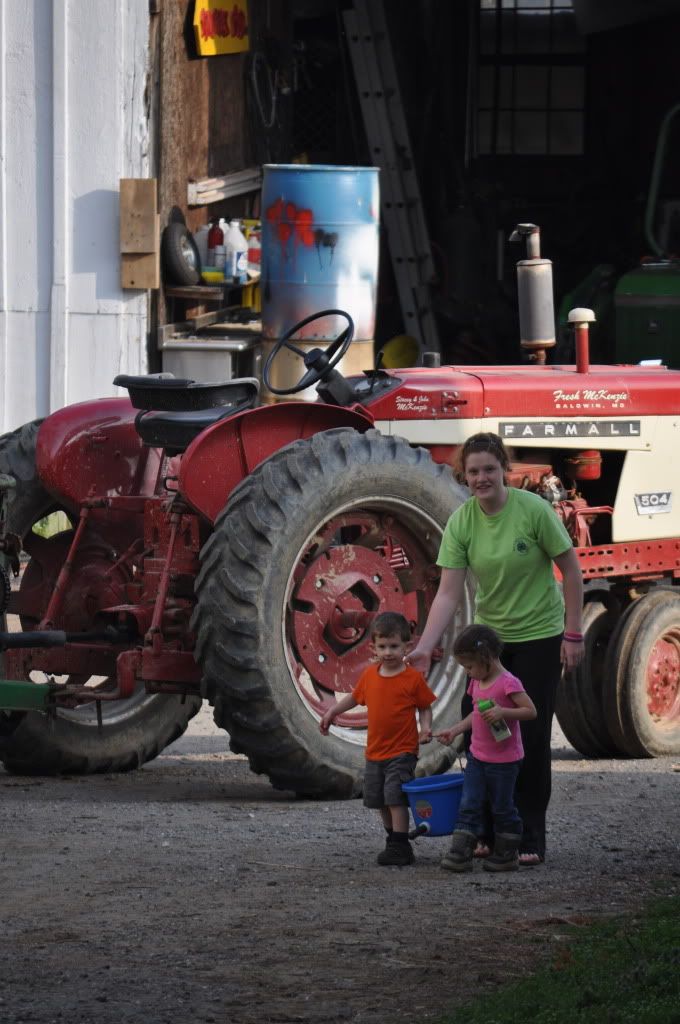 Let me get that for you…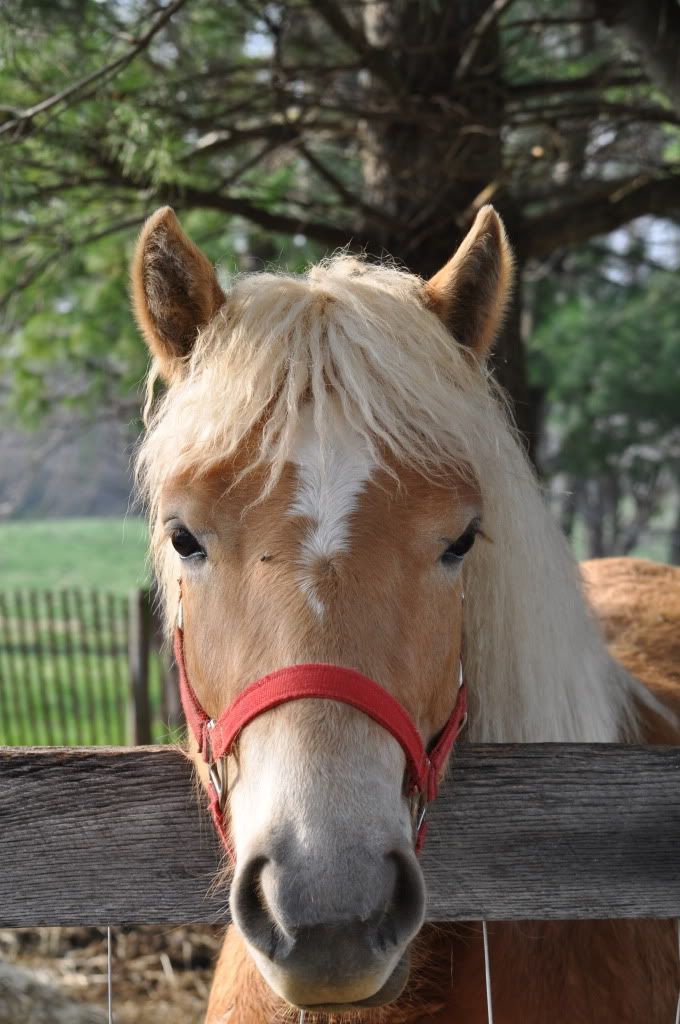 Photogenic.
brat-o-genic
blind-o-genic
cute.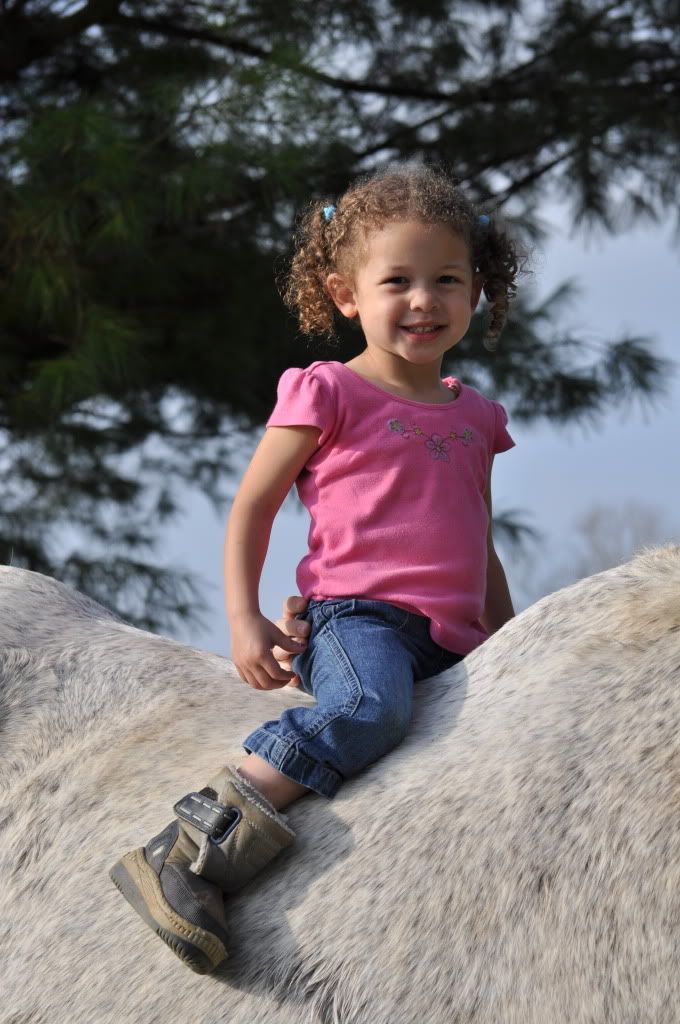 Brooklin (3 like Henry) is a cowgirl!
McKenzie and her new baby.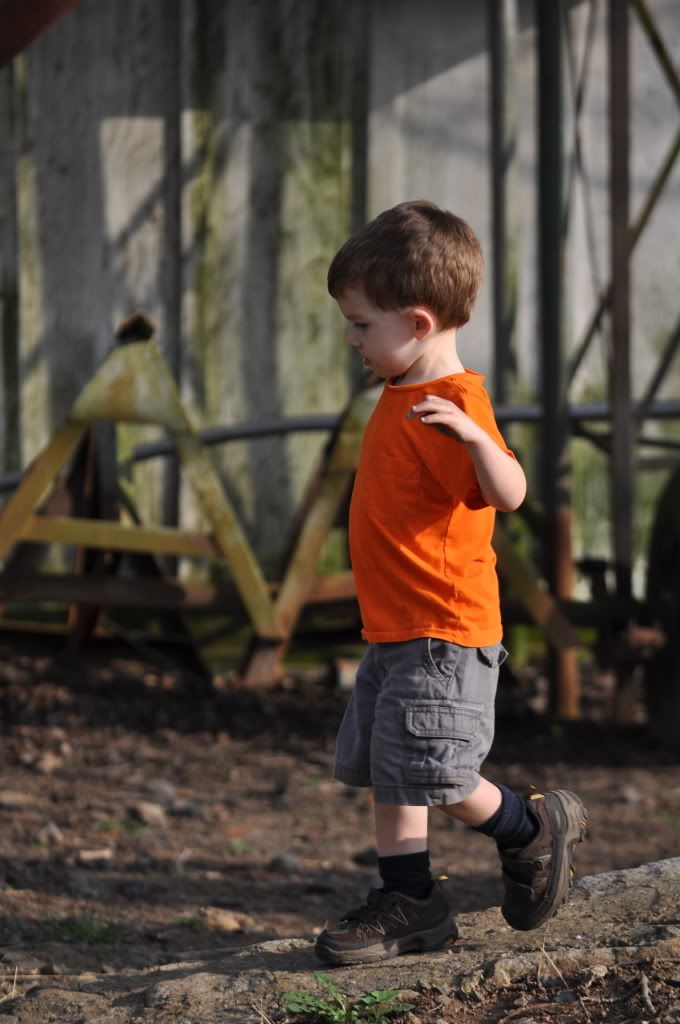 Endless opportunities for playing.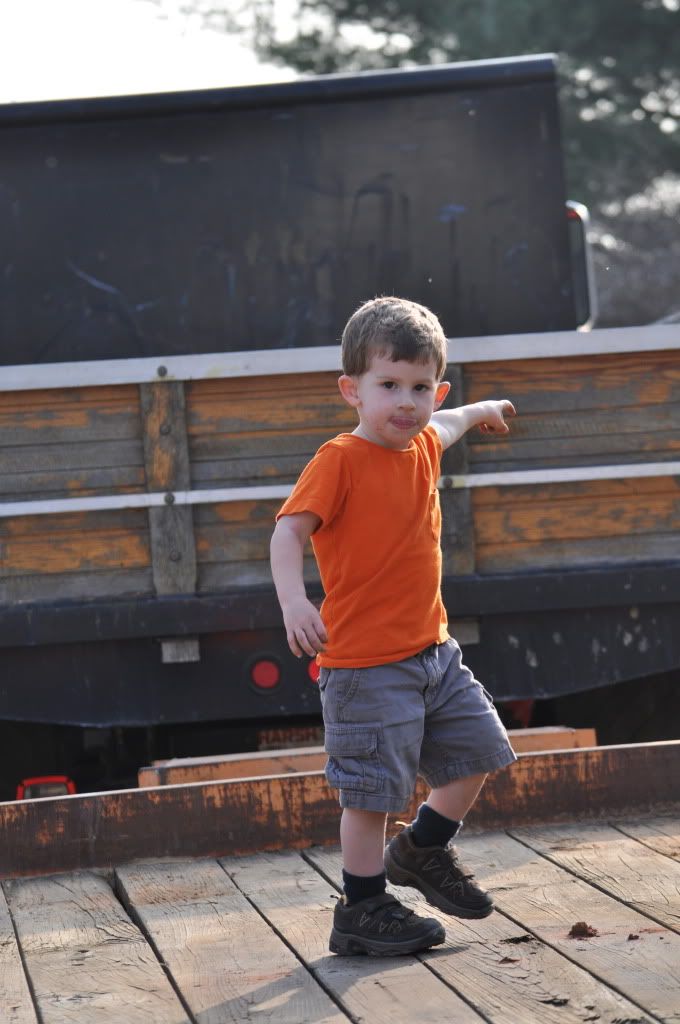 and getting very dirty.
No self respecting farmer would have anything but a tractor and wagon. That's why Henry refuses to call his truck a truck.