Henry's birthday is tomorrow. Today was 80 degrees, so I thought it was a perfect day to take the birthday boy to the zoo for his birthday week fun. You can see from the photo above the trees are budding and blooming.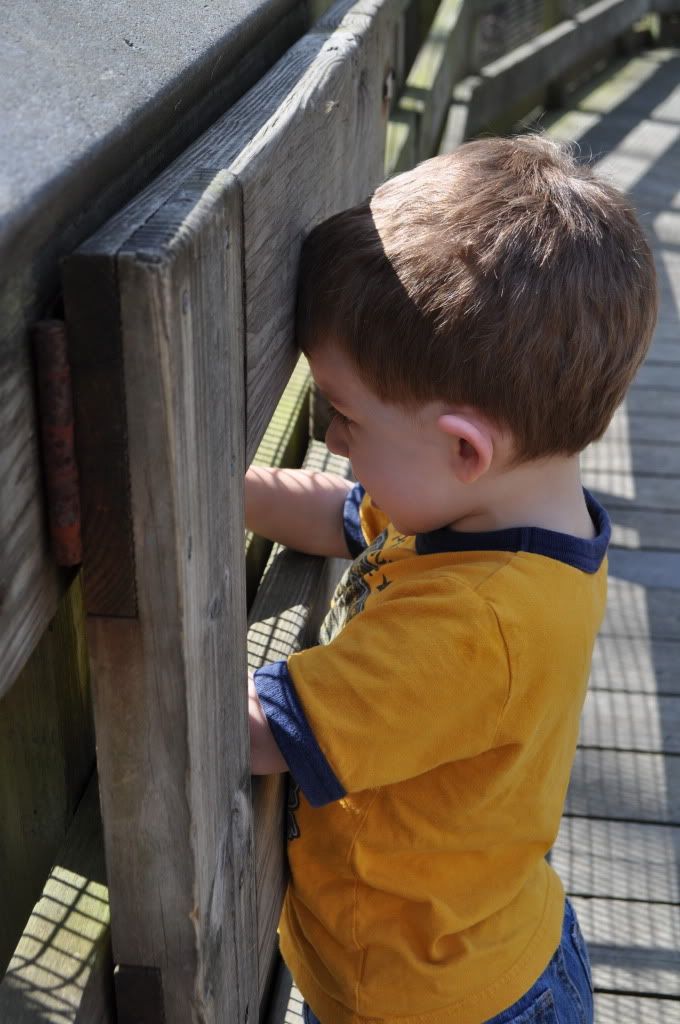 My animal man has a love hate relationship with animals. He loves them SO much but is a little intimidated when he gets close. He asked to go home the first exhibit when we saw the polar bears. We stayed for a while and he was finally able to bring himself to look at them.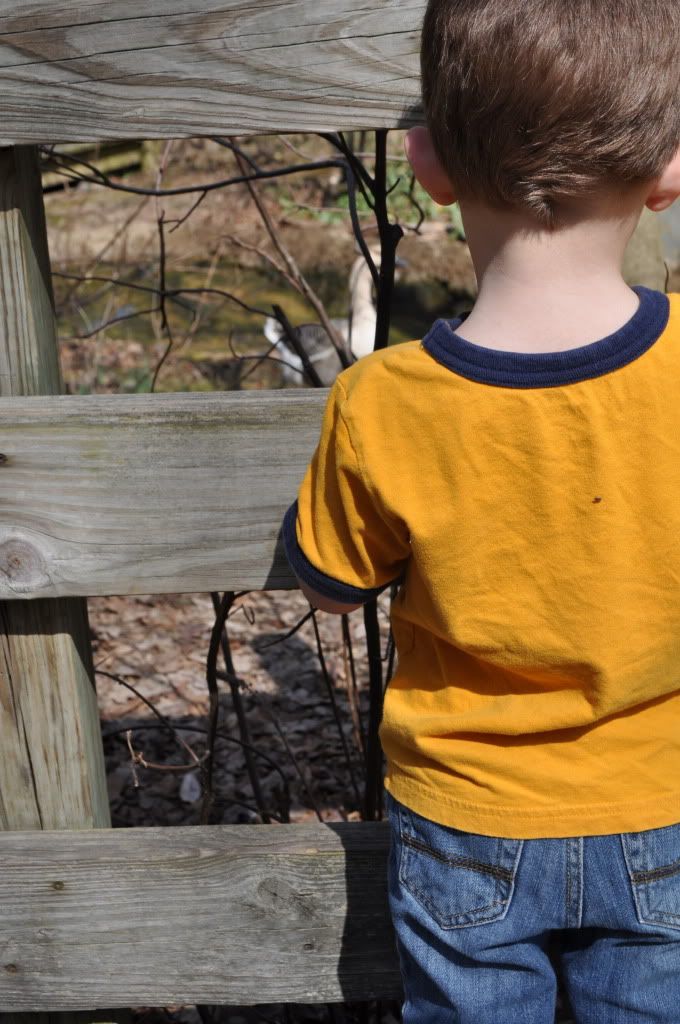 Henry was VERY excited to see the farm animals at the zoo. You can take this boy off the farm but can't take the farm out of the boy. Here he is looking at the goose.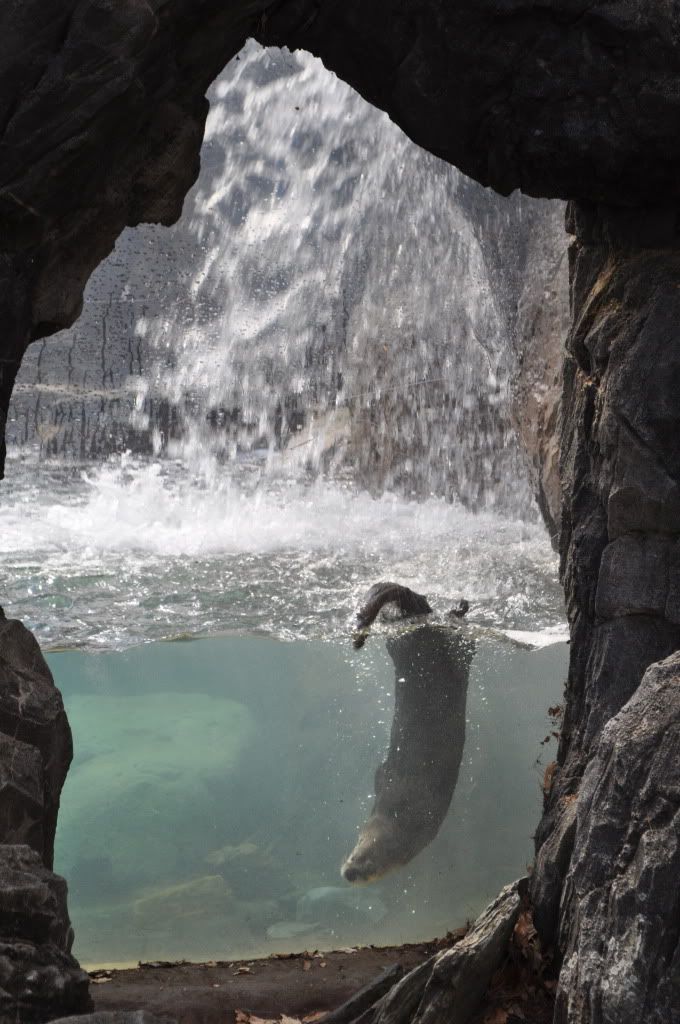 Henry has a deep love for naughty animals. This otter was doing somersaults the entire time we watched him. Quite the naughty show off.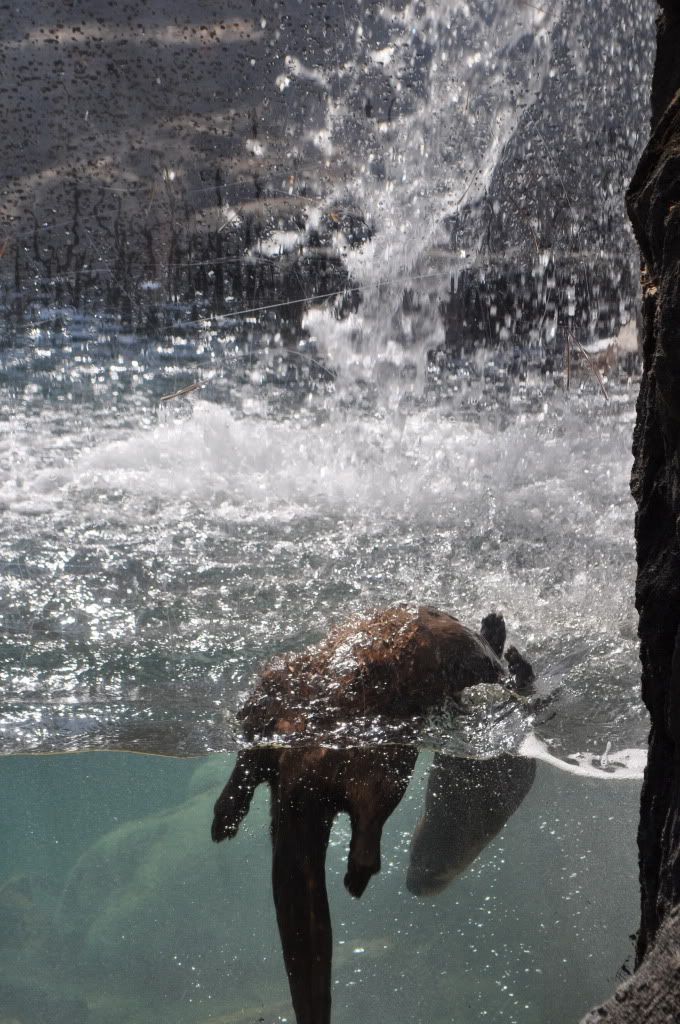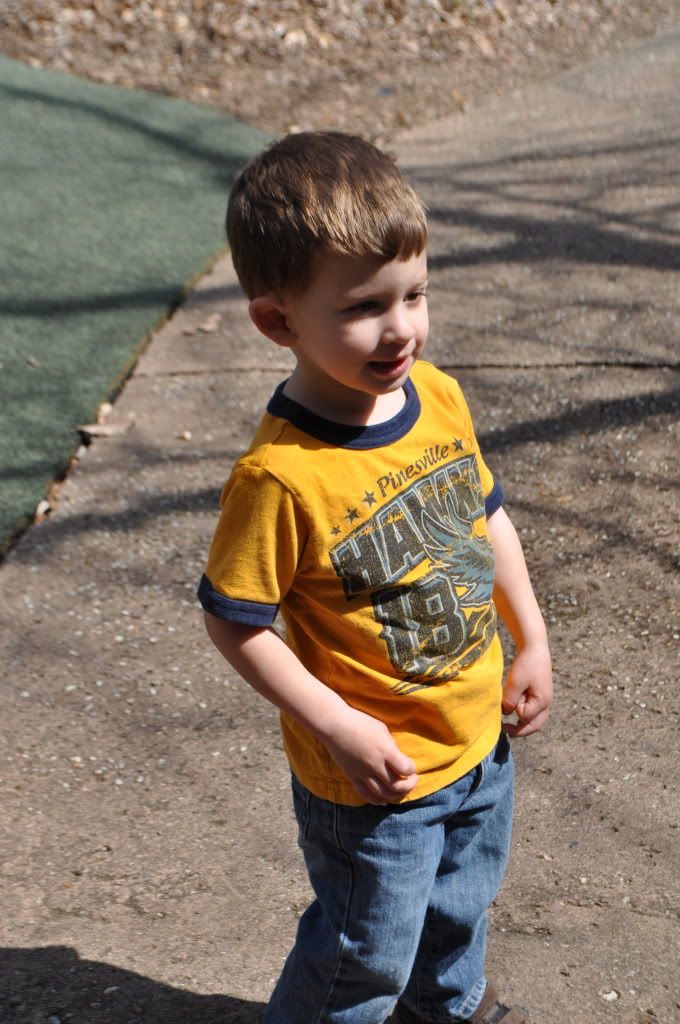 Here is Henry watching the otter.
Henry likes to say he is a troll under the bridge whenever he sees a bridge.
Some overheated sheep.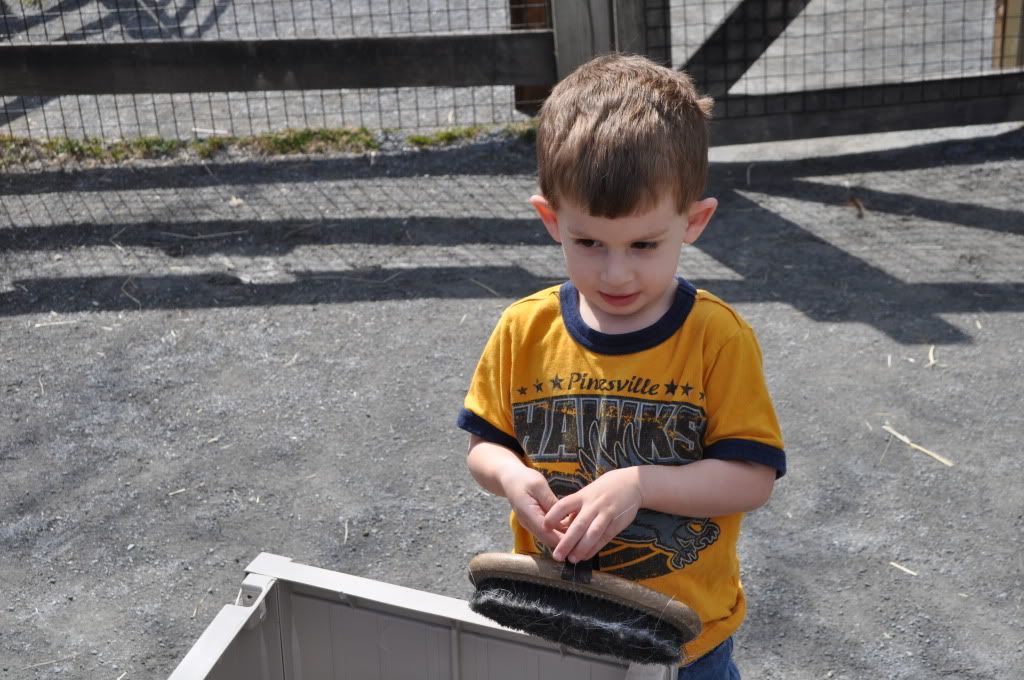 "Thinking" about brushing some goats. I think this was his favorite part of the zoo other than riding on the trolley shuttle.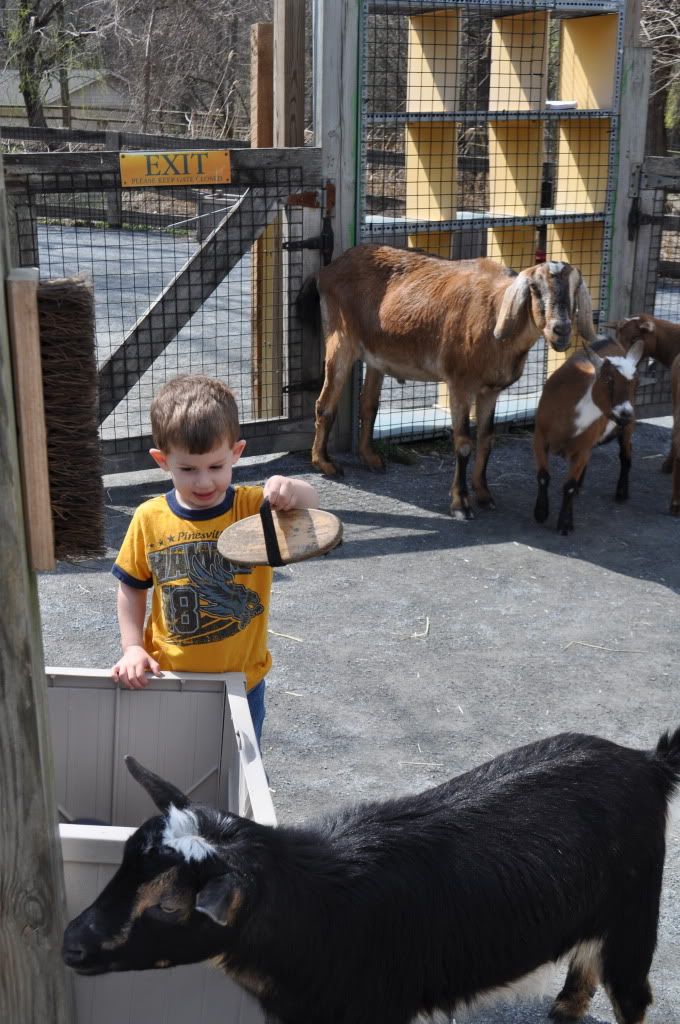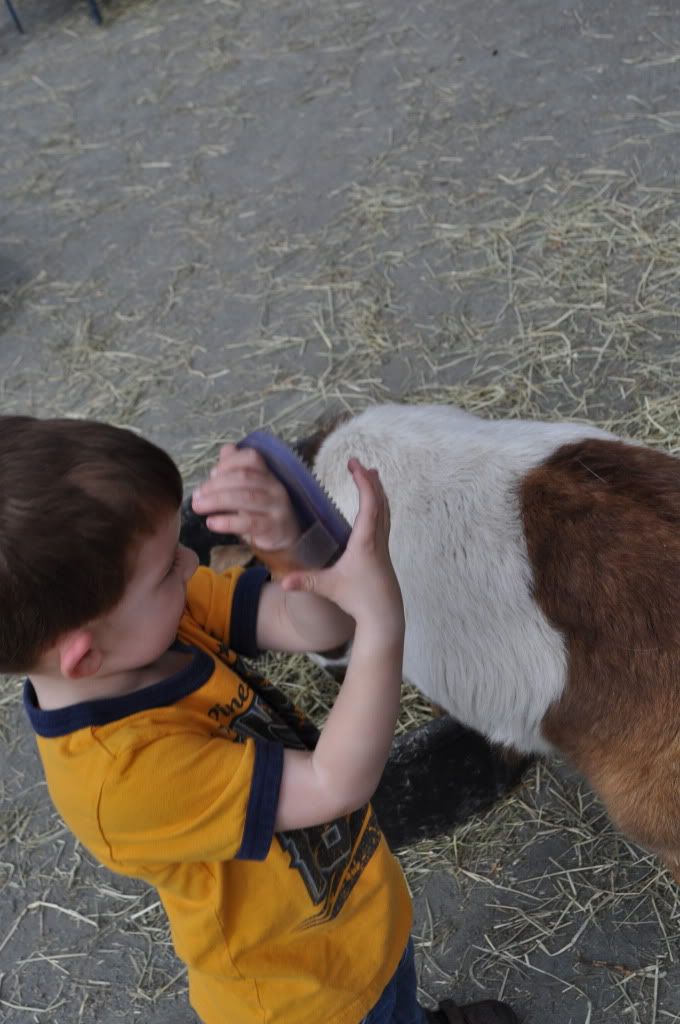 "Almost" daring to finally brush the goat.
Watching the giraffe.
TOTALLY fascinated by the elephants. I was quite surprised since they are the largest animals at the zoo.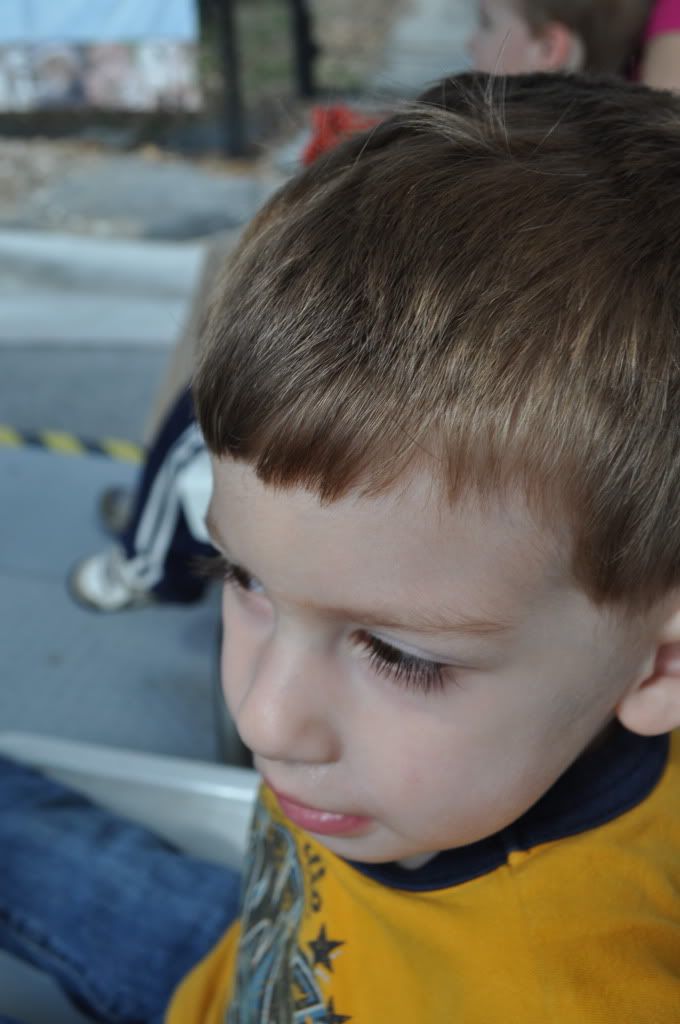 On the zoo shuttle! He was so tired at this point but was SO excited to ride on it again!