On the Farm Again.. Henry just couldn't wait to get on the farm again…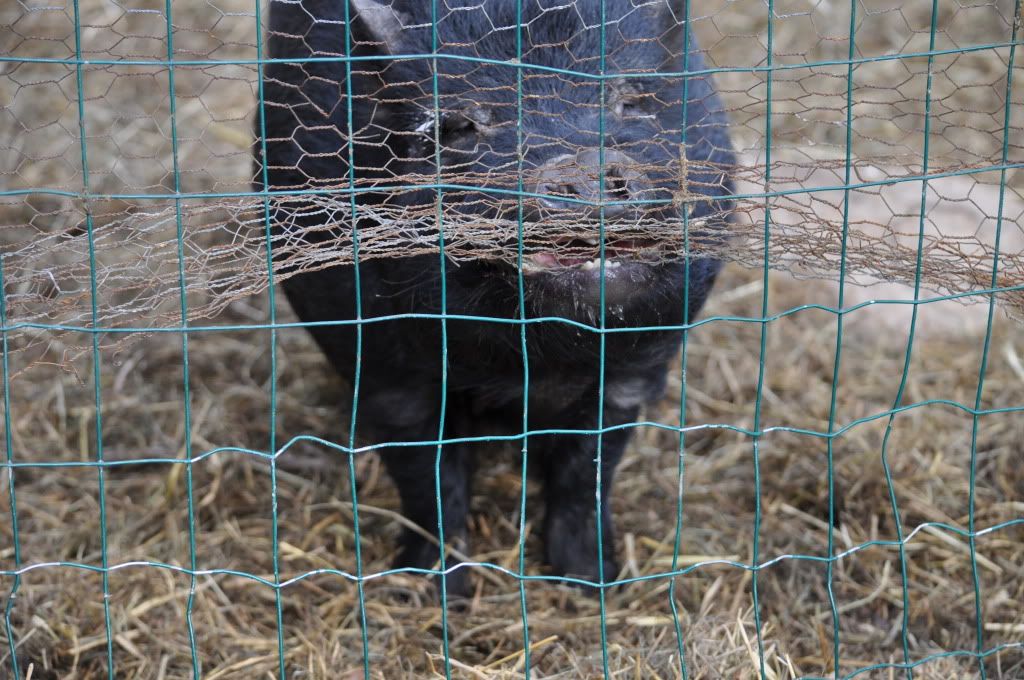 Wilbur biting the fence.
A little concerned about the proximity of the mighty beasts aka horses and donkeys. Thanks, McKenzie, for always helping out.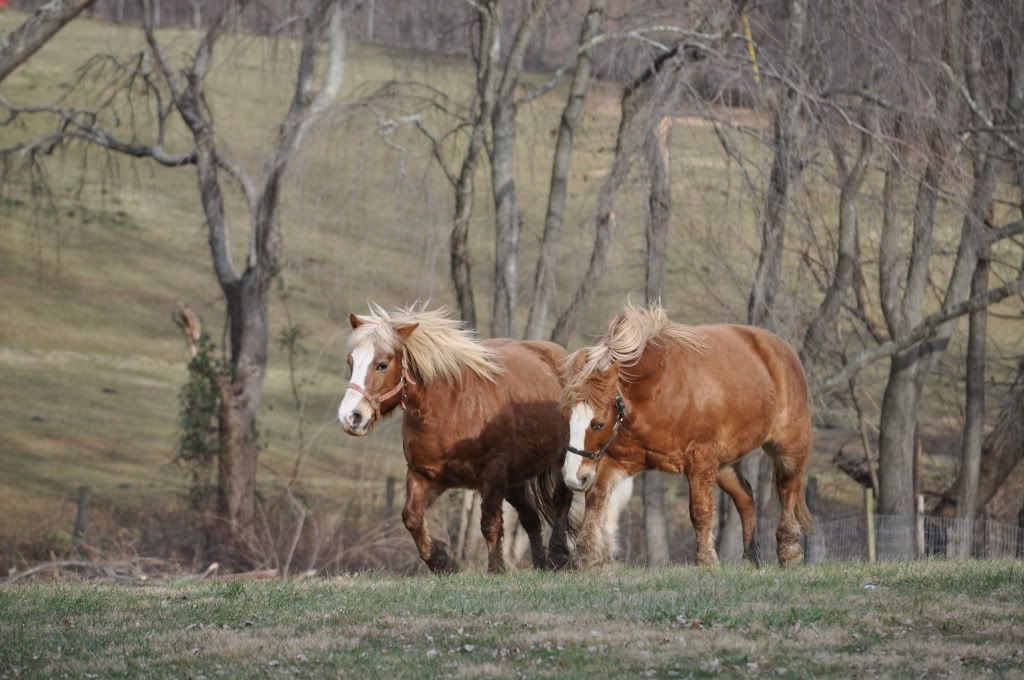 Beautiful animals.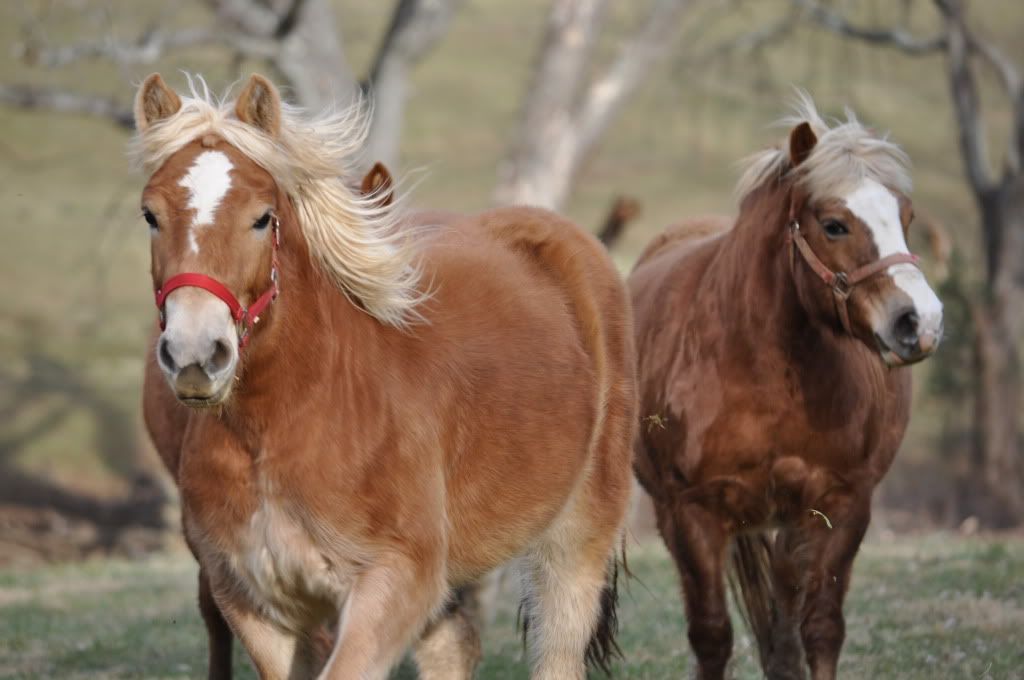 Not the best photo of us and I am wearing a stolen sweatshirt.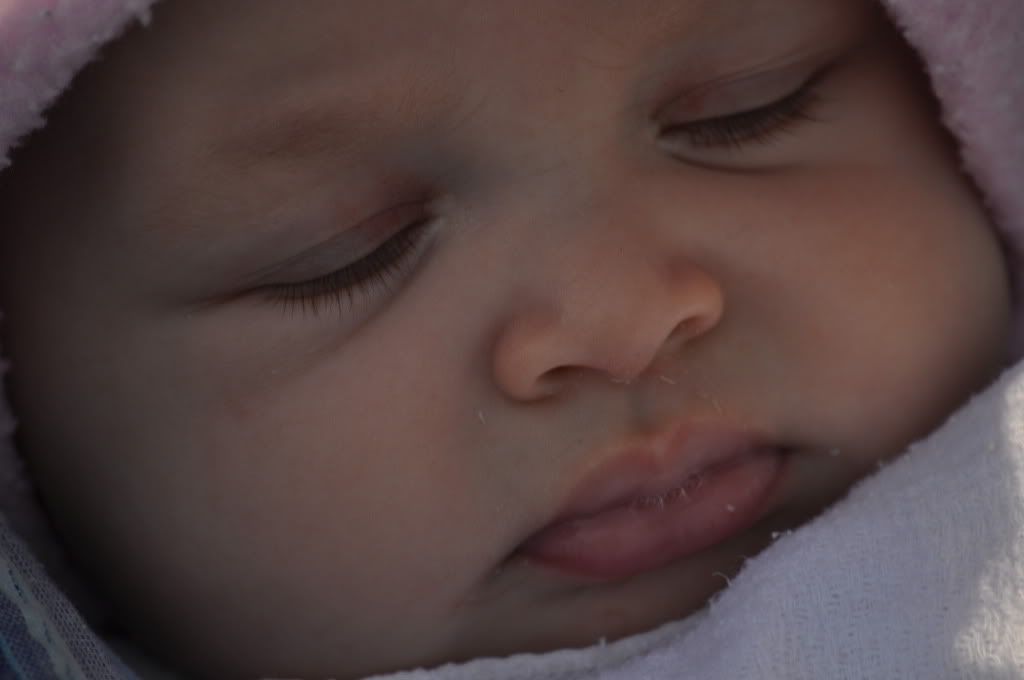 Baby of nine.
One of Karen's nine children.
Another one of nine.
Mom of nine.
Toddlers talk.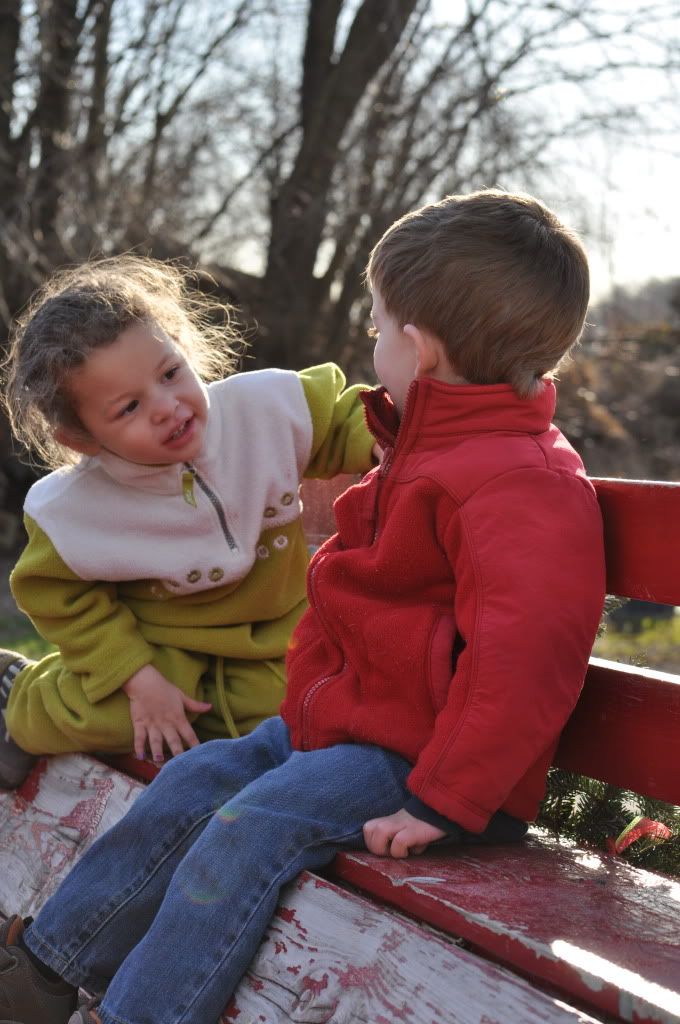 This totally captures number eight-of-nine's personality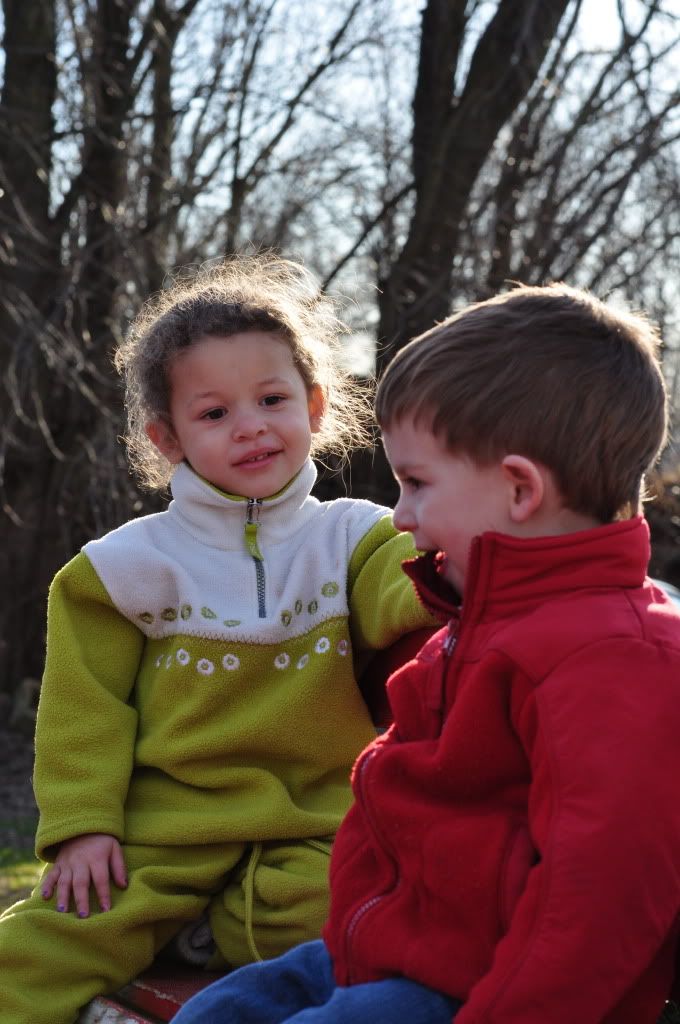 No, wait, this one is better!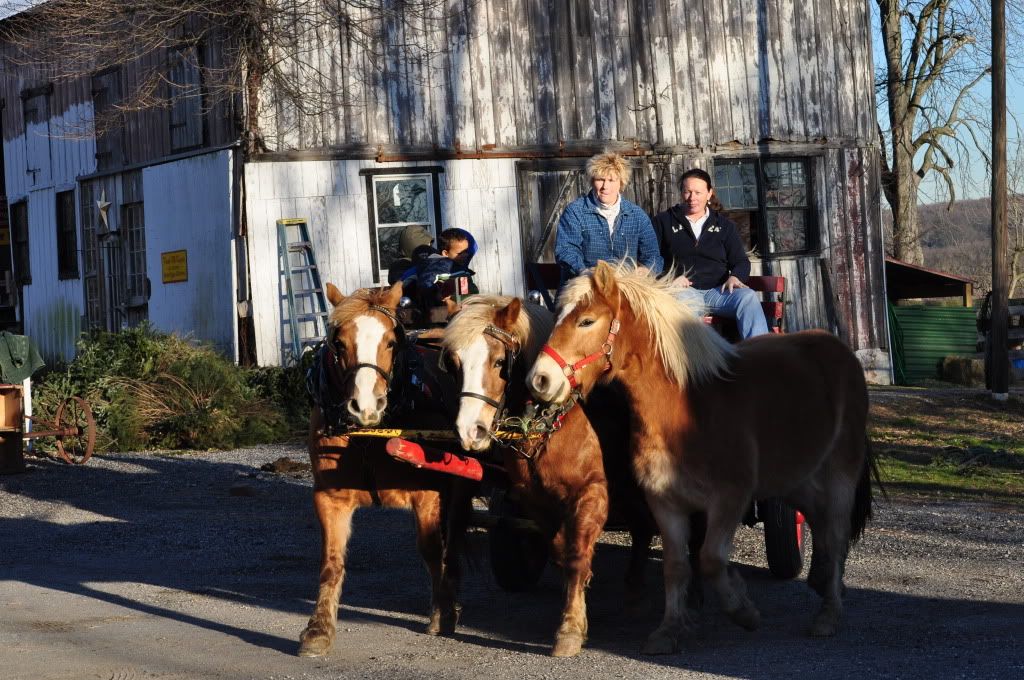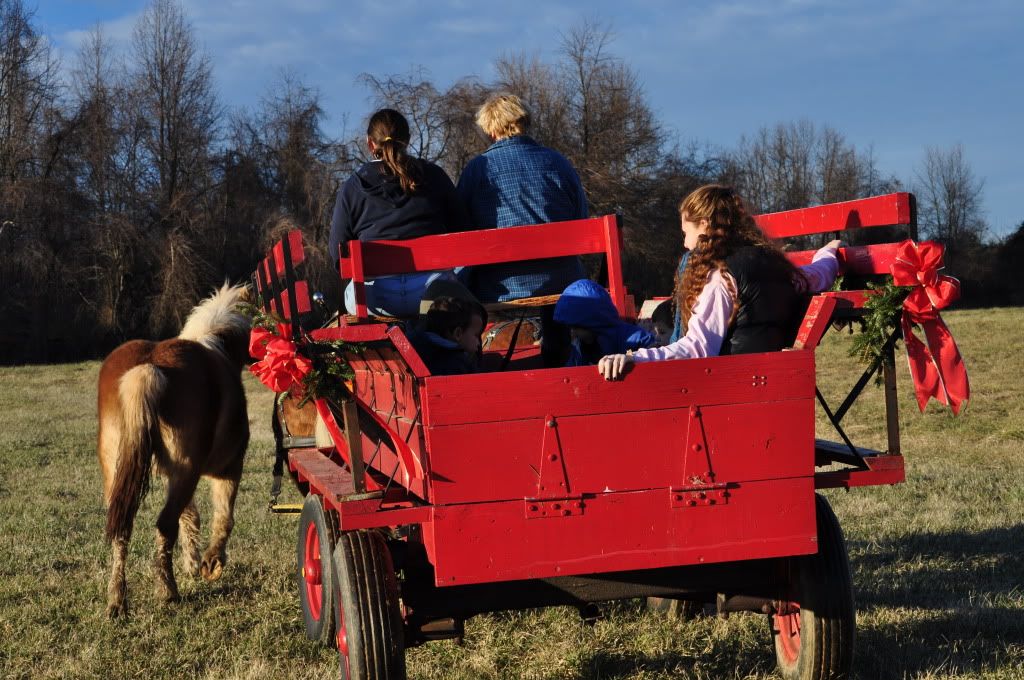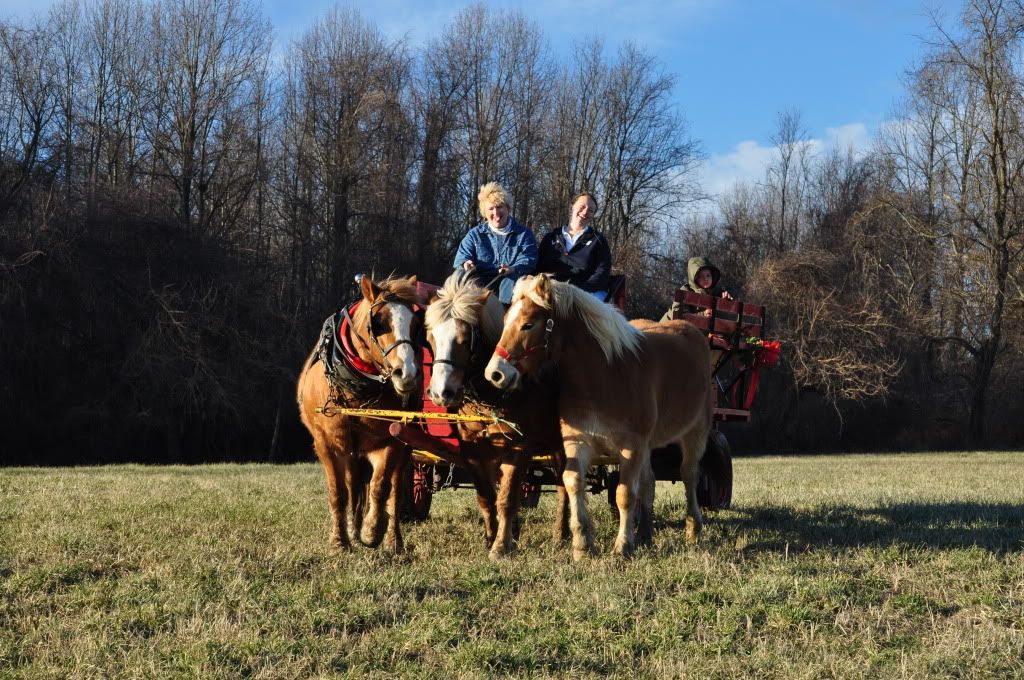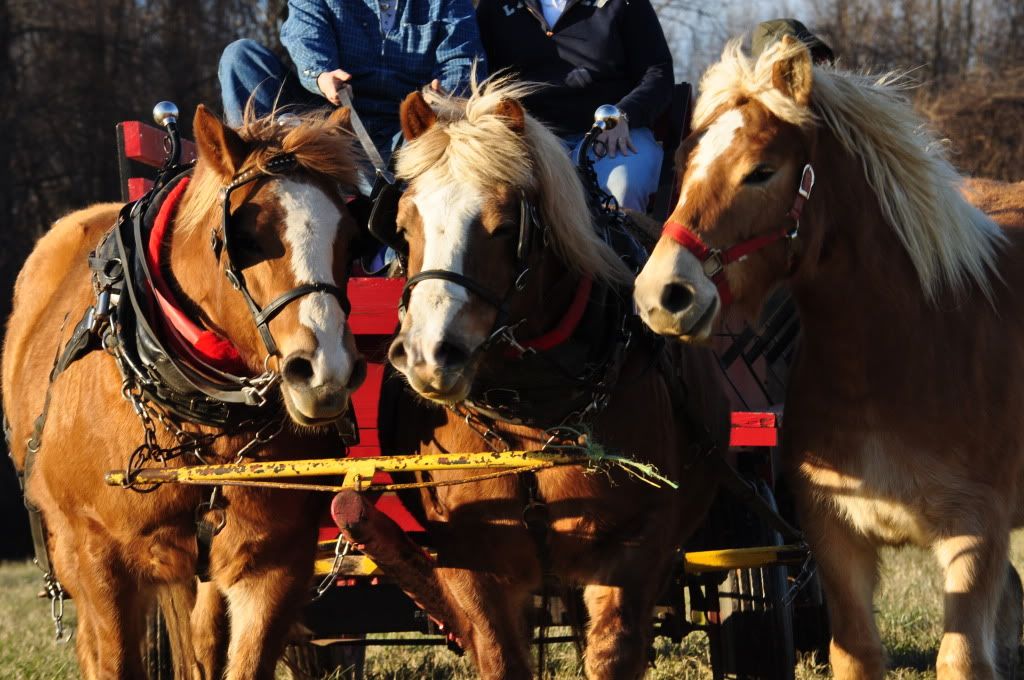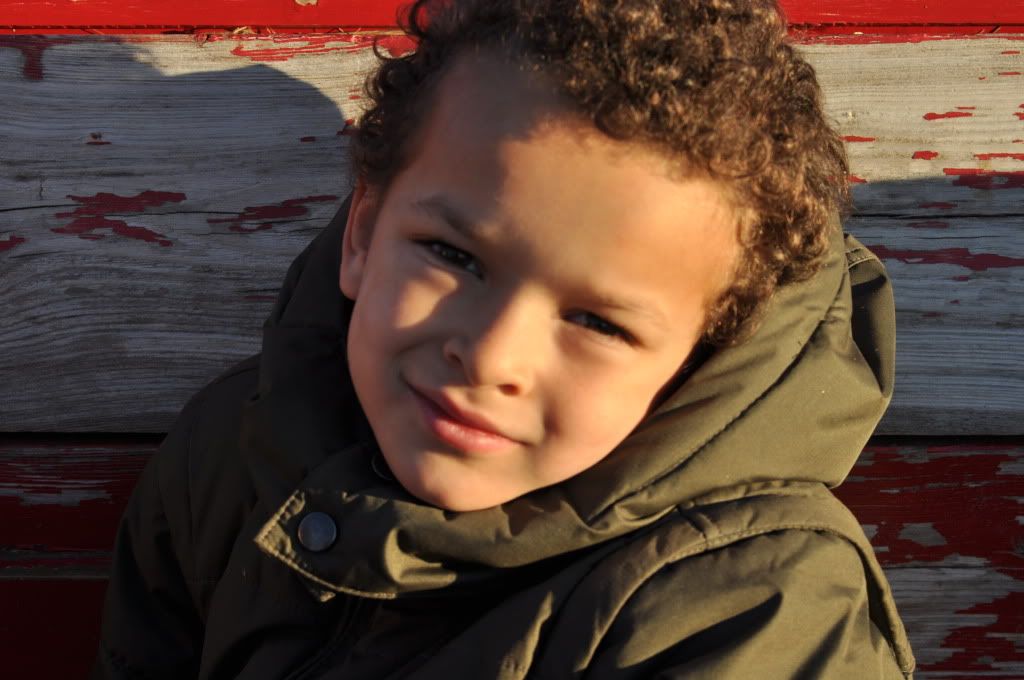 Lonely Pony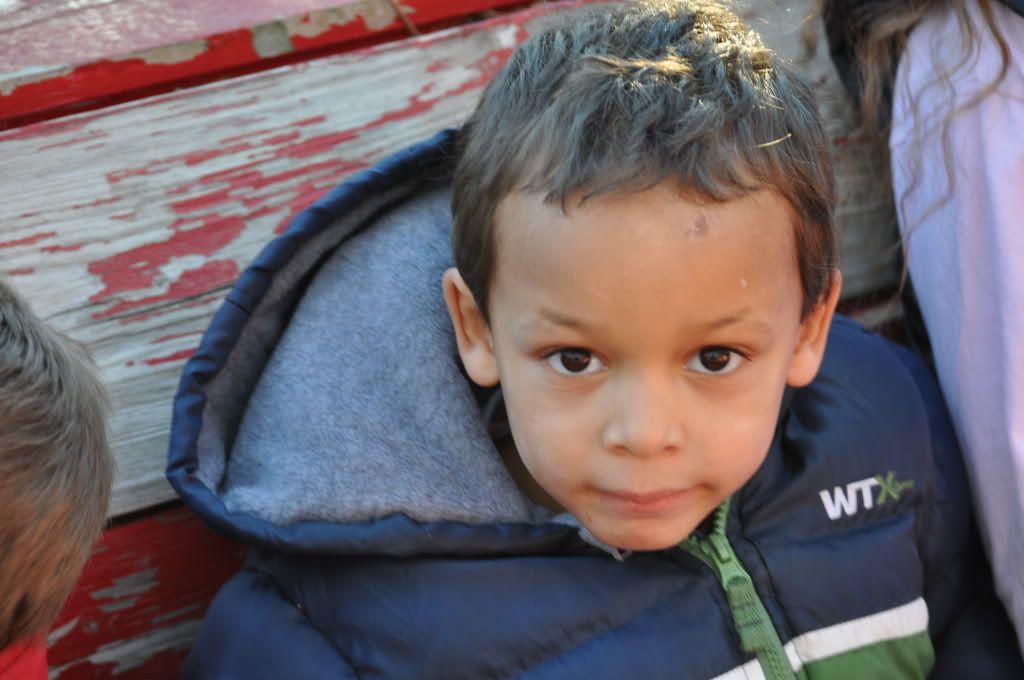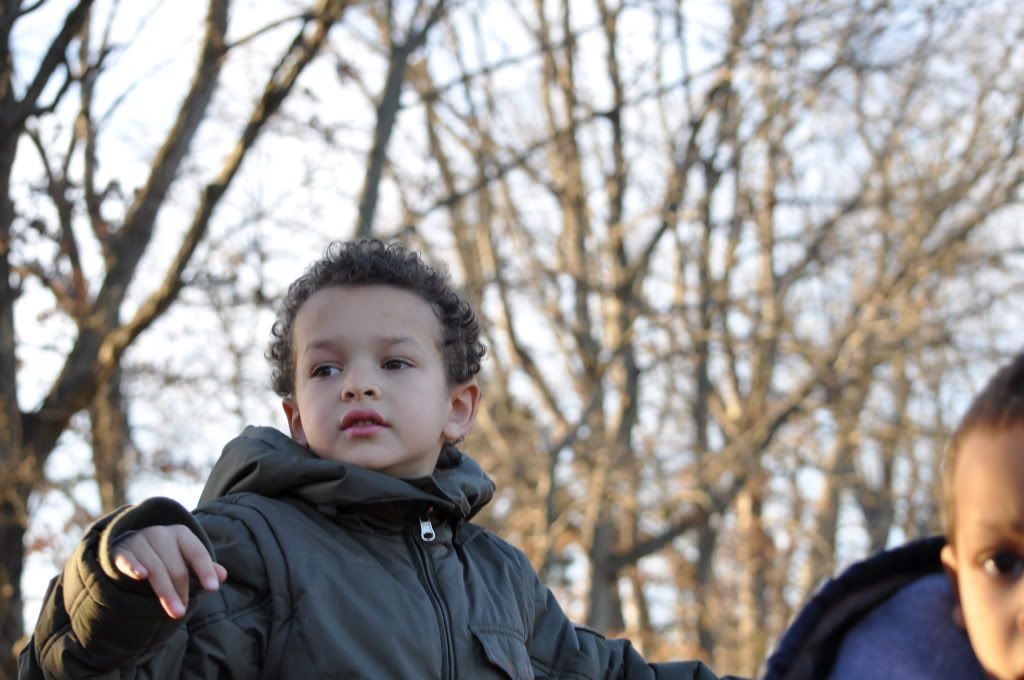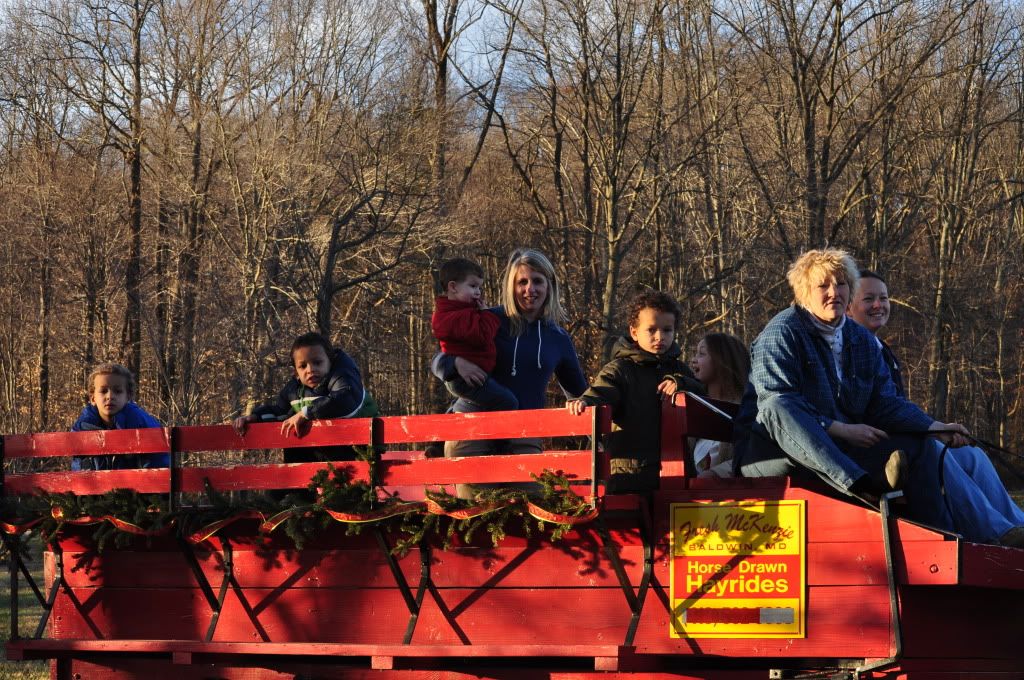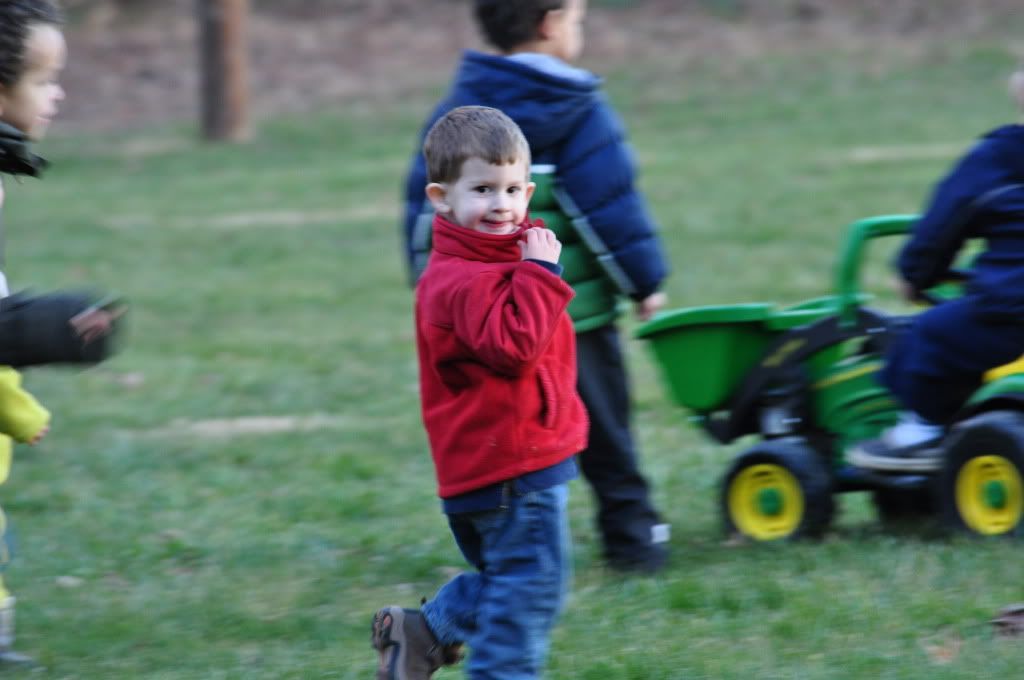 Stopped by the farm neighbors after giving the kids a lift from the school bus to their house.