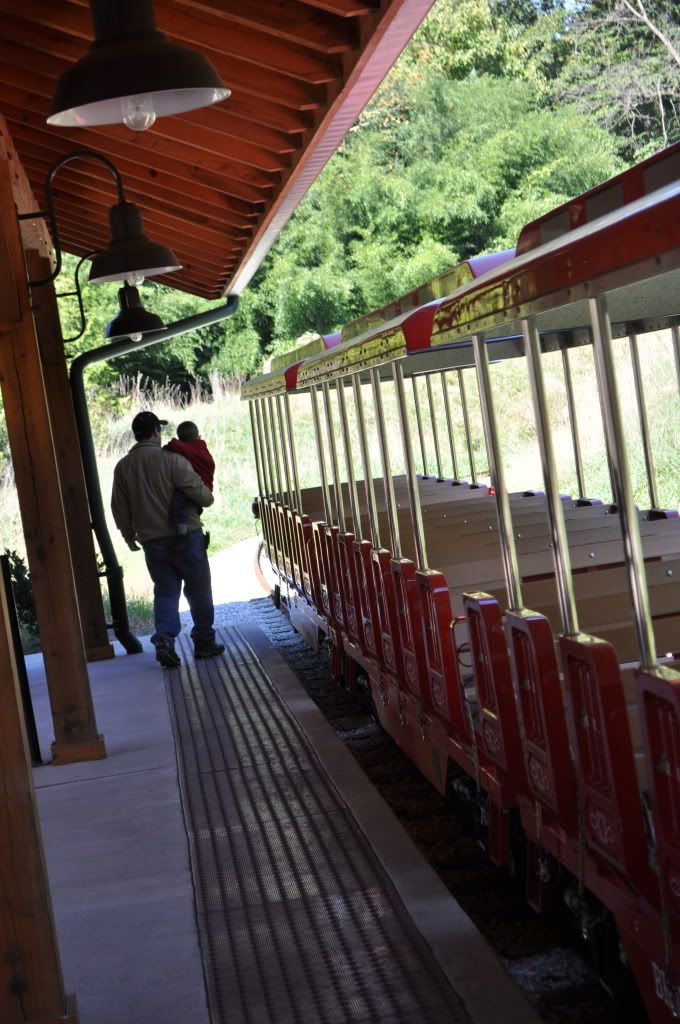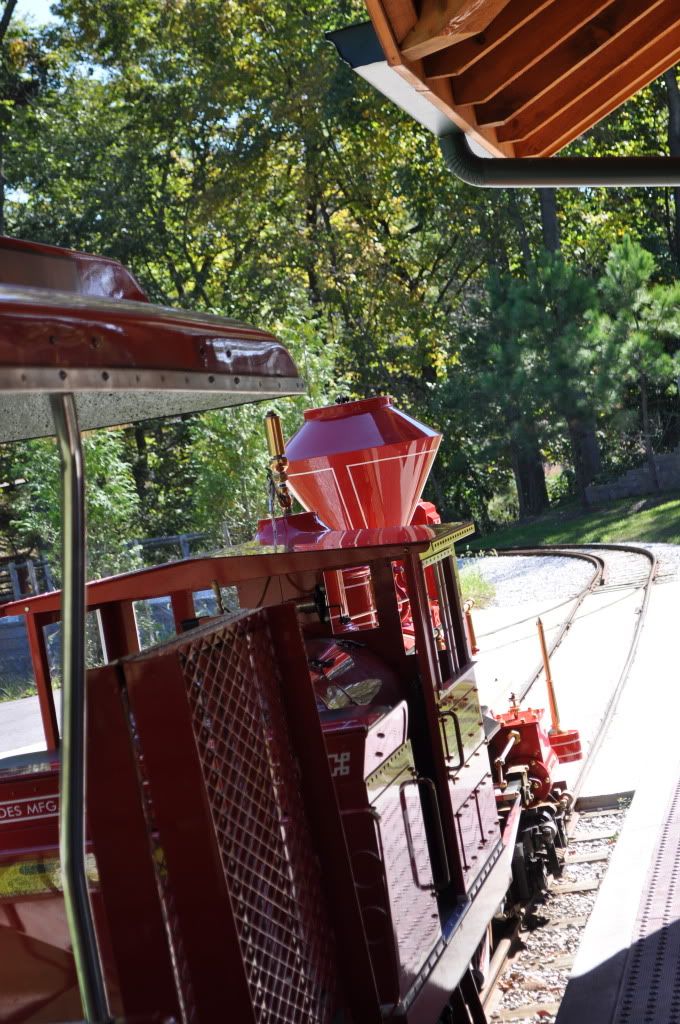 The four of us had fun at the zoo today.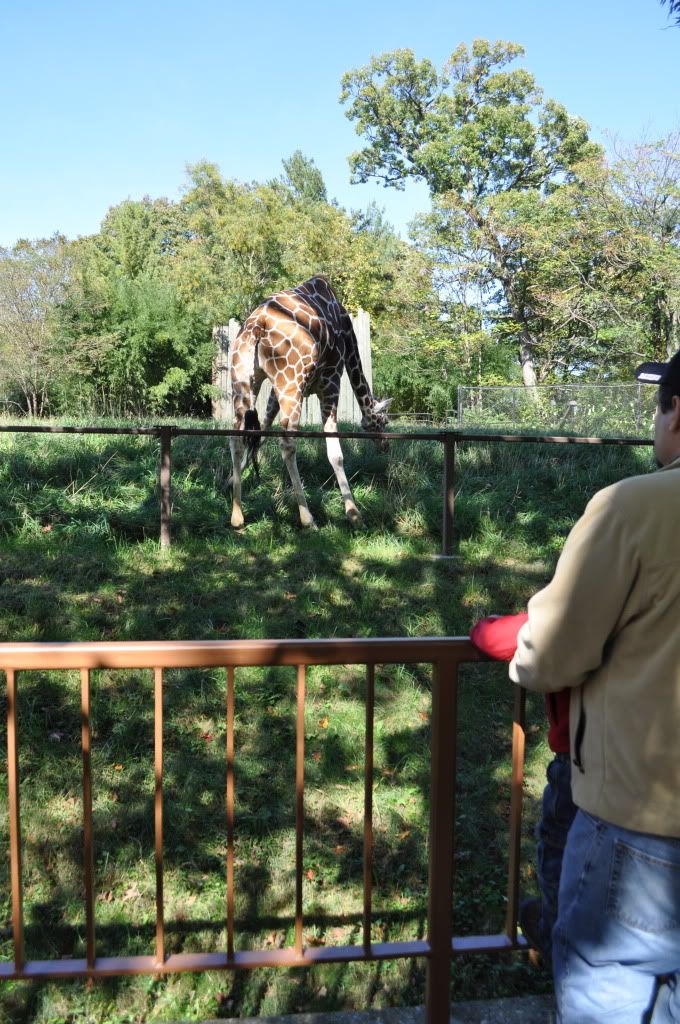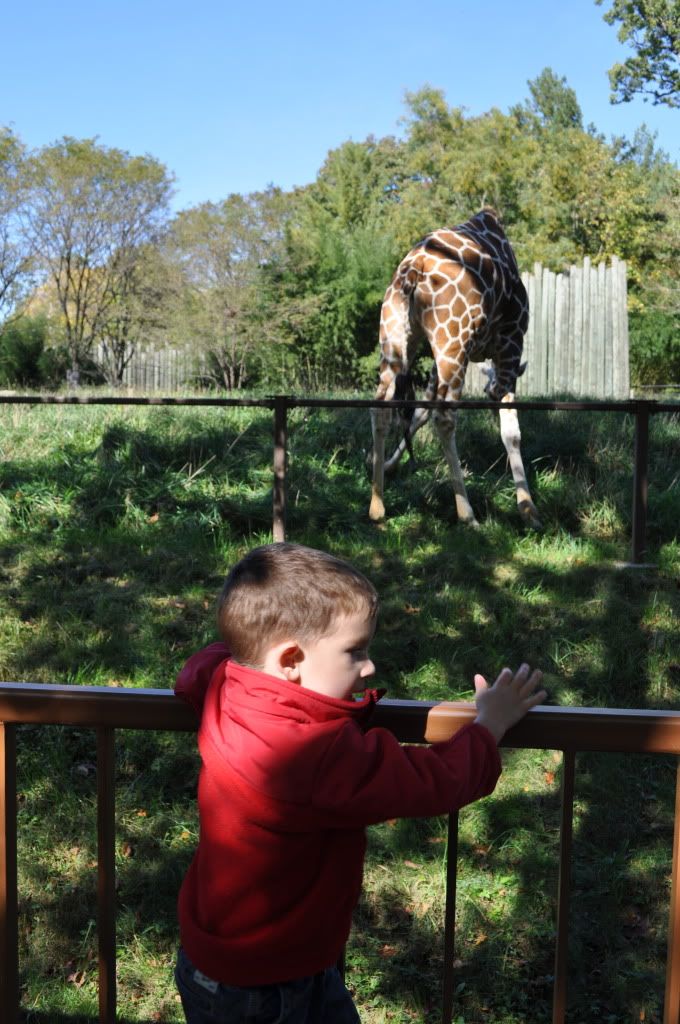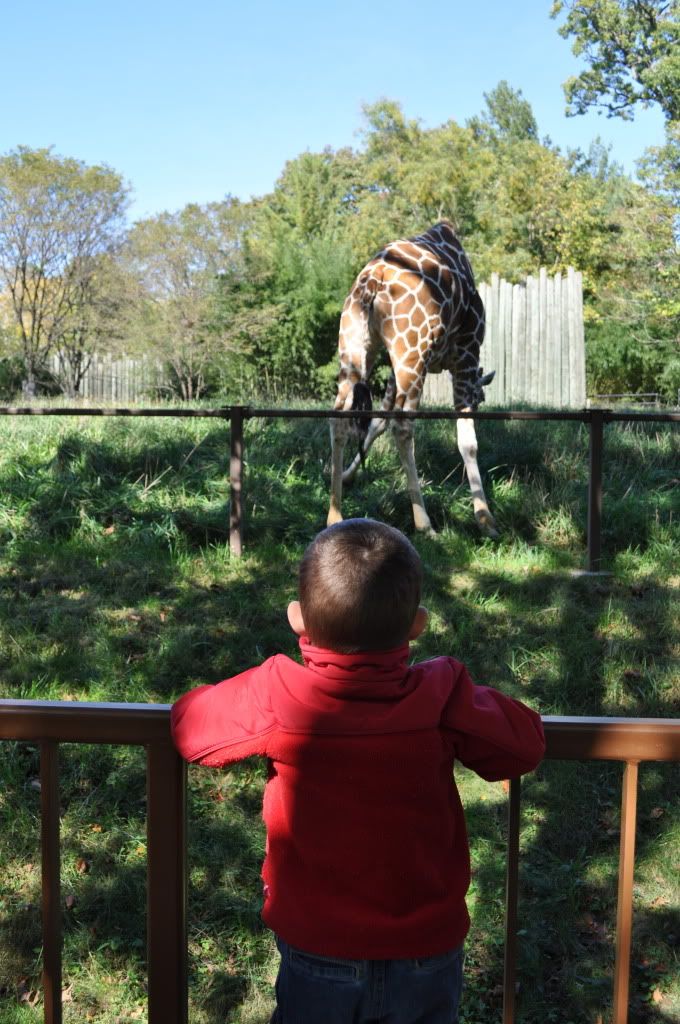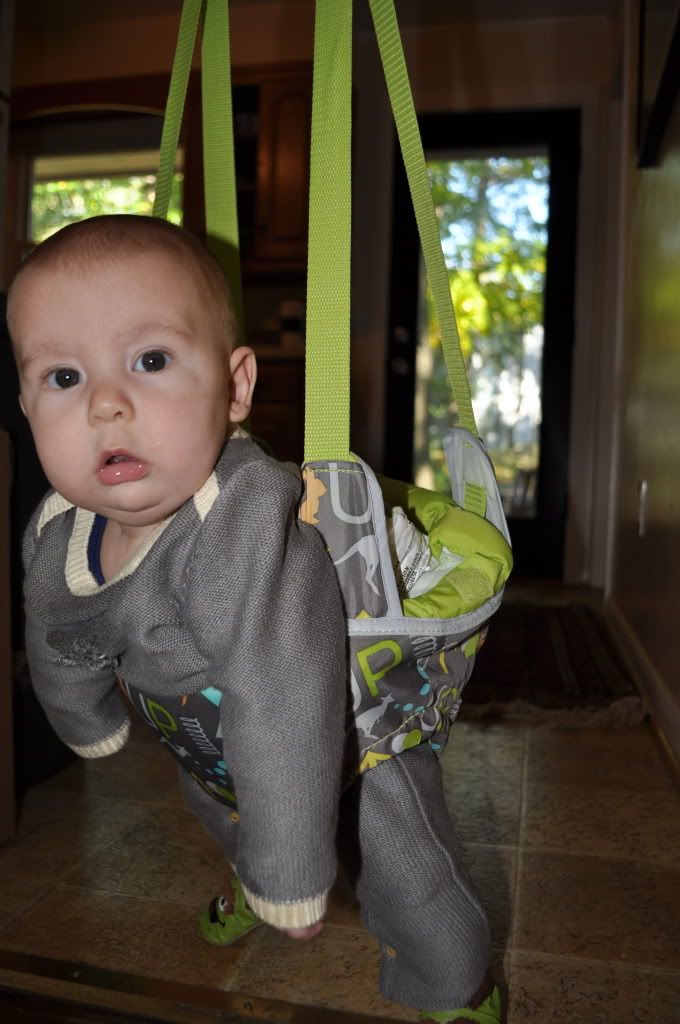 Hudson is a little young for his door jumper but he likes it for a few minutes at a time.
Haley left yesterday afternoon. The dog rescuer came to get her. I was sad. Still a little sad. Other than that it's been a smooth transition. No more gates to keep the dog out or protecting our food. Or cleaning up you know what.