Warning: This post is not dinner table material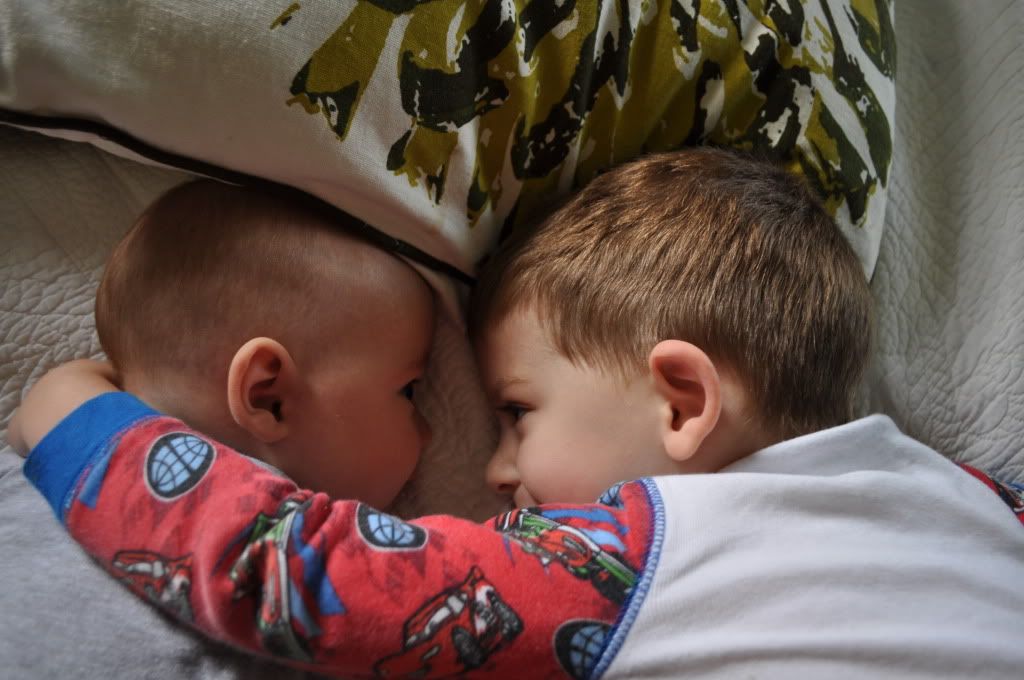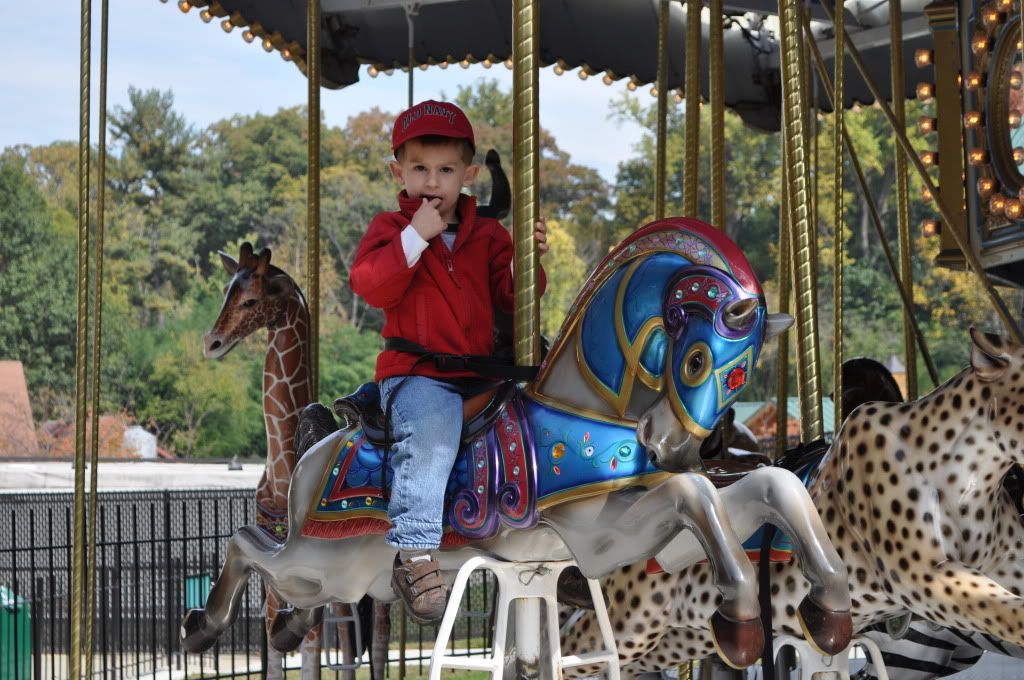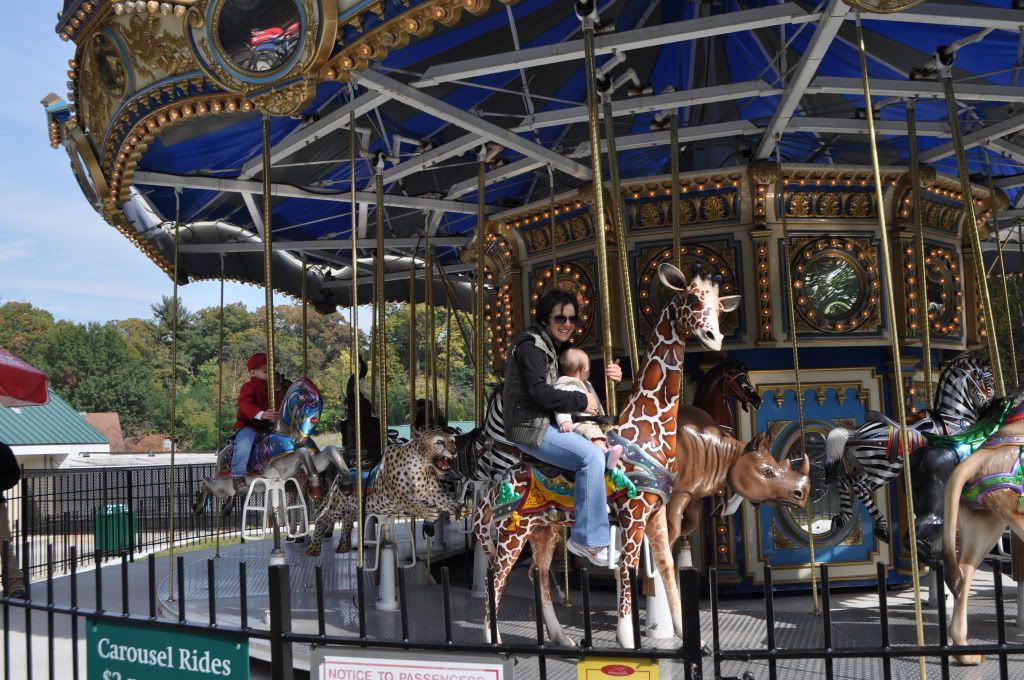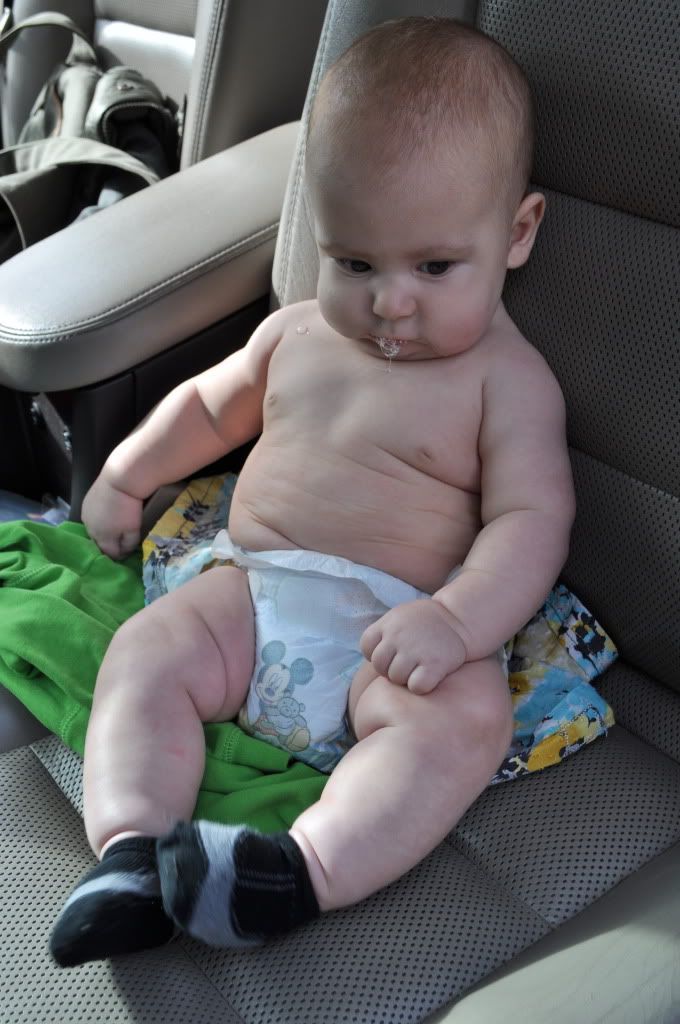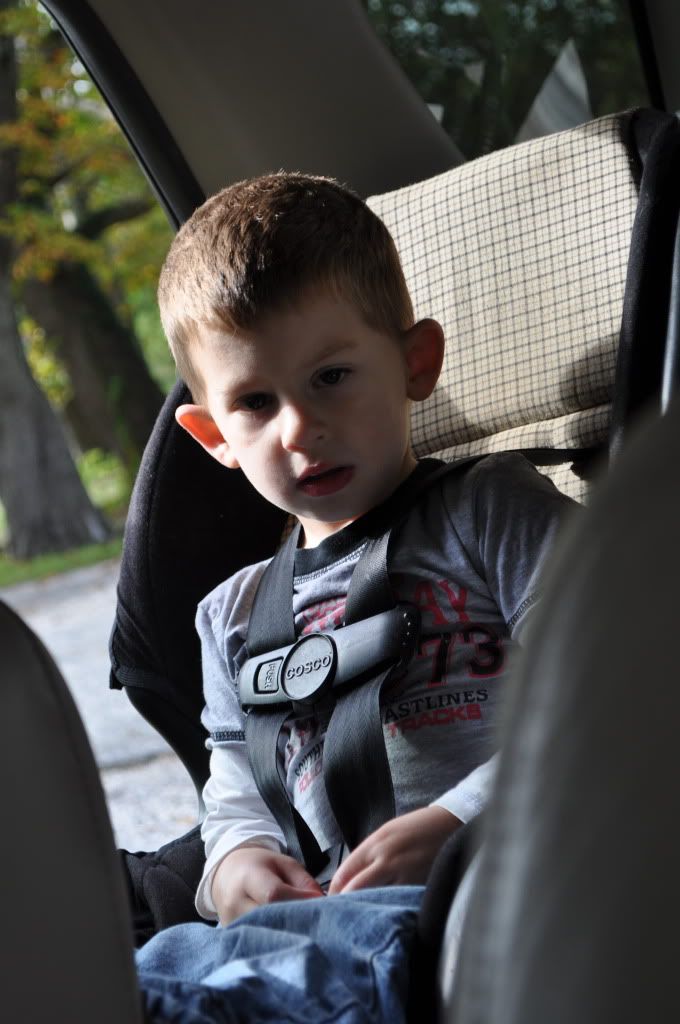 So anyway. We went to the zoo today with a new friend Marsi who is from Albania but has lived all over the world and married to an associate pastor at our church here in Baltimore. They have a daughter Mardeanne who also went with us. We had so much fun chatting on the way to the zoo. Marsi has a very interesting family. We also had fun showing the kids the animals. It was a little bit more stressful on me because my jogging stroller got left in Dave's truck and I pushed Henry around in an umbrella stroller. Not fun for three reasons: they don't maneuver well, they are lower so have to bend more when you push (that is difficult when carrying a baby), and Henry can easily escape and attack hug perfect strangers. There were several victims of his attack hugs today. It was very fun besides the stroller issue.
We arrive back at the car and Marsi is quietly changing her daughter's diaper while we are a whirlwind getting from the stroller into the car. Henry starts screaming he has to pee. I quickly take him to the front of the car. Mind you, I have a baby strapped to me. He starts peeing on his pants before I can get them down. Totally fine. Probably should have had him go to the bathroom before. He's completely bent over like he's sitting on a toilet and leaning forward with his bare bottom in the air and starts screaming he has to poop. I beg him not to. He starts making noises to go along with it and proceeds to poop for a few minutes that seem like eternity. And tries desperately to get the zoo workers attention by screaming hi to him. Yeah, all of this in the zoo parking lot. I finally get him to stop pooping (Marsi took it all in a stride) and I am getting Hudson ready to nurse before we drive home when I realize his entire back is saturated in poop. I had packed a back pack and of course didn't have another onesie. It worked out because he had layers on. It was an all-at-once-poop-at-the-zoo-in-front-of-our-new-friends type of event. Very funny!!