Our family is now members of the Maryland Zoo. Thanks to Grampa Dan and Grammie Sue. An early Christmas present. The boys and I took a trip there today. It was a nice fall afternoon and there were so few people there, we almost had the place to ourselves.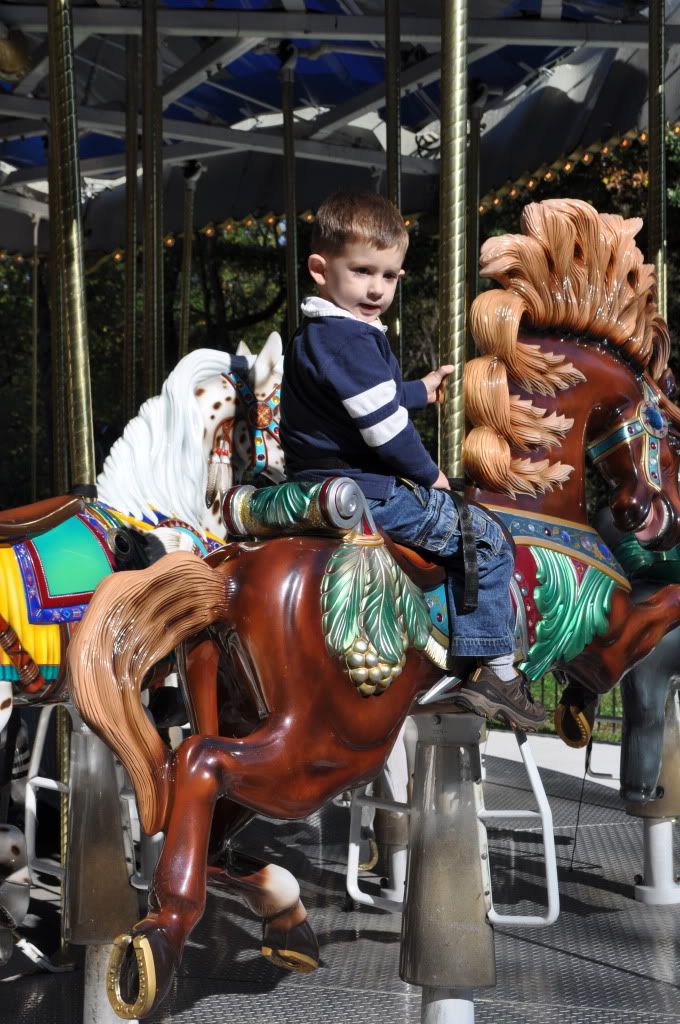 He is so cute and growing up so fast.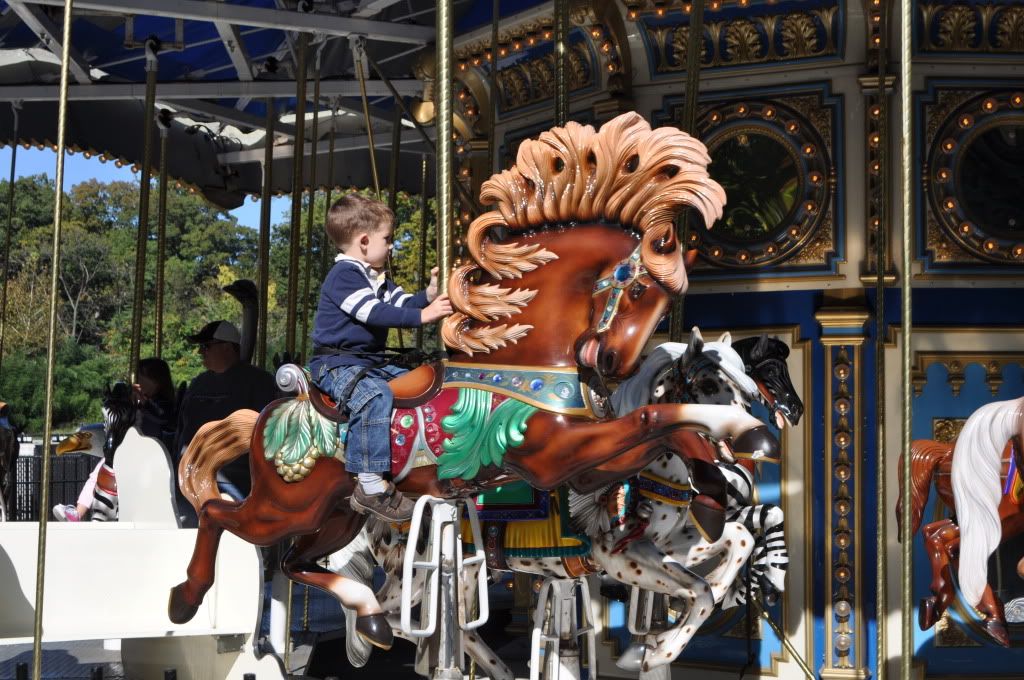 My baby is so brave. He used to be too scared to do things like this. It's all so bittersweet.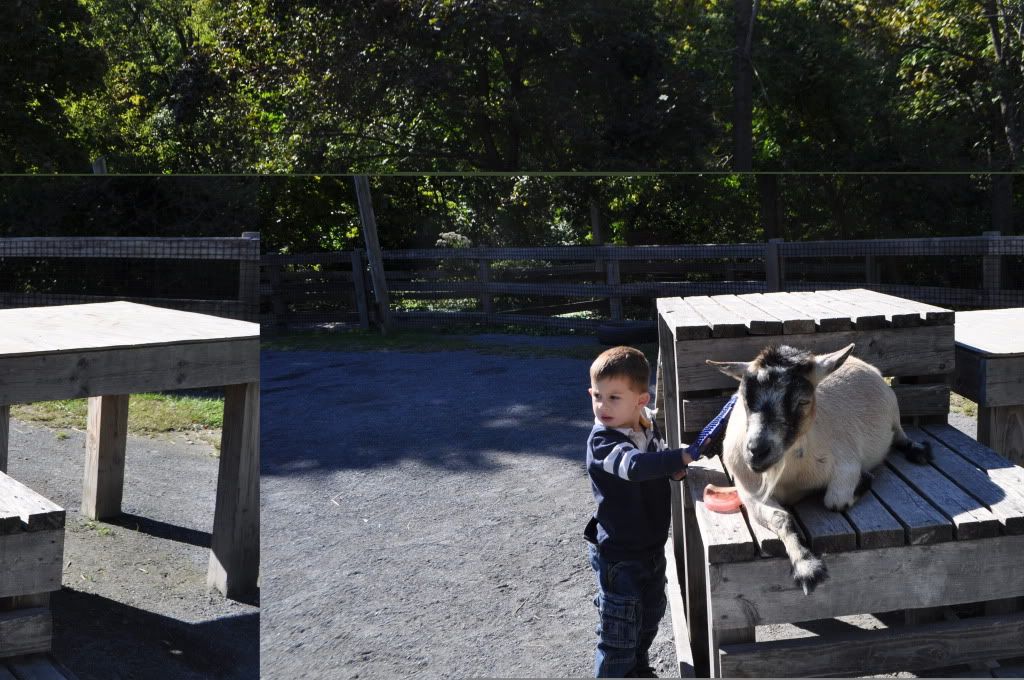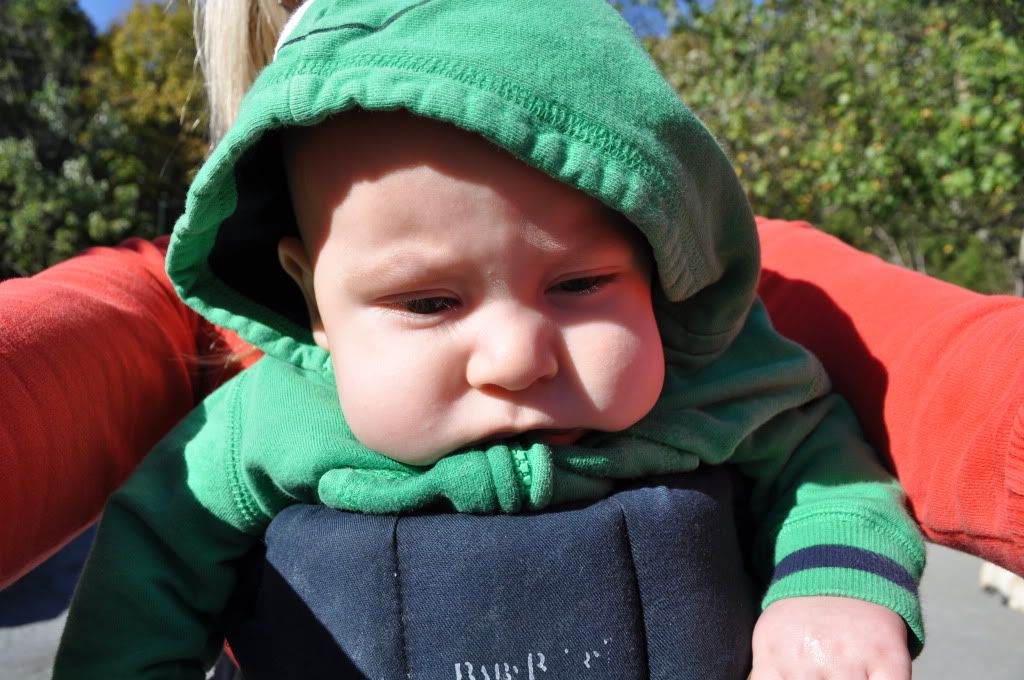 Hudson's first trip to the Maryland Zoo.