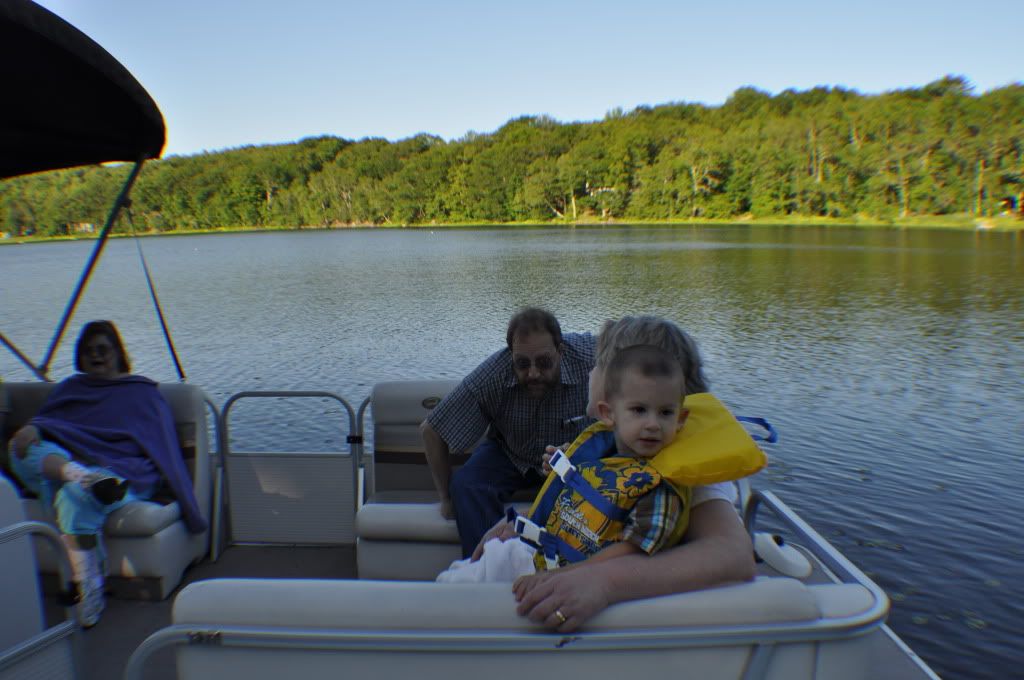 Henry sitting with Grammie getting read to go on a boat ride on Uncle Vick's boat.
Christopher driving the boat with Uncle Vick.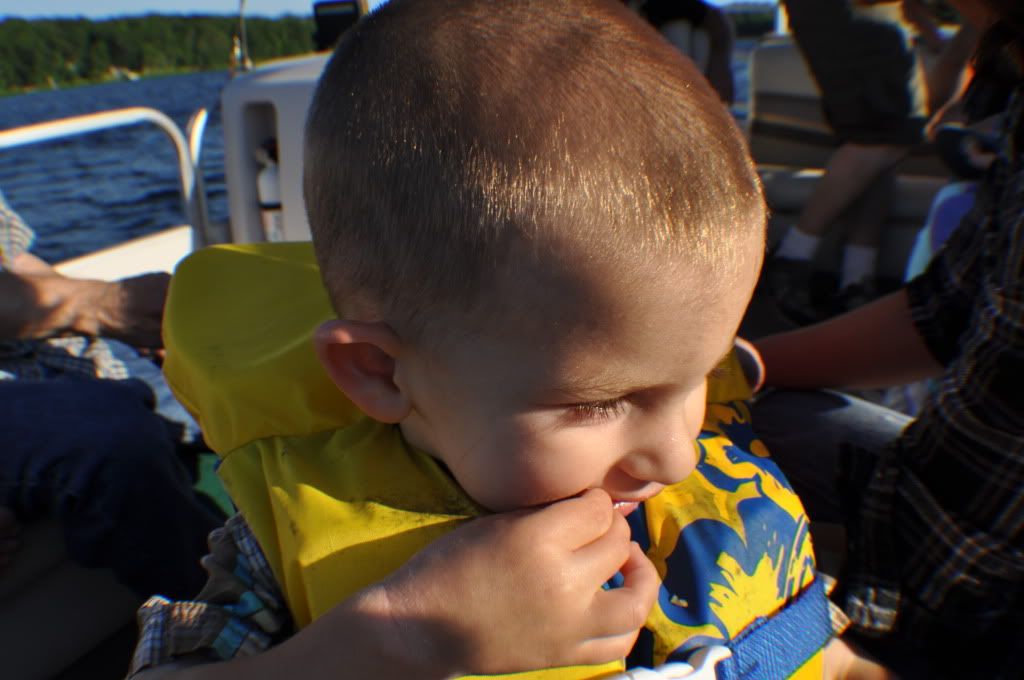 Henry running around the boat eating potato chips.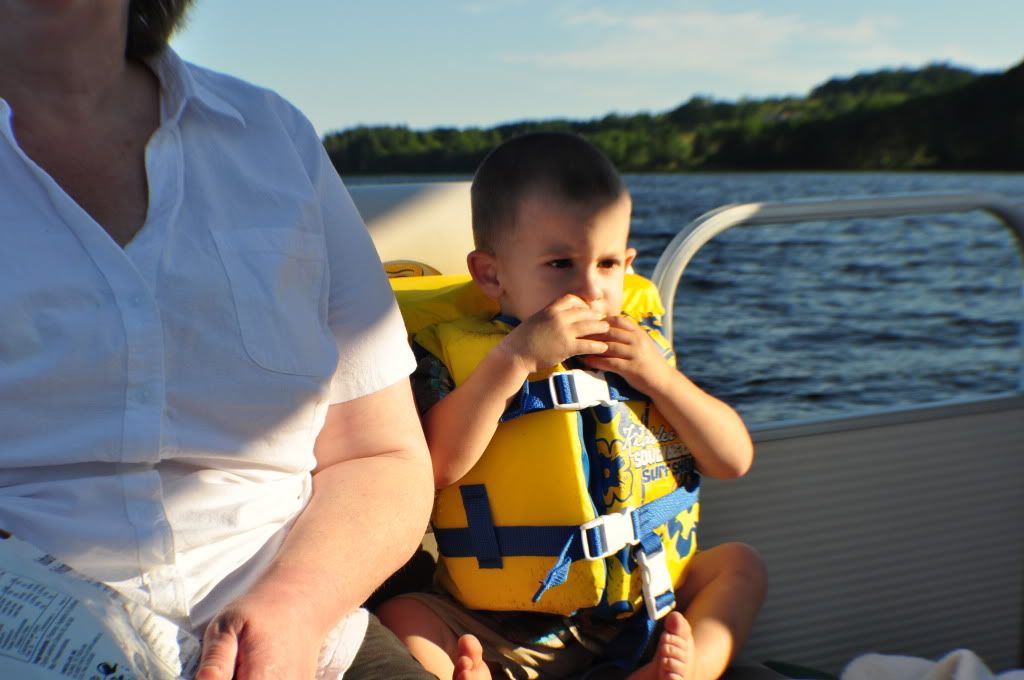 Henry sitting with Grammie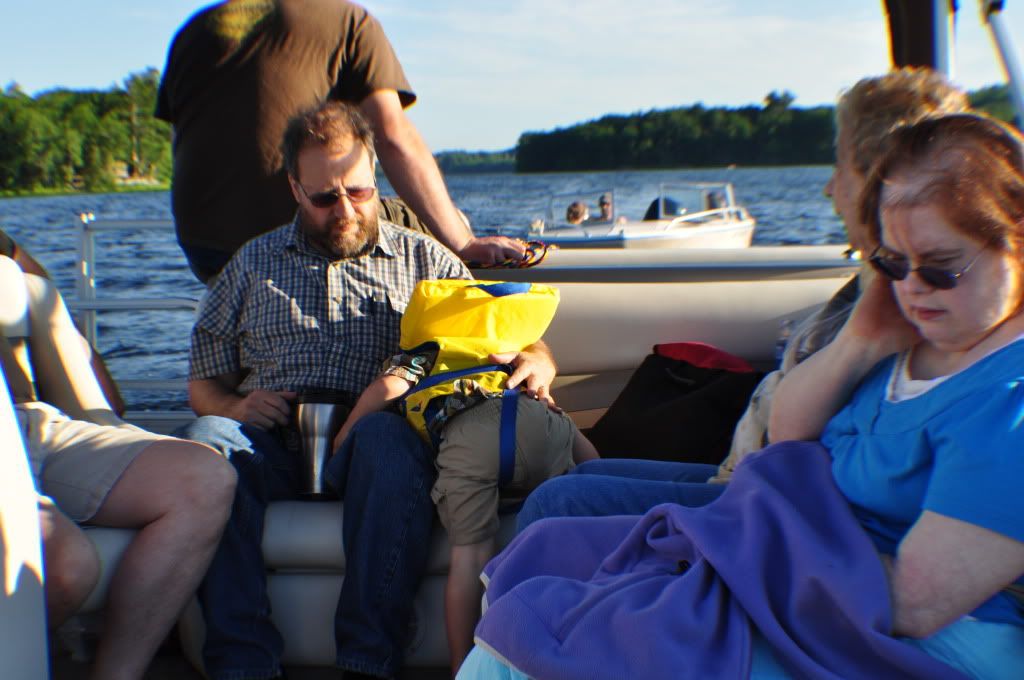 Henry climbing around the boat. Zac rescuing stranded boaters with Vick. Grampa Dan helping kids. Linda and Vicki enjoying the boat ride.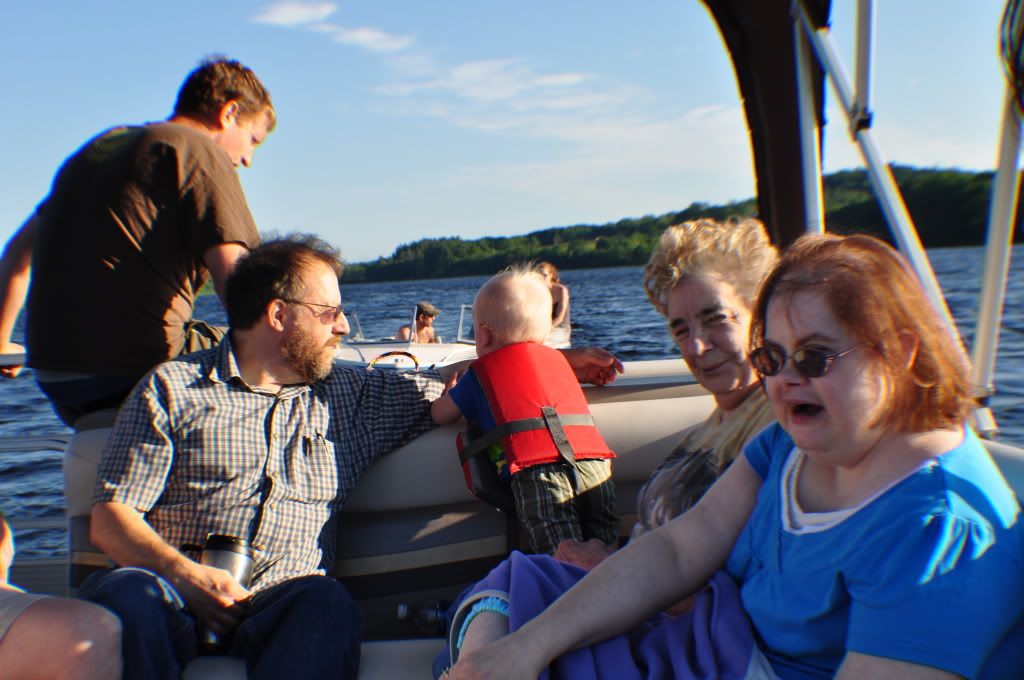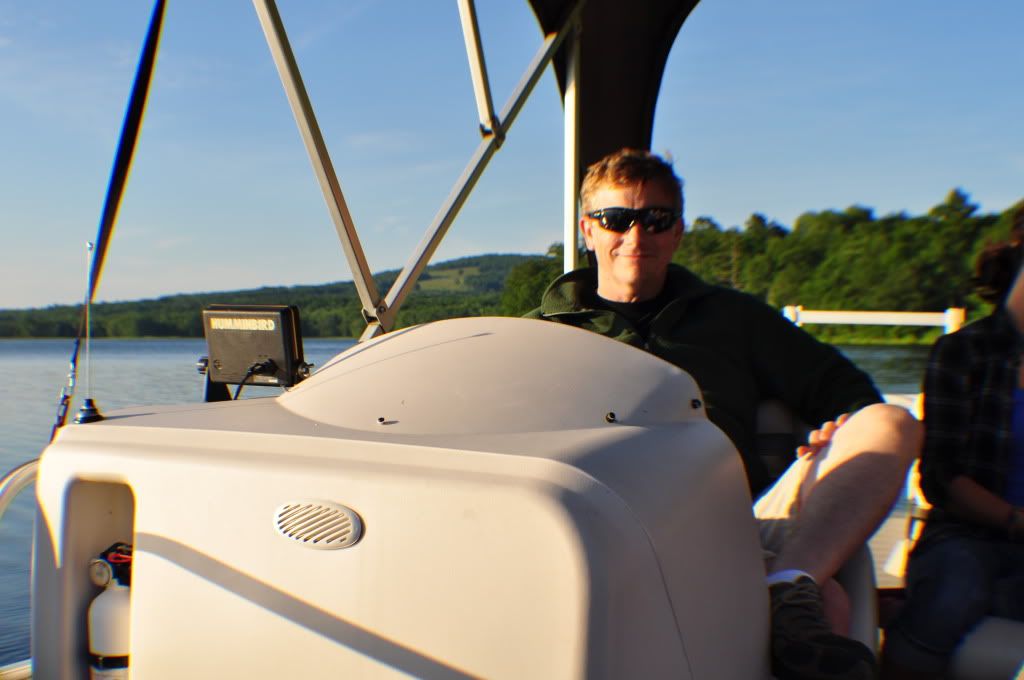 Uncle Vick aka chauffer.
Little brother (six foot five) Miguel aka Zacchary Michael Aiken aka Zac-o-pher. He will be 30 on the 24th.
If you're naughty and you know it, your name is Christopher.
Grampa Dan enjoying the rays.
Teagan and Grammie on Uncle Vick's boat.
It's difficult to get prettier than Maine in the summer time.
My attempt to take a photo of Henry and me on the Seven Tree Pond boat ride on Uncle Vick's boat.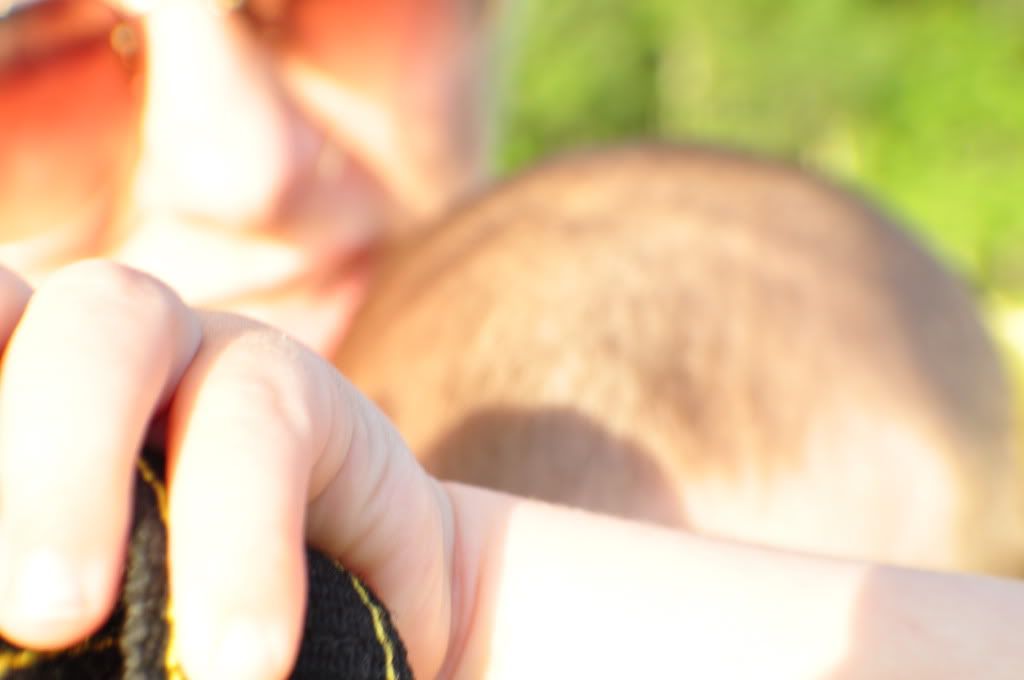 Jaimie from South America now living in Baltimore made a guest appearance in Searsmont this past Sunday.