Okay, we have barely, I mean barely moved in. So many things to put away. But I thought I would share the first of our it's-a-start after photos. Keep in mind we haven't even painted.
So, please keep in mind our before photos… (as bad as they were – quality)…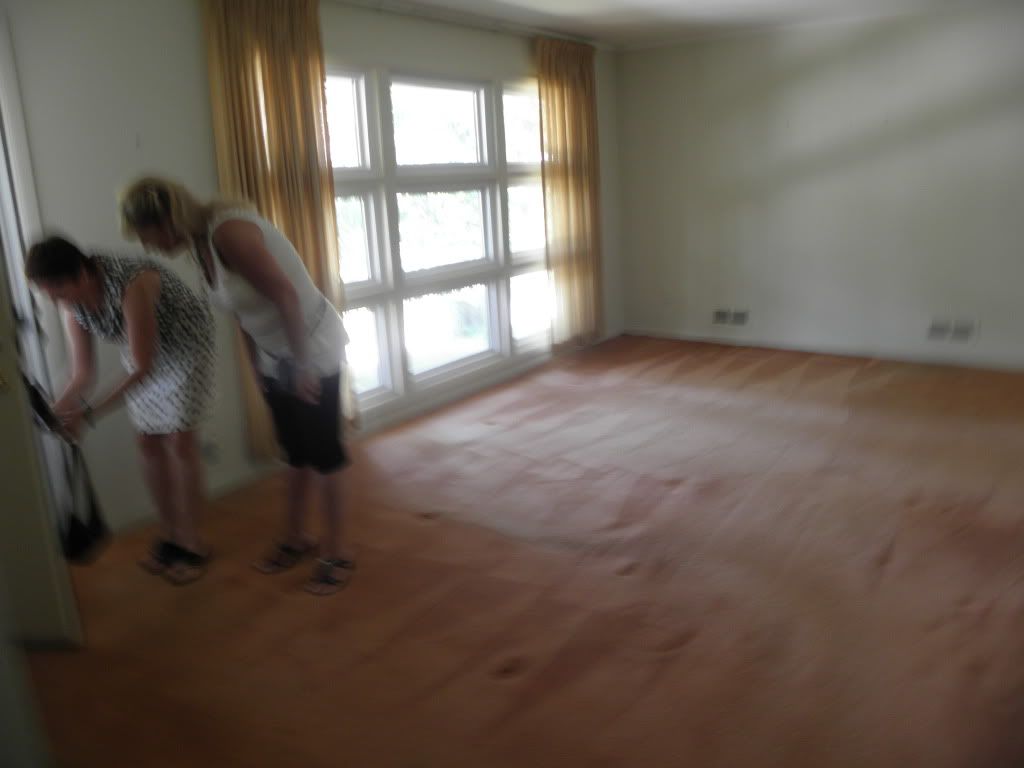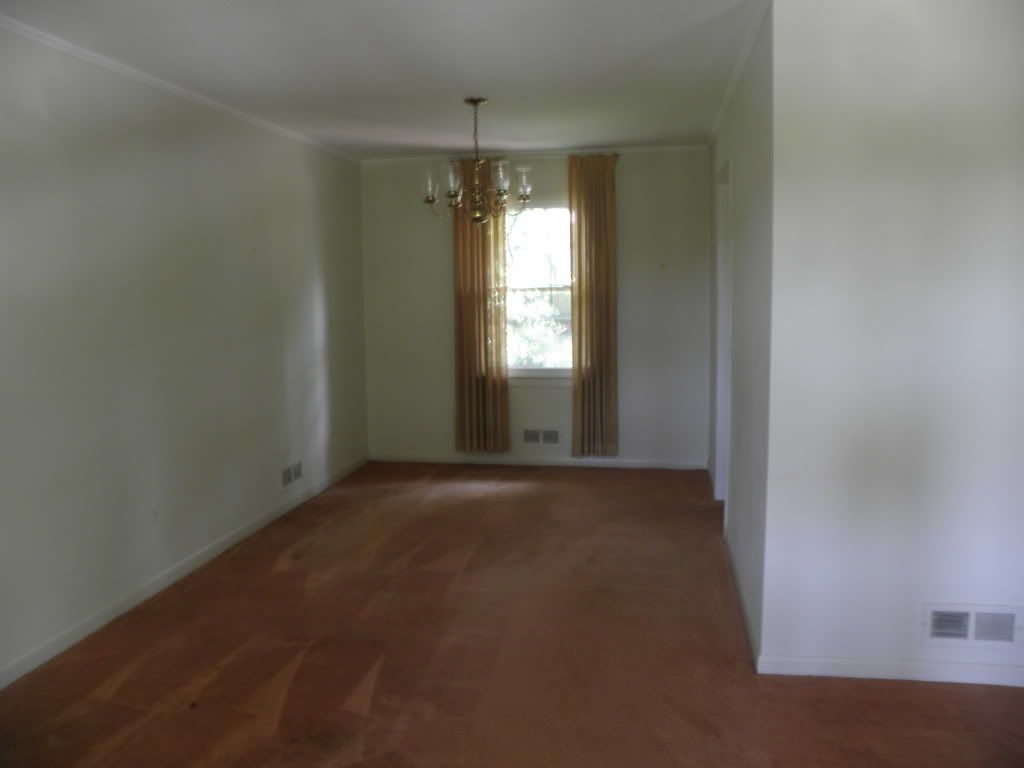 ta-da…
Not much but it's a start!
Here's Henry dying for a photo of himself this morning. This little bugger is growing and talking more and more every day. He is so smart. There other day he was talking about Mammie and Papa Pease. I have never heard him refer to them that way but it was so cute!