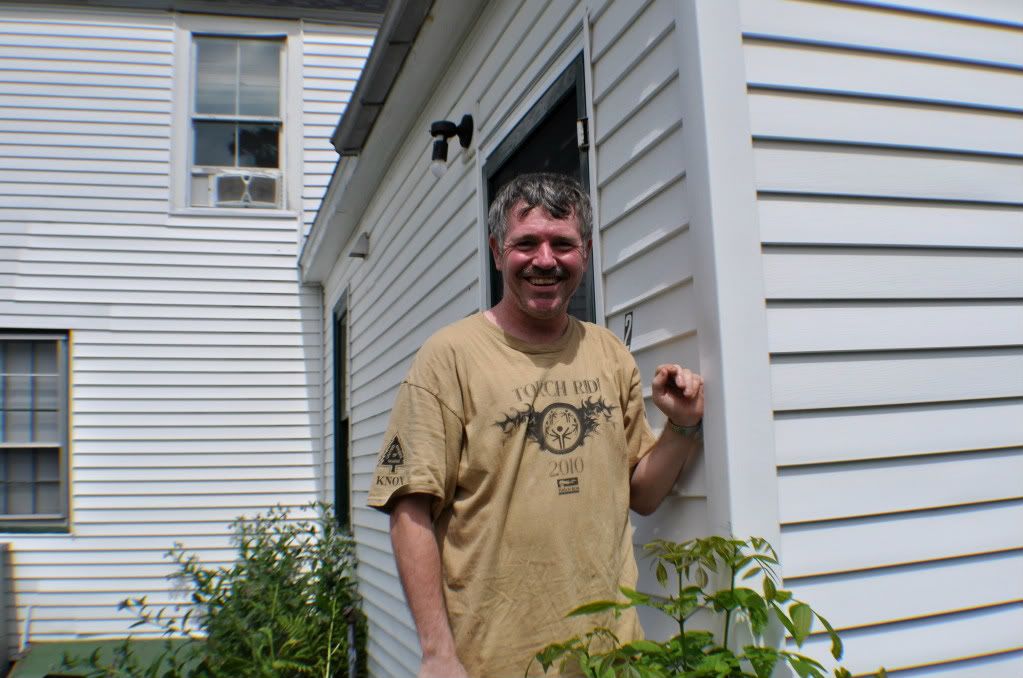 I don't know if it is possible to touch my heart and bring joy to my life (besides the obvious – God and family) as much as these guys do. They will always hold a special place. Always.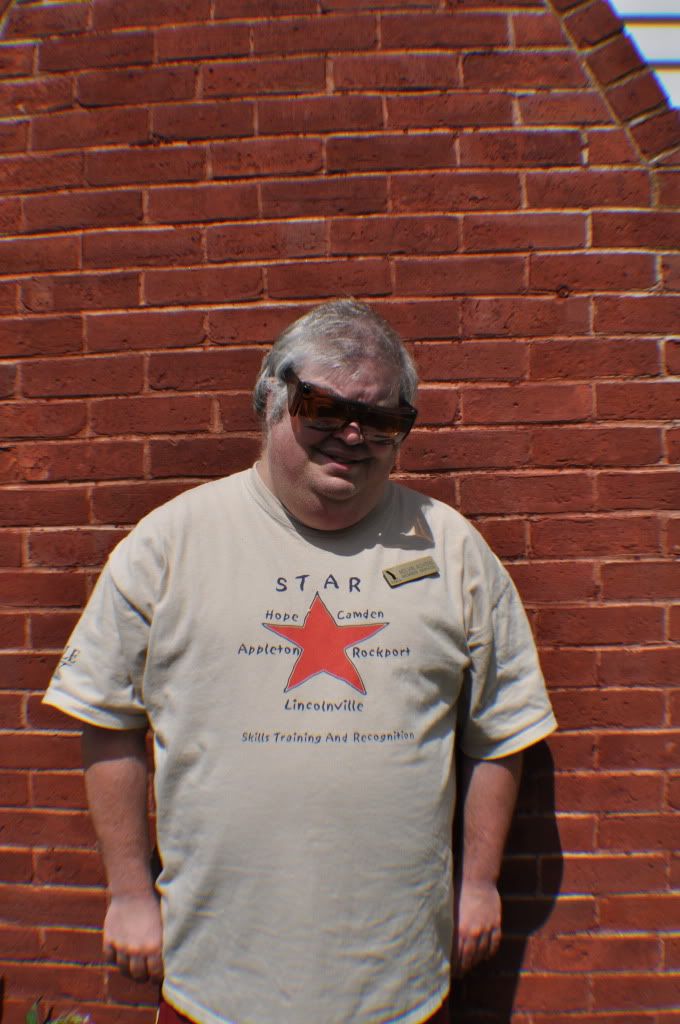 I met Melvin in high school. Vinny and I used to teach his class physical education. It was fun. He still remembers Vinny making him do what he calls alligator pushups. God brought Melvin back into my life and the rest of the guys (Scott above and Ryan below) when we bought the cleaners.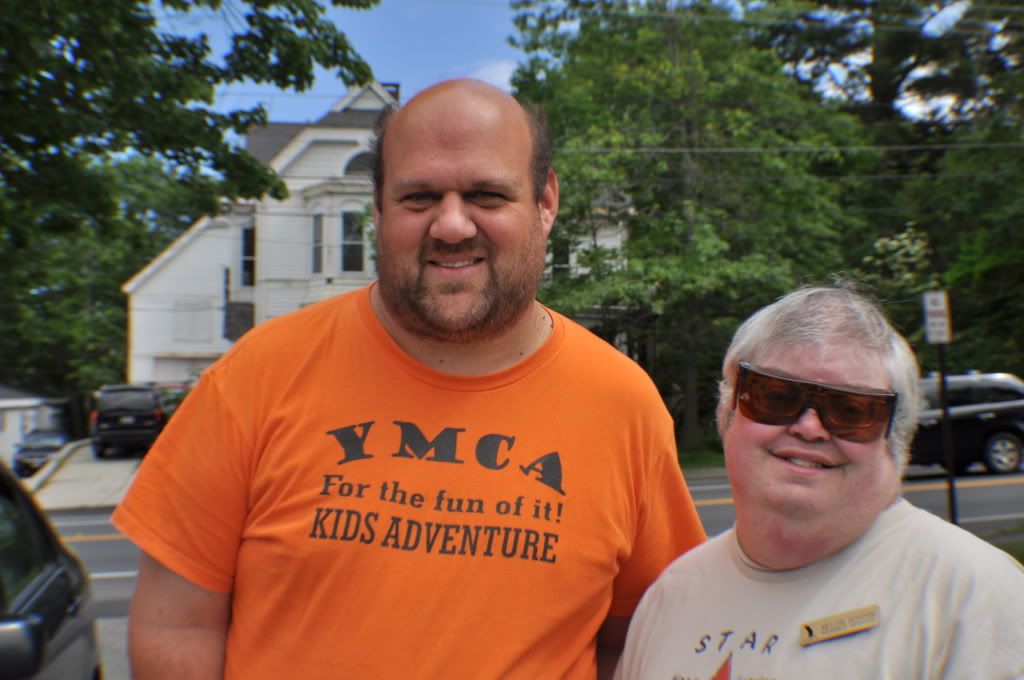 They always have been a great source of entertainment and laughter. On days the world felt dark, stopping by one of their houses brought light.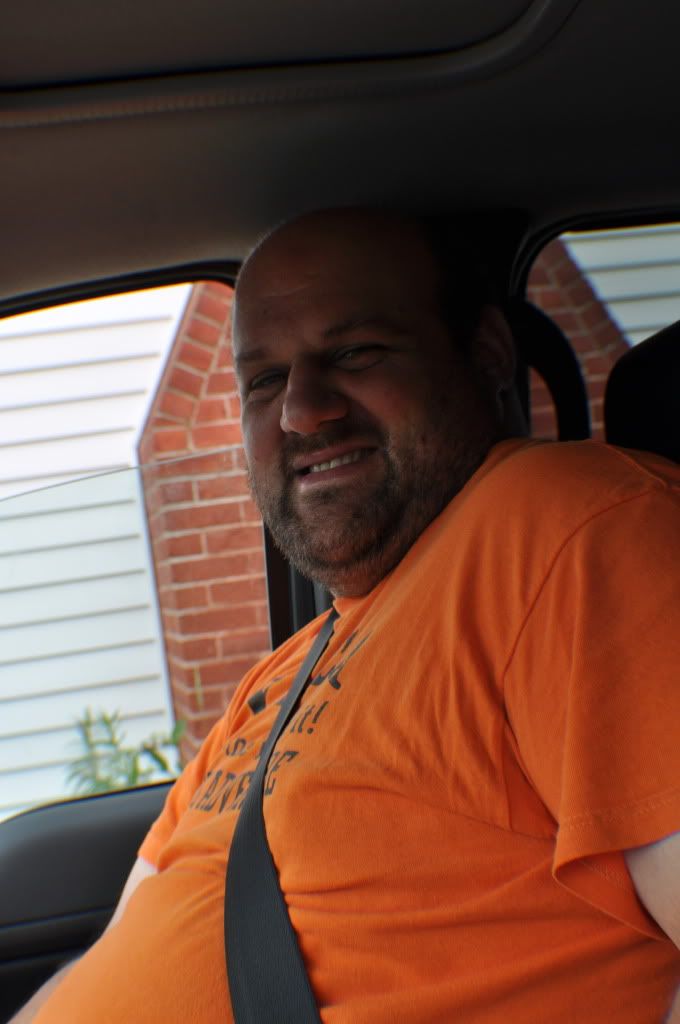 And don't think their lives aren't filled with drama. Spending a few minutes with them and I feel like I'm back in junior high.
Happy birthday to Mo-rye Mae. So. proud. of. her.
I stole this photo off her blog. It's of her husband and her holding their new niece.
Myriah is deeply loving, generous, thoughtful, funny, gorgeous, gifted but most of all she is a servant of the Most High God, the King, Jesus Christ. I love her for everything she is.