I have come to believe the internet can be a great blessing and great curse. The latter because of the dangers for children and people with weaknesses. The blessing for so many people like stay at home moms, the elderly, the sick, the immobile, the isolated – it's a way to connect when it's impossible to use other means. Thankful for the invention.
So, we have been moving. GRATEFUL for all of the help we had. Especially Mothie on his birthday. What a guy! He and my cousin (his wife) had a birthday party later in the day and we had to miss it because we needed to set up beds etc. We move a lot, but moving is never fun.
I still need to finish my trip photos. If you've missed any, this is what I've posted so far:
One, two, three, four, four (again – need to learn how to count!), five, six
SEVEN!! -
Sam-u-smell Hermit Crab Hunting: Rockport Harbor.
Caught one!
Both Sam and Henry timidly approaching the tidal pool.
Trying to keep his balance on this uneven ground!
my little man with his cousin in the background
Throwing rocks into Rockport Harbor ♥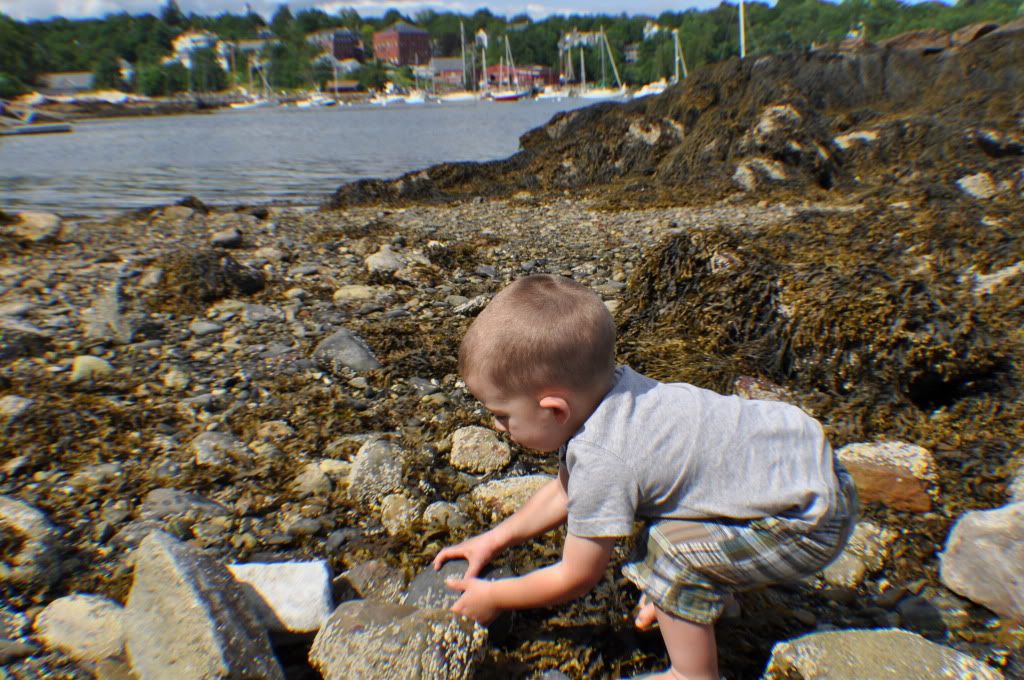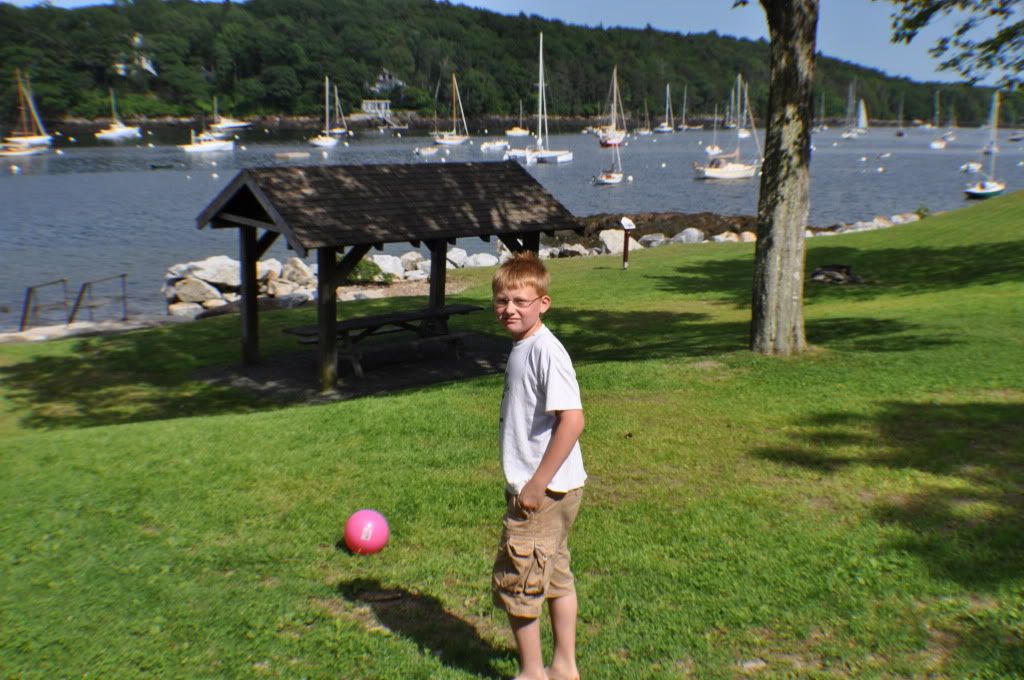 Sam at Walker Park on the Rockport Harbor.