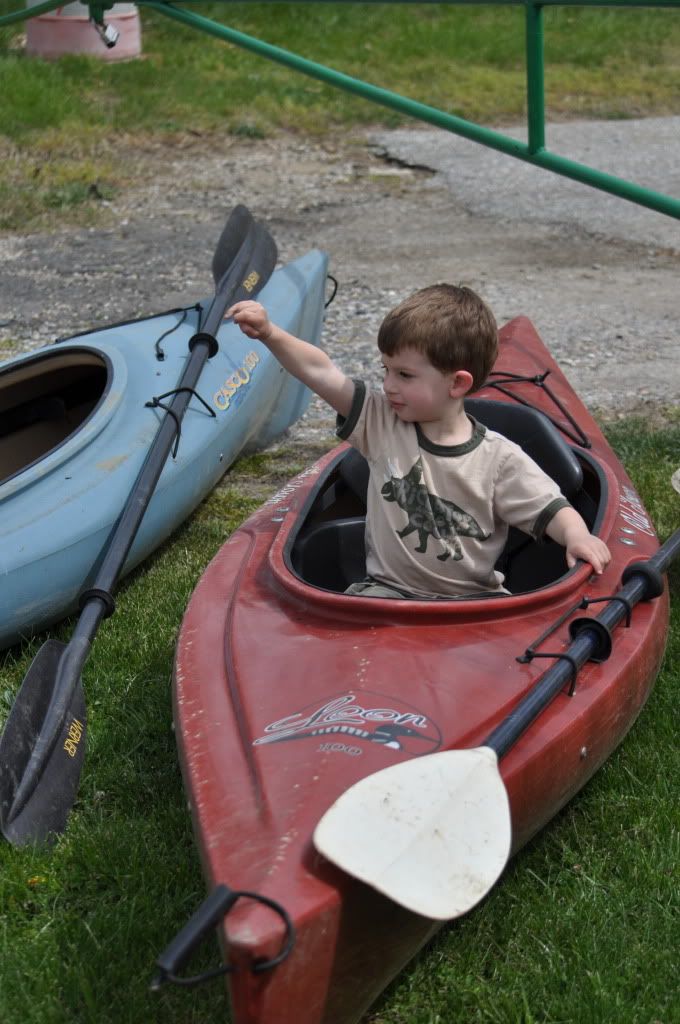 The kayaks need to get in the water after being on dry land outside for so long!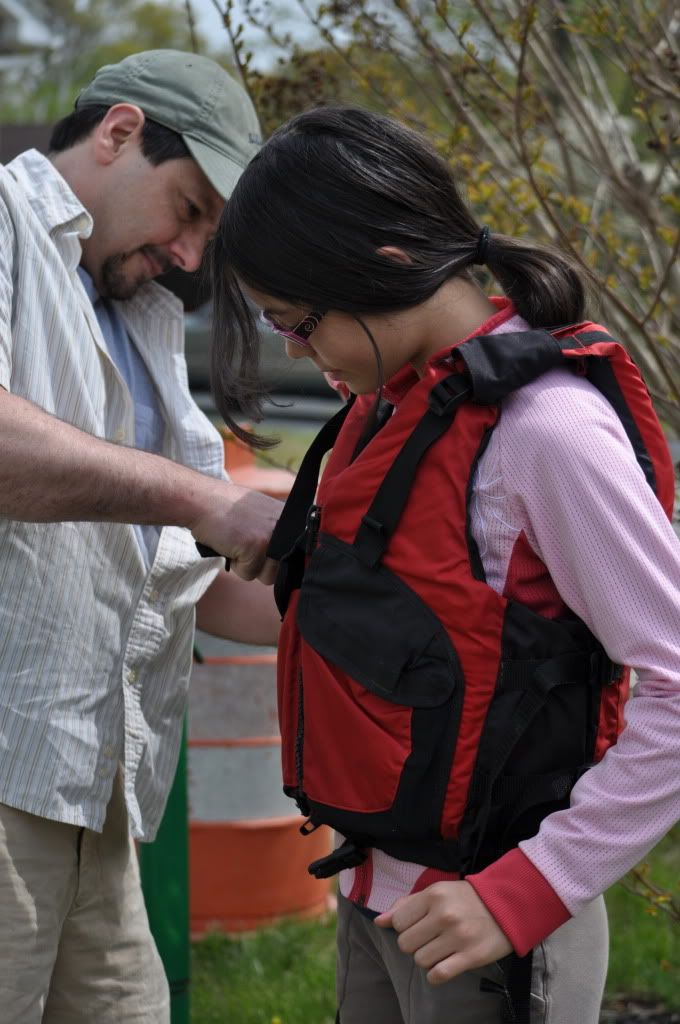 Kiana getting ready for her first time kayaking. She is on her first trip by herself from Kentucky to Maryland. The oldest daughter of my cousin Will and his wife Norita. She has become quite the outdoorswoman!
My husband did all the difficult work!
The in-laws who made this possible and who didn't want their photo taken! Thank you!
Lessons from a pro.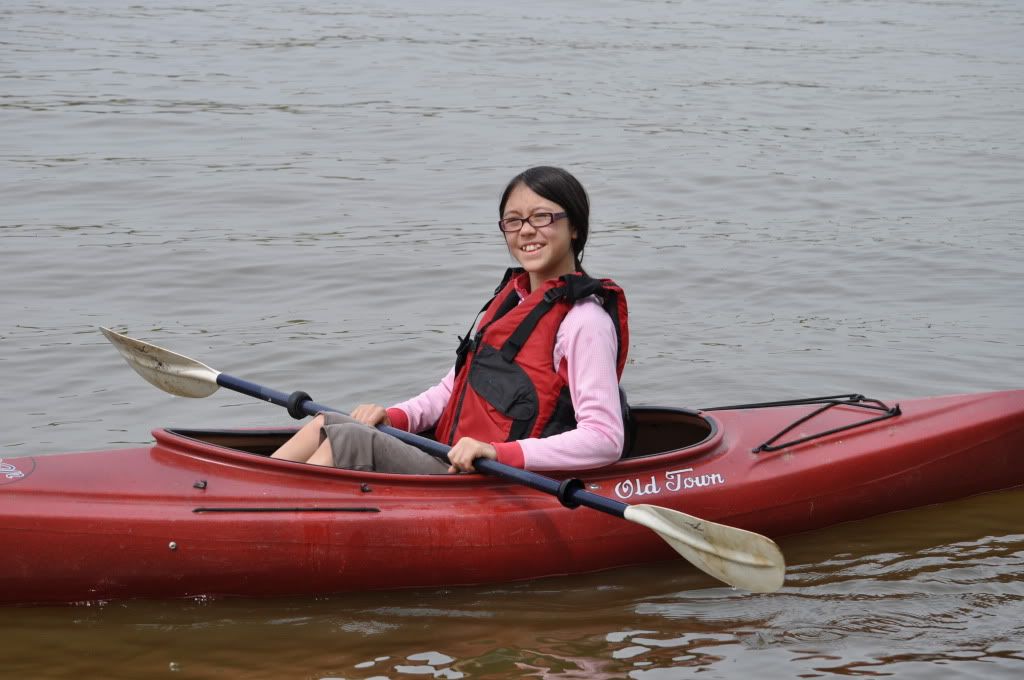 born to paddle!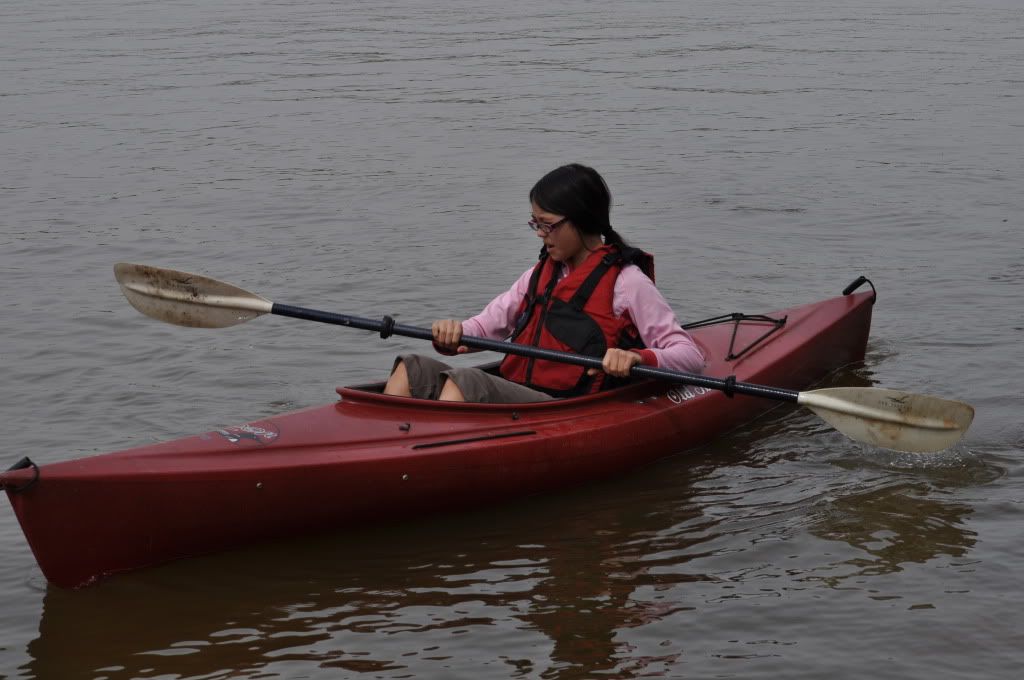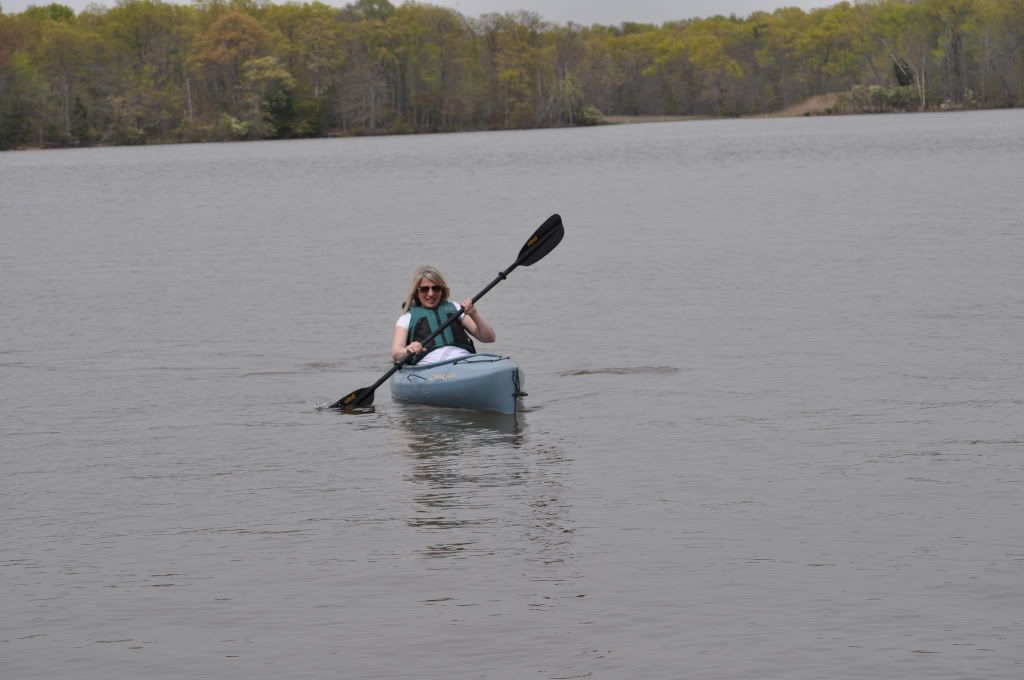 The unborn child and me …. 7.5 months pregnant.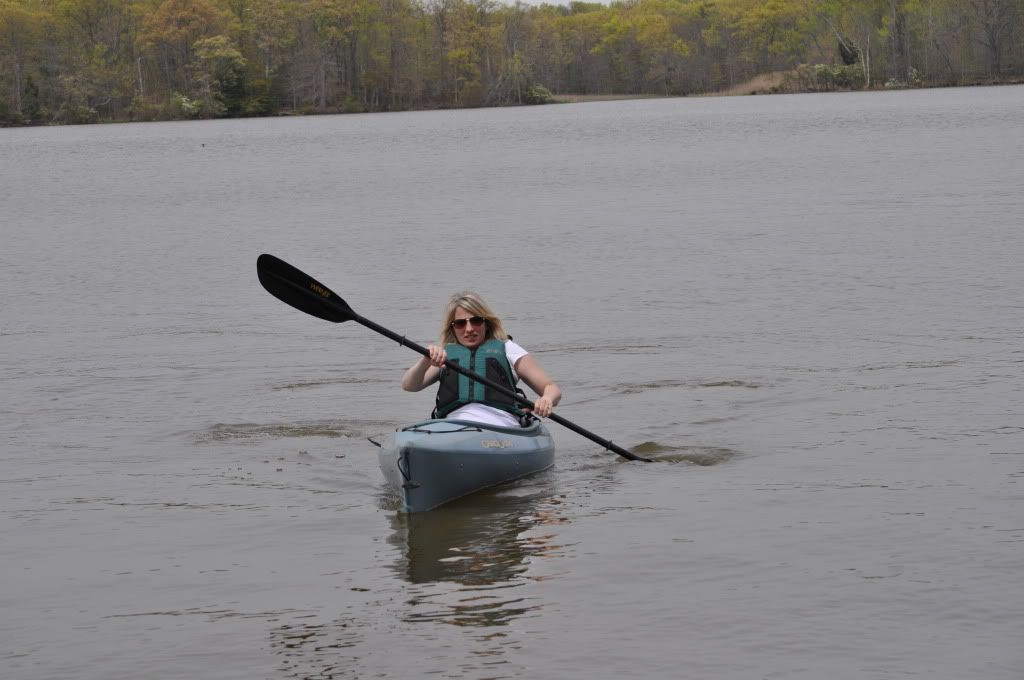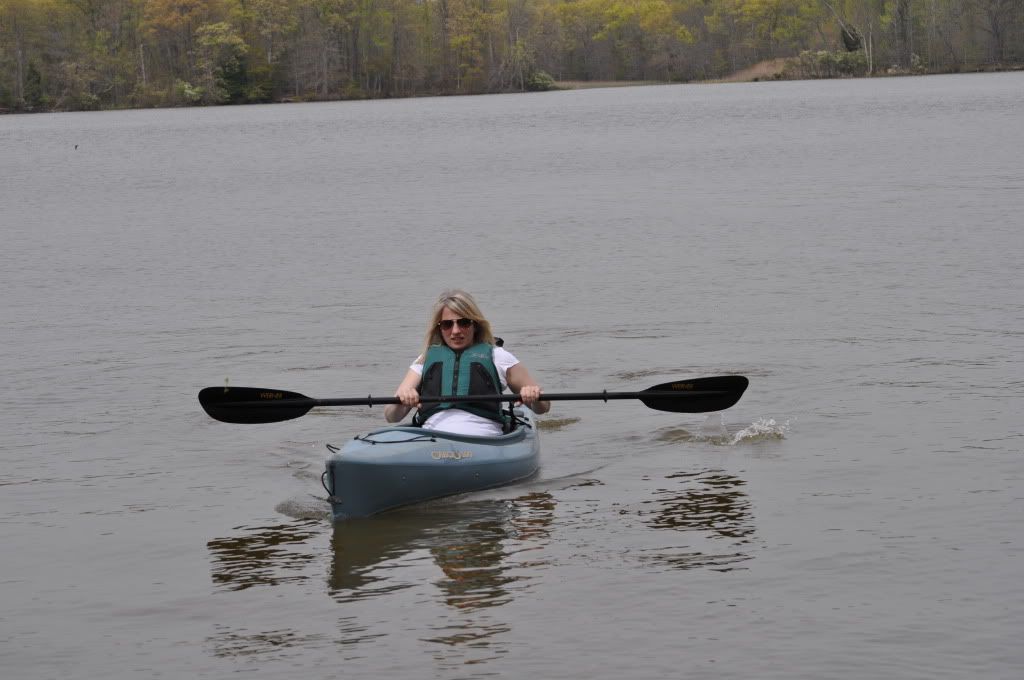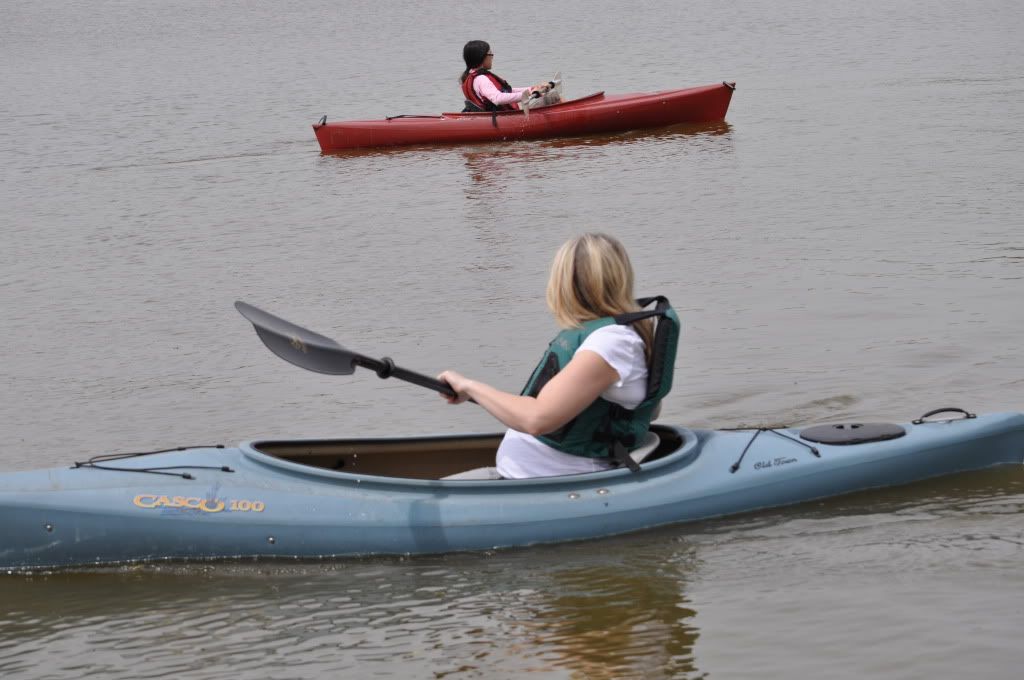 The belly sticking out under the life jacket.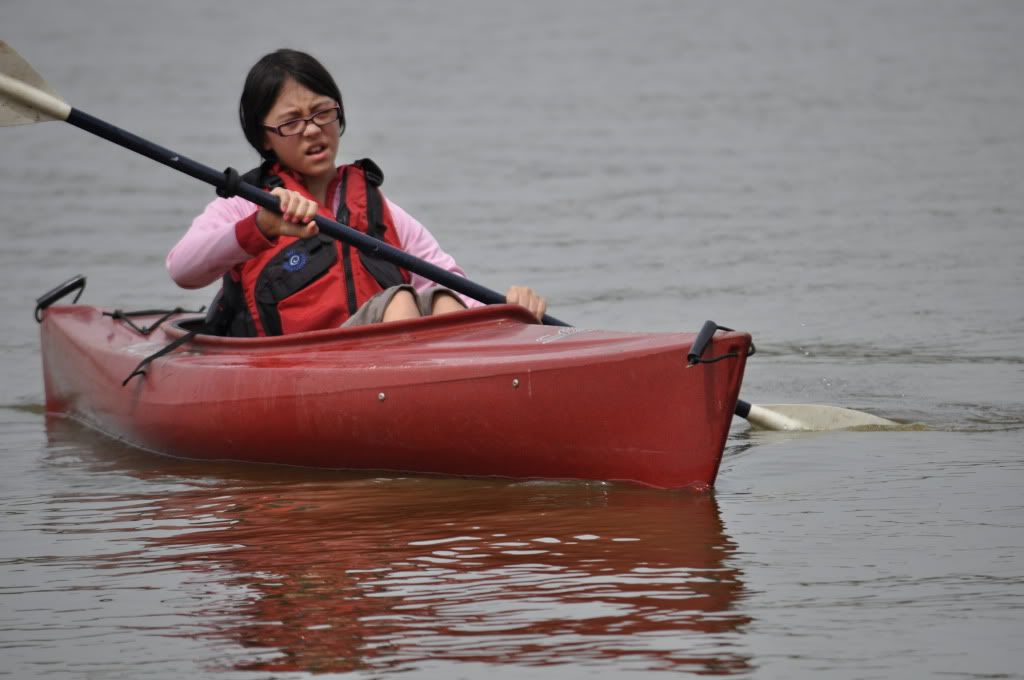 Concentration.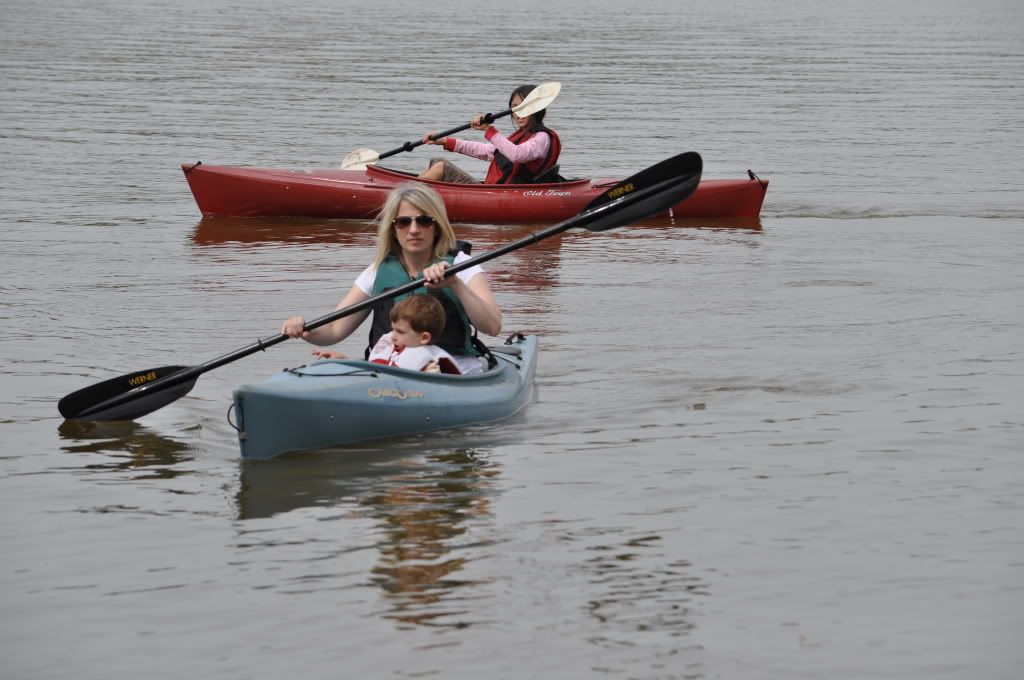 The boys and me & Kiana.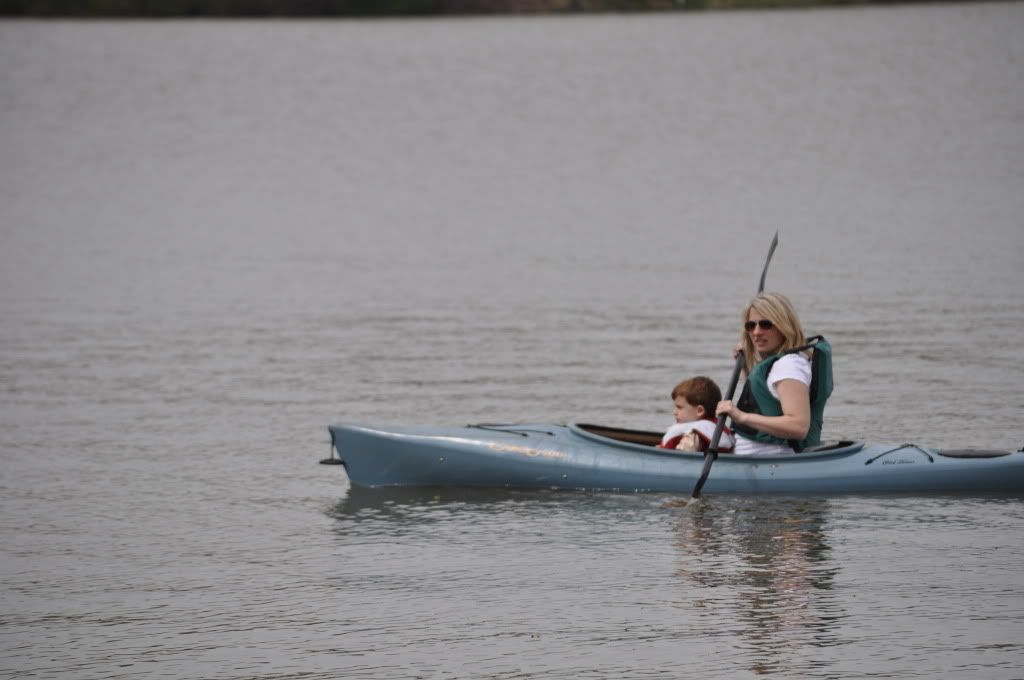 My men.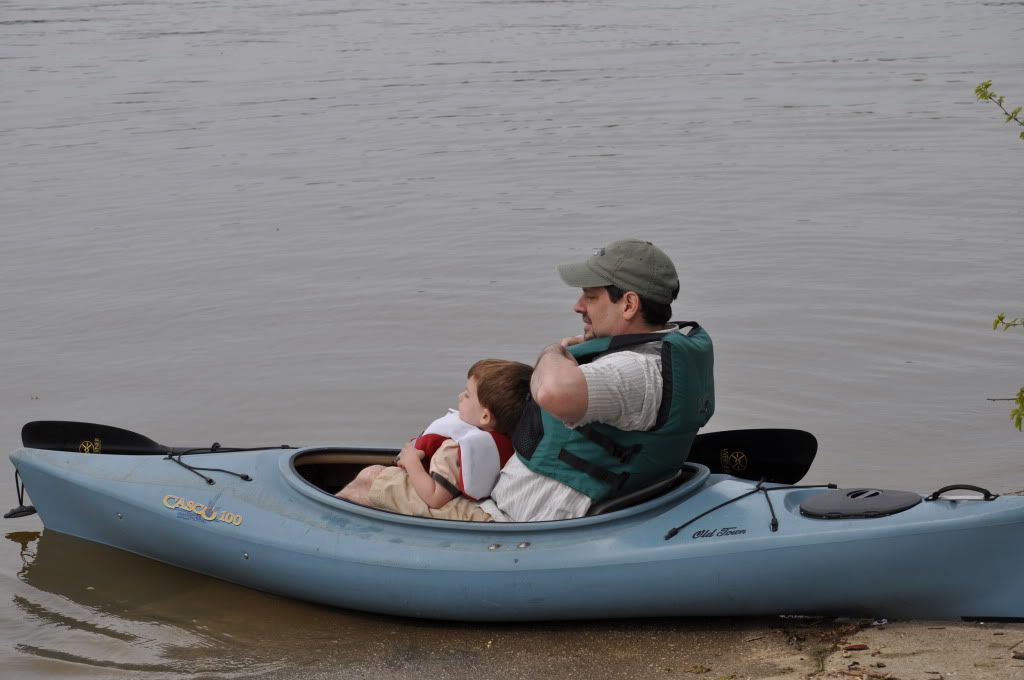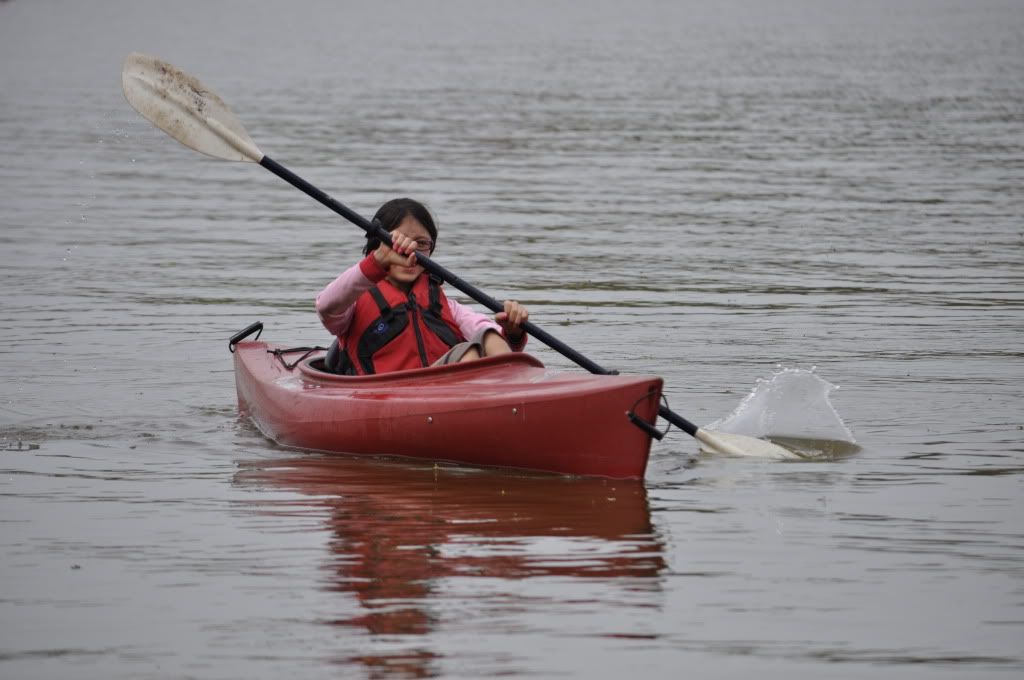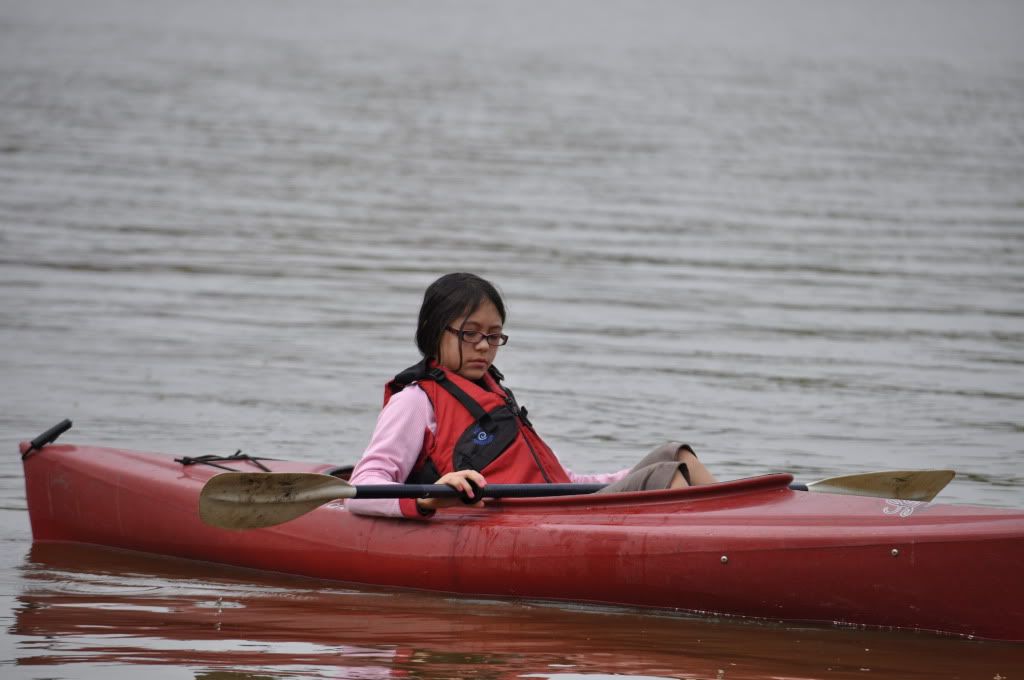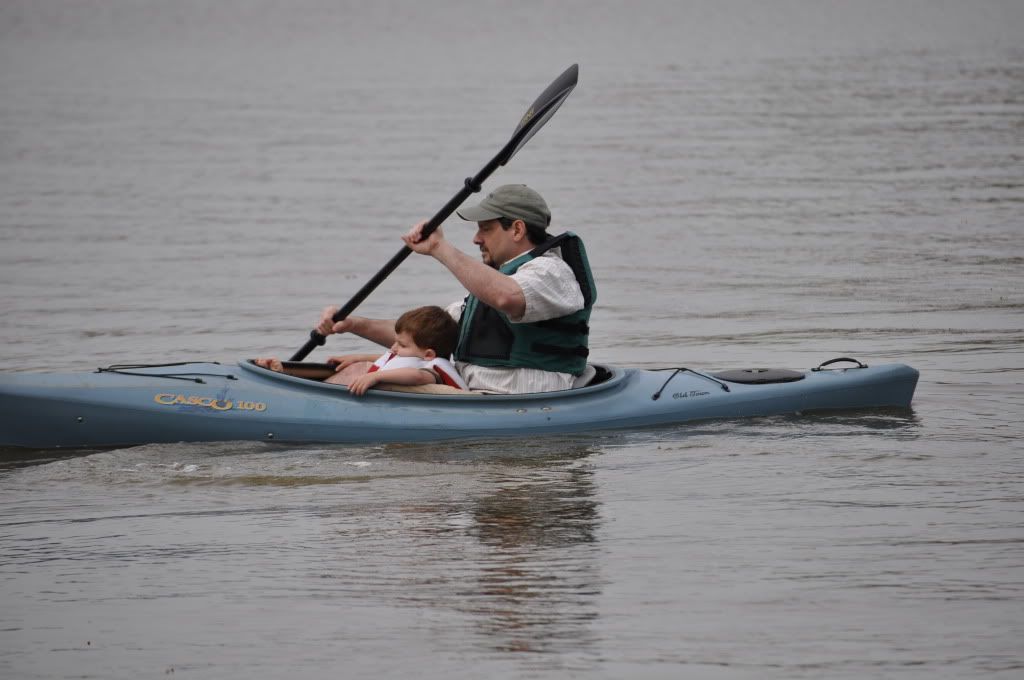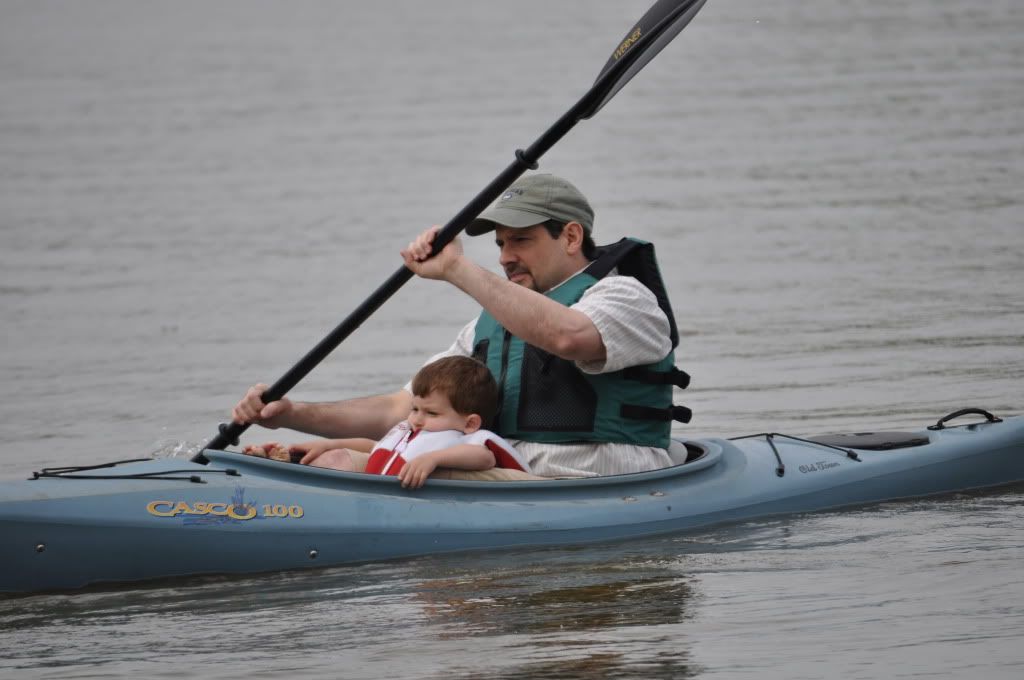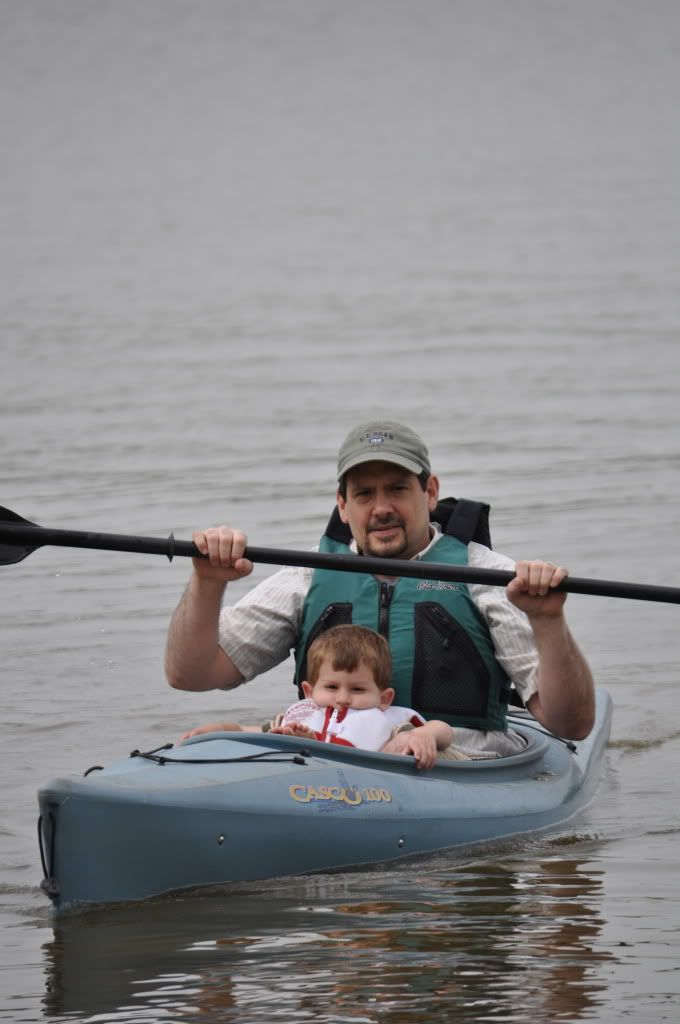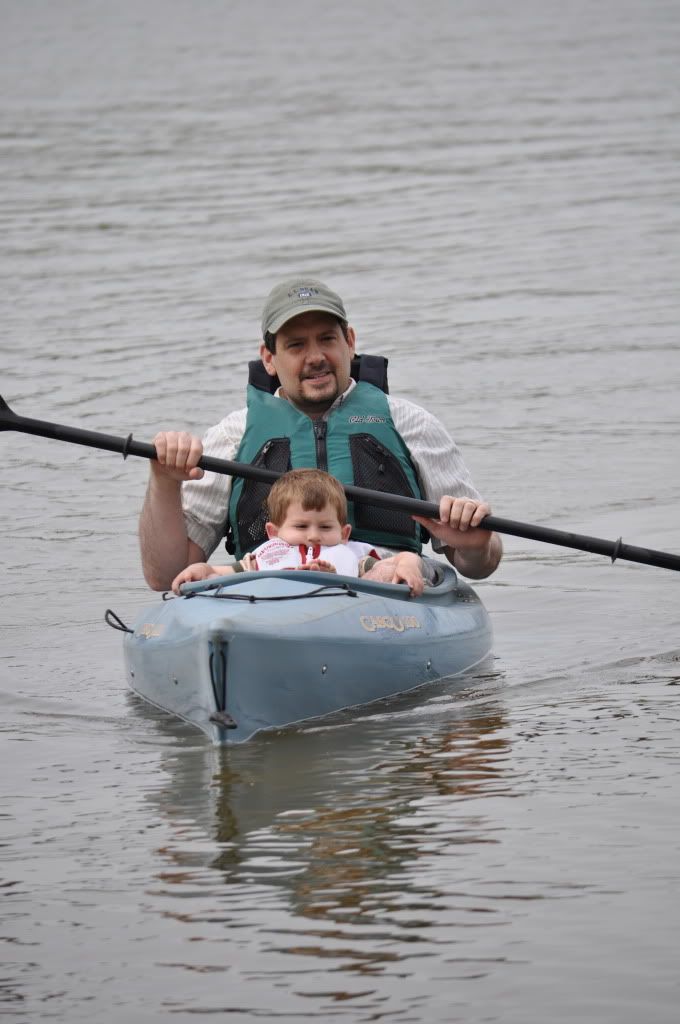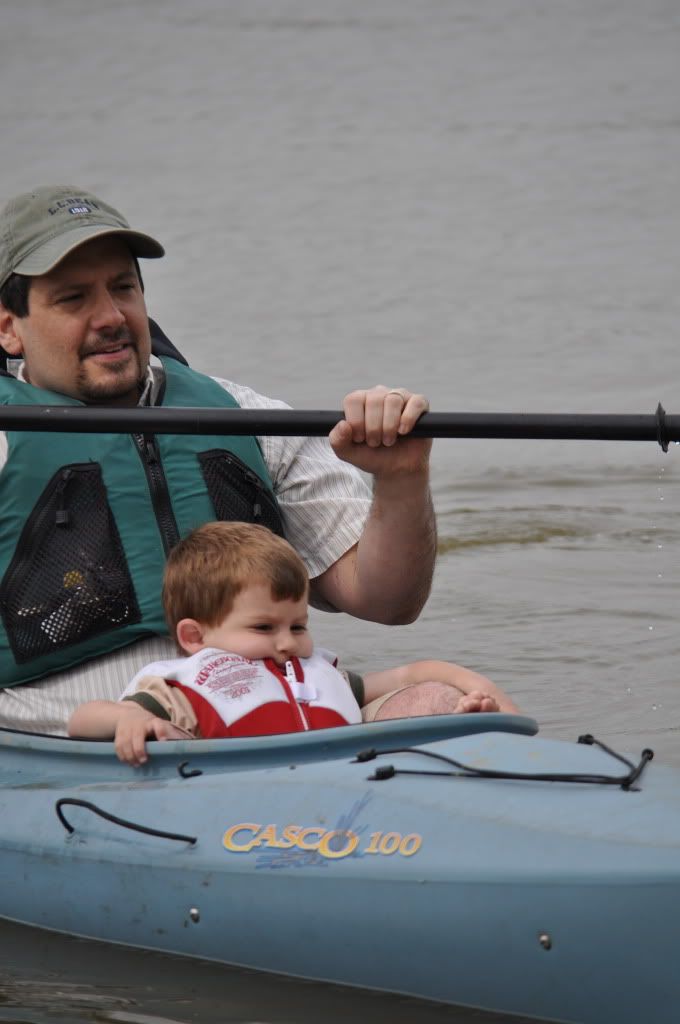 Have you noticed the position of Henry's feet?