Oh what a day. Oh what a night! This girl (oldest daughter of my cousin Will & his wife Norita) doesn't miss a beat. We speak the same language!
Here's Stephanie, a farm frequenter and friend of Stacey. When we arrived we all got chased by the farm's watch dog Henry, the turkey. Let me tell you, this bad boy is intimidating!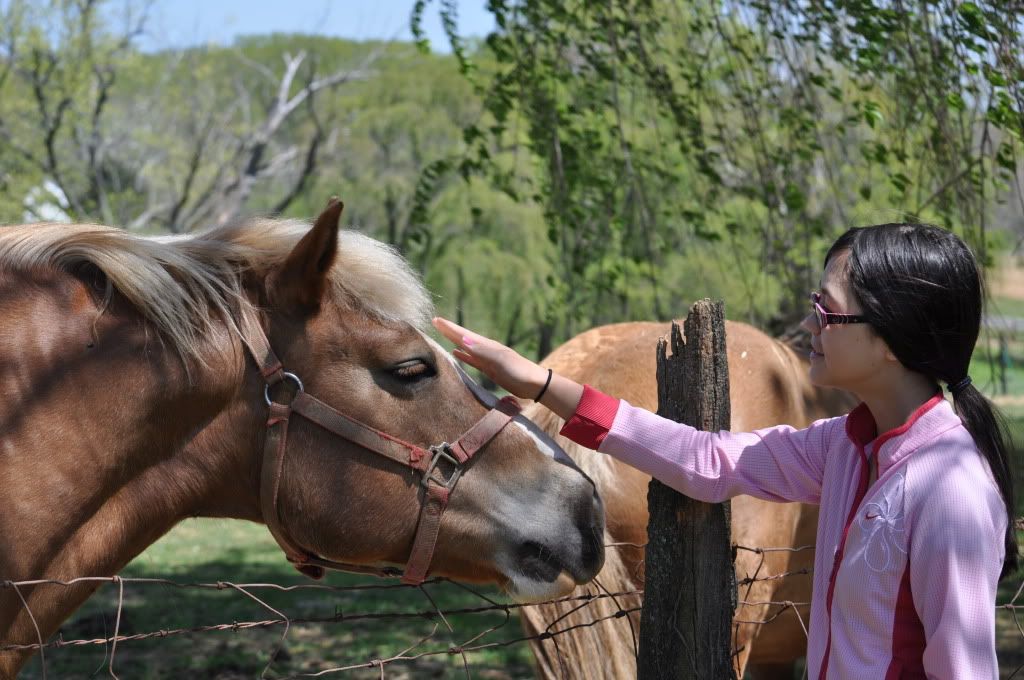 Kia and Pearl (the pony).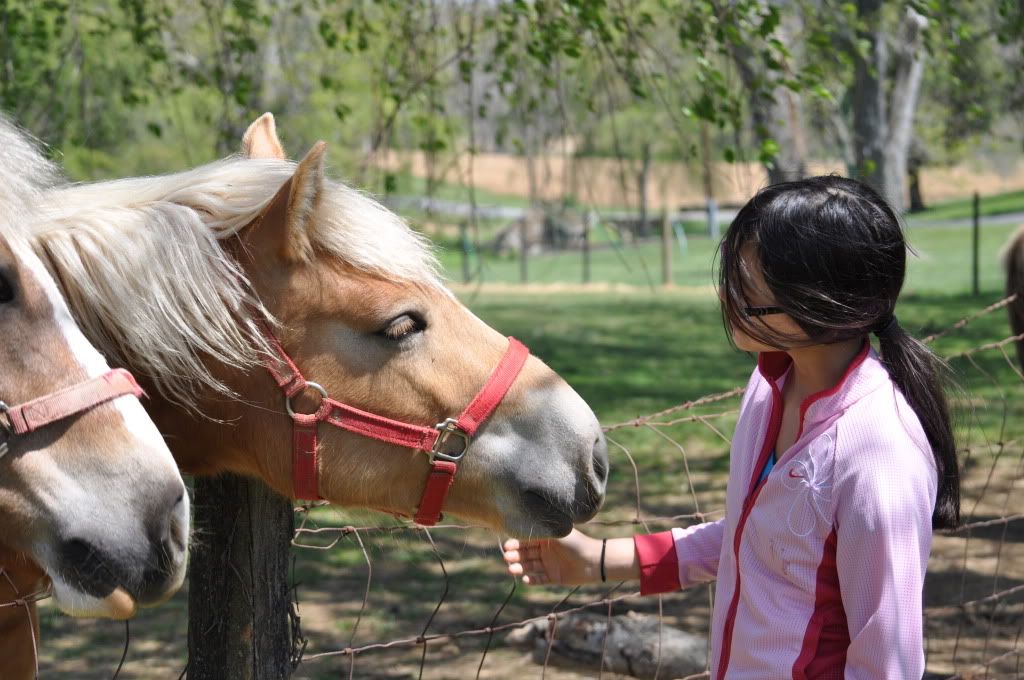 Cousins.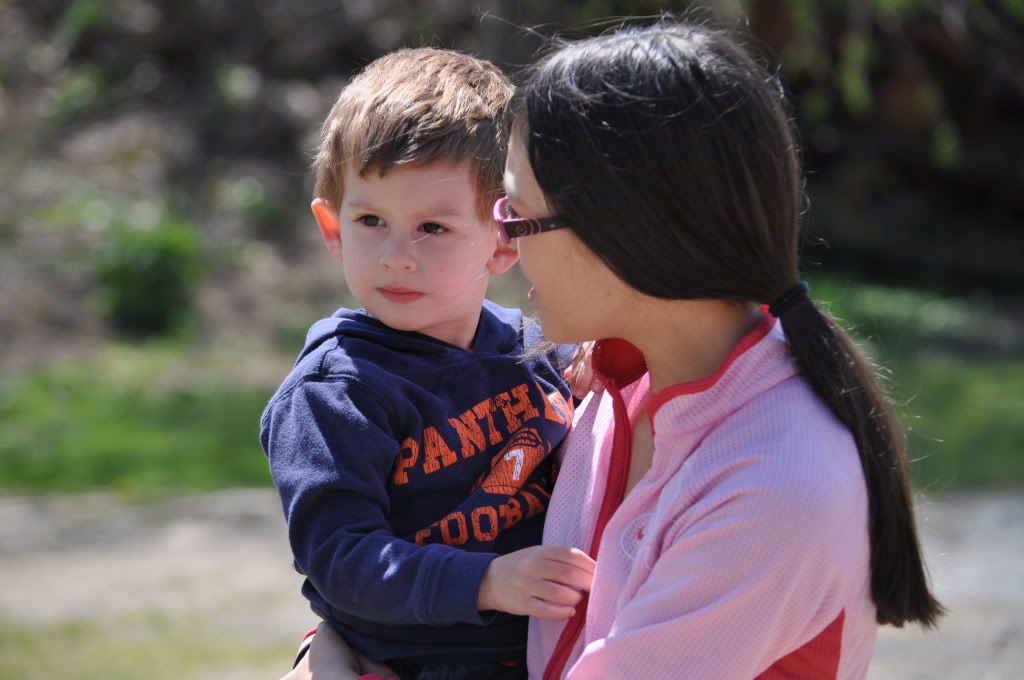 Picking up baby chicks.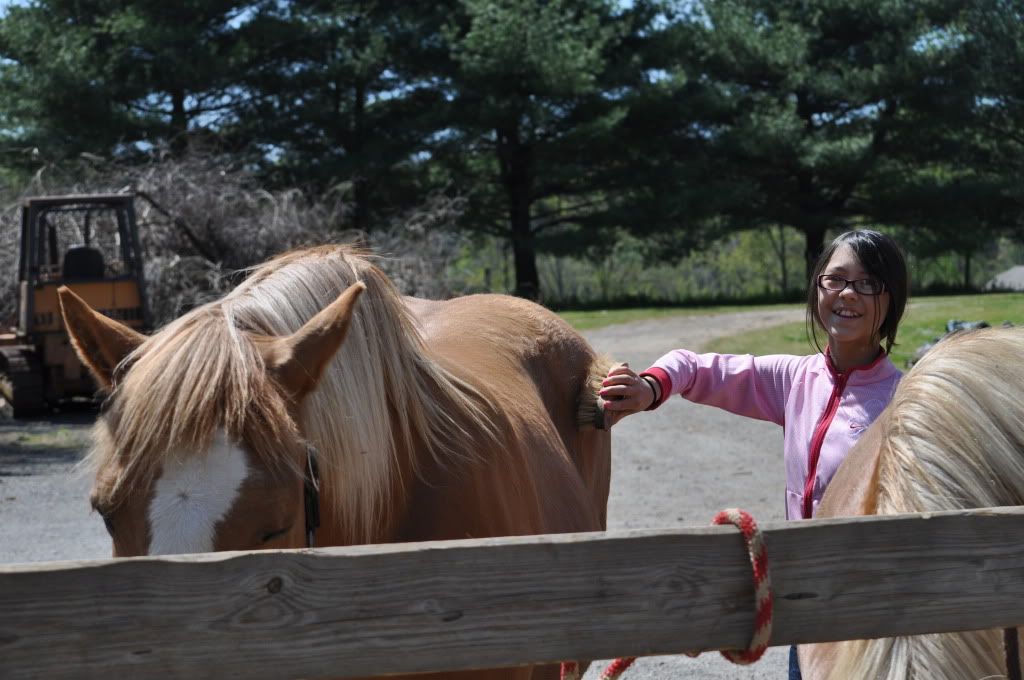 Brushing Minnie, the horse
.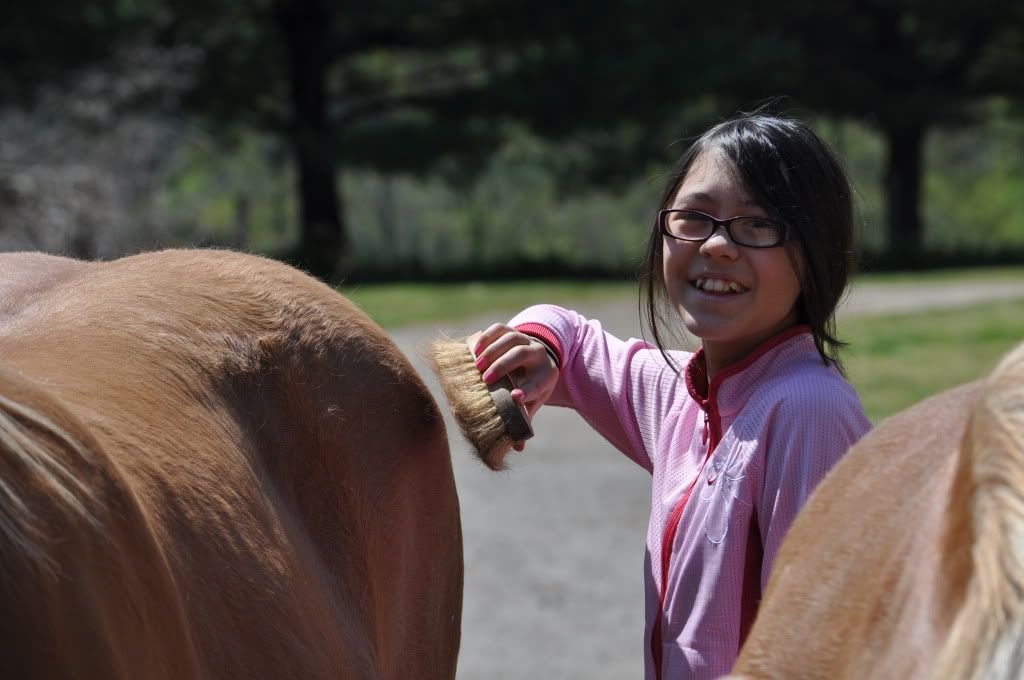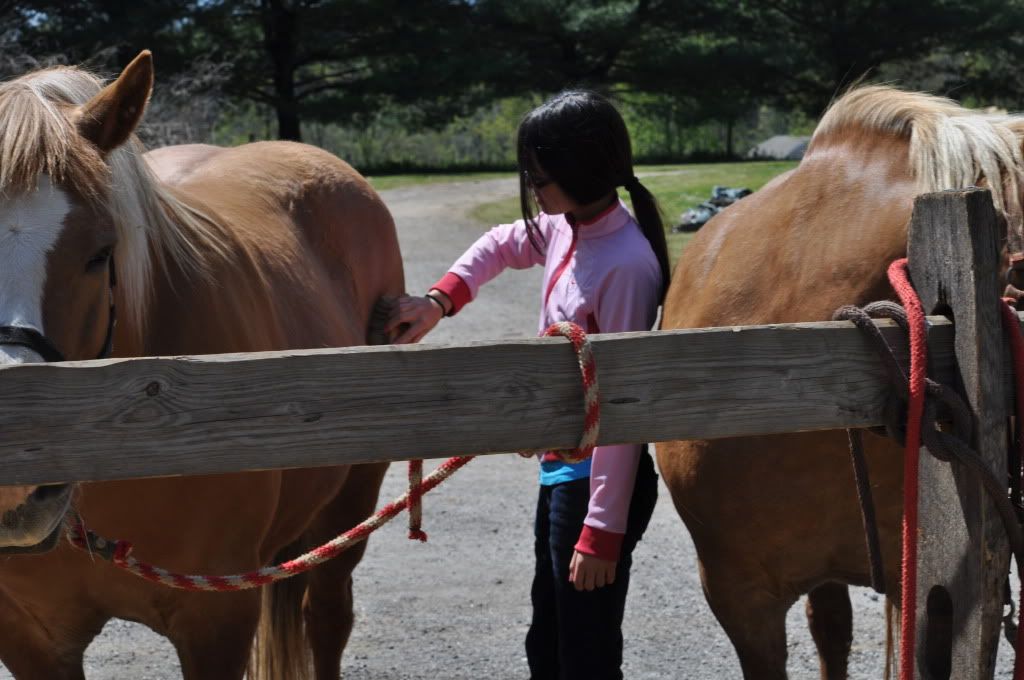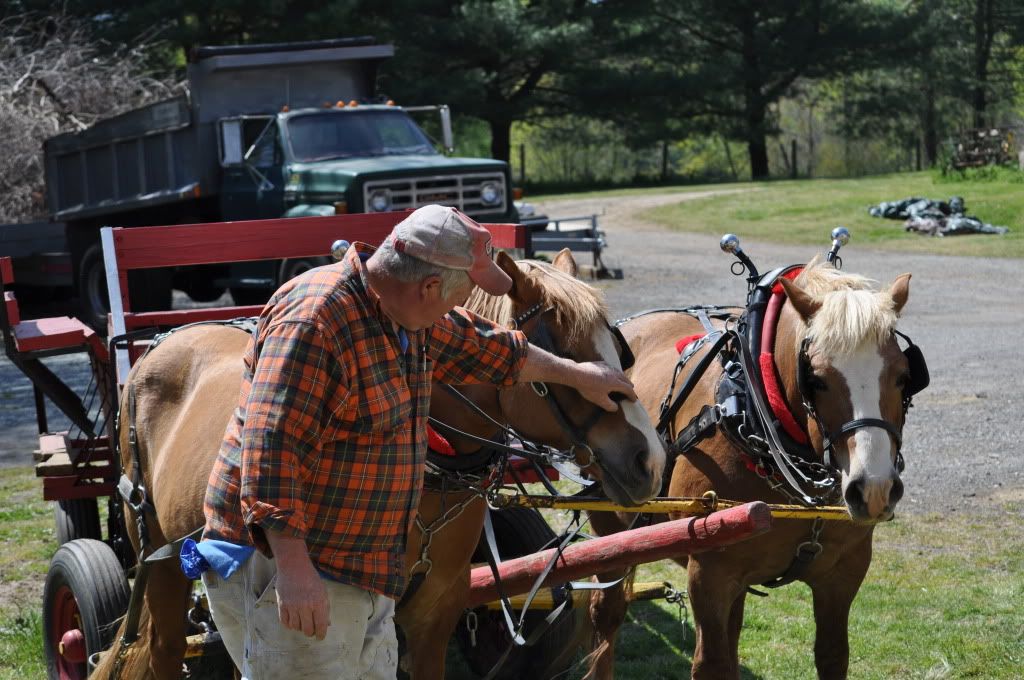 Thanks Stacey & Johnny for a great day on the farm!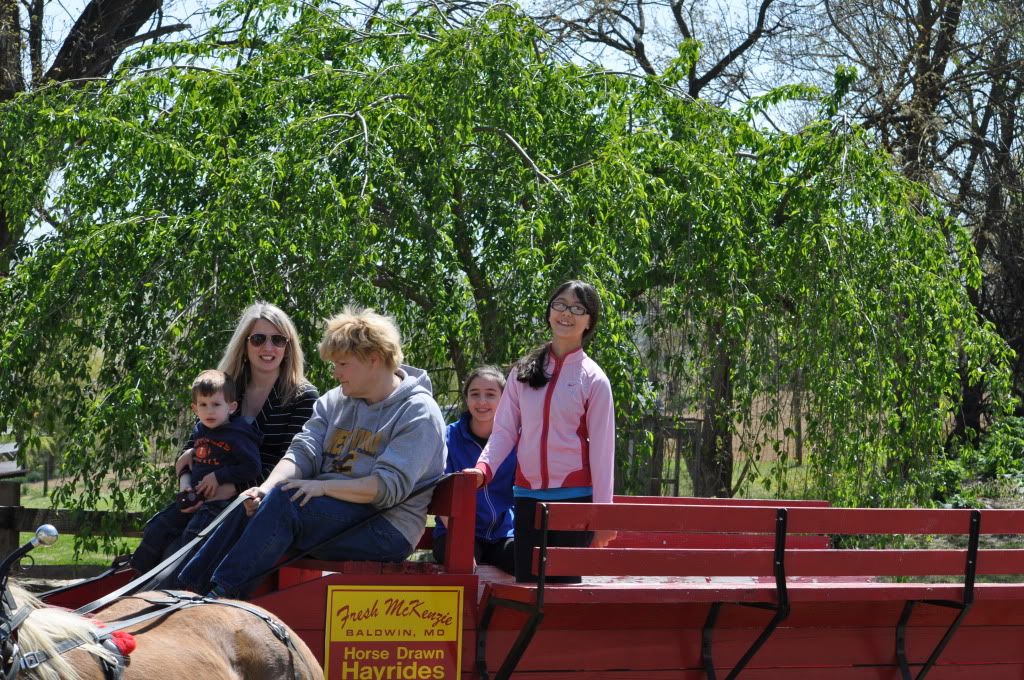 Here. we. are. A crew to behold!
Ducking Branches!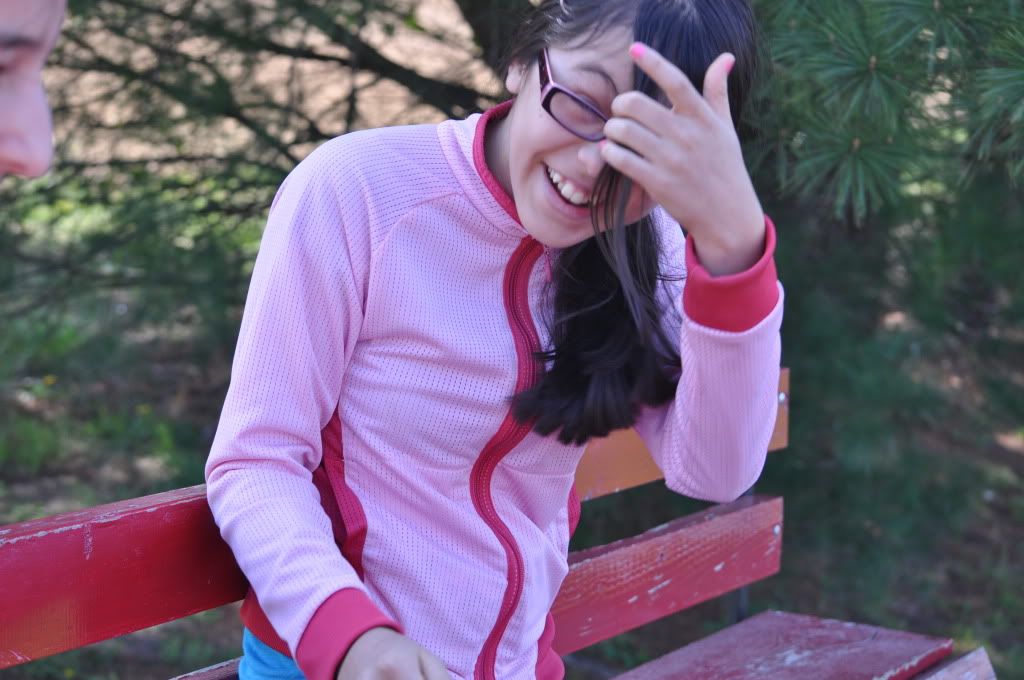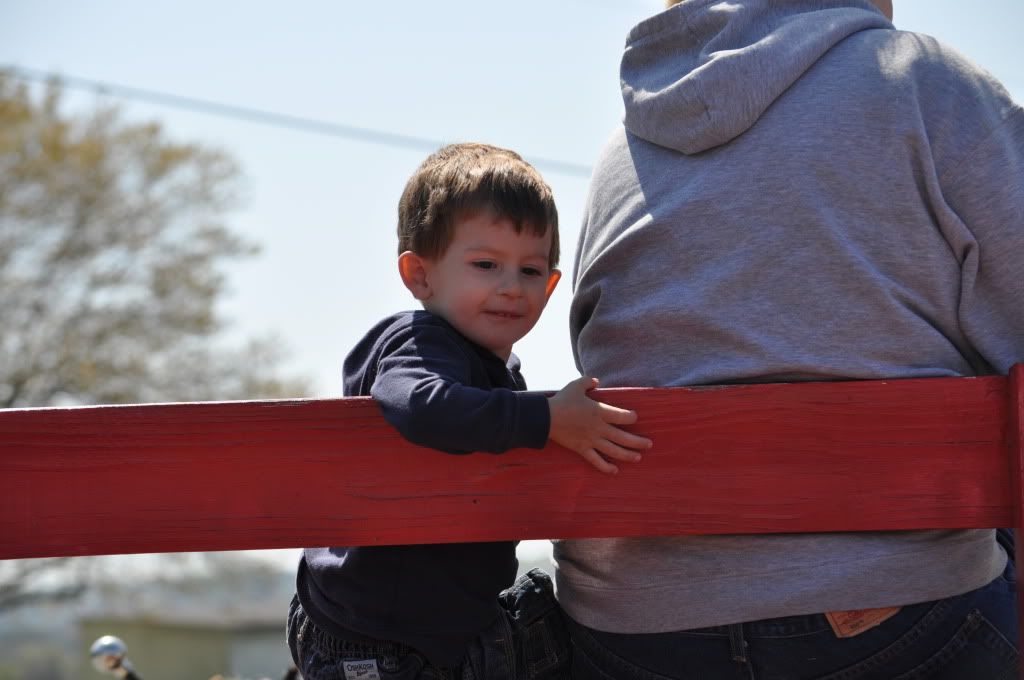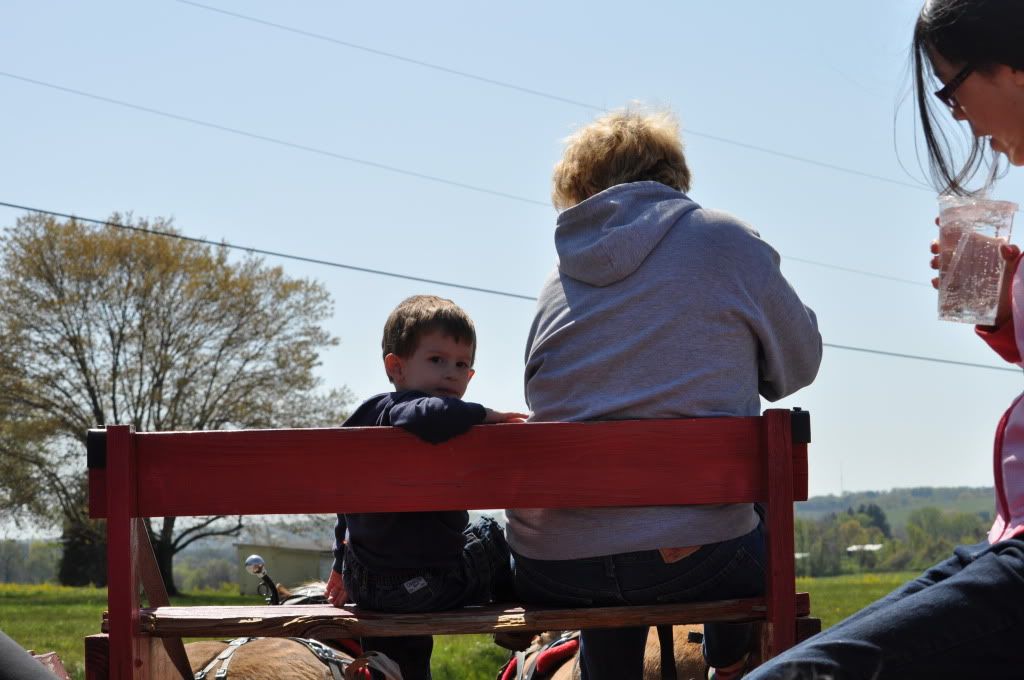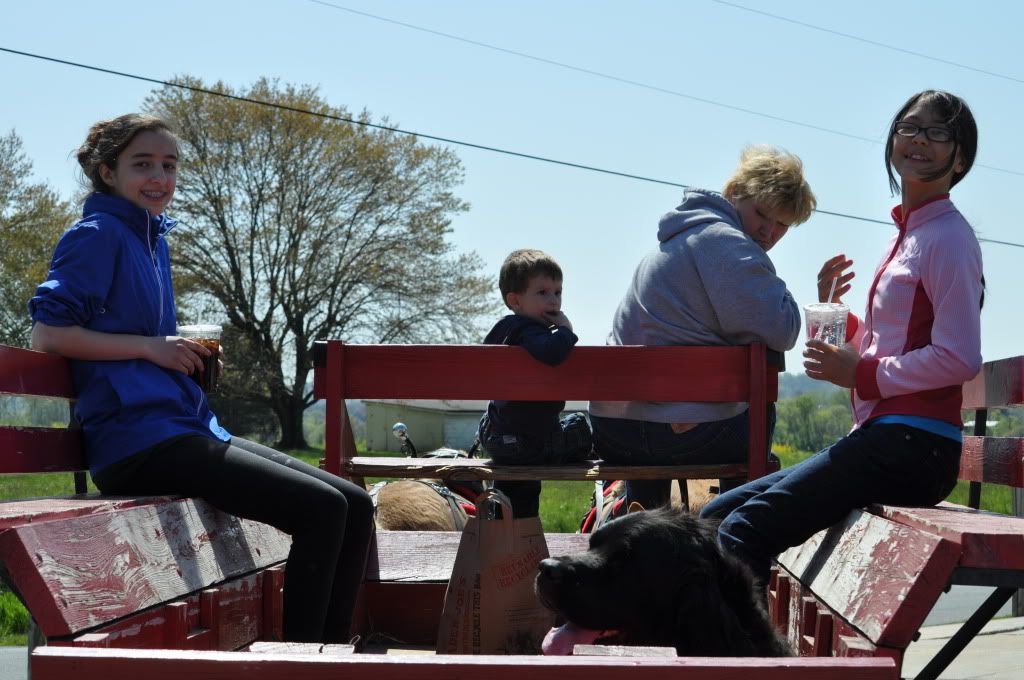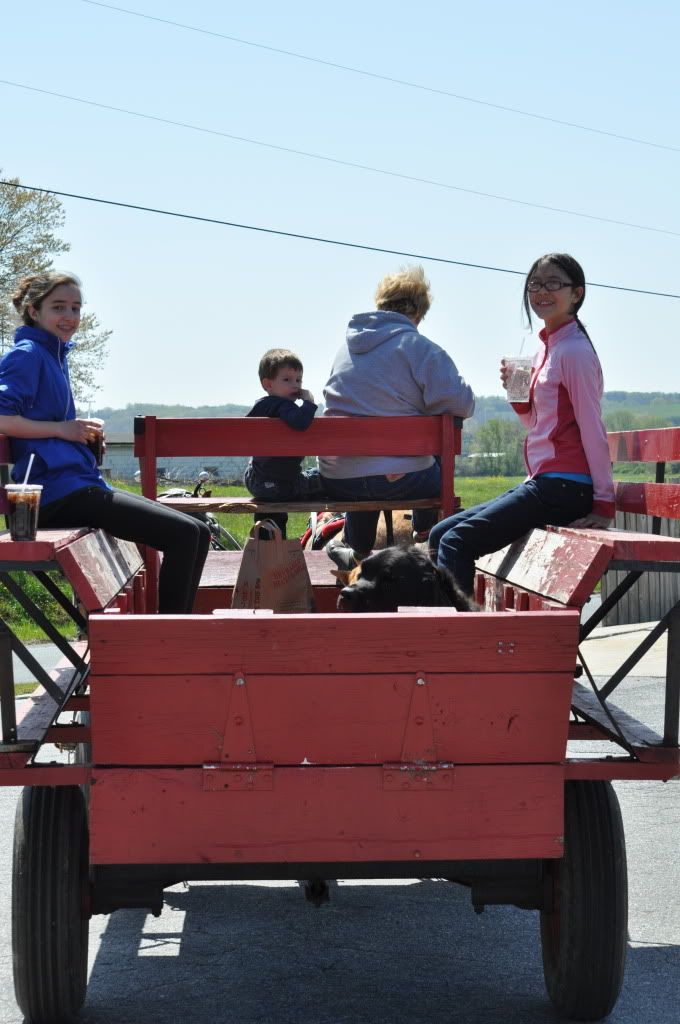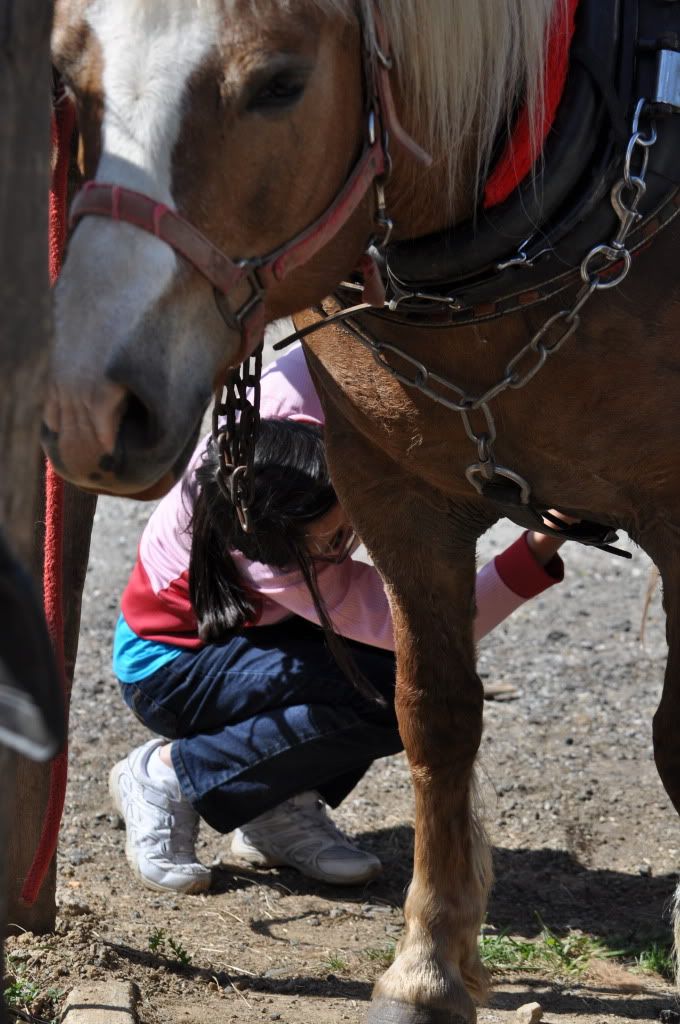 Farm worker!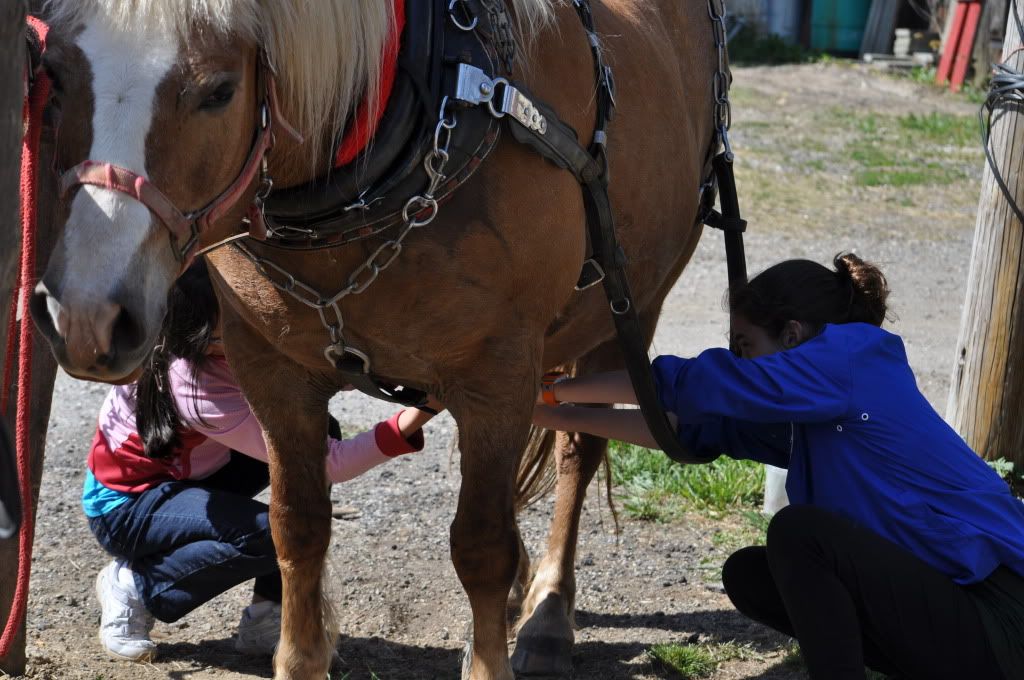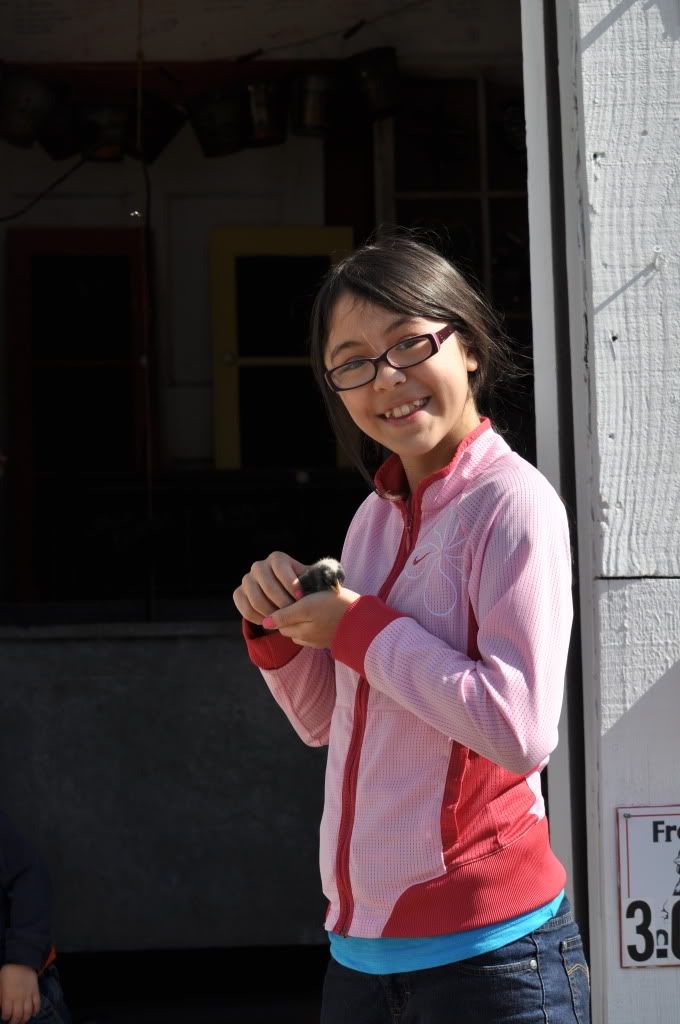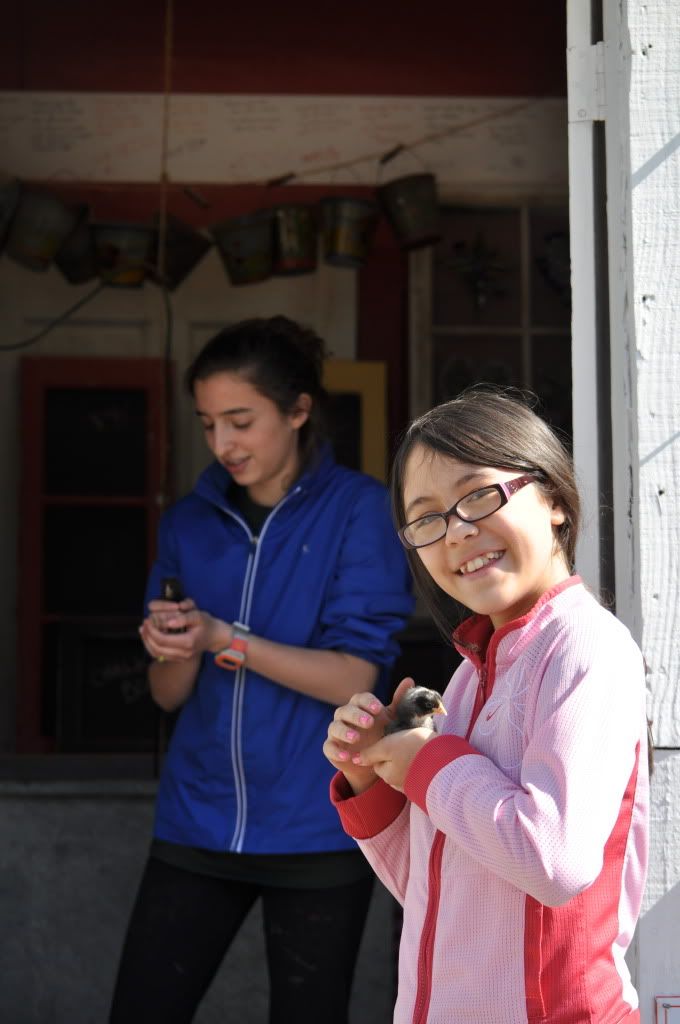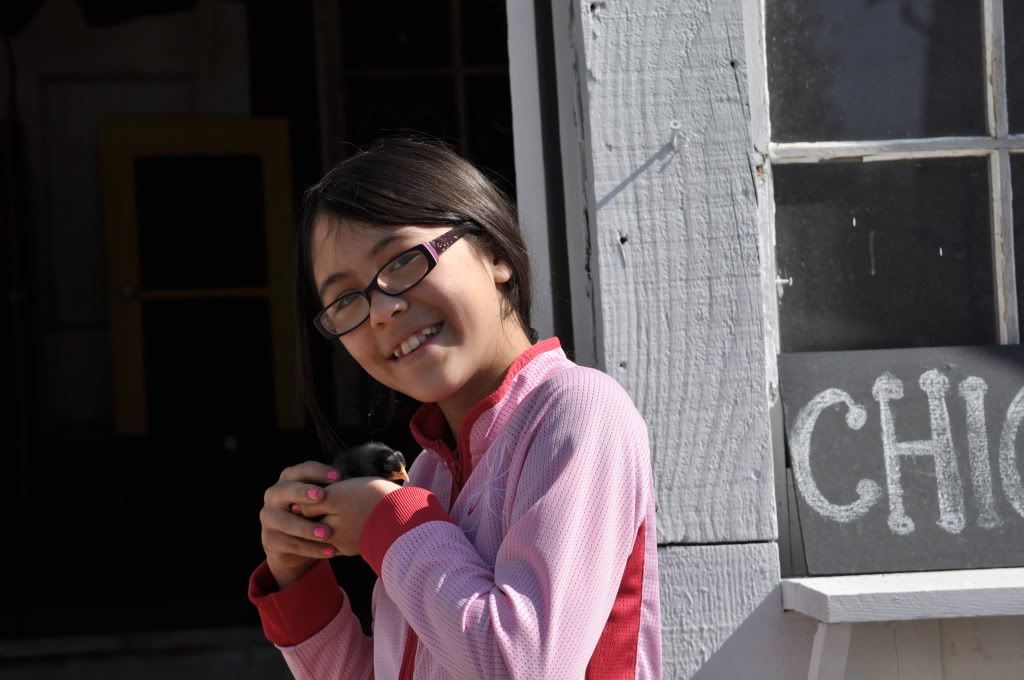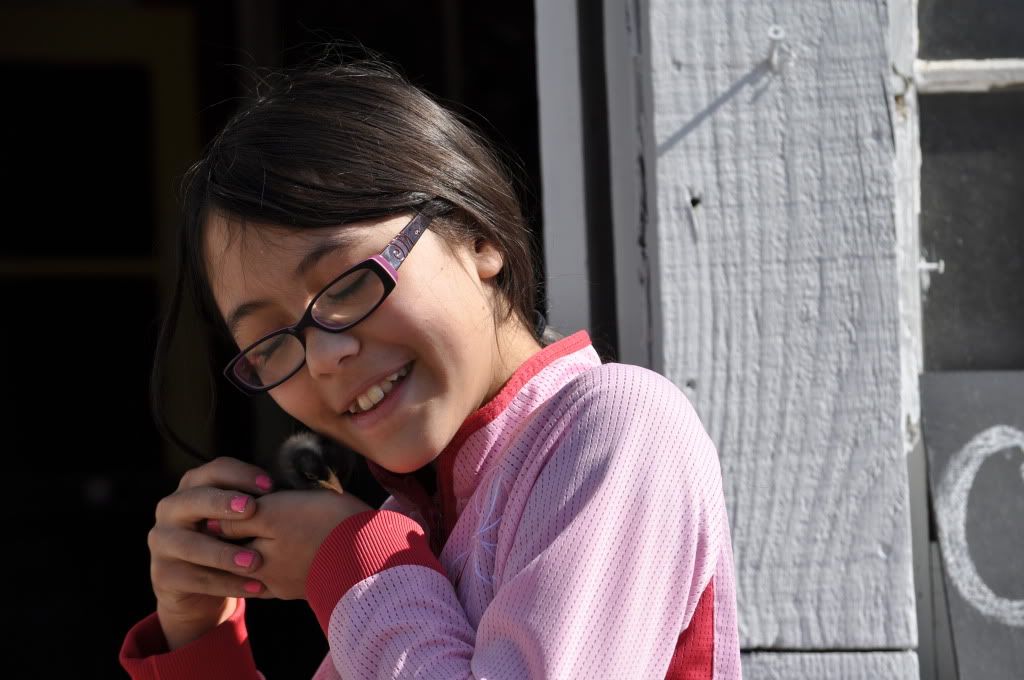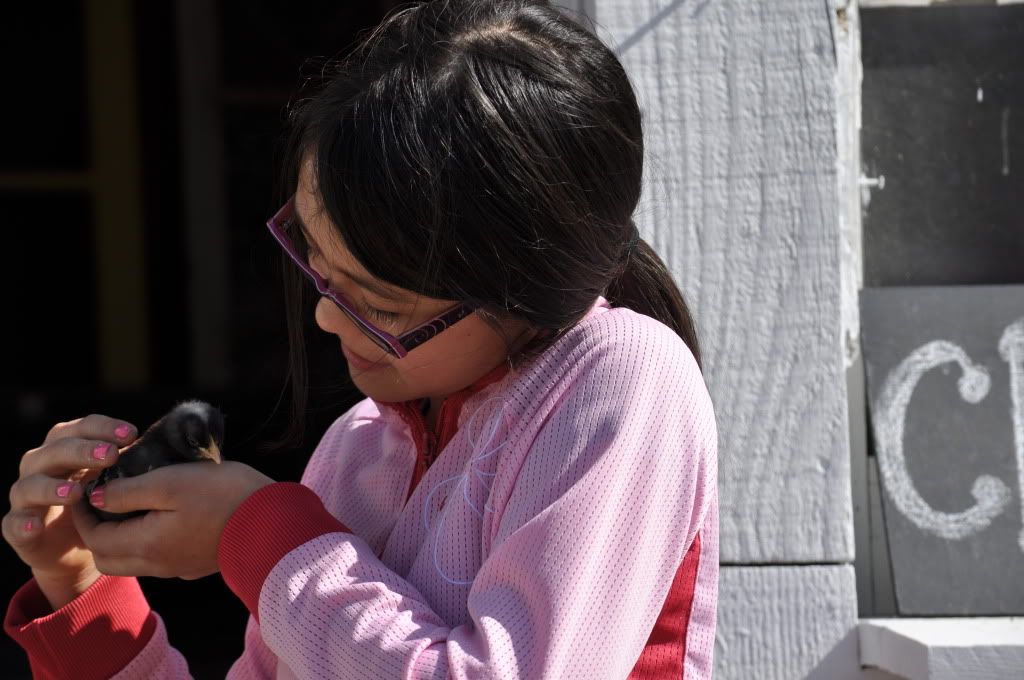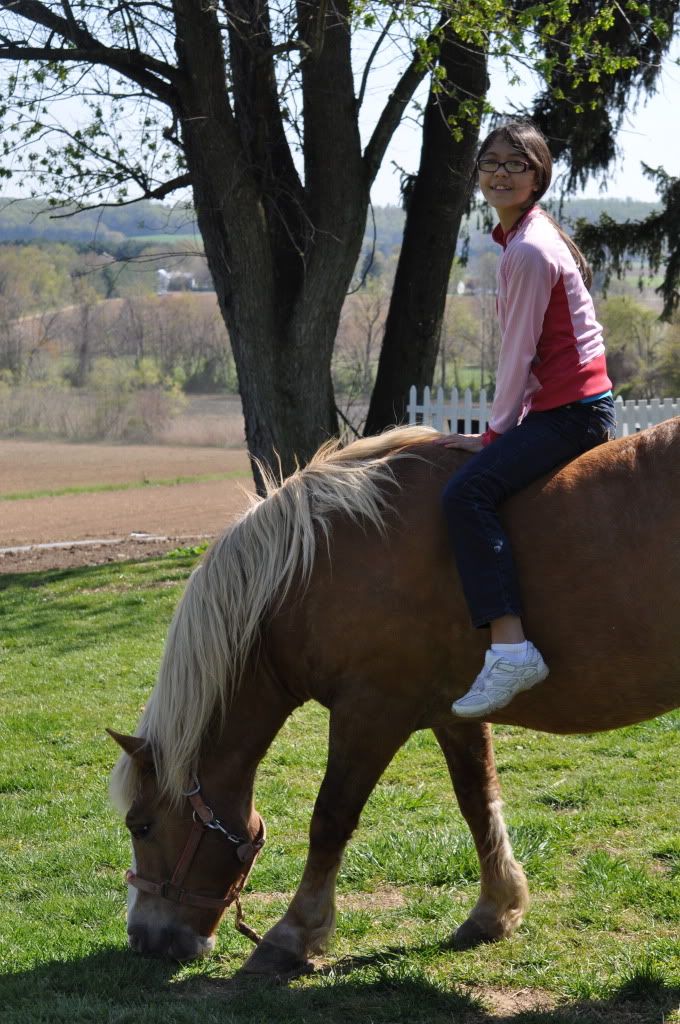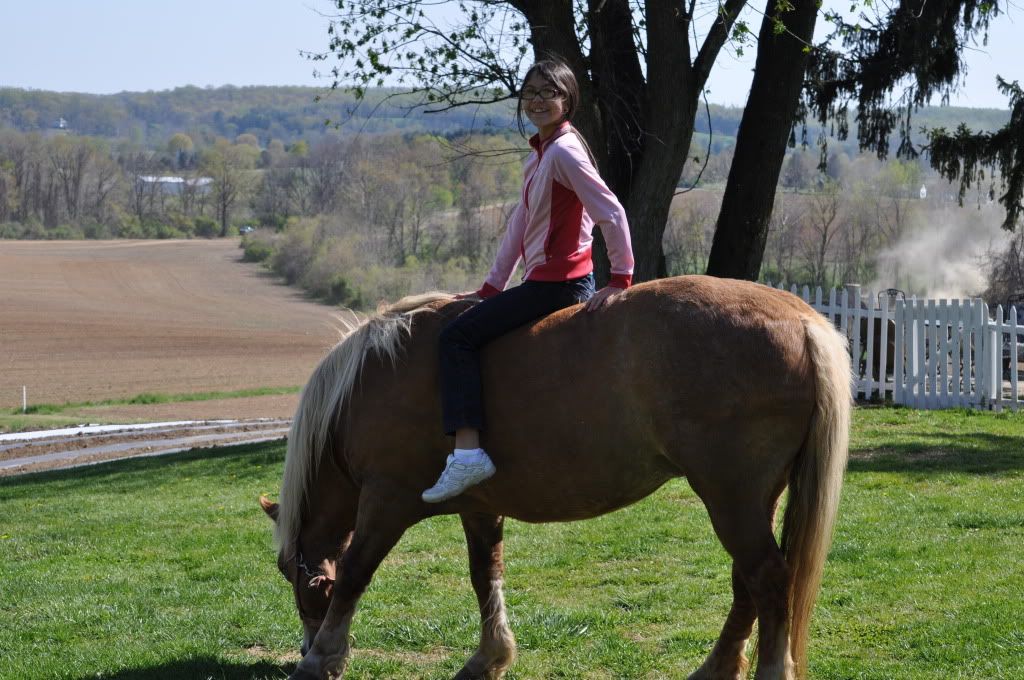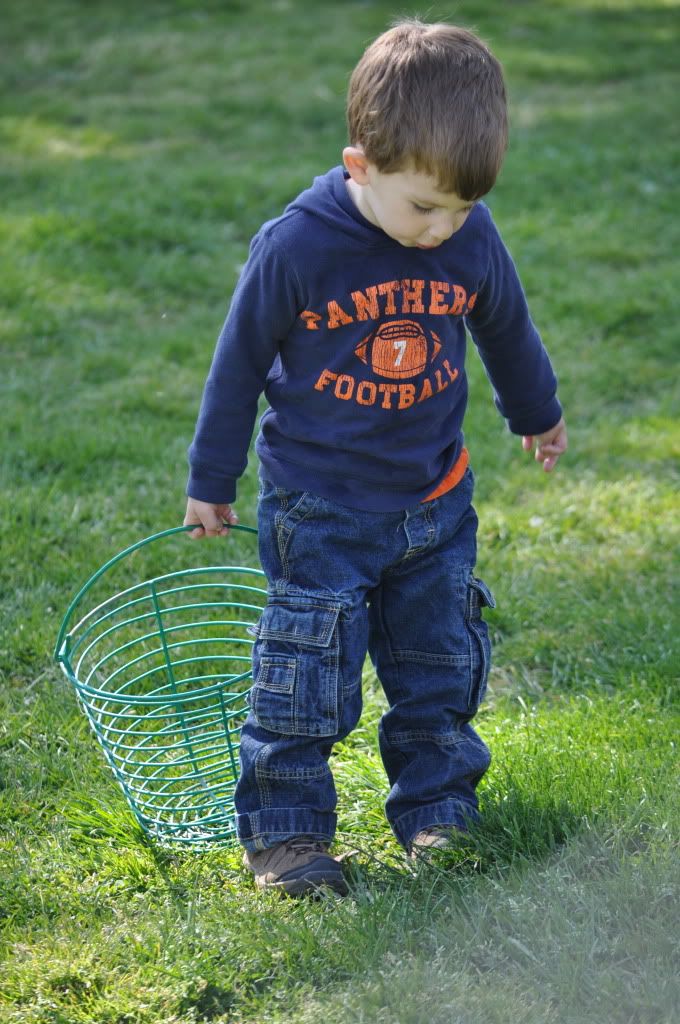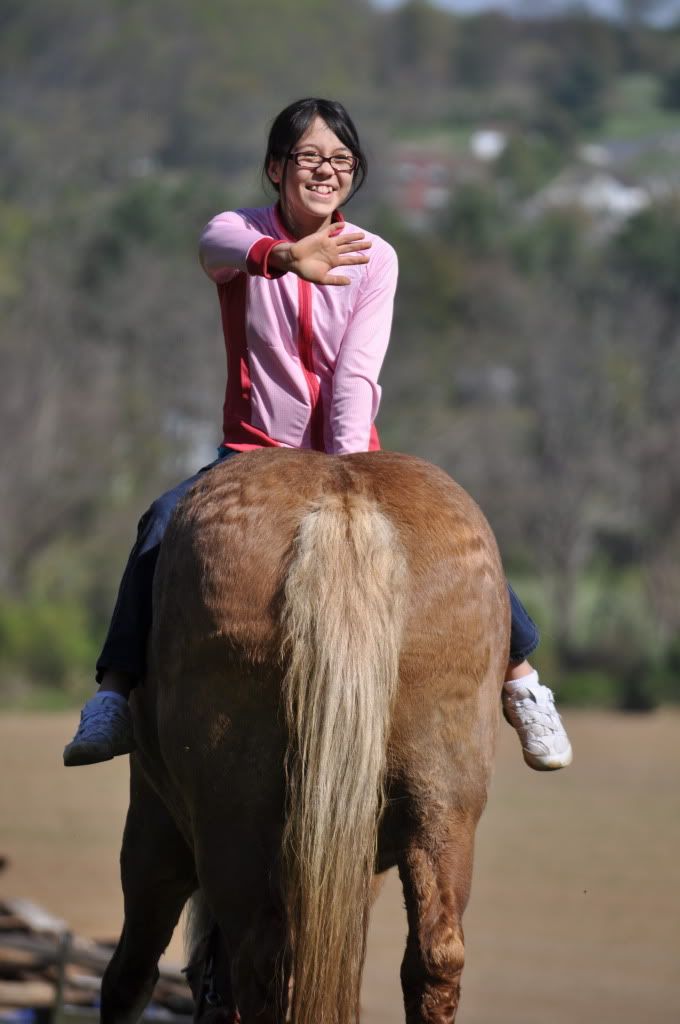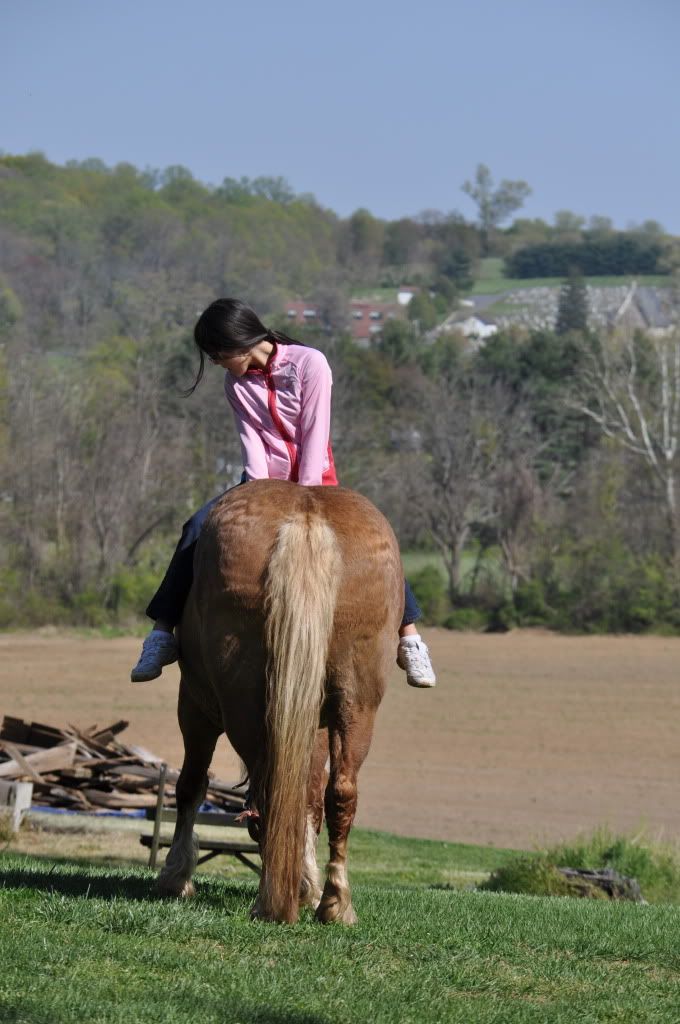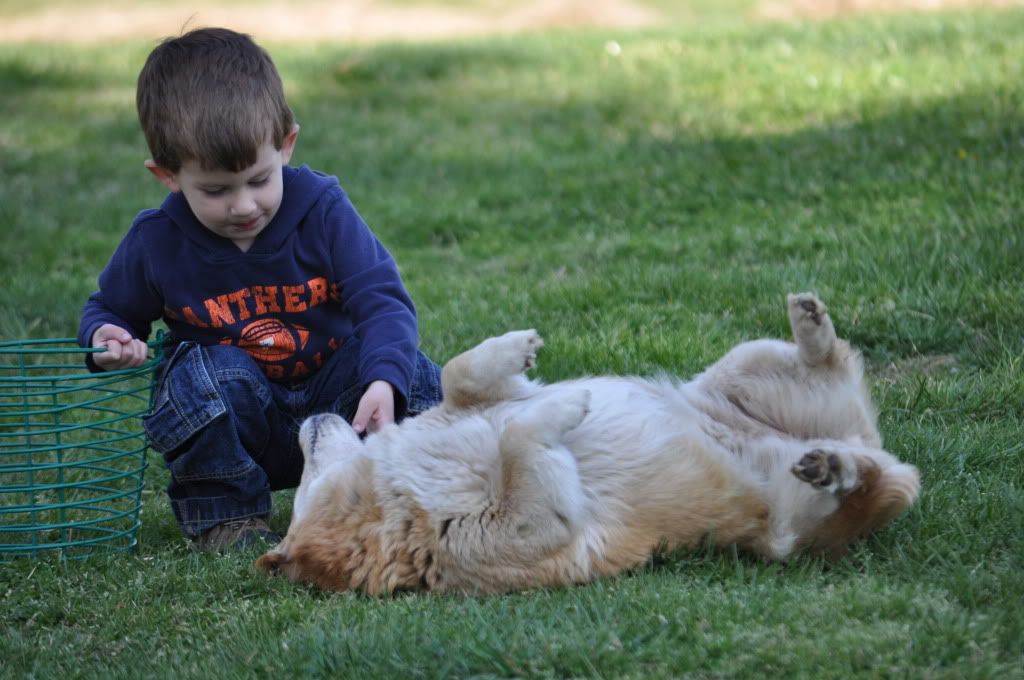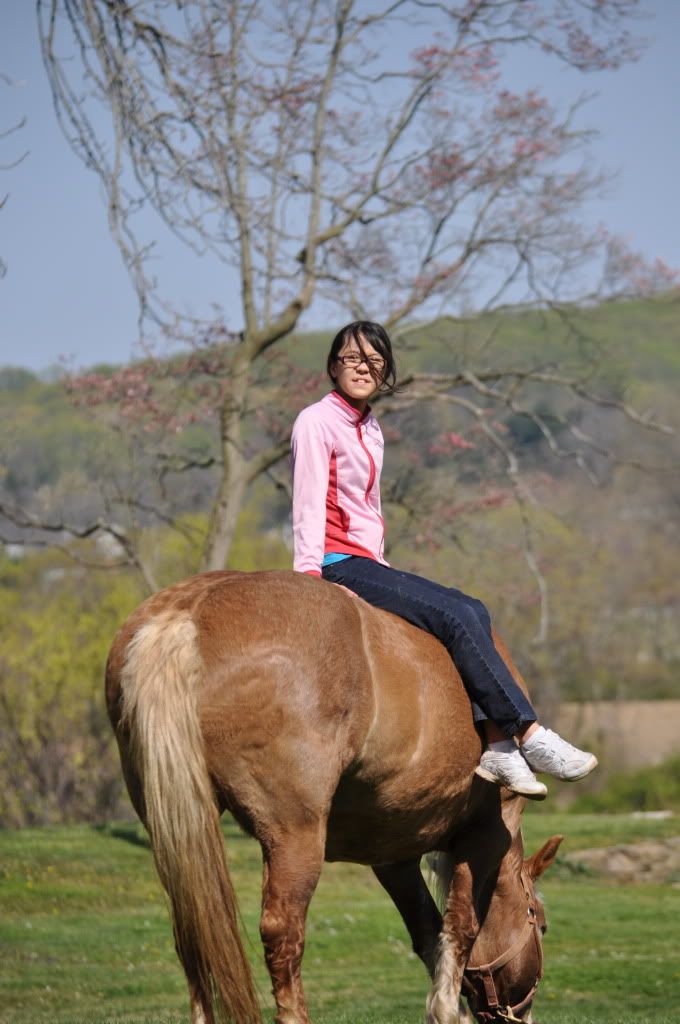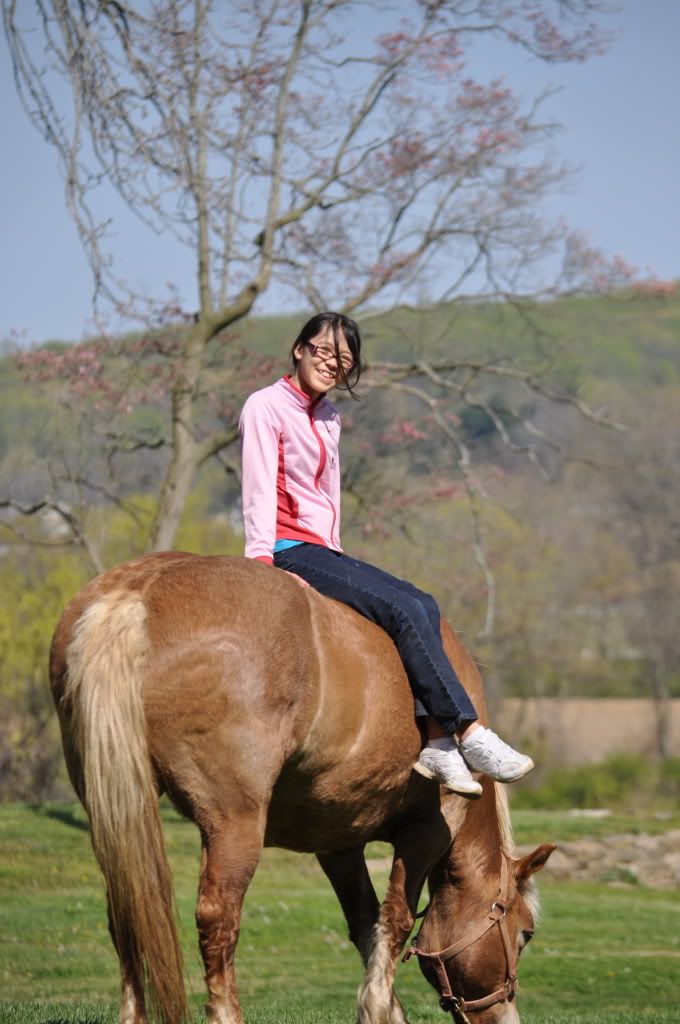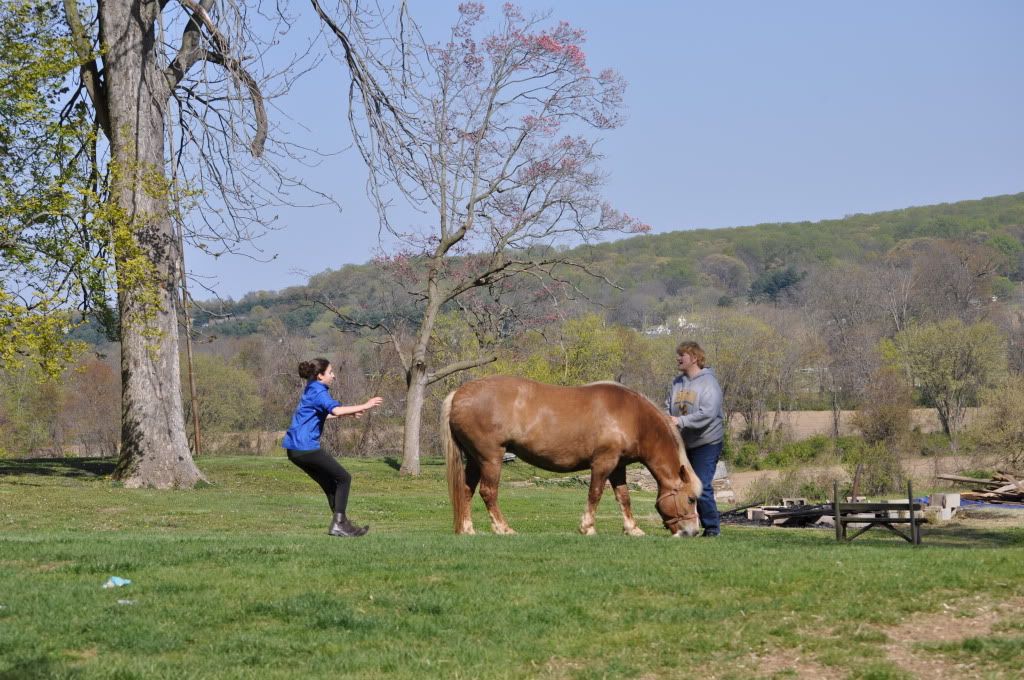 Horse tricks.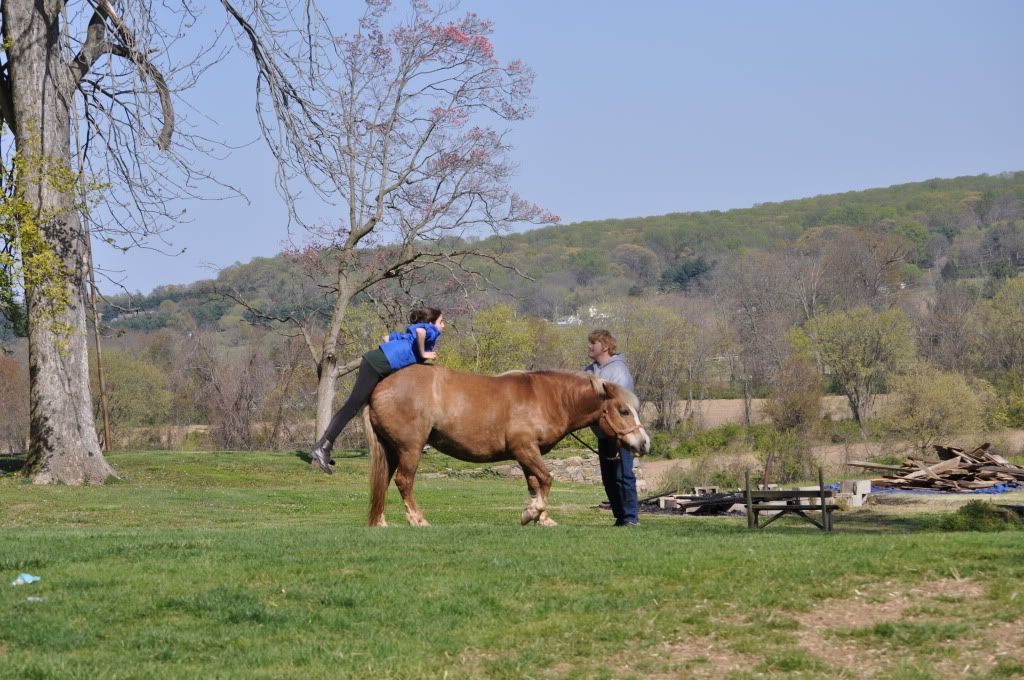 Almost made it.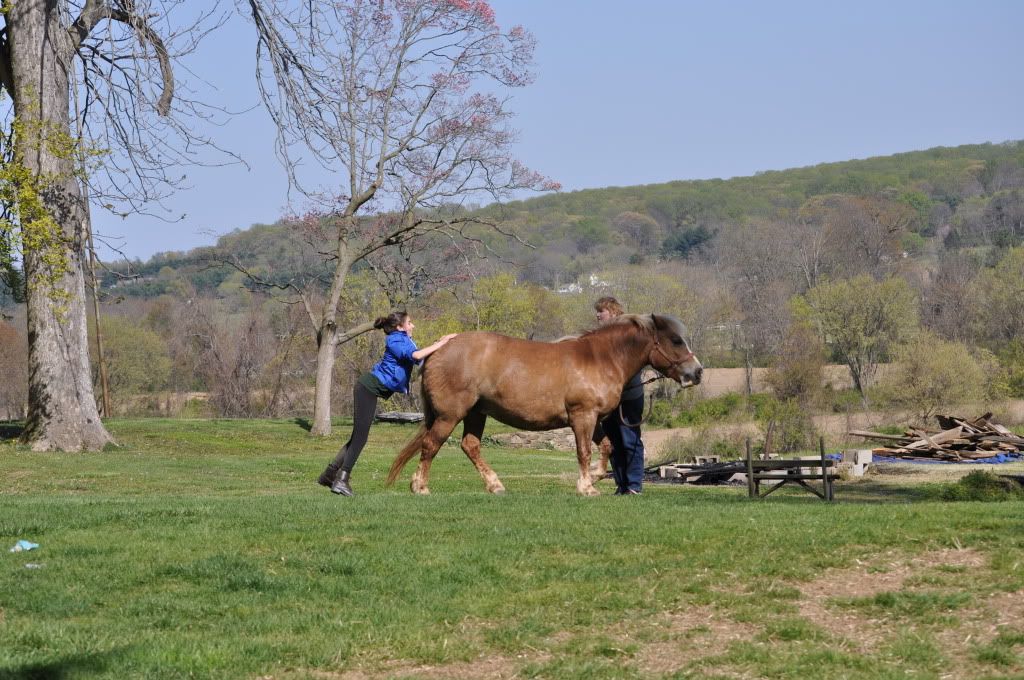 Oops. Falling off.
Farm girl.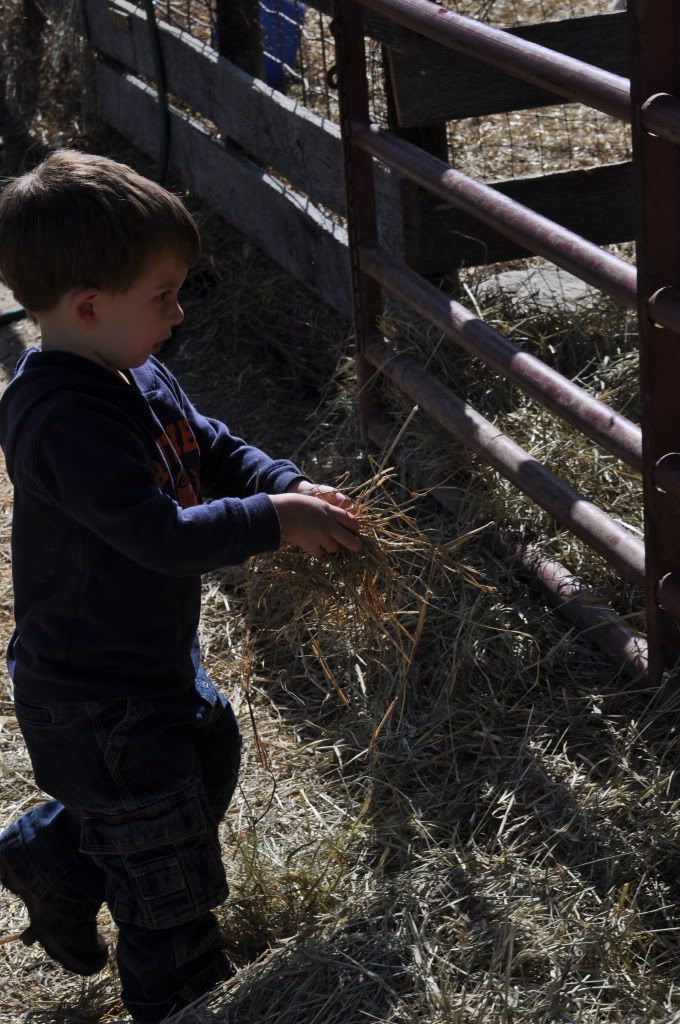 Farm boy.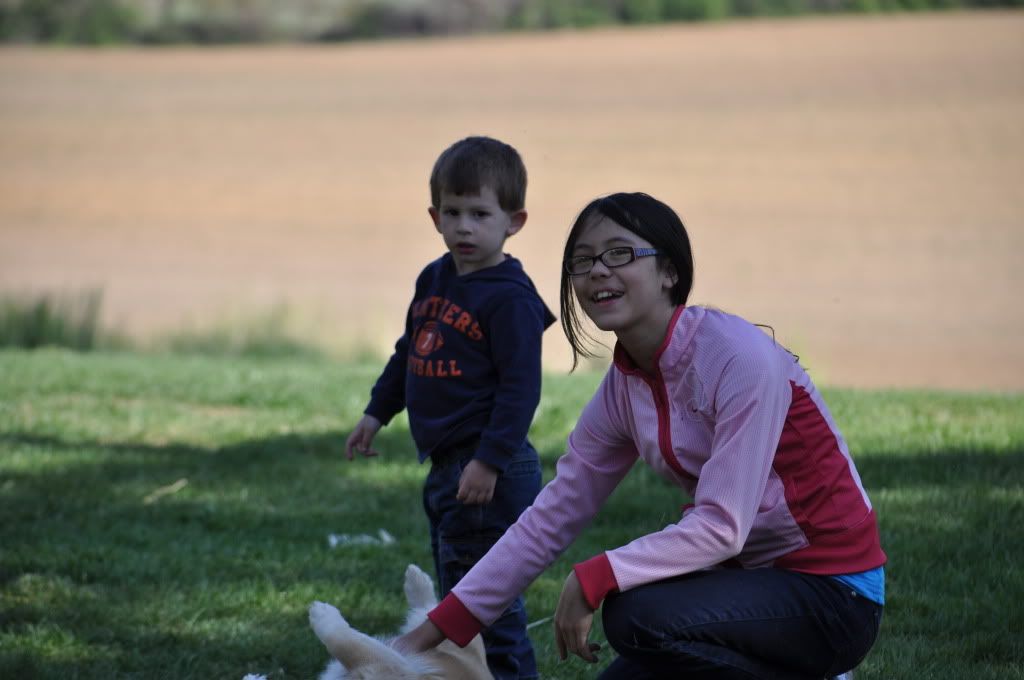 Cousins.
Veal rescue
.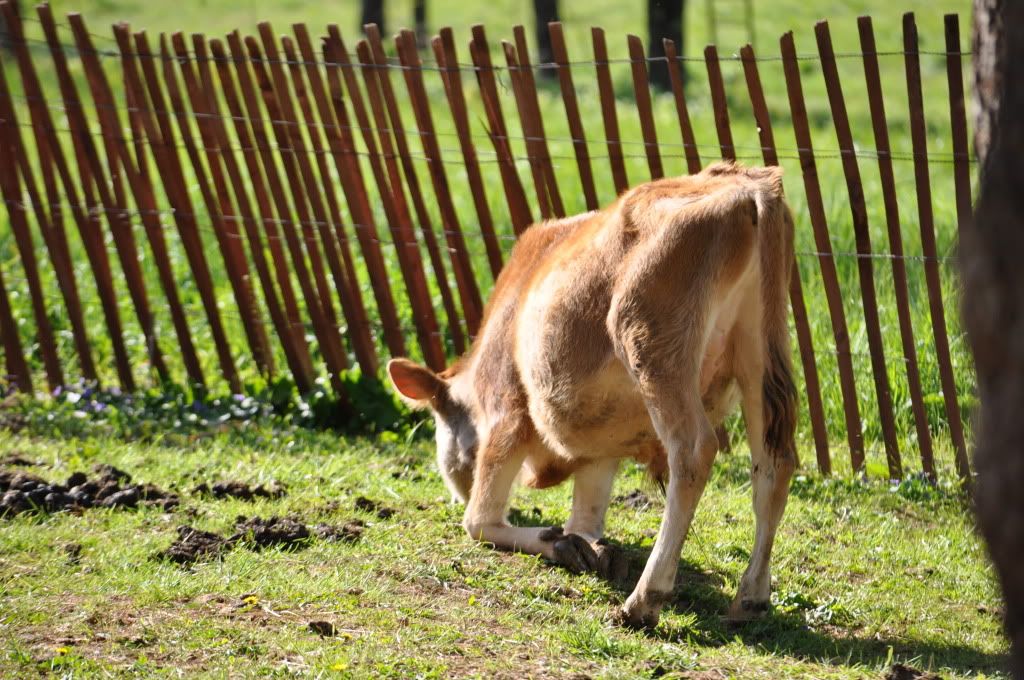 Tasting freedom
. It was bittersweet to say the least. The horses and dogs chased and chased him.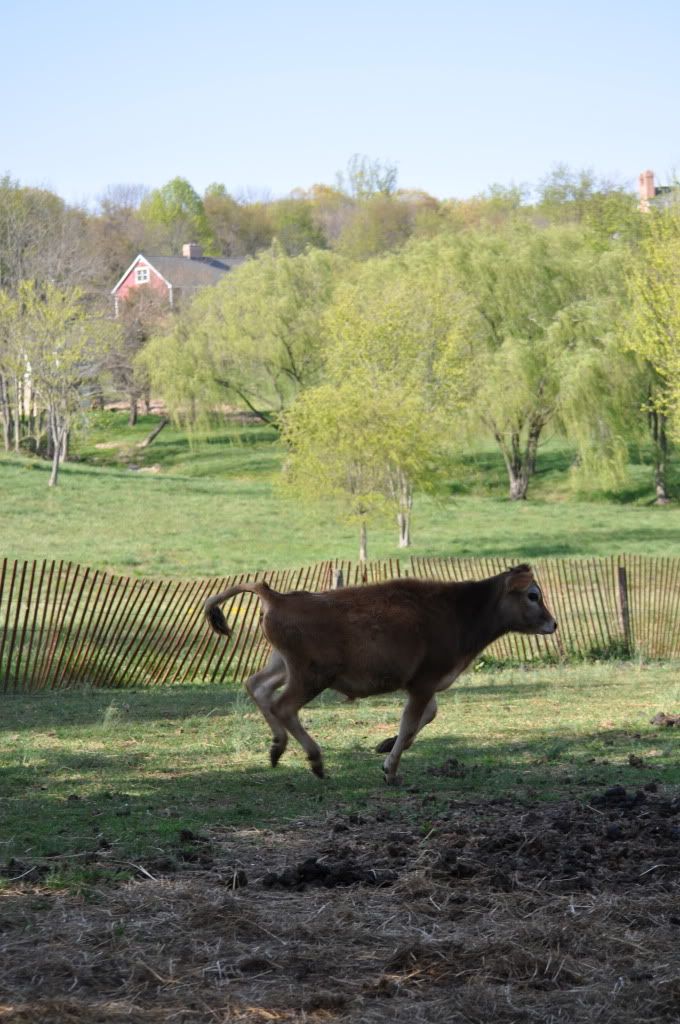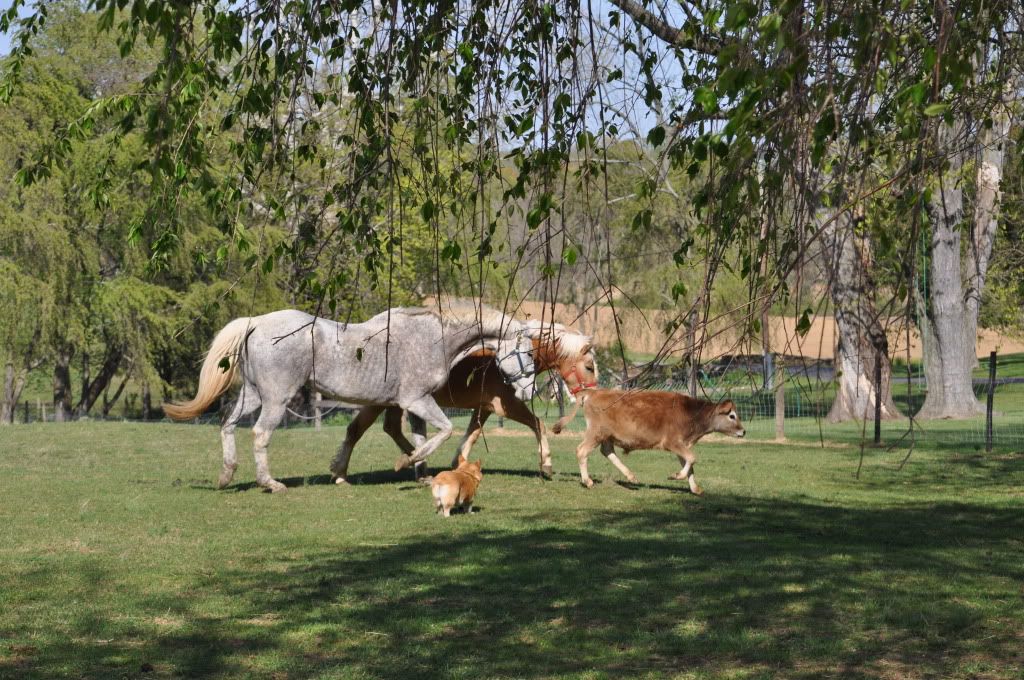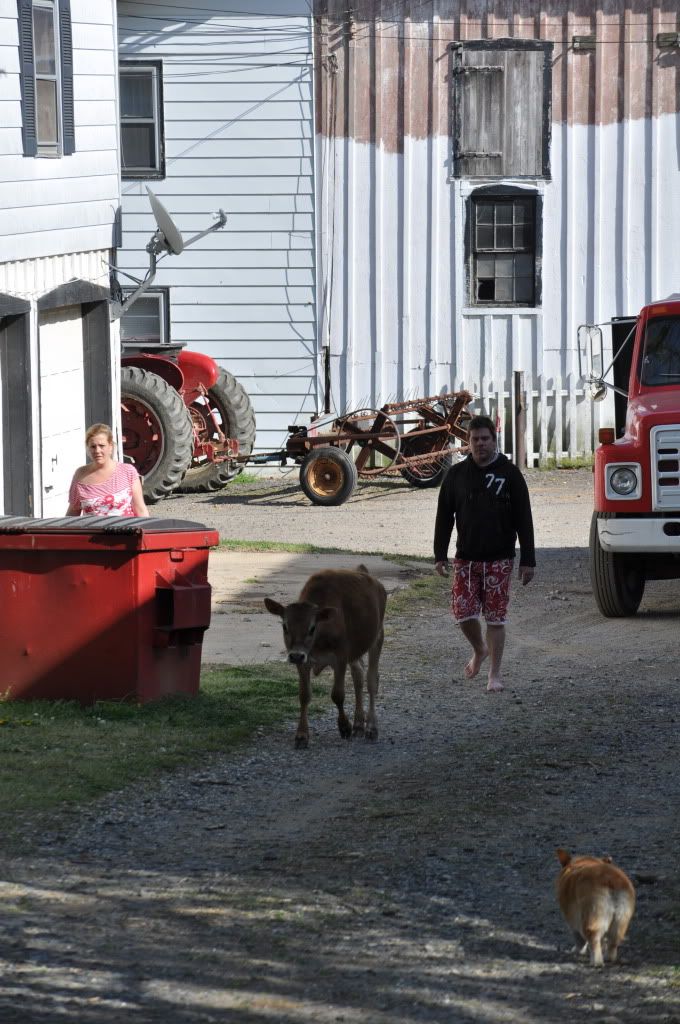 Brad the animal whisperer. Gathered the escapee.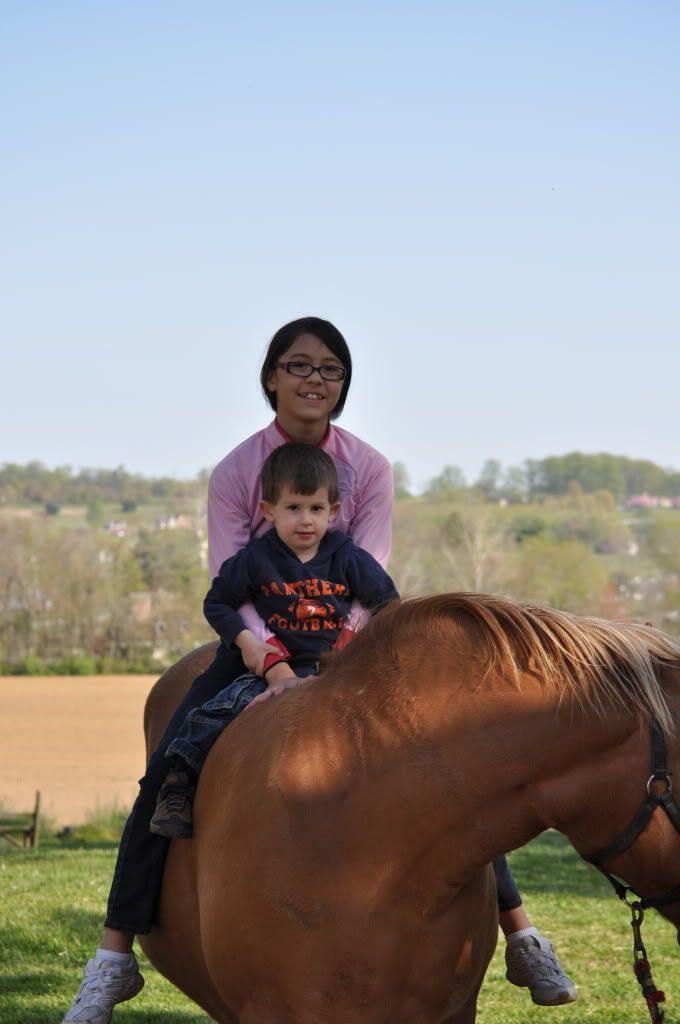 Henry actually rode the horse today with Kiana! Good job Kiana! Today was both of their first times riding a horse. Henry has only sat on one before!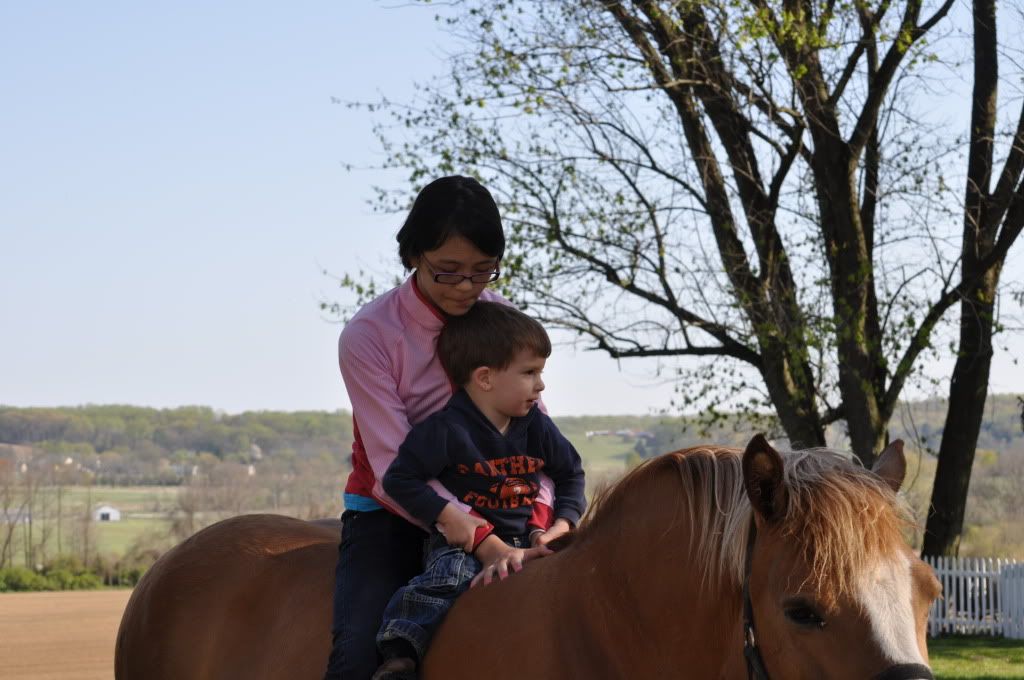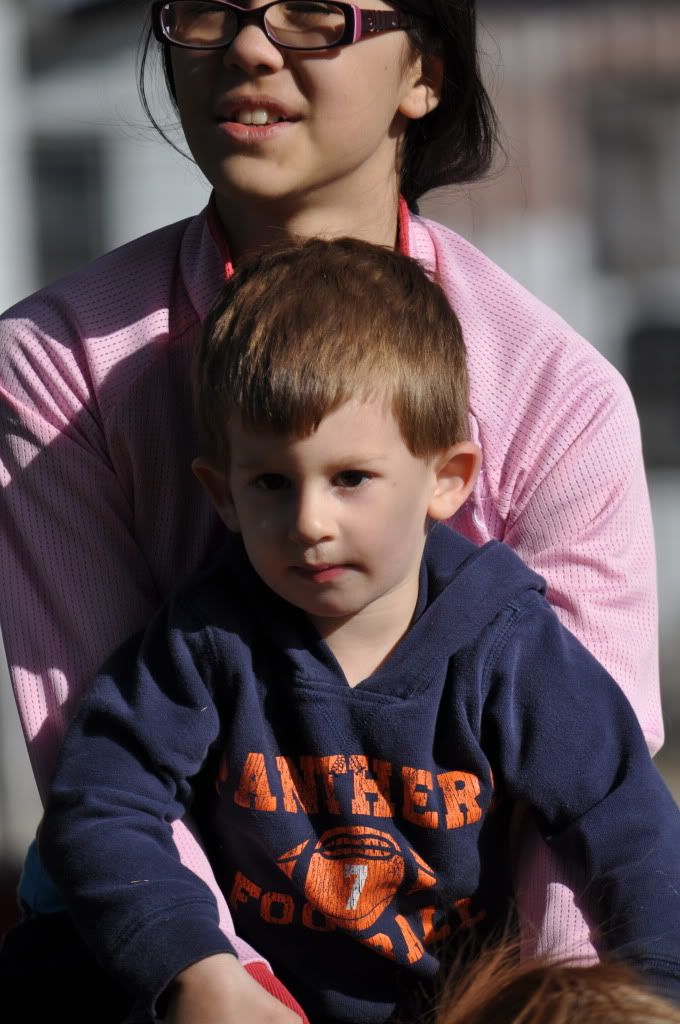 Friday night teen blitz at the Inner Harbor Baltimore. Kiana had a blast!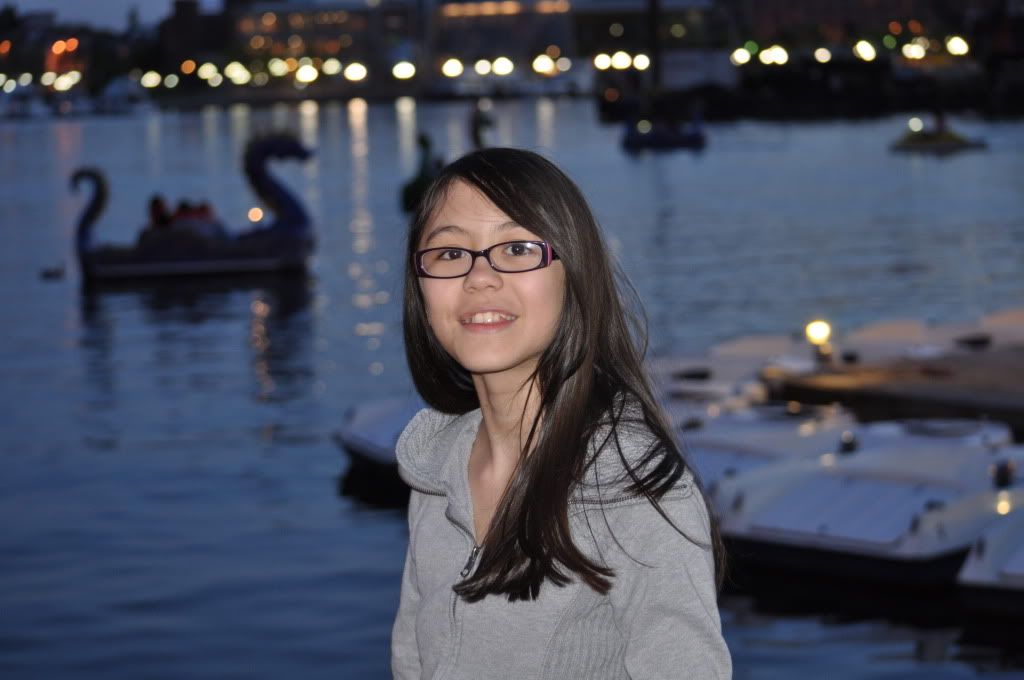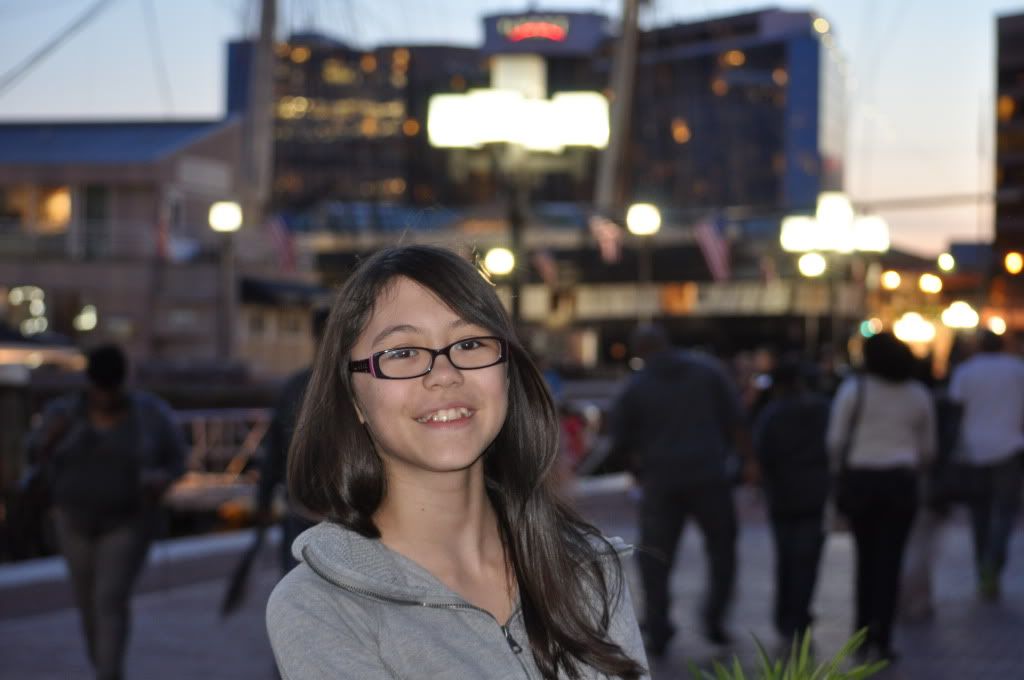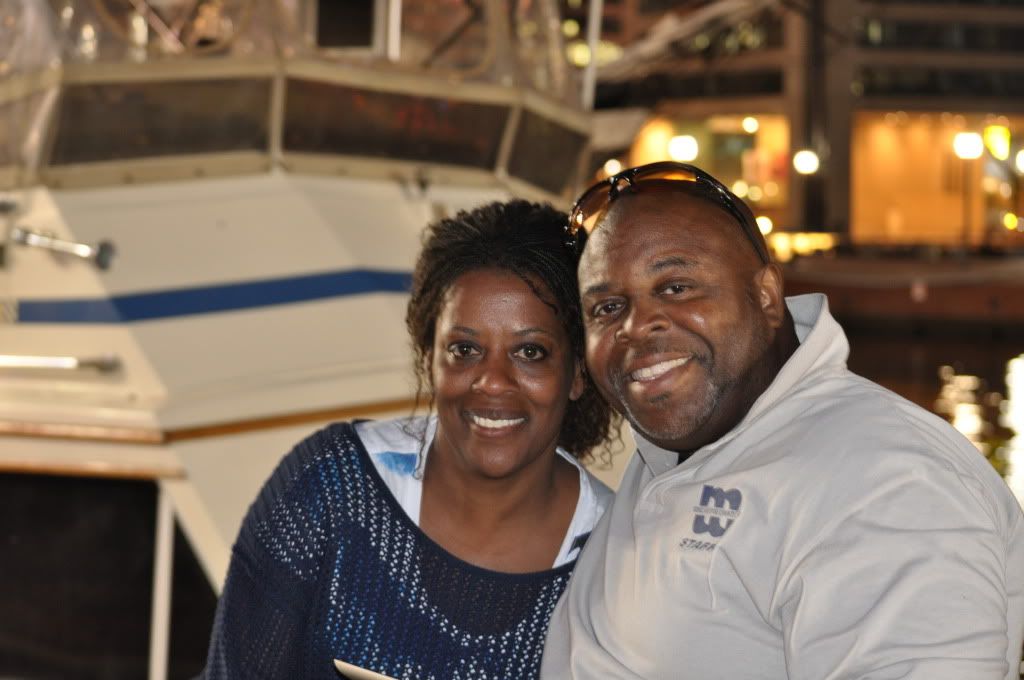 We met this couple who were traveling through from Florida to New York. They were visiting his mother when they got the news that her brother died suddenly. It was definitely an appointment from God. We were able to give some comforting words. They liked us so much they asked to take our picture and then we took their picture.