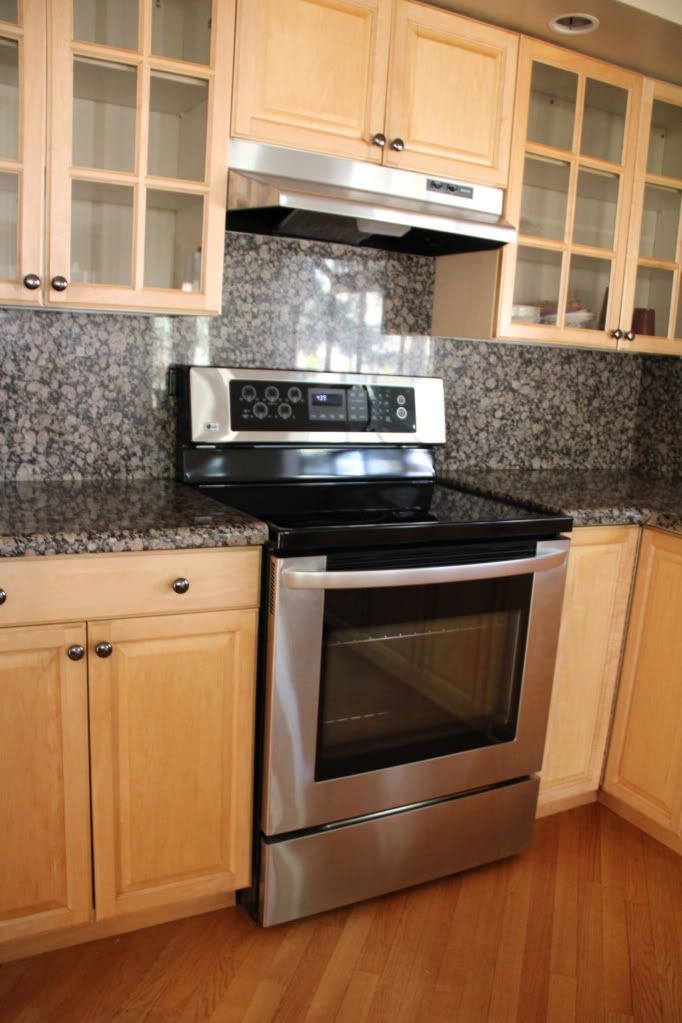 I am so excited for my cousin Annie and her husband Pete who will soon be home owners in the mid west! Within two weeks they moved across the ocean, settled into work and found a home! Way to go. I stole the photo above from breaking into Annie's Photobucket. I have mild kitchen envy
. Actually, I am just so happy for them and continue to pray for a smooth process through closing because we all know how nerve-racking those days are!
I would definitely be growing some herbs in that window!
Do you see this backyard? I love it!! I especially love the fantastic playhouse which was better featured in the listing but I can't find those photos and Annie and Pete are getting rid of it anyway. I love these tiered decks! So cool.
Their soon-to-be-home is called a tri-level I believe. I love the red door and the landscaping. Such a great house!
One plus about the timing of the purchase is the yard cleanup is already done along with landscaping maintenance – mulching etc.
Check out those floors!
Deck!!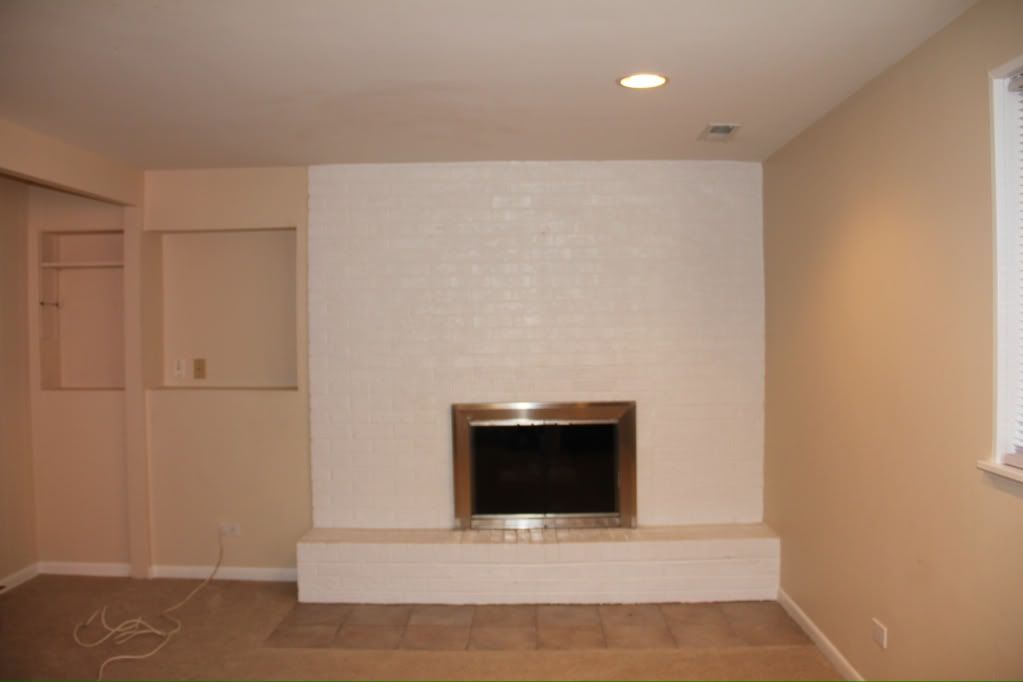 Fireplace!!