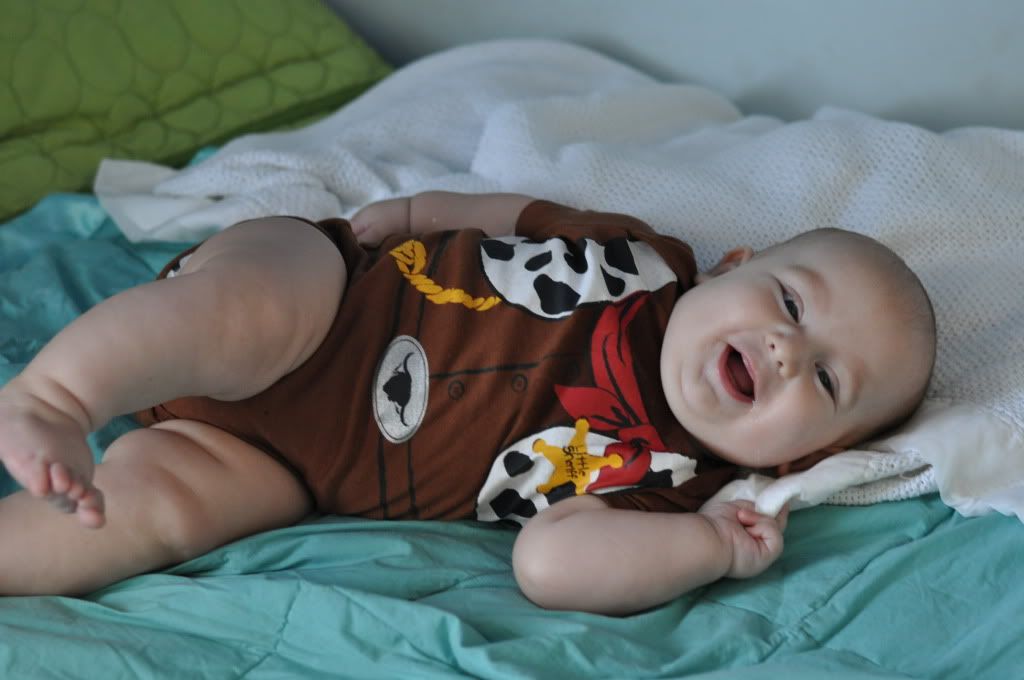 Hudson is so incredibly precious. I just love having a baby. They are truly a gift from God. The shirt is a gift from his daddy. He gave me a hard time because I didn't love it and then said I would take a photo and write something sarcastic on my blog. Well, I didn't! HA!
Henry is such a loving big brother.
Someone got some new pjs today.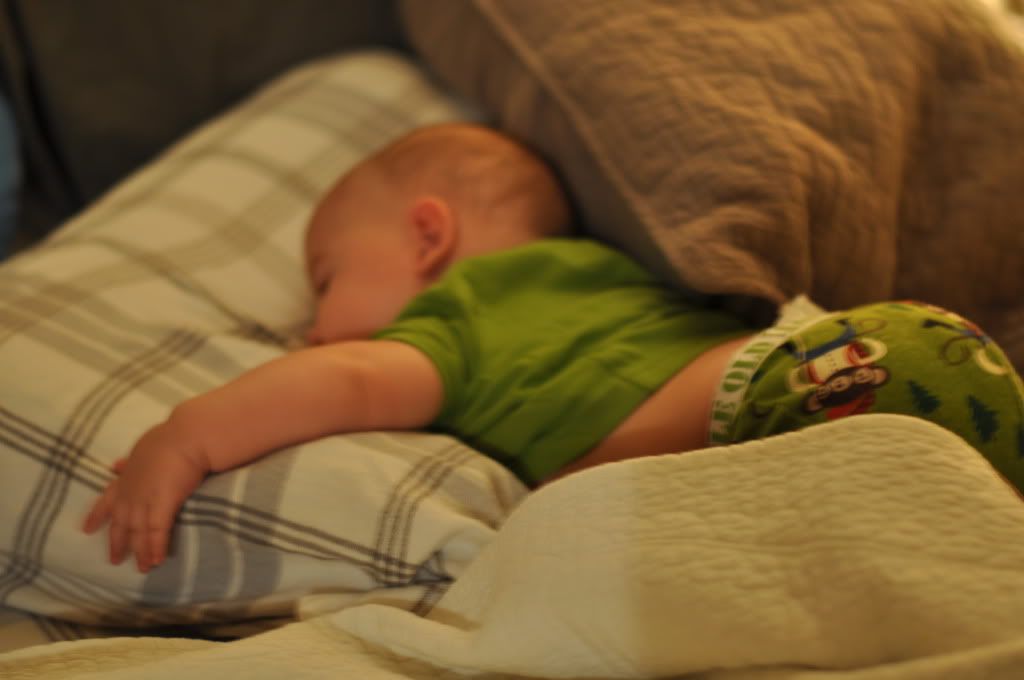 Passed out tonight. I just can't get enough of his cuteness!!!