have i mentioned how much i love ann voskamp's 1,000 gifts? i think i'm only 36 pages in and in love. i want to practice the eucharisteo - i life of thankfulness.
today i am thankful for my family..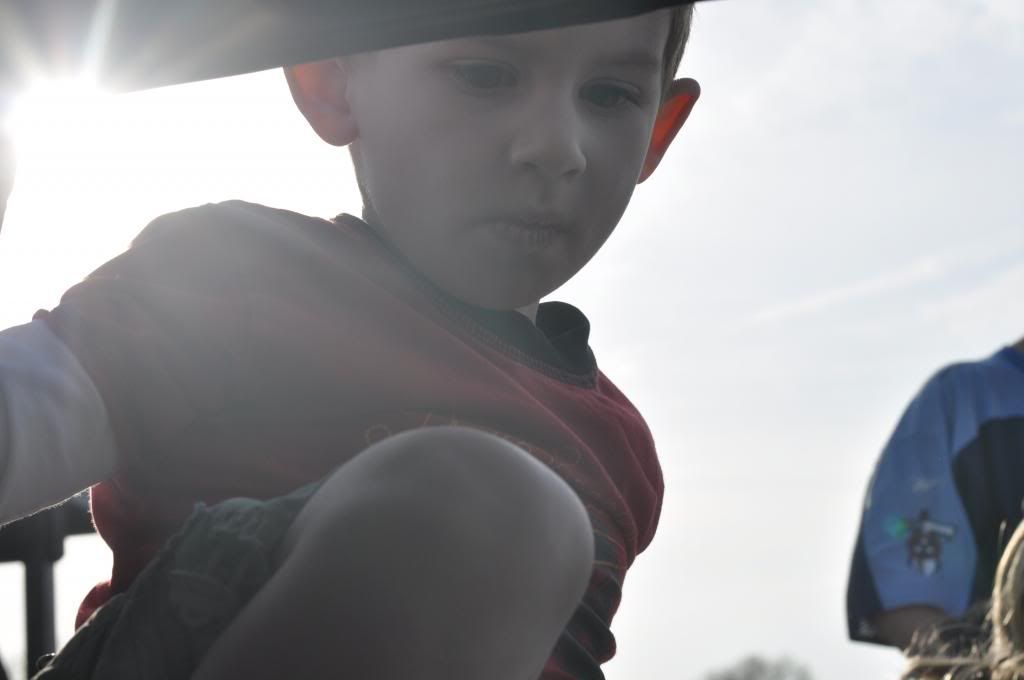 my four year old who sees majesty in the mundane.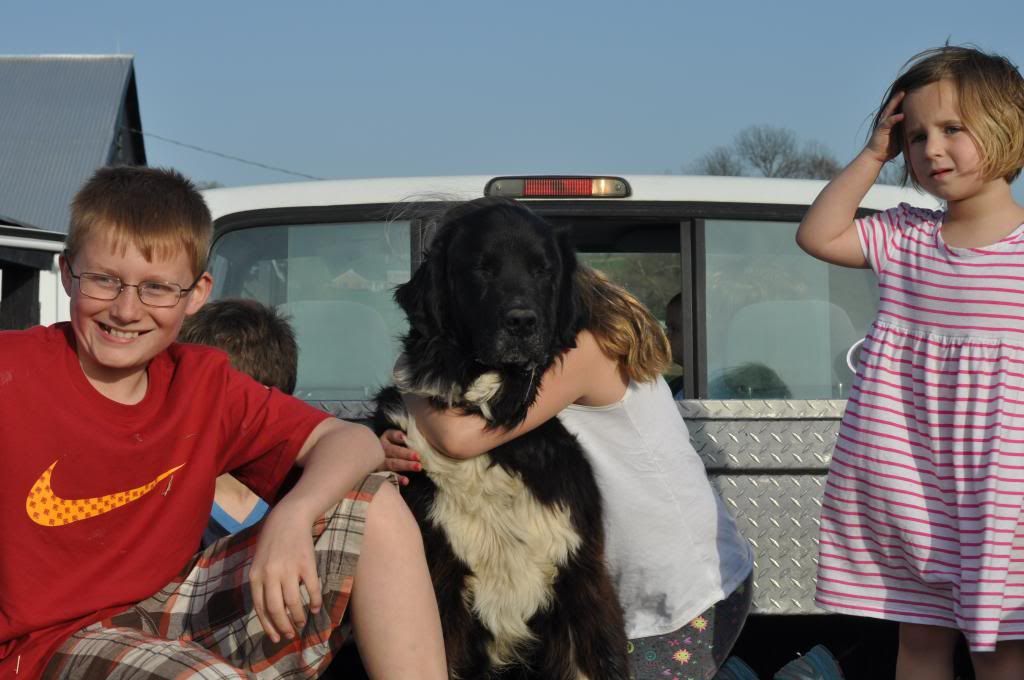 my cousin sam who is visiting this week & new friends made.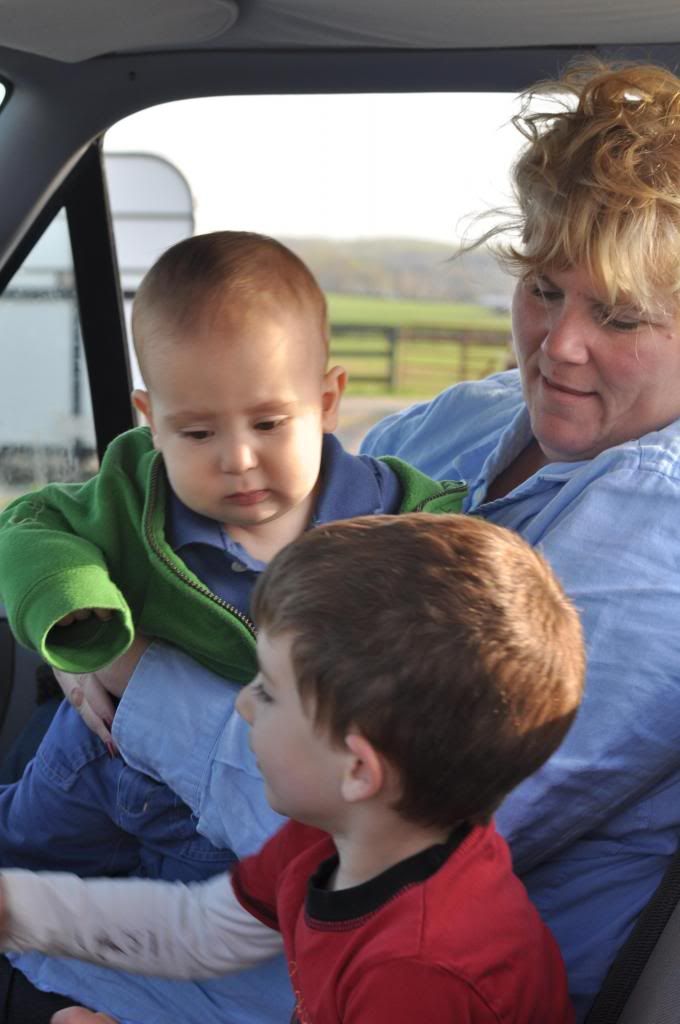 my baby who will be tens months tomorrow. i am thankful for how much he loves his mommy. and for loving aunts who love my children.
beautiful lighting on a beautiful, Maryland Spring afternoon to take a photo of a beautiful girl in the back of a pick up truck on a farm adventure.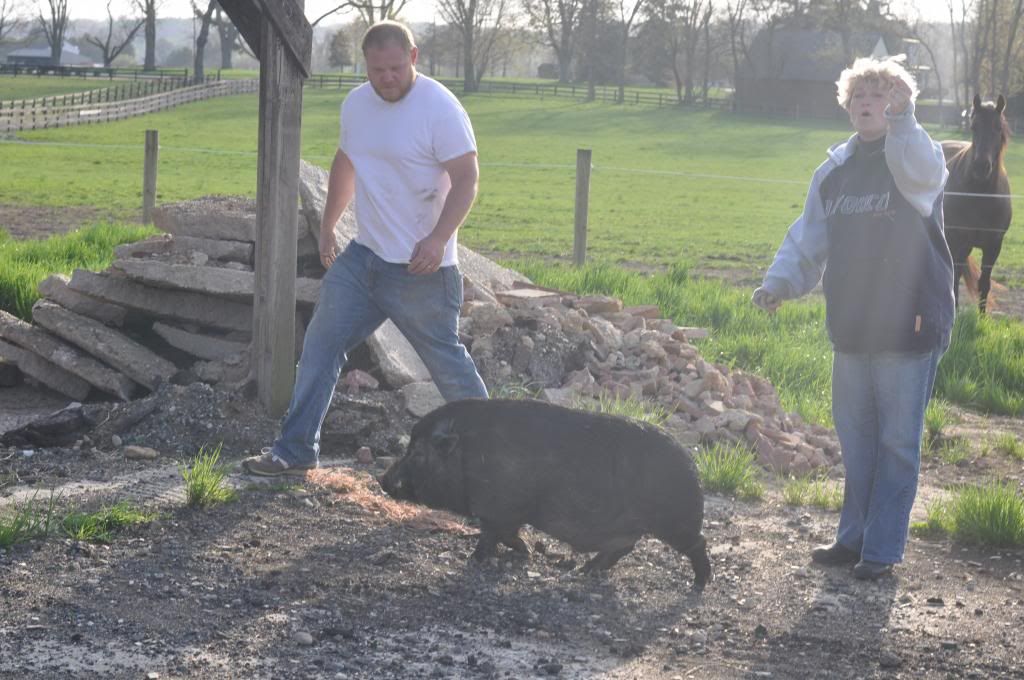 fun aunt catching crazy pig on a neighbor's farm.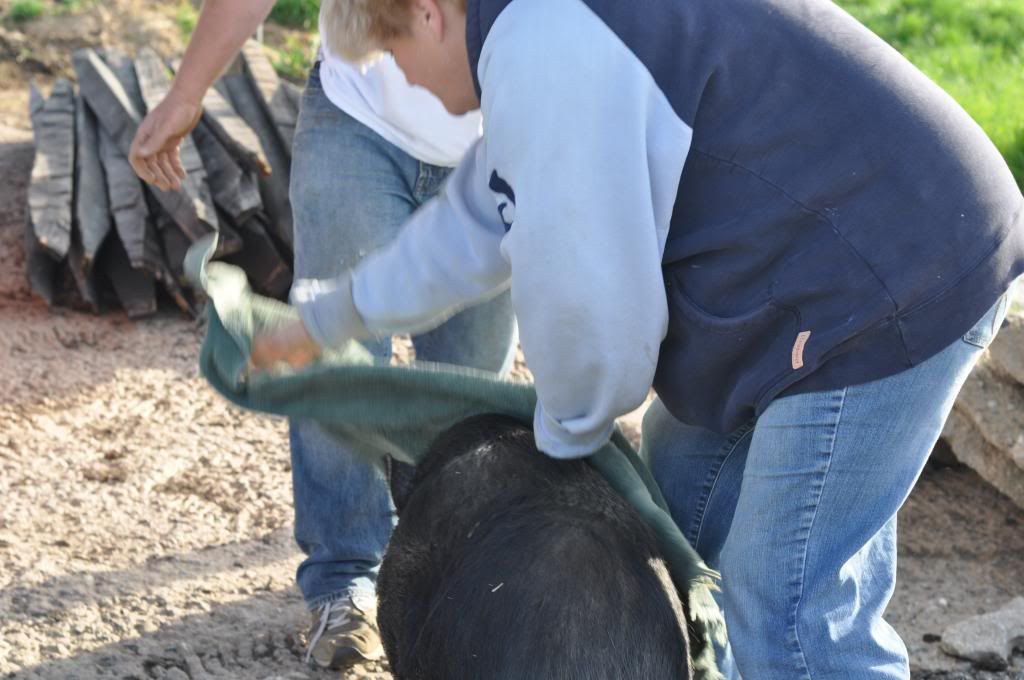 thankful to have a camera with charged batteries and memory to catch this candid moment.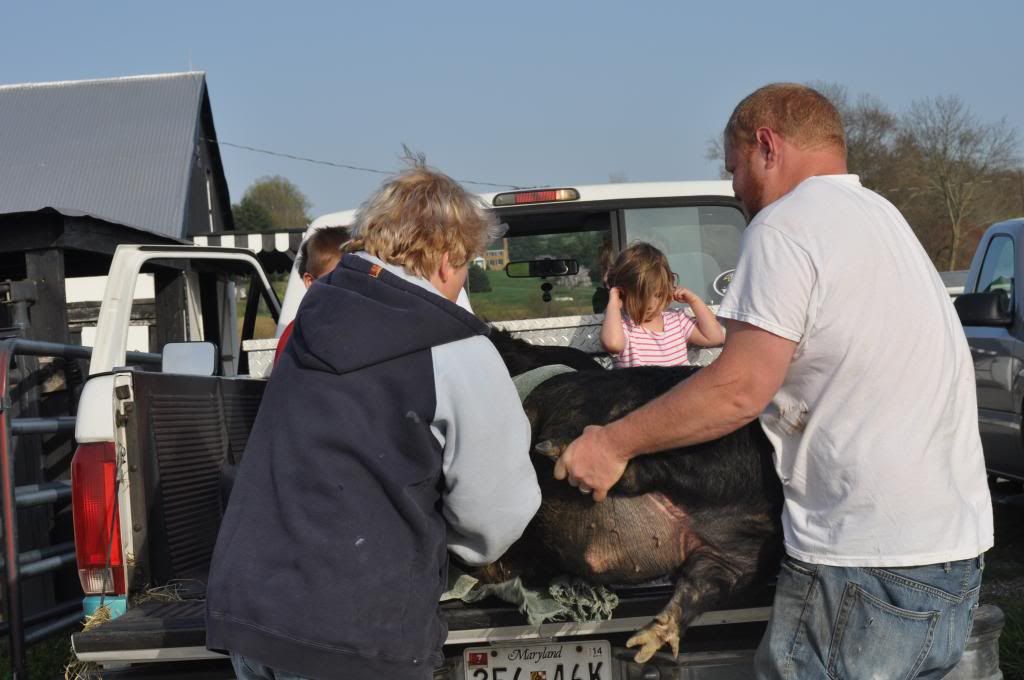 thankful for the things you can't learn from a book. how do you learn to catch a pig?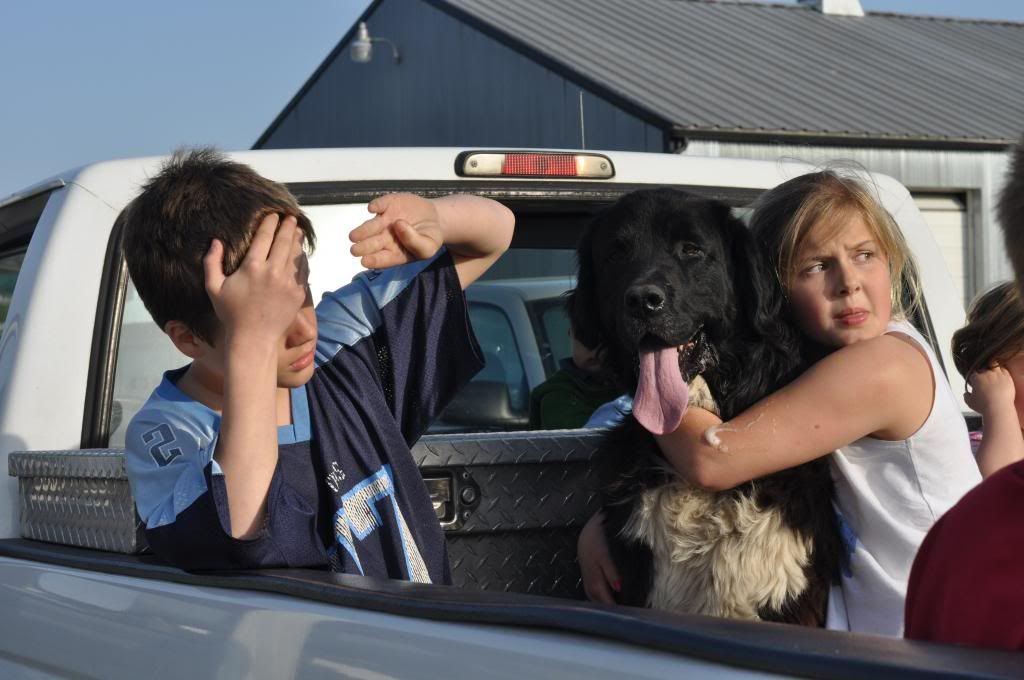 thankful for the ability to find humor in fear. well not serious fear but adventurous fear.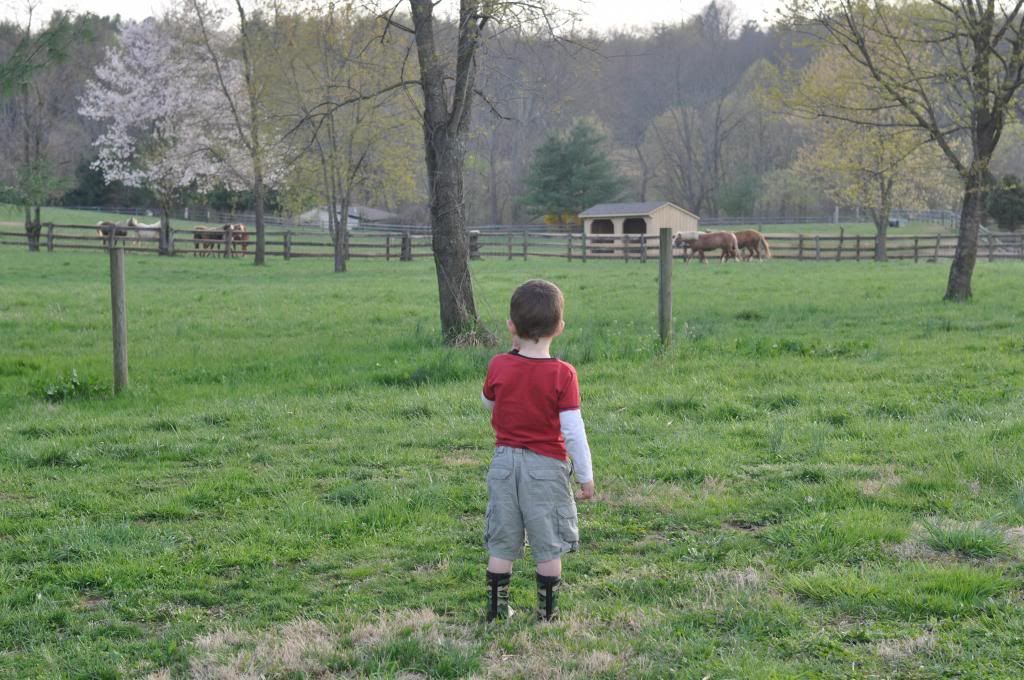 thankful for the times i stop and see life through the eyes of a four year old who is in love with life and fully engaged in the moments.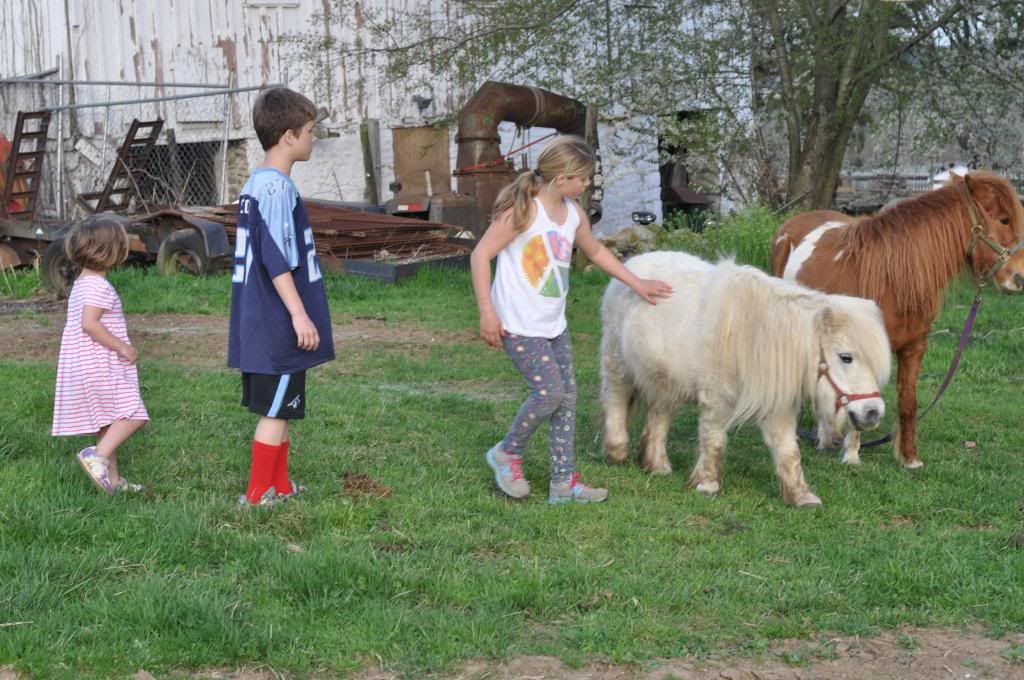 thankful for meeting new families and making new friends.
maryland farm country.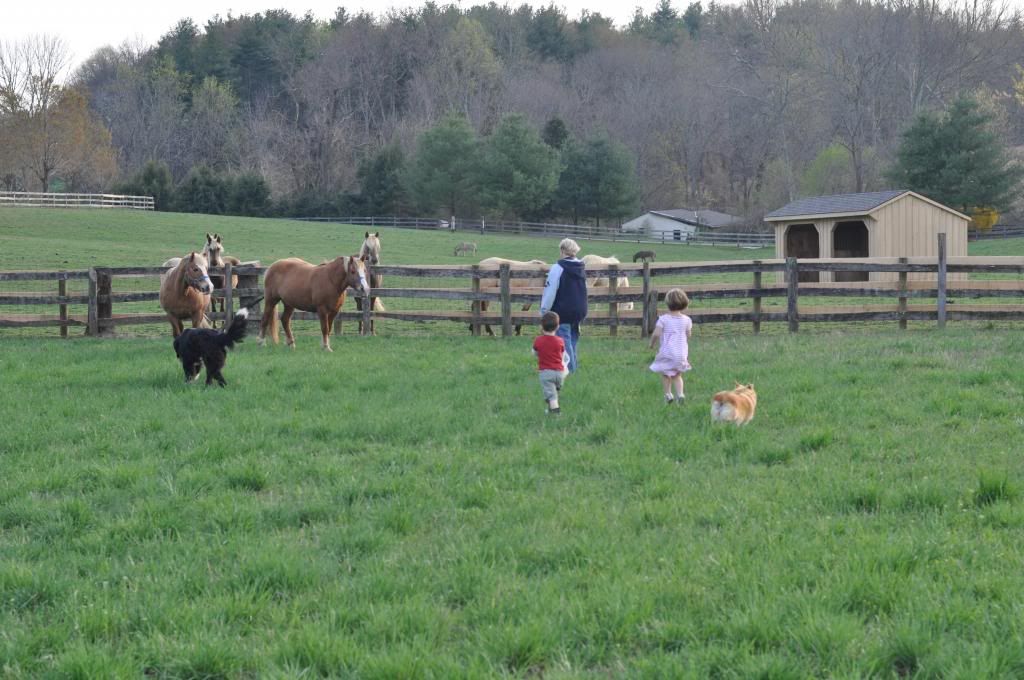 beautiful horses.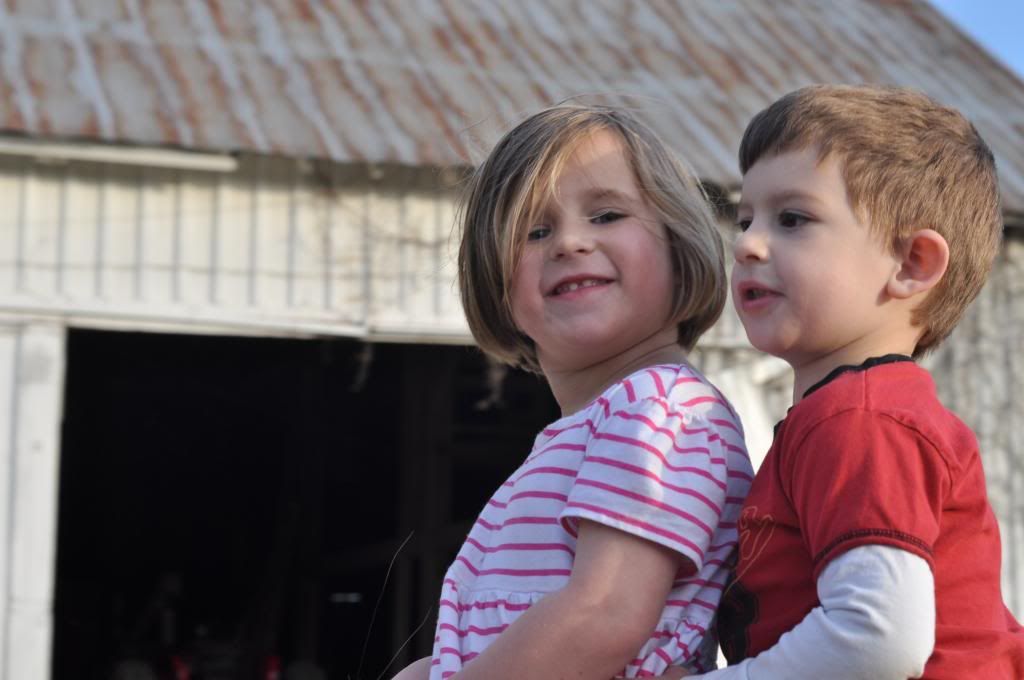 my henry making new friends and having so much fun.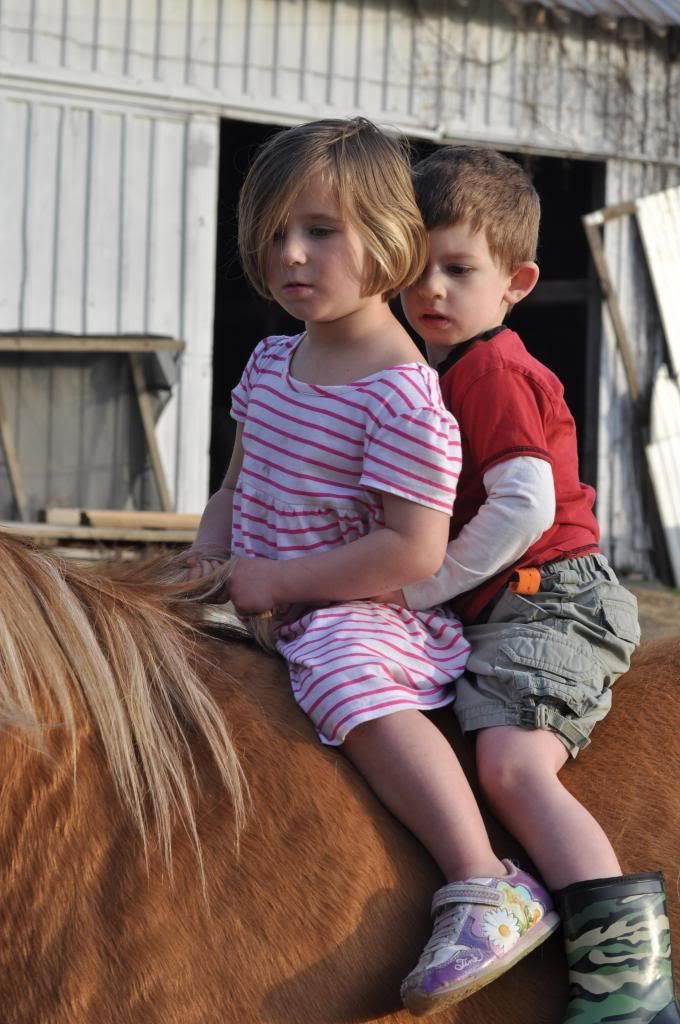 making new memories on a beautiful horse's back.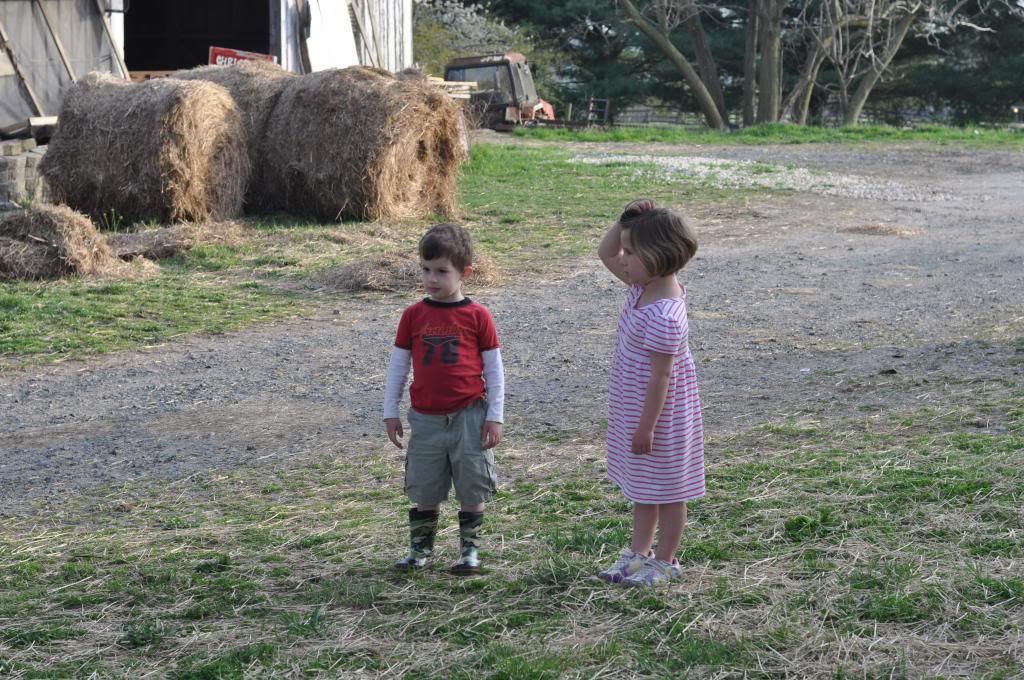 little boys in rubber boots and little girls in summer dresses.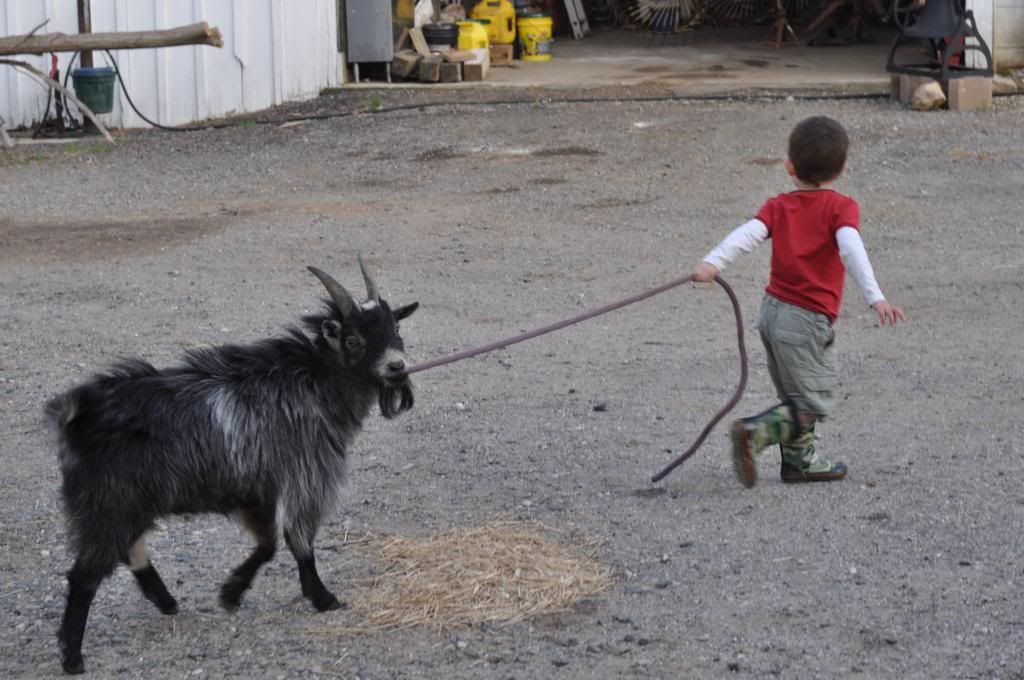 dangerous farm animals.
spring blossoms, henry overcoming fears and good ol' laughs.