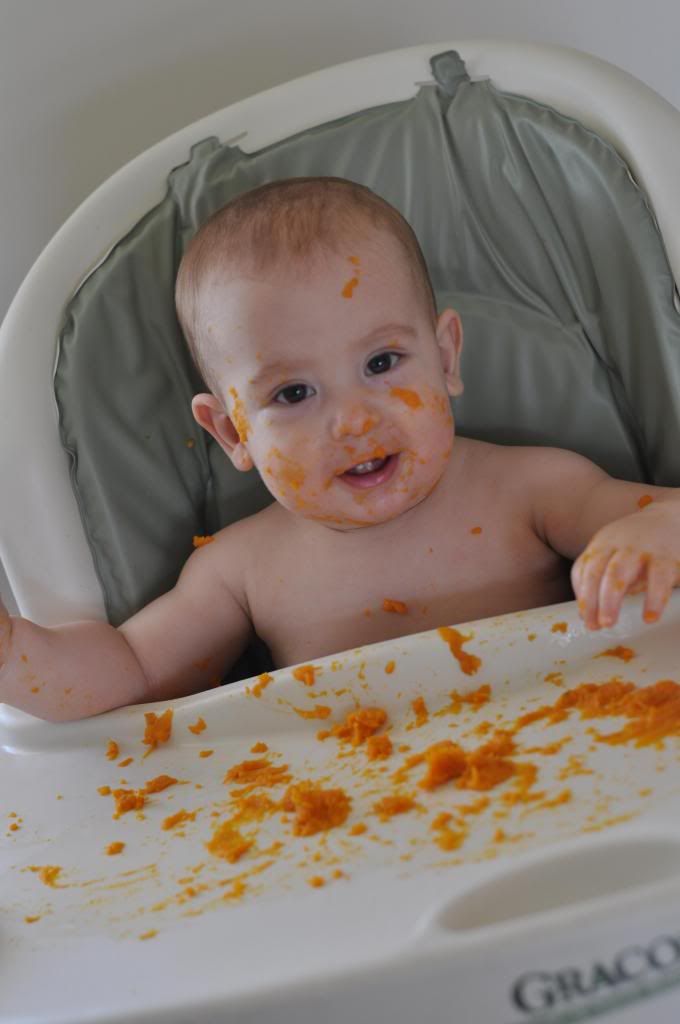 Hudson eating sweet potatoes for lunch.
He's in the 75th percentile for weight and height now.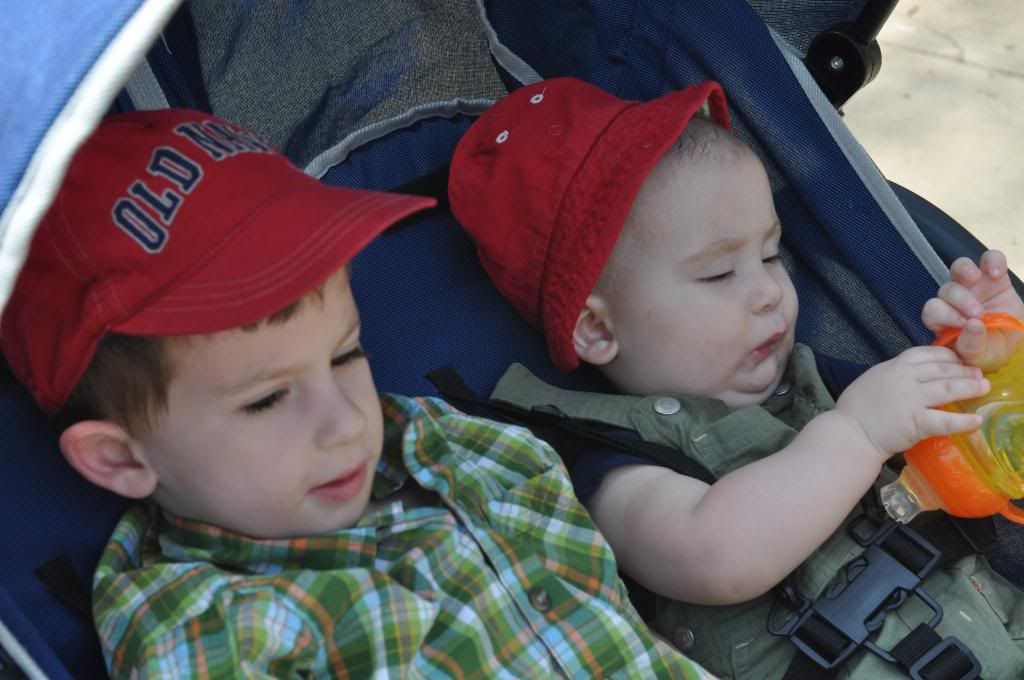 my kids at the zoo today. was rather warm to be pushing a double stroller but practicing up for when Rye gets here and the weather is REALLY hot!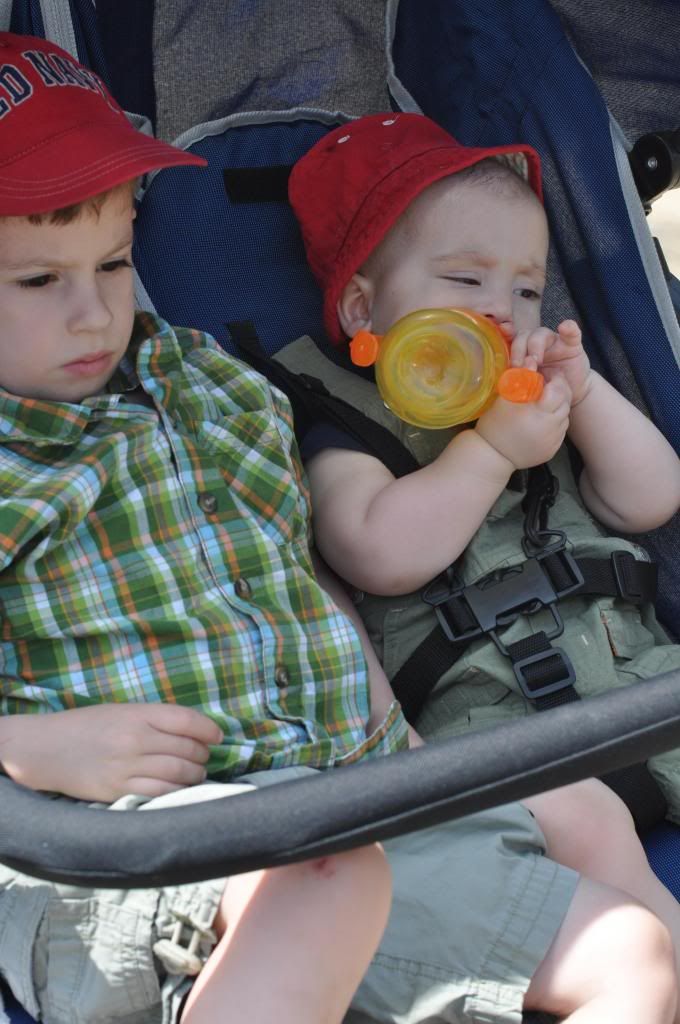 Deep in thought.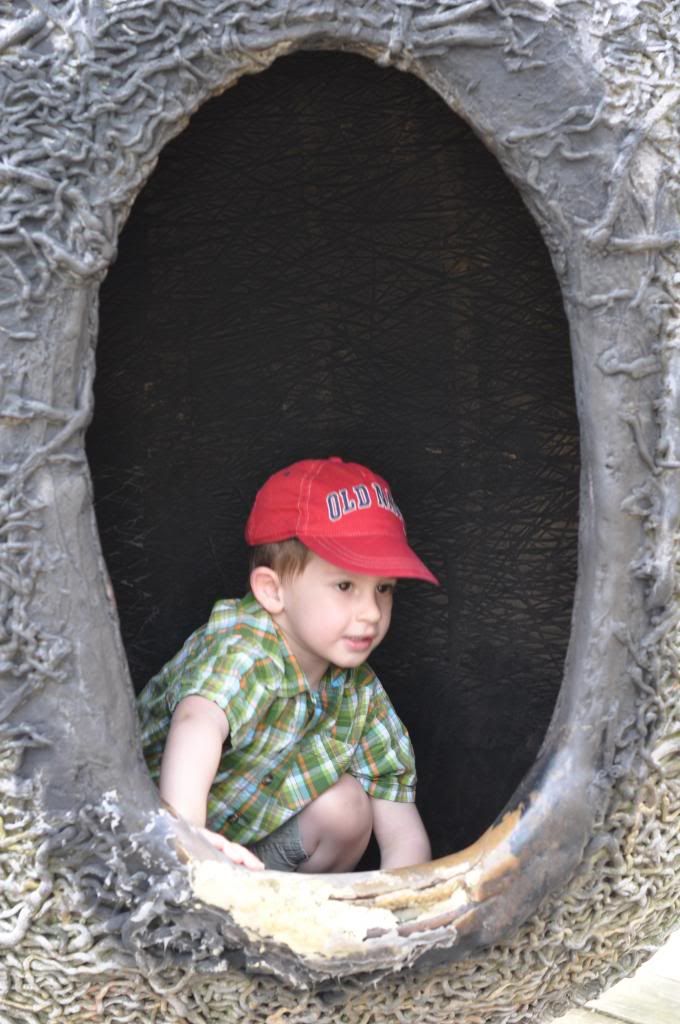 This kid is so much fun.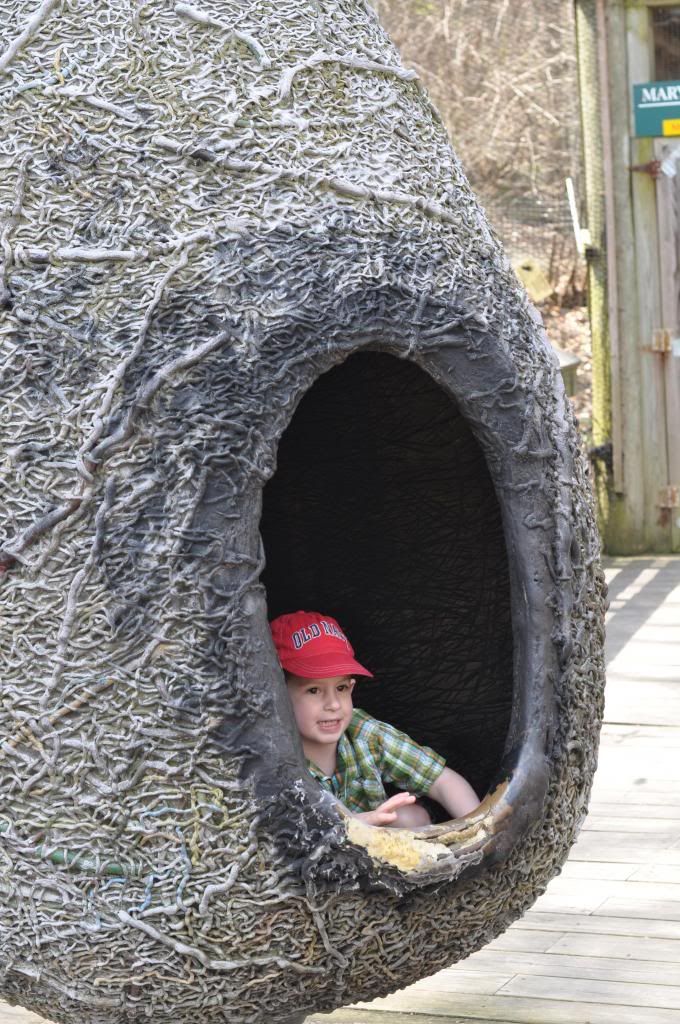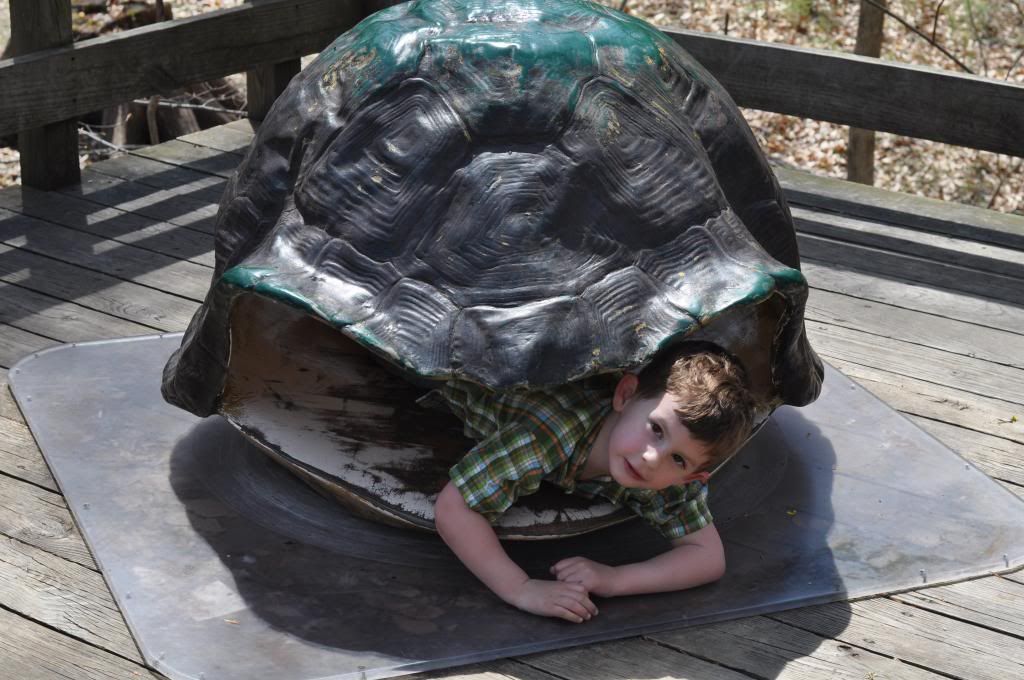 Today he was asking me questions like, "what is a factory? What is a machine? Who made this? Why? Where do chickens come from? What is God?" So cute.