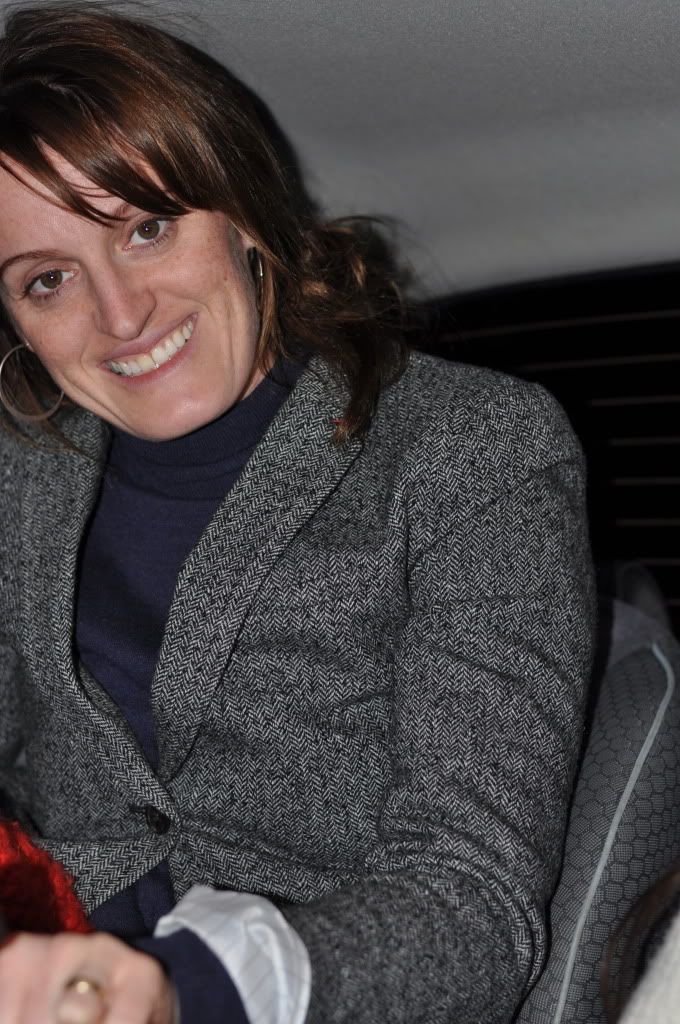 Beth riding in Henry's seat when we went downtown Saturday night. Was a fun time!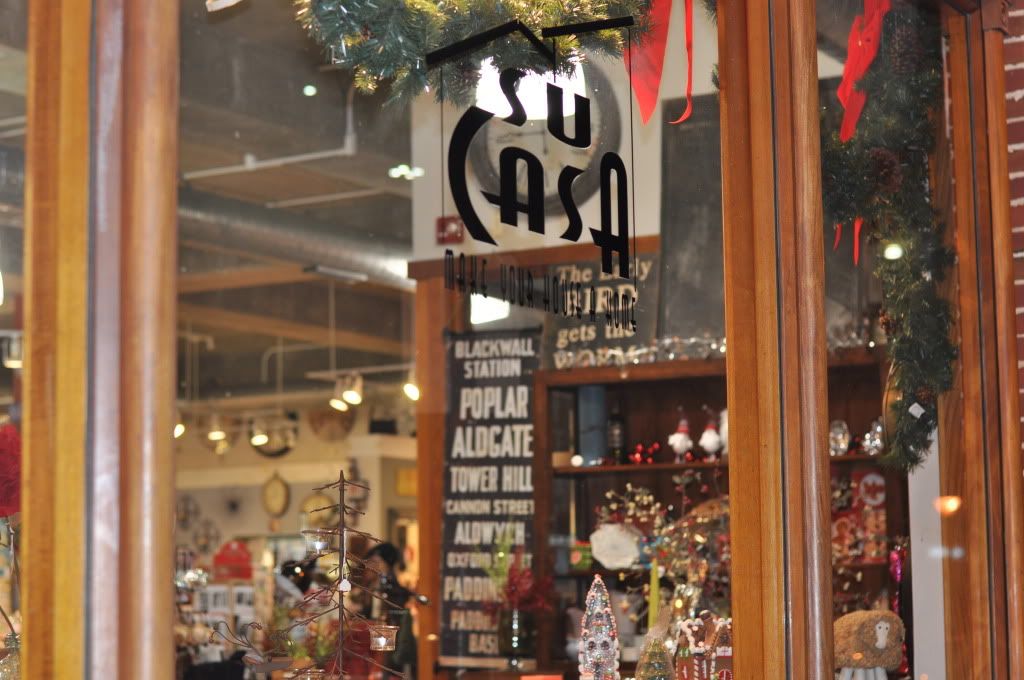 We went to Su Casa which is one of my new favorite stores…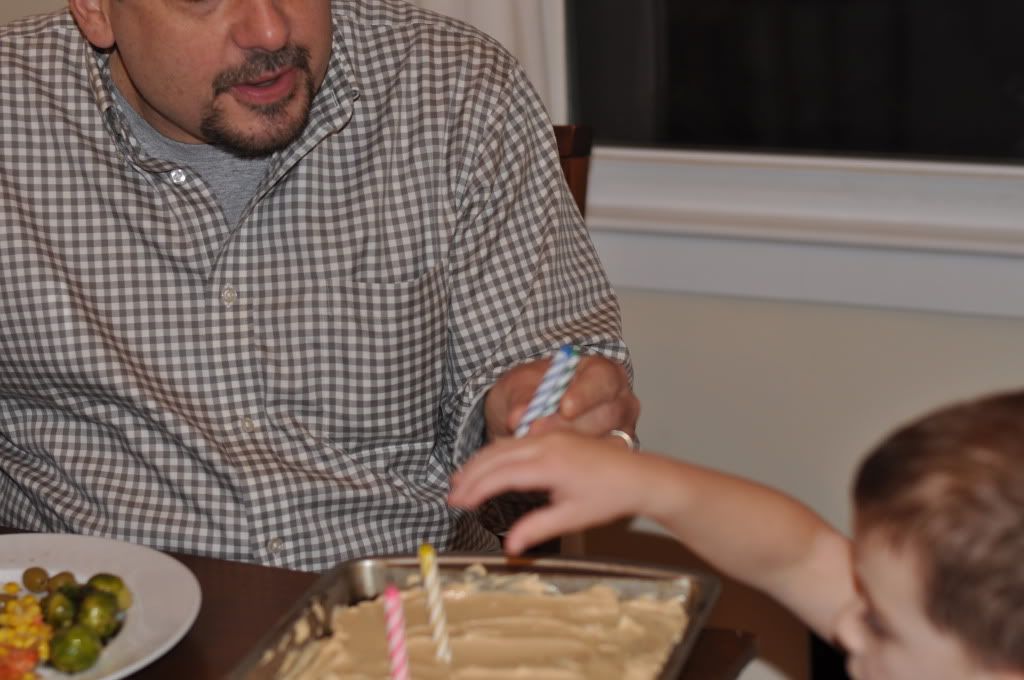 Daddy's birthday cake last night…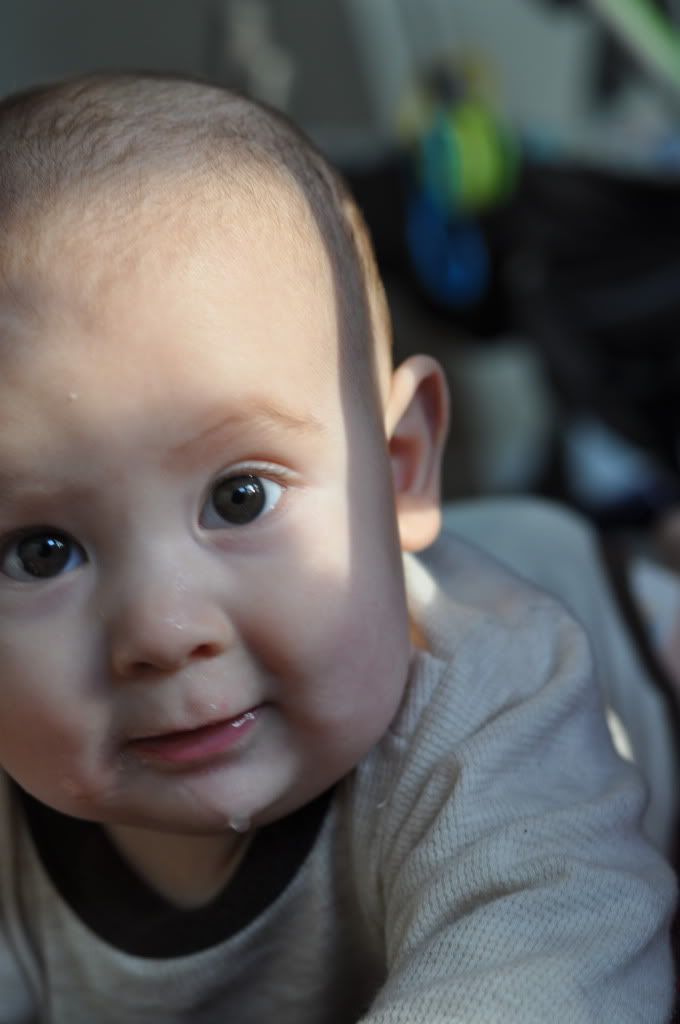 my teething baby.
Henry woke up with a temp of 102 so we have been low key today.